10 Best Soccer Video Games Premier League Football Fans Should Play
The Premier League is the pinnacle of the soccer world. Fans of it would really appreciate every one of these related video games.
When it comes to the sport of soccer, the Premier League is often seen as the best league in the world in terms of quality, with many of the greatest players descending upon England to ply their trade. This sport is unbelievably popular all around the world though, and because of that it's no surprise there have been plenty of soccer-related video games created.
Whether it's giving people the chance to become the manager of their favorite team, or playing five-a-side with different legends, there are tons of games available for people. But which 0ne should every soccer-mad fan play at least once in their lifetime?
10 FIFA Street (2005)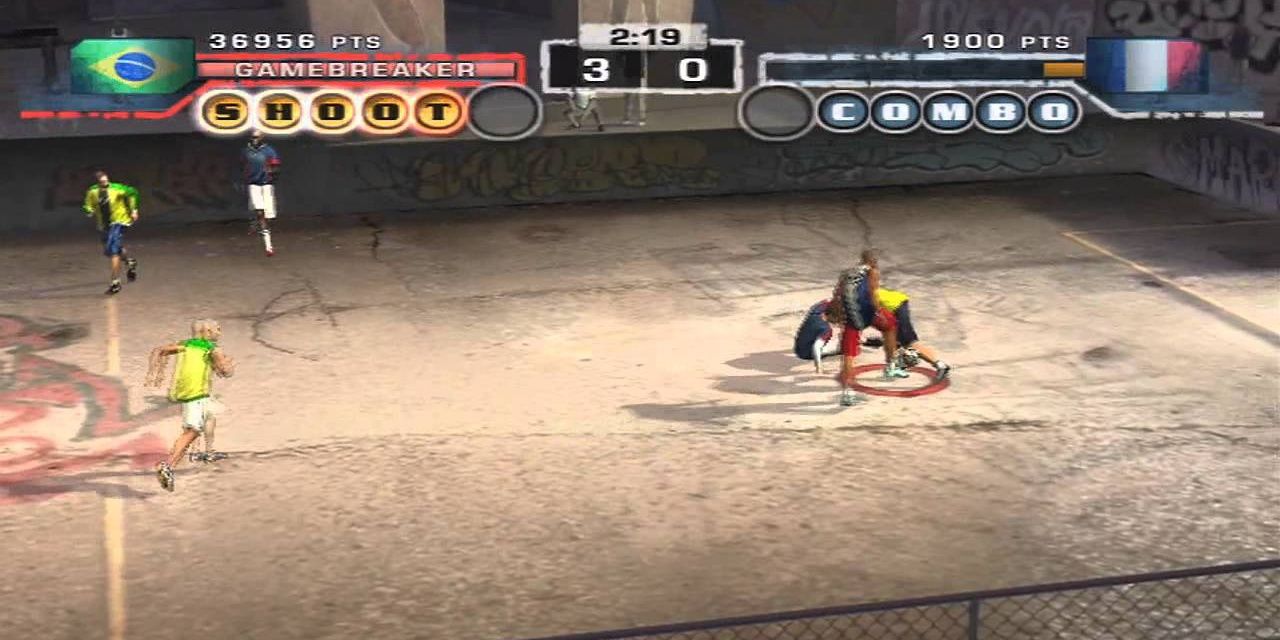 This game was totally different from the classic FIFA games that are usually created, which allow people to take control of their favorite teams on an 11-a-side game. Instead, FIFA Street took things literally to the streets, with the venues being similar to where many people will have a kick-around with their friends.
On top of that, this was all done in five-a-side, which made the games free-flowing and fast to play. The emphasis was on tricks and flicks, being able to showboat and while the game wasn't the realistic one that people know and love, it was tons of fun to experience.
9 Pro Evolution Soccer 2017 (2017)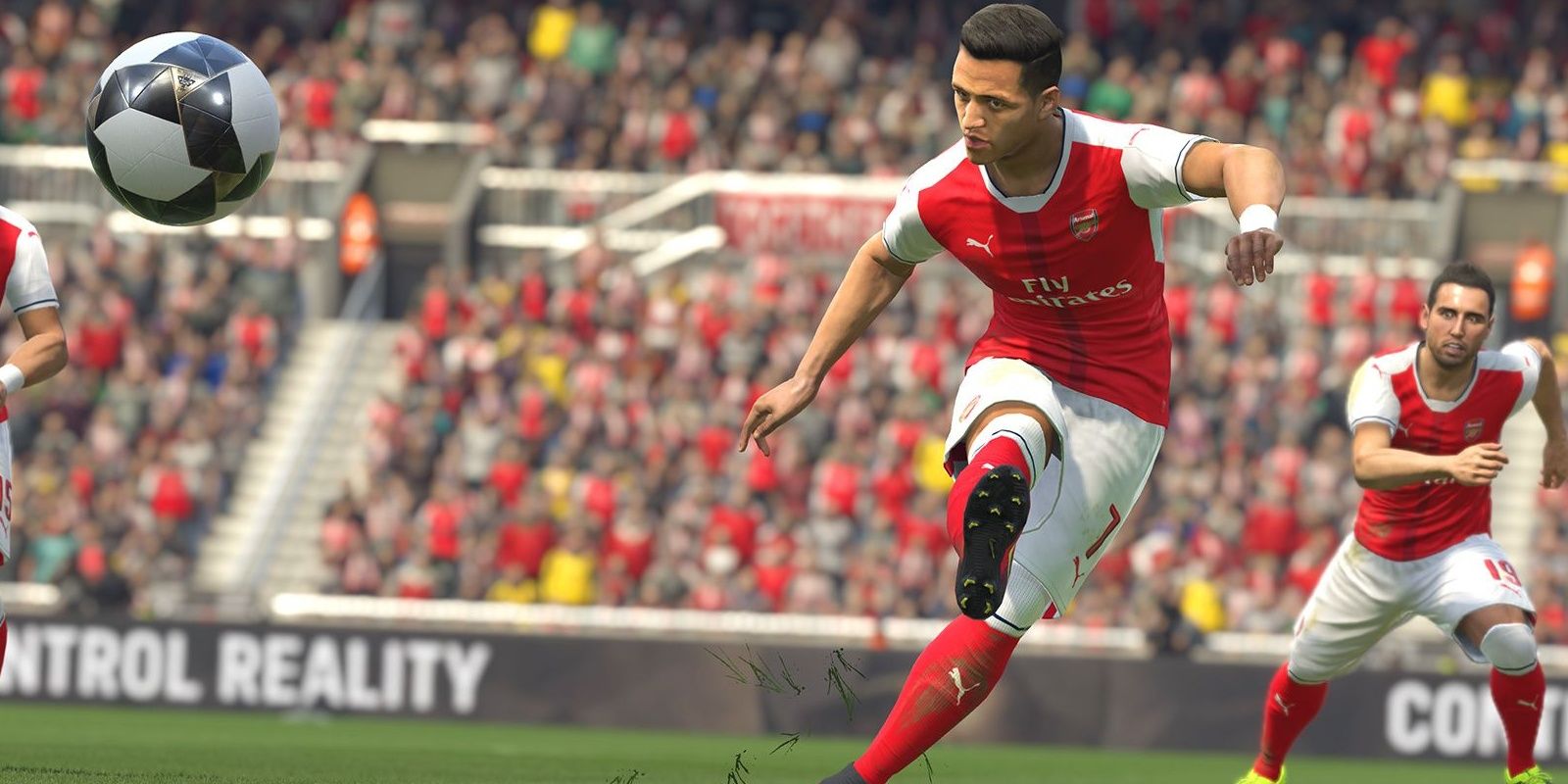 The battle between PES and FIFA is one that the former has often come out of on the losing end. However, Pro Evolution Soccer 2017 did give the franchise a rare victory in what was a great game. While many of the teams weren't licenses, which has always been the main problem, the game did get the license for two major competitions.
Both the UEFA Europa League and the UEFA Champions League were licensed by the game, which was a big victory for them. It gave fans something to latch onto that felt familiar, and gamers then got to experience some amazing gameplay and graphics, that made this one stand out at the time.
8 Super Mario Strikers (2005)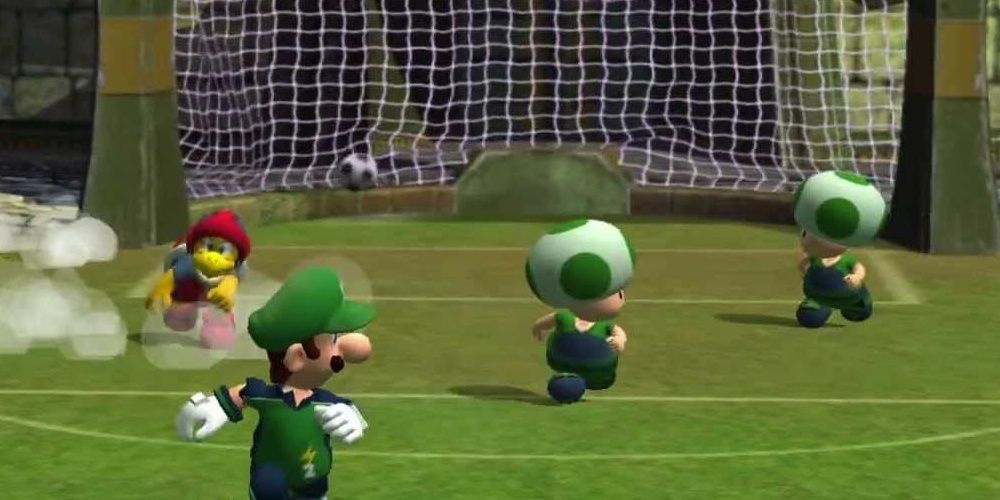 When people think about Super Mario, it's unlikely that soccer is the first thing that springs to mind. However, Nintendo threw the charming characters from this world onto a five-a-side soccer pitch and brought it to reality with this game.
It's not something that can be taken overly seriously, of course, but that doesn't stop it from being a great deal of fun to play. The characters are beloved by gamers and being able to play soccer with them is unique and brings a true sense of excitement.
7 FIFA 98: Road to the World Cup (1997)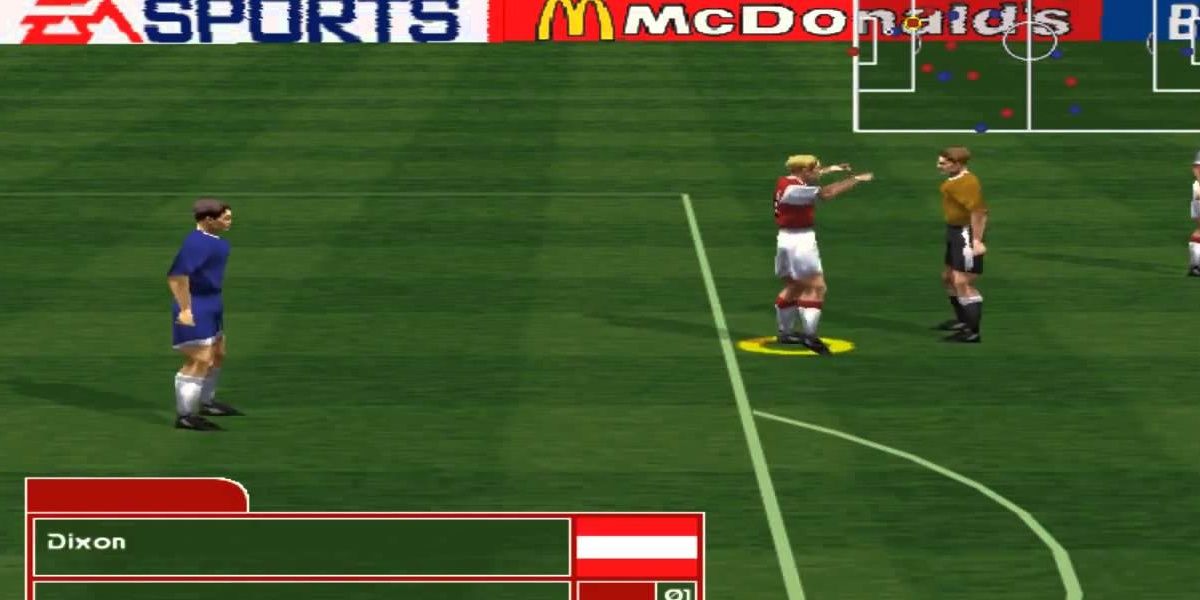 Focusing on the international sides and the qualification to the World Cup tournament, Fifa 98: Road To The World Cup was quite different in comparison to other classic games from this franchise. However, it has long been remembered as one of the greatest of all time. However, the game did have the usual teams as well, which is what made it such a great one to play.
Sure, the graphics don't hold up today, but it's a nostalgic trip that still gives a great gameplay experience. The introduction of the offside rule was crucial to making the game realistic, while the indoor stadium and five-a-side modes only provided more variety for this one.
6 UEFA Euro 2008 (2008)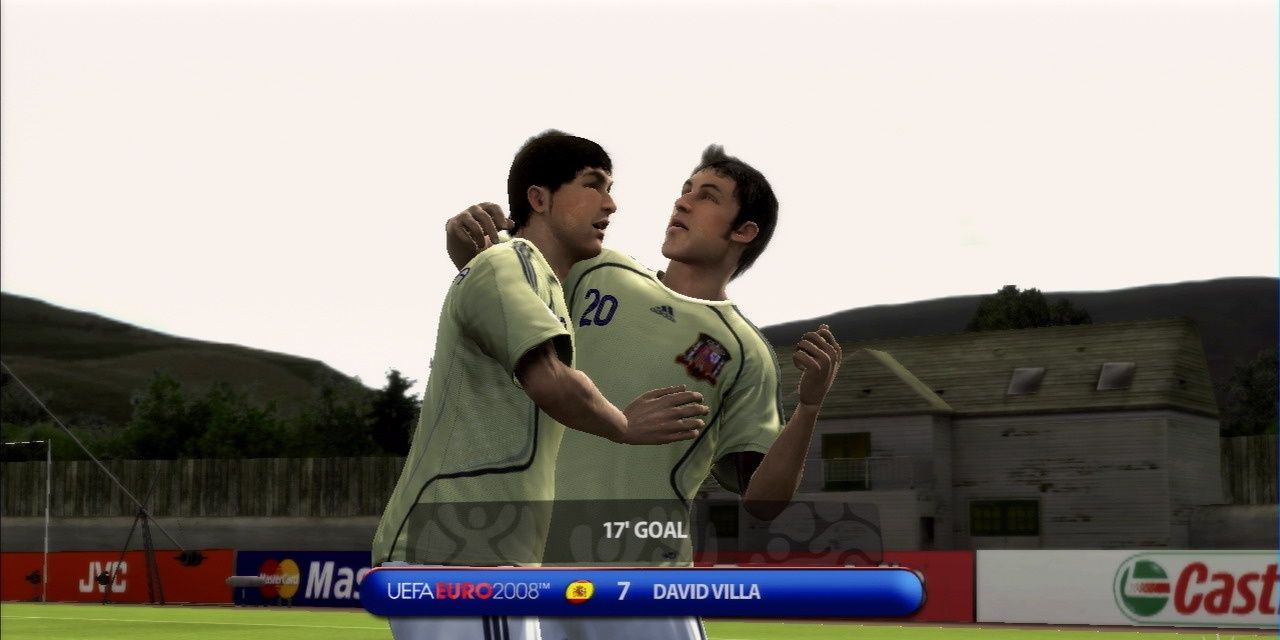 This was another game that focused on the individual tournament for international teams, and it's one that became popular with fans due to the details placed into it. Taking into account the style of play with international soccer, this game was slower in pace, but far more tactical to play, giving people a new challenge.
The game also pushed technology as well, allowing individual celebrations, as well as having the weather actually affect the pitch and how it played. The details in this game were extraordinary, and it led to an enjoyable experience that all soccer fans will still appreciate.
5 Fornite (2017)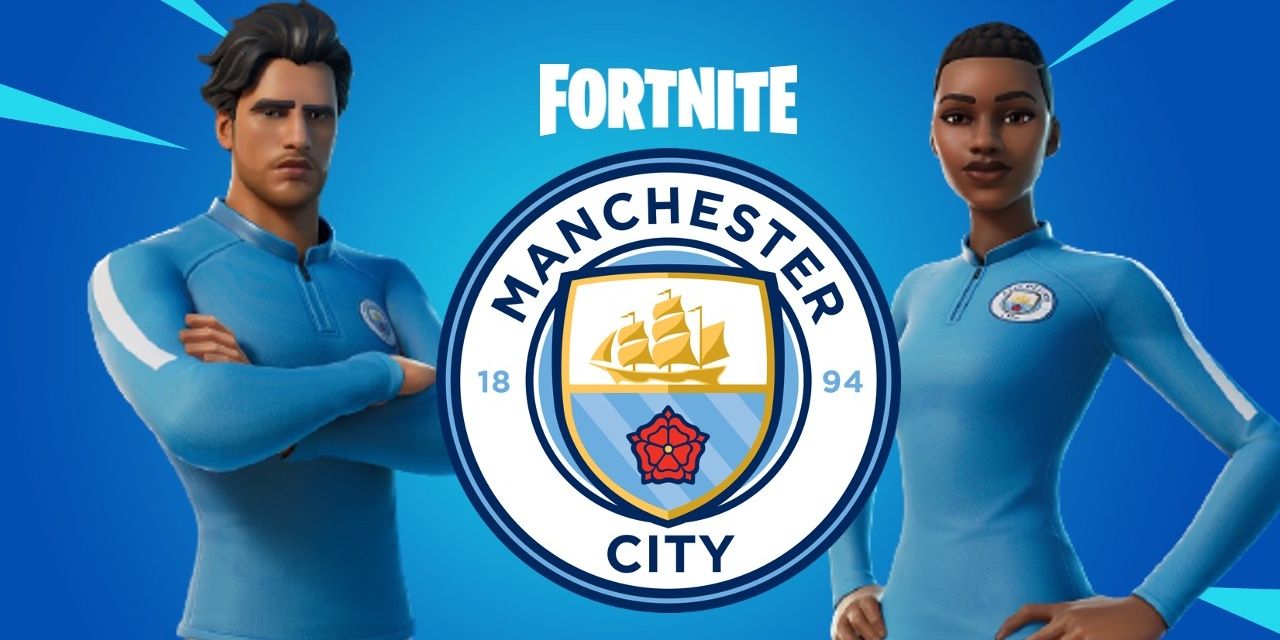 A complete change of pace, Fortnite is obviously different from video games that most soccer fans would gravitate towards, with this being an online battle royale game. It's one that has become universally beloved, even with many top soccer players themselves.
However, the main reason that soccer fans would like this is the fact that Fortnite often puts efforts in to attract them. From areas of the map literally being a soccer field with a ball to kick around, to the fact that some of the skins for the game are now kits of legitimate teams, this game has just enough soccer-related content to be appealing.
4 Mega Man Soccer (1994)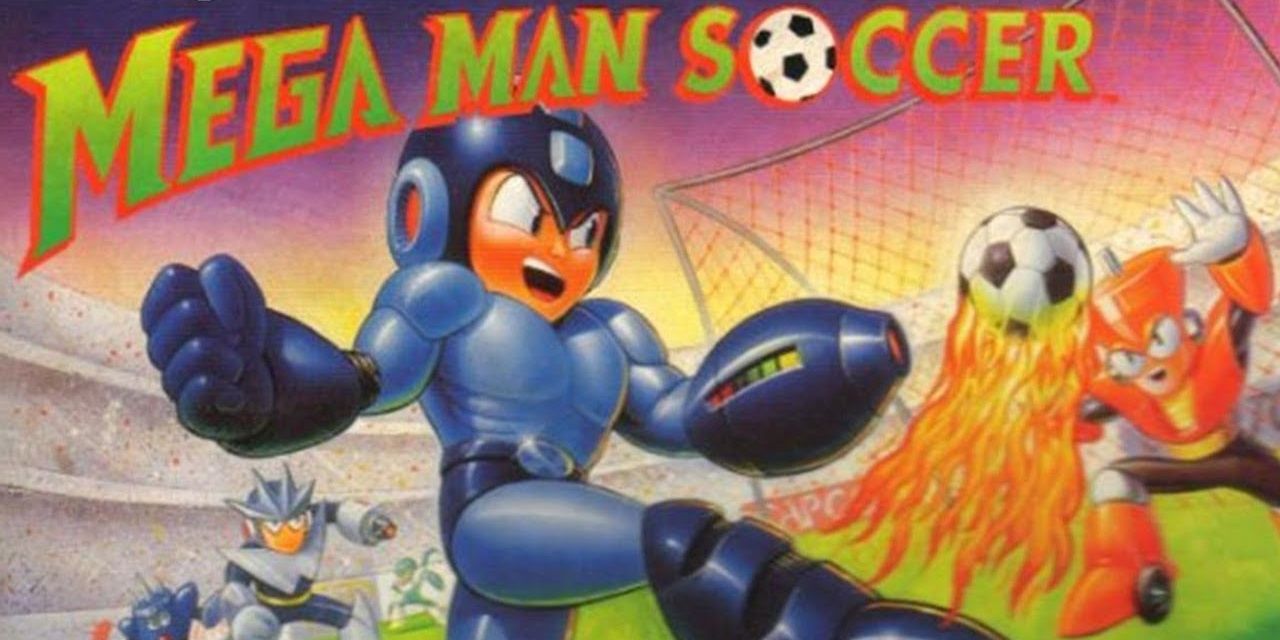 Much like when the Super Mario characters were injected into the world of soccer, franchise have also had the same treatment. Much like before, this isn't as serious of a game, but it is one that the whole family can play and have fun with at the same time.
It's an enjoyable game that doesn't take itself too seriously which is what video games should be about. It brings the soccer world and Mega Man together and they combine brilliantly.
3 Football Manager 2012 (2012)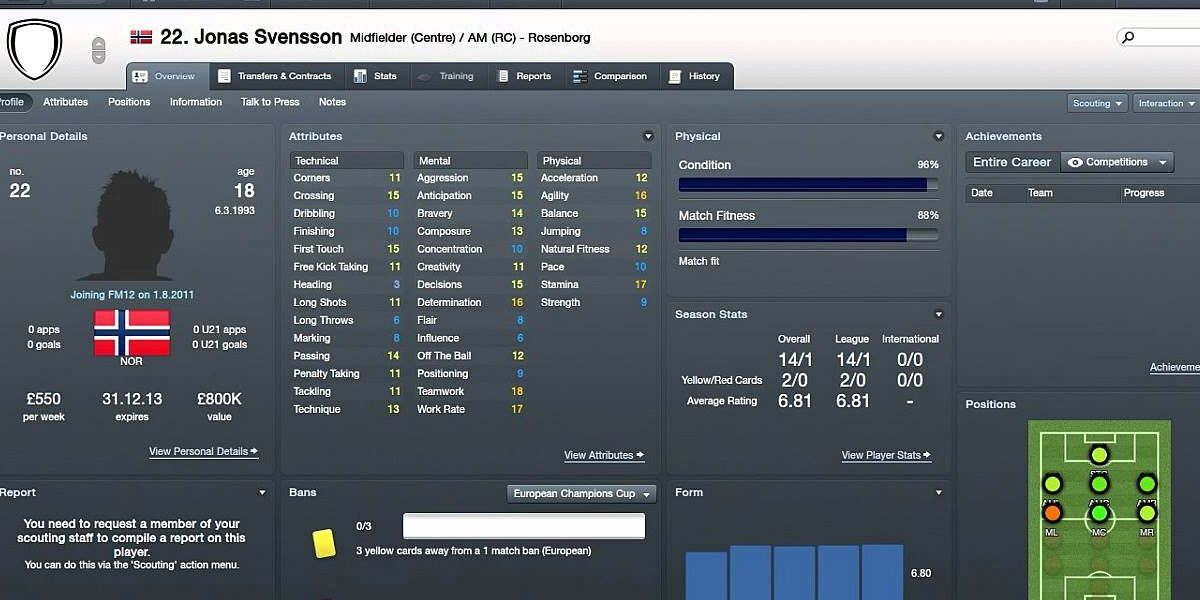 The Football Manager series has always provided gamers the chance to have a much more tactical look at the world of soccer, which has made it unique and popular at the same time. The game is all about people becoming the managers of teams, signing the right players, and making the correct tactical decisions.
Unlike FIFA or other games of that nature, this one isn't about playing the actual game of soccer itself. It's about controlling the game and making an impact with substitutions and formations, and out of every single entry in the series, Football Manager 12 is the strongest of the bunch.
2 Rocket League (2015)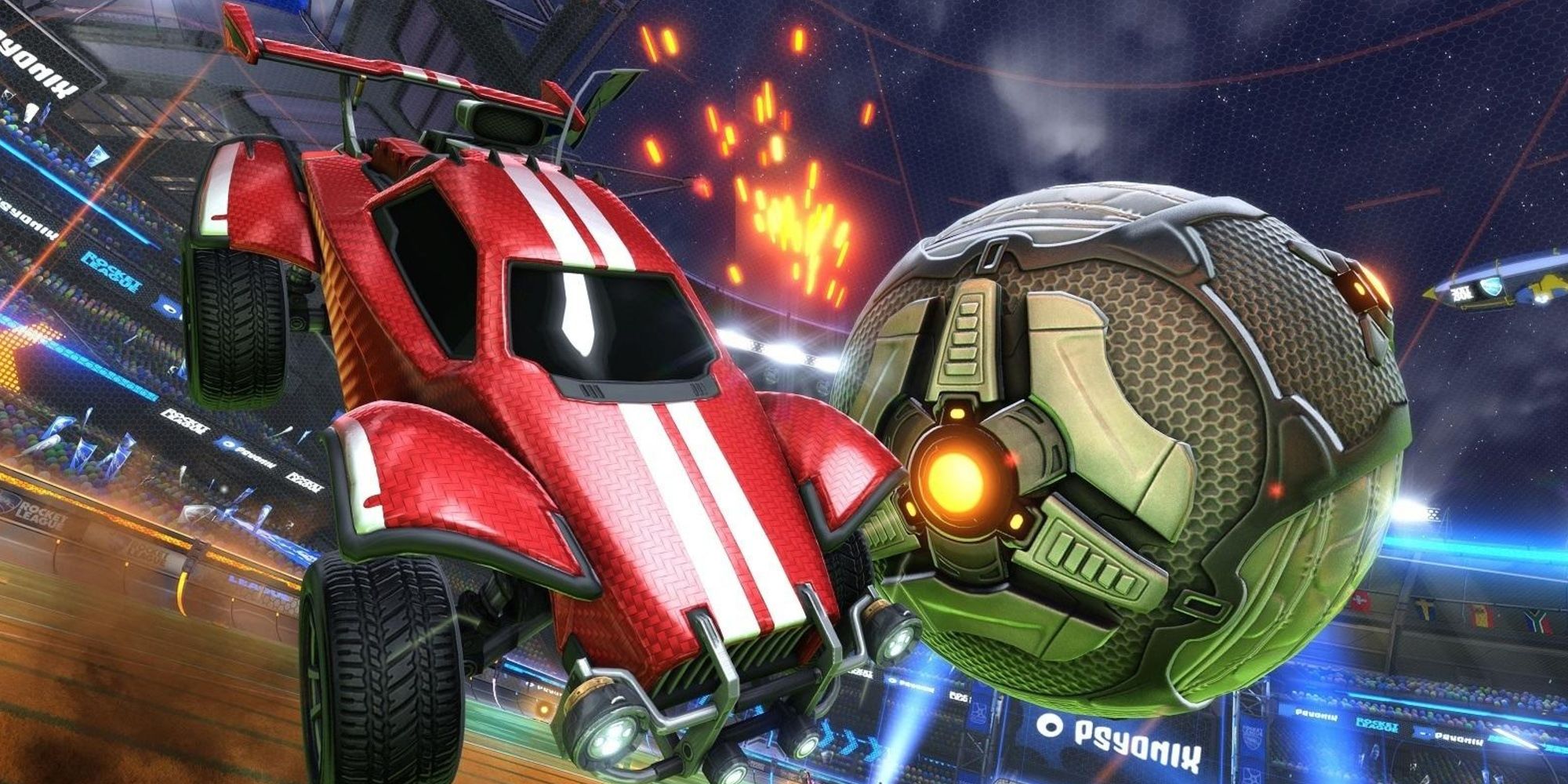 The wildly popular Rocket League took the concept and ideas of soccer and added in vehicles that can boost into the sky and somehow, it works perfectly. On paper, this game sounds like madness, but that is all part of its charm. Rocket League has become a sensation, which makes it ideal for soccer fans who tend to be competitive.
Because the concept of the game is to score goals past the other team, this does also feel familiar, even if plays are controlling cars and not humans. So, while there might not be any Lionel Messi's to be found here, there is a lot of fun to be had.
1 FIFA 10 (2009)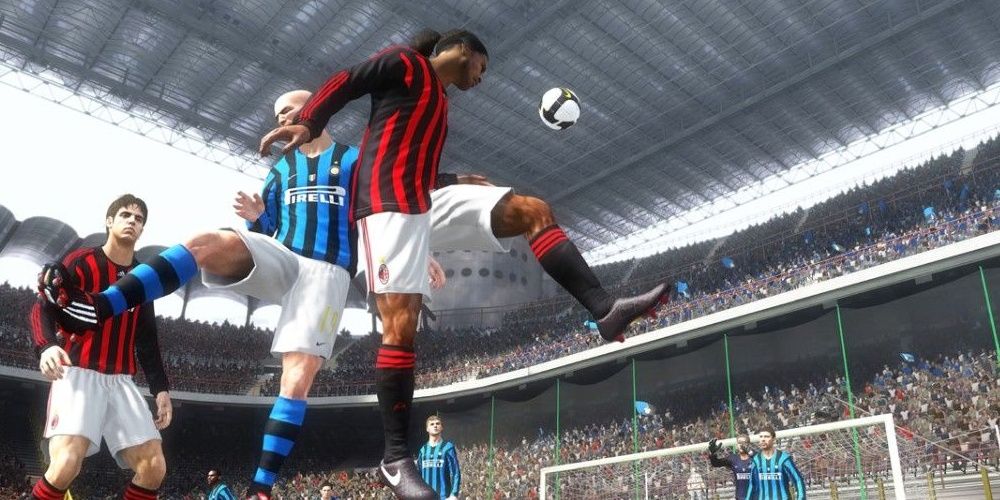 This one is of all time, therefore it's a perfect game for soccer fans to play. EA seemed to tick all the boxes with this iteration, from the graphics to the fluid gameplay to the fantastic commentary and soundtrack.
The game pushed the pace a little, making things faster which create more exhilarating games that people found more fun to play. This one truly had it all and really created the ultimate gaming experience for any soccer fan.
NEXT: The 10 Best Sports Games On The Nintendo 64
Source : Screen Rant
More