10 Drama Movie Masterpieces From The 2010s (That You've Probably Never Heard Of)
Here's a look at 10 underrated drama movie masterpieces from the 2010s that you may not have even known existed.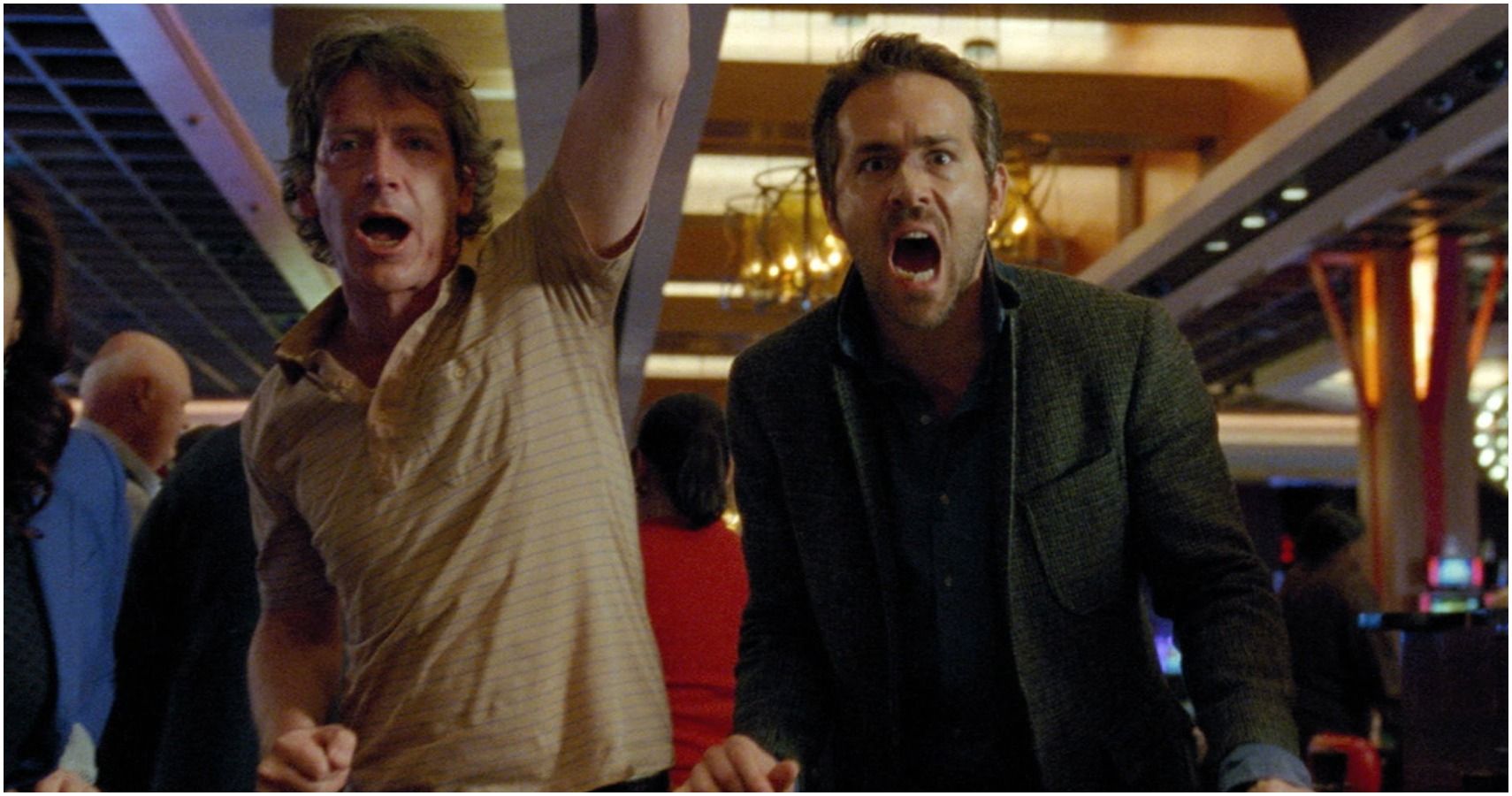 The 2010s were an incredible decade for movies, so much so that most movie fans are still unpacking all of the great independent movies that have come from all over the world.
Even in slow periods, it can be easy for even the most plugged-in movie fans to miss some of the best movies that come out and, with this in mind, this list will look at 10 drama movie masterpieces from the 2010s that you may not have even known existed.
10 Summer 1993 (2017)
The coming-of-age story is explored through the lens of a child too young to truly understand the complexities that life has suddenly thrown at them when they become orphaned and sent from their life in the city to live with their uncle's family in the countryside.
Carla Simón's personal drama is a naturistically heartbreaking and uncannily relatable portrait of youth and its often-ignored loneliness.
9 Leave No Trace (2018)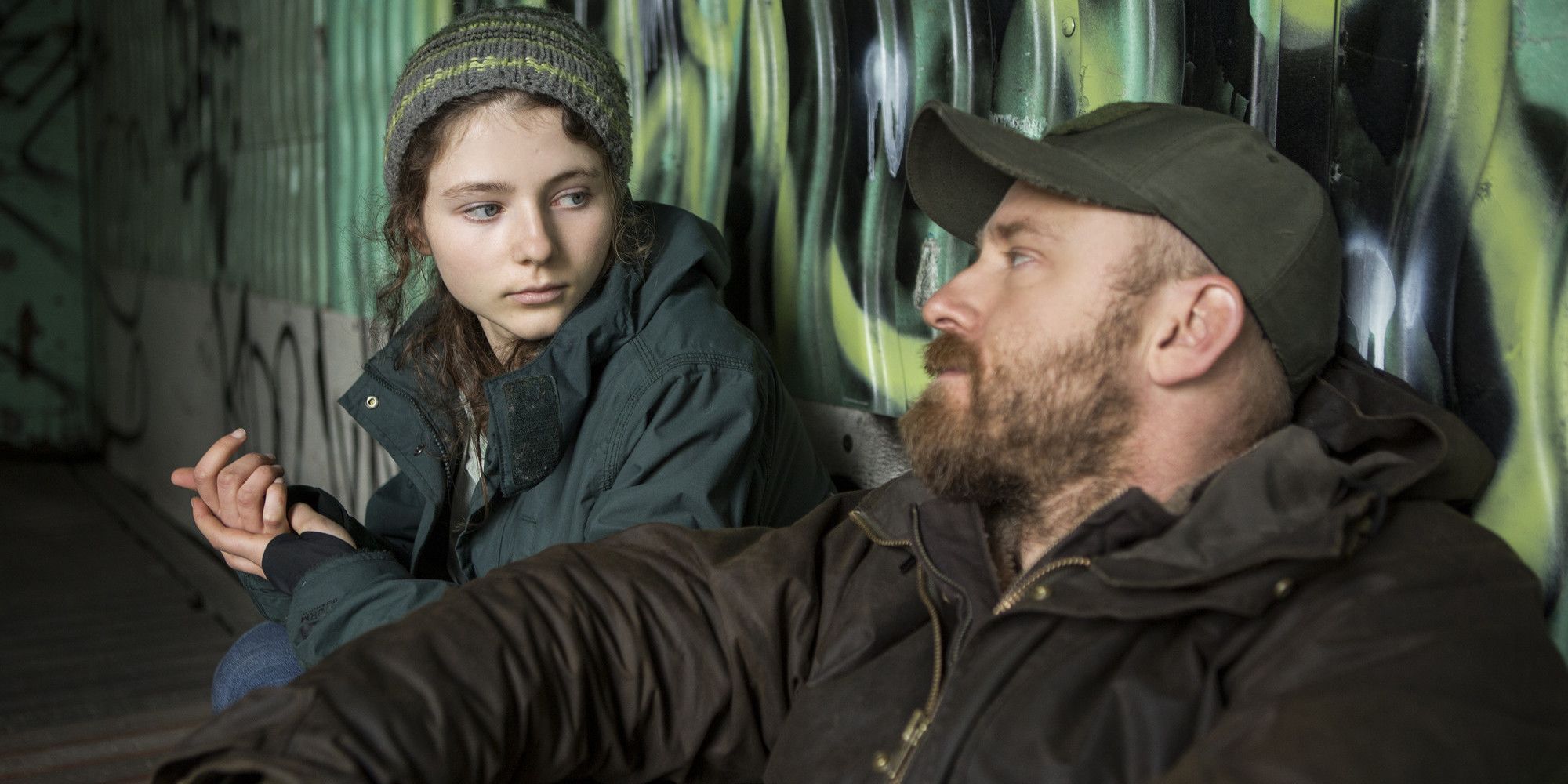 Debra Granik's intimate family drama follows a military veteran clearly struggling with post-traumatic stress disorder who lives outdoors and off the grid in an Oregon nature reserve with his teenage daughter.
When the authorities become aware of what they're doing, it begins an inevitable chain of events that brings them face to face with the sad truth that the most loving bonds cannot remain unchanged in the face of growing up.
8 Zama (2017)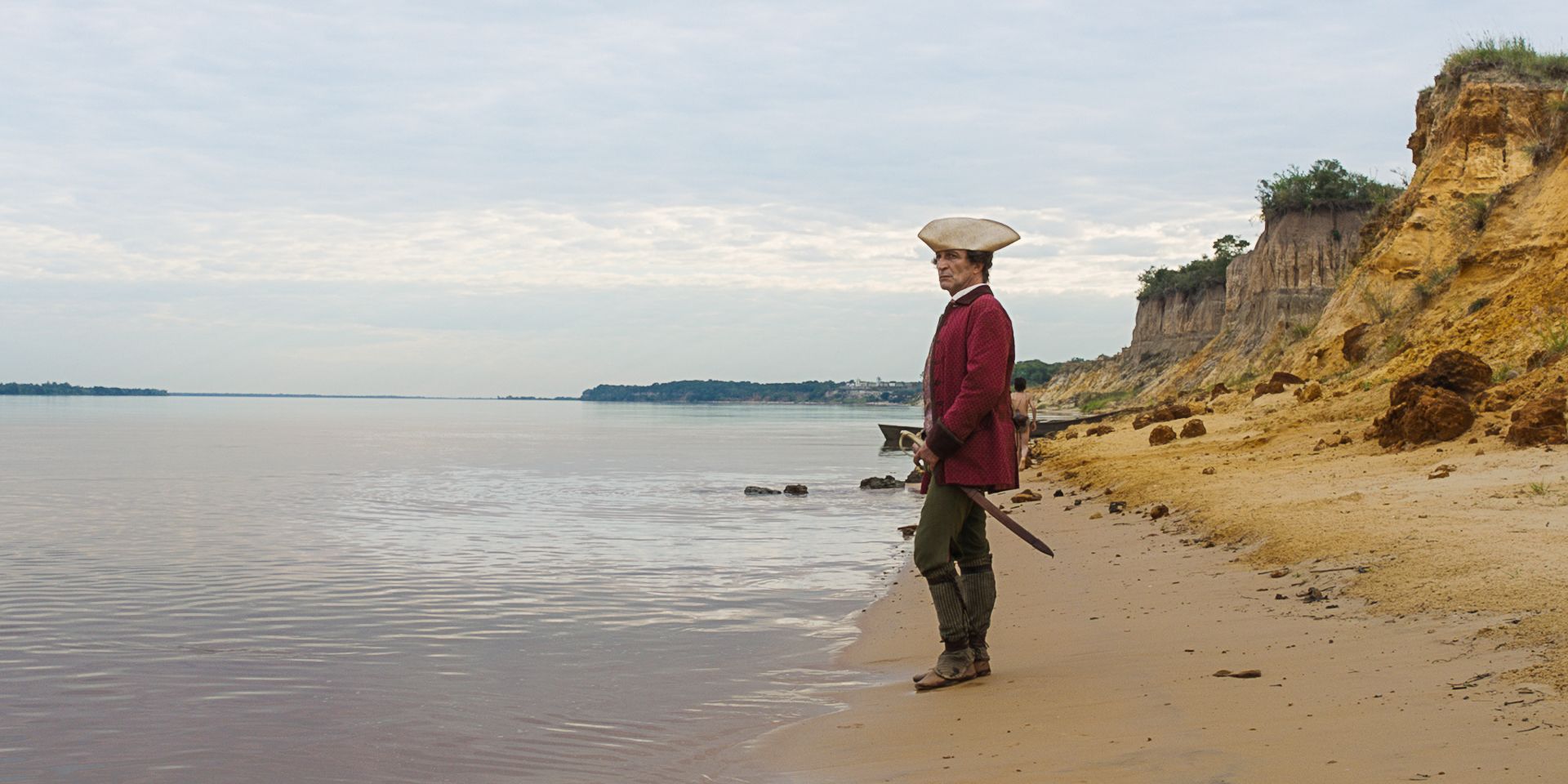 Lucrecia Martel's visually striking period drama follows a discontented low-level Spanish officer in colonial Argentina as they attempt to ladder climb their way out of their simultaneously gorgeous and squalid coastal surroundings to find a better life in a more populated area.
His misadventures lead him on a journey throughout the mystical landscapes of the beautiful and dangerous world that he disregards so readily.
7 Mississippi Grind (2015)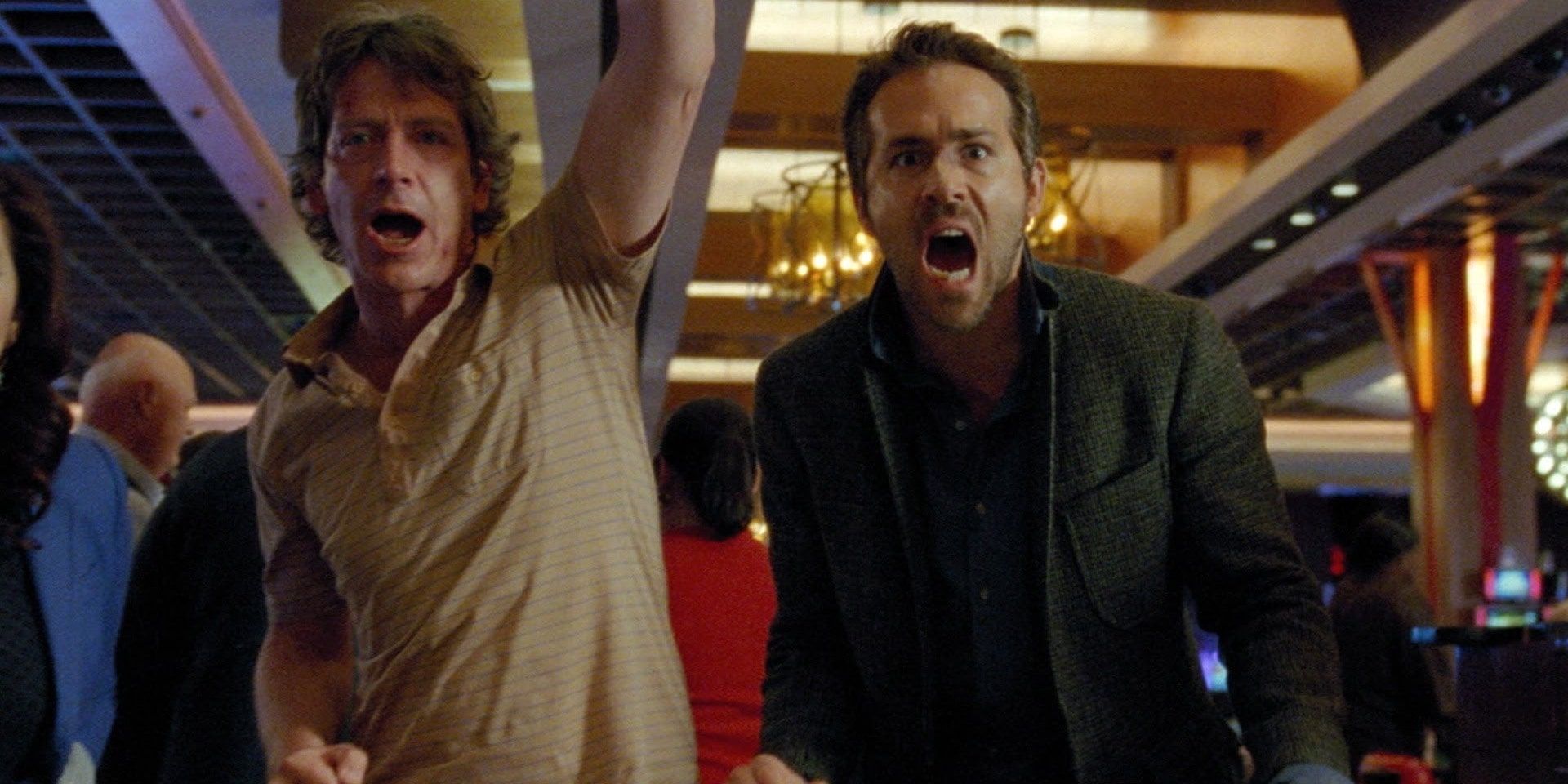 Ben Mendelsohn plays a thoroughly down on his luck gambling addict who stumbles across Ryan Reynolds' seemingly-magical raconteur. Convinced that this man is some kind of good luck charm, the two embark on a road trip but it becomes steadily apparent that no amount of luck can fix a broken sense of self.
Writing and directing duo Anna Boden and Ryan Fleck forge a modern American masterpiece mostly on the back of these two hardworking, but usually under-utilized, actors who deliver career-best performances.
6 Apostasy (2017)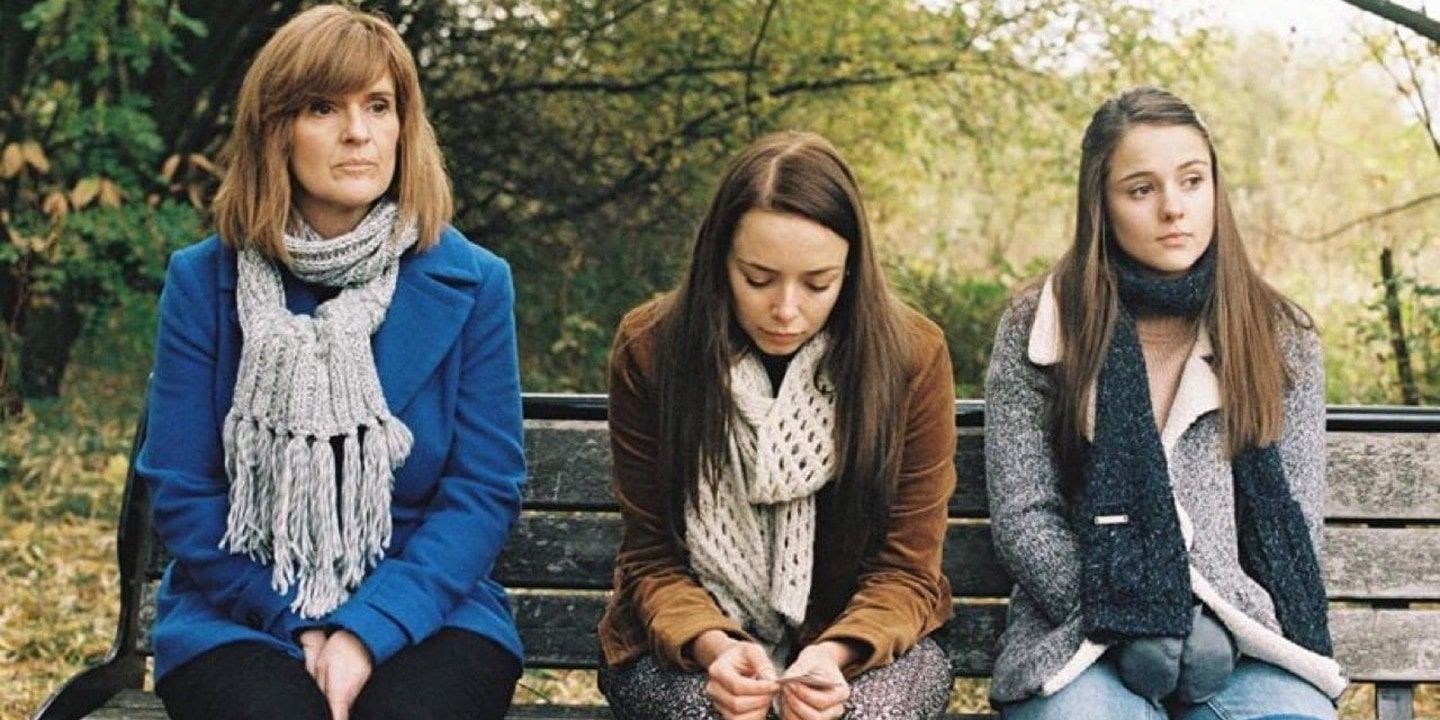 Daniel Kokotajlo's religious drama centers on a young Jehovah's Witness living in Northern England who struggles to reconcile her faith and desire to make her devout mother proud in the face of her ostracization from the church community for having involuntarily been given a blood transfusion when she was young and gravely ill.
Apostasy provides a fascinatingly real insight into an insular world and from a very unique perspective but also assesses the connection between faith and guilt, as well as community and isolation, in affecting detail.
5 Lean on Pete (2017)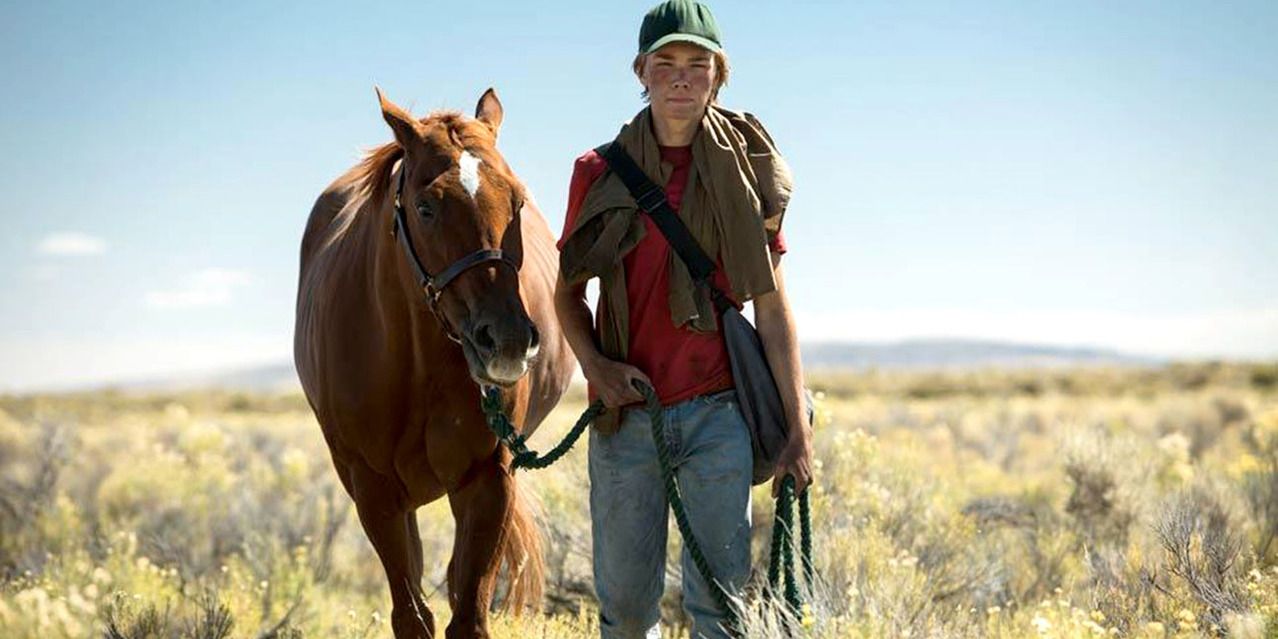 When 15-year-old Charley finds himself helplessly adrift in life, he forms a special bond with a racehorse that he's allowed to care for named 'Lean on Pete' and, believing that he can save the aging animal somehow, steals him and embarks on a soulful cross country journey in the vague hope of finding a place to call home.
Things don't always go as planned in Andrew Haigh's unassuming yet incredibly powerful drama. In fact, the story mostly lurches in new and horrible directions with little warning and his ever-worsening circumstances lead the audience to care for Charley as much as he cares for Pete.
4 Norte, the End of History (2013)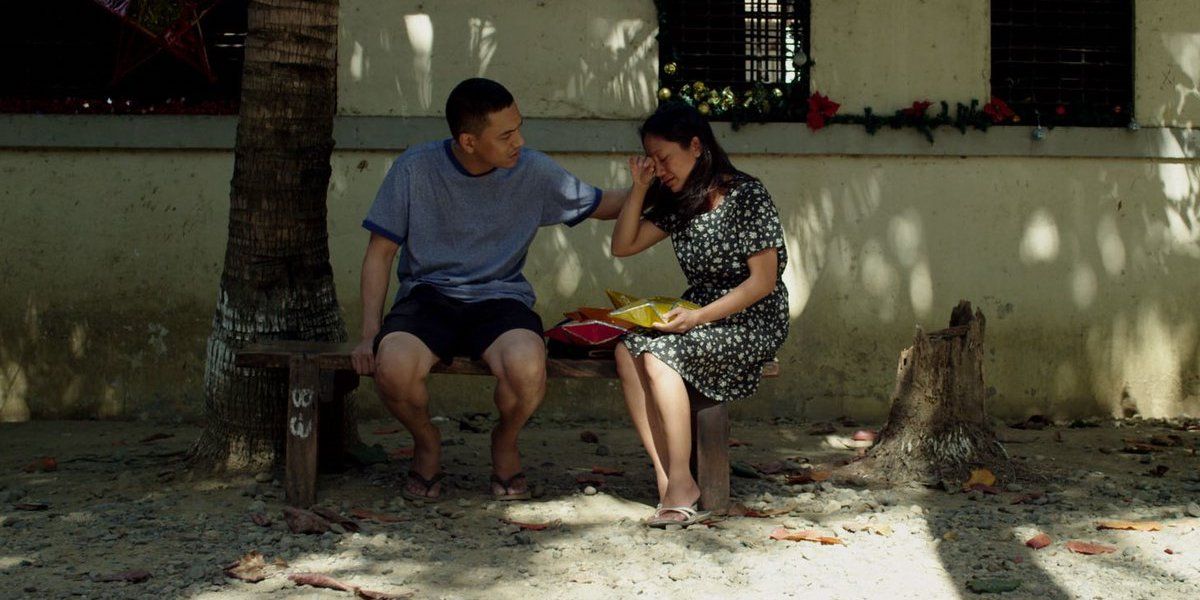 Lav Diaz's weighty drama of morality and justice follows two characters. One a poor and innocent man imprisoned for murder who must live with the injustice perpetrated against him. The other is the actual criminal, who is allowed to continue his well-off lifestyle with no repercussions and philosophically debate the inconsistencies of existence.
Norte, the End of History is disturbing in its portrayal of psychopathy, engrossing in its framing of complex concepts and spellbinding in its own beautiful depiction of modern life in the Philippines.
3 Certain Women (2016)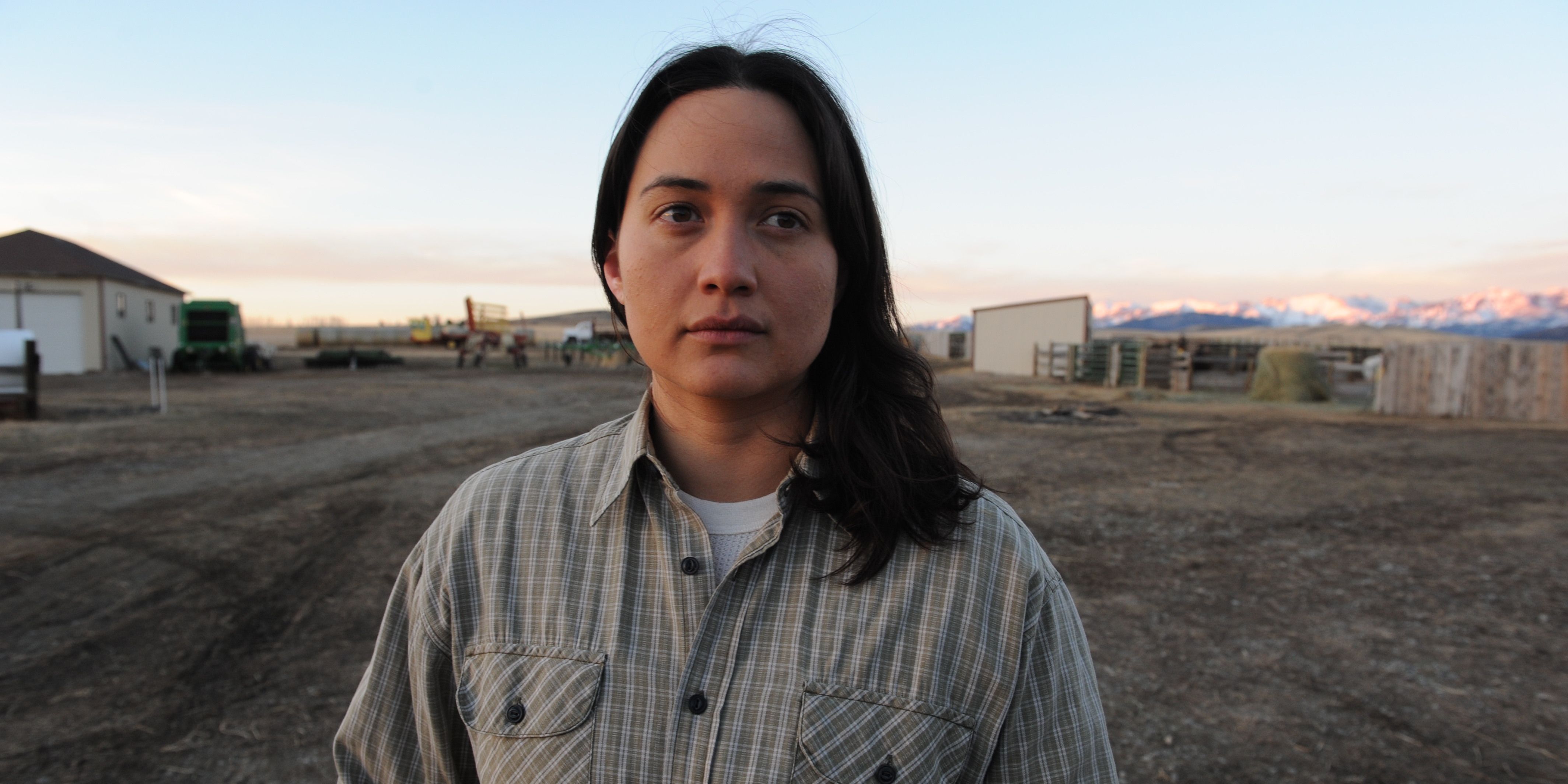 Kelly Reichardt's adaptation of three short stories from author Maile Meloy into three separate, but interconnected, segments could be looked at as an anthology movie about three women living in Montana or as three distinct drama movies delivered back to back.
Comedic, elemental, and romantic, Certain Women is a characteristically slow and quiet movie that leaves an awful lot for the viewer to unpack and interpret for themselves and it makes the experience all the more personal.
2 Reality (2012)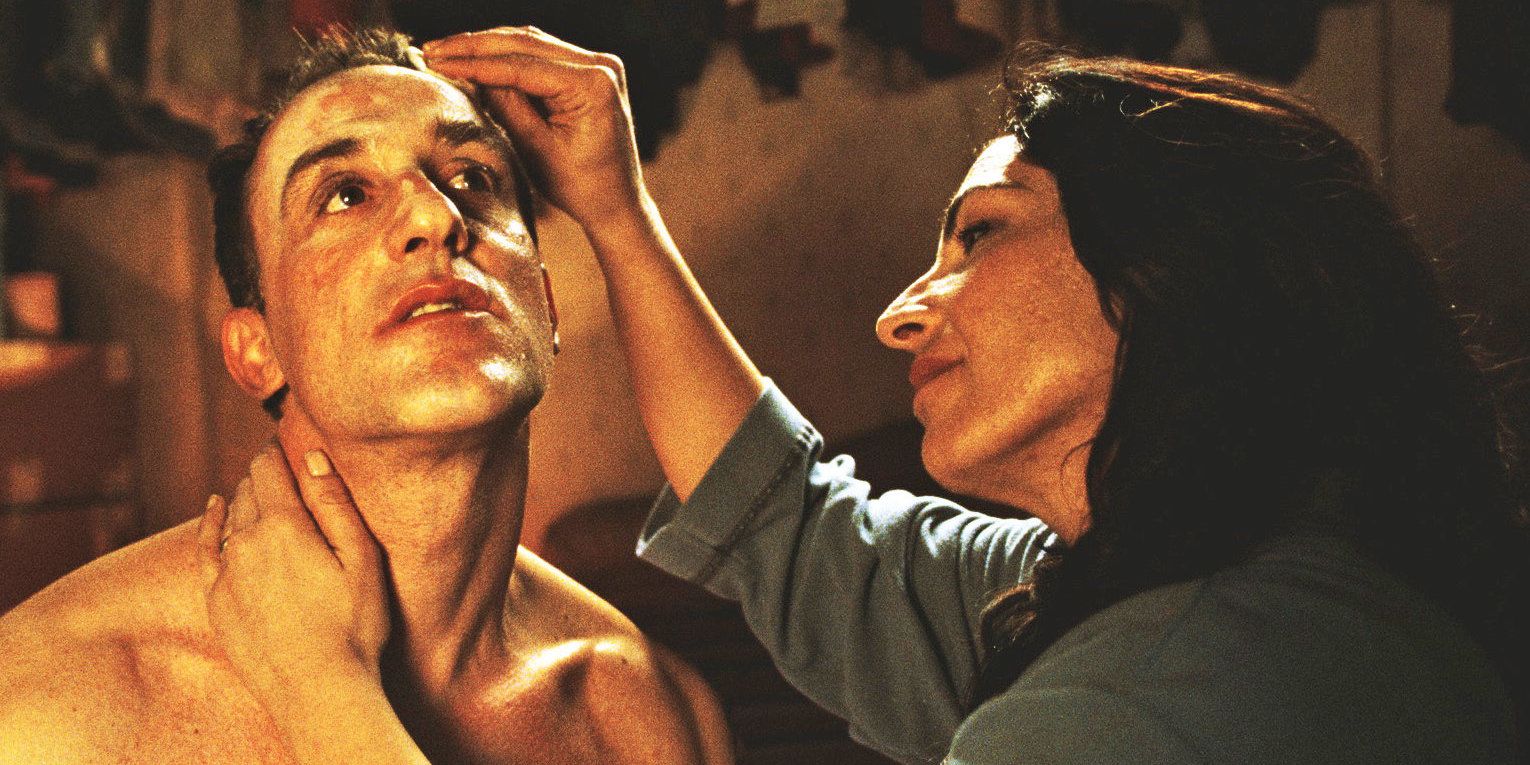 Matteo Garrone's comedic descent into madness sees a fishmonger become increasingly obsessed with the idea of being selected to appear on the Italian version of , his fixation on the idea of fame ultimately polluting his entire notion of what's real and what's imaginary.
Reality depicts a distinctly contemporary scenario but delivers it with the graceful style befitting Italy's storied legacy with neorealism.
1 The Wild Pear Tree (2018)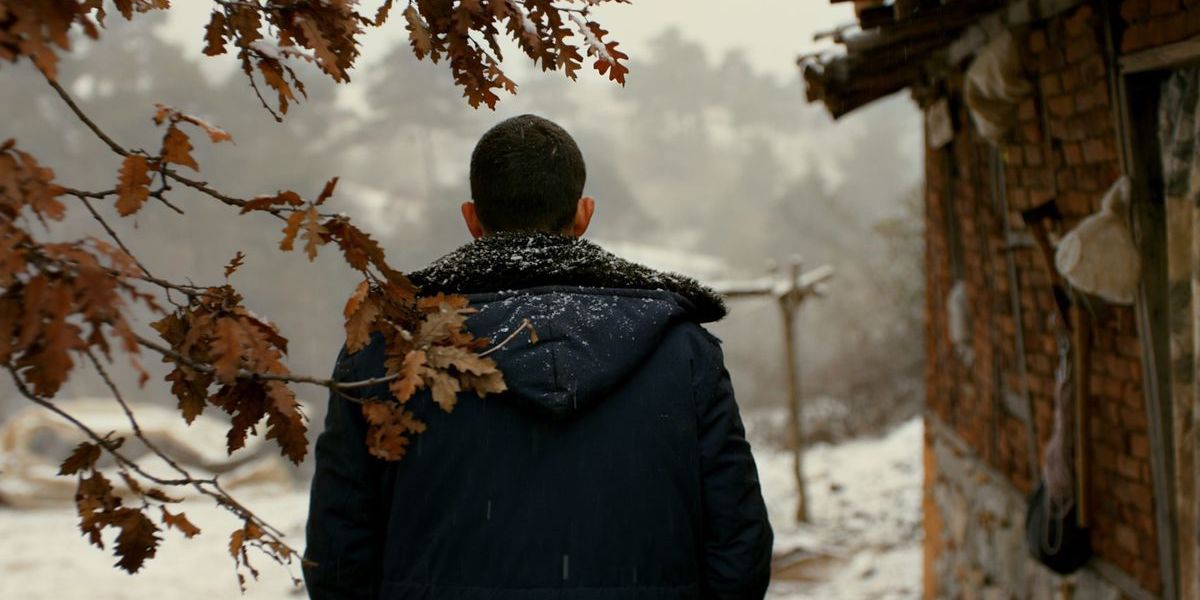 Nuri Bilge Ceylan's sweeping portrayal of the disappointments of a young writer maturing out of adolescence and into adulthood in Western Turkey incorporates religious philosophy and artistic theory into its small scale family drama about accepting the unfairness of life and the ways that we each cope with it.
One of the most accomplished examples of an exploration of the relationship between literature and film, The Wild Pear Tree goes beyond mere greatness and into the realm of spiritual enrichment.
NEXT: 10 Dramas That Are Scarier Than Any Horror Movie
Source : Screen Rant
More