10 Funniest Women Stand-Up Comedians You Can See On Netflix Right Now
Netflix has changed the game of stand-up comedy and now tons of comedian's live shows are streaming on the platform, including these hilarious women.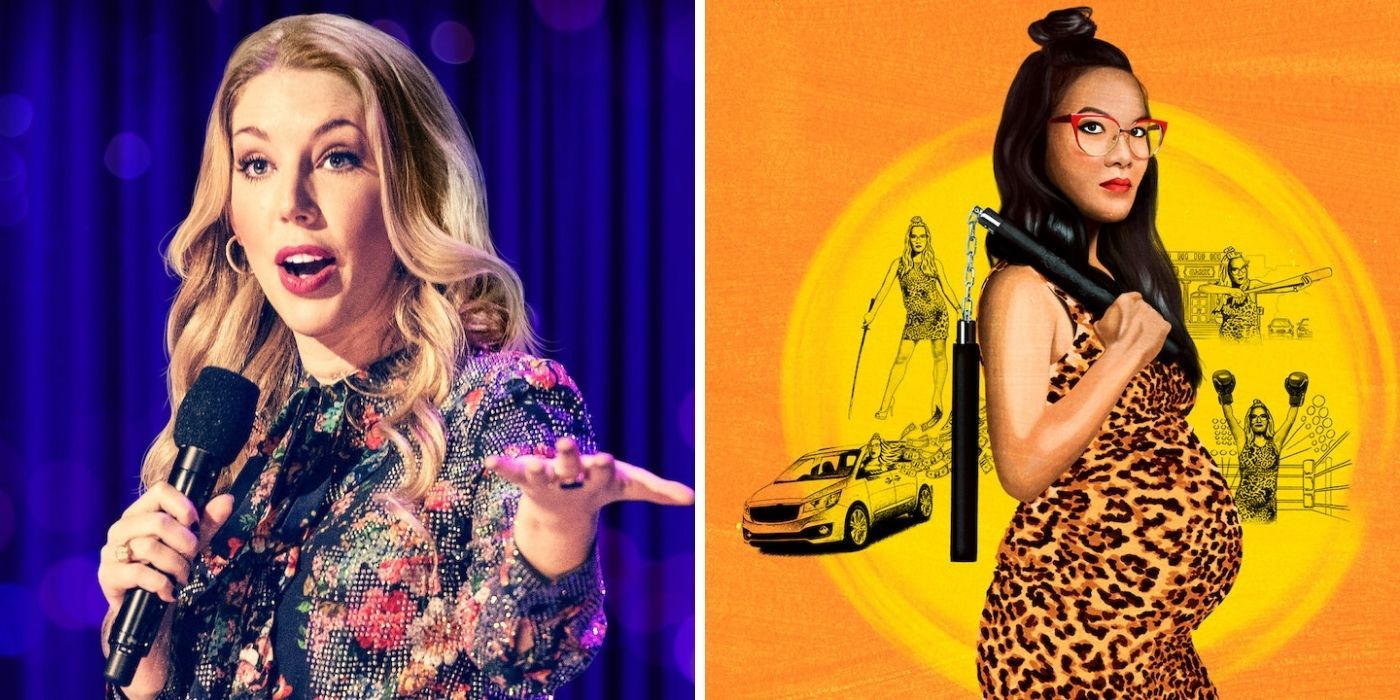 Stand-up comedy has long been a form of entertainment in nightclubs, school functions, coffee houses, and on television. However, it has only been in the past couple of decades that pre-recorded stand-up specials have become a popular thing. With Netflix, this concept really took off, and now there are dozens of comedy specials you can stream from the comfort of your home.
RELATED: 10 Best Stand-Up Shows On Netflix, According to IMDb
Not only that, but women have taken the comedy genre by storm. Some got their start in performing in those tiny coffee houses, others were hilarious actors and writers before their stand-up went big. How ever they got their start, these 10 hilarious women have stand-up specials that fans of comedy need to check out on Netflix right now.
10

Iliza Shlesinger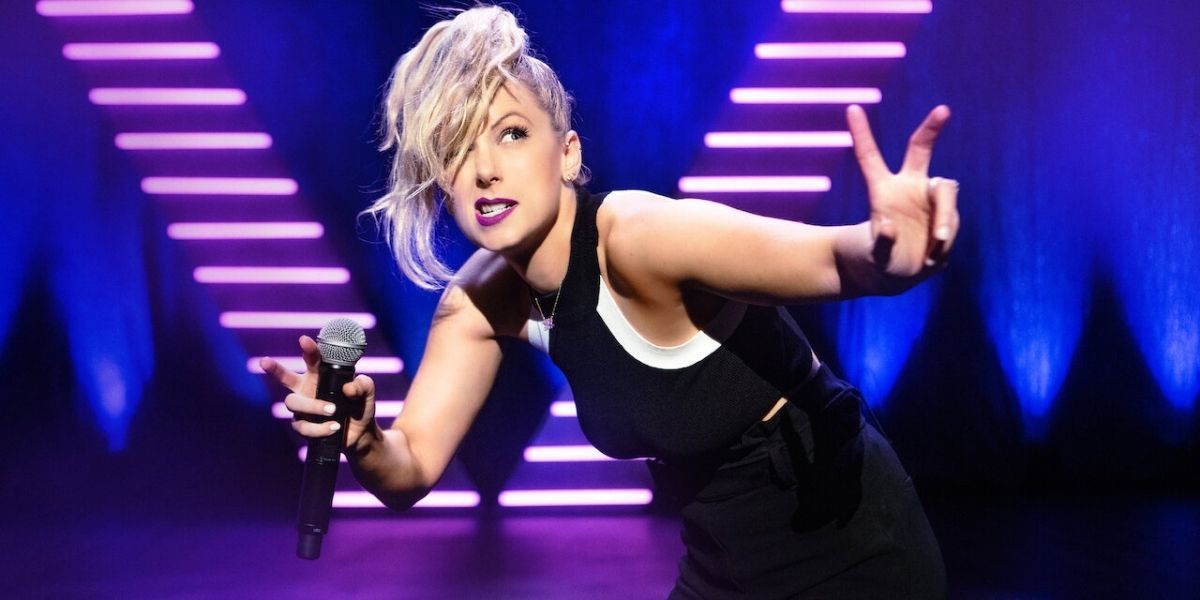 Irreverant and hilarious, Iliza Shlesinger grew up in Dallas, TX, and was the winner of NBC's Last Comic Standing in 2008. Since then she has released five Netflix comedy specials, four of which are available for streaming right now. They include Freezing Hot, Confirmed Kills, Unveiled, and Elder Millennial.
Also available for streaming is The Iliza Schlesinger Sketch Show, a hilarious take on pop culture and social commentary through wacky characters and crazy skits. And if you can't get enough of Shlesinger, she is also featured in the .
9

Ali Wong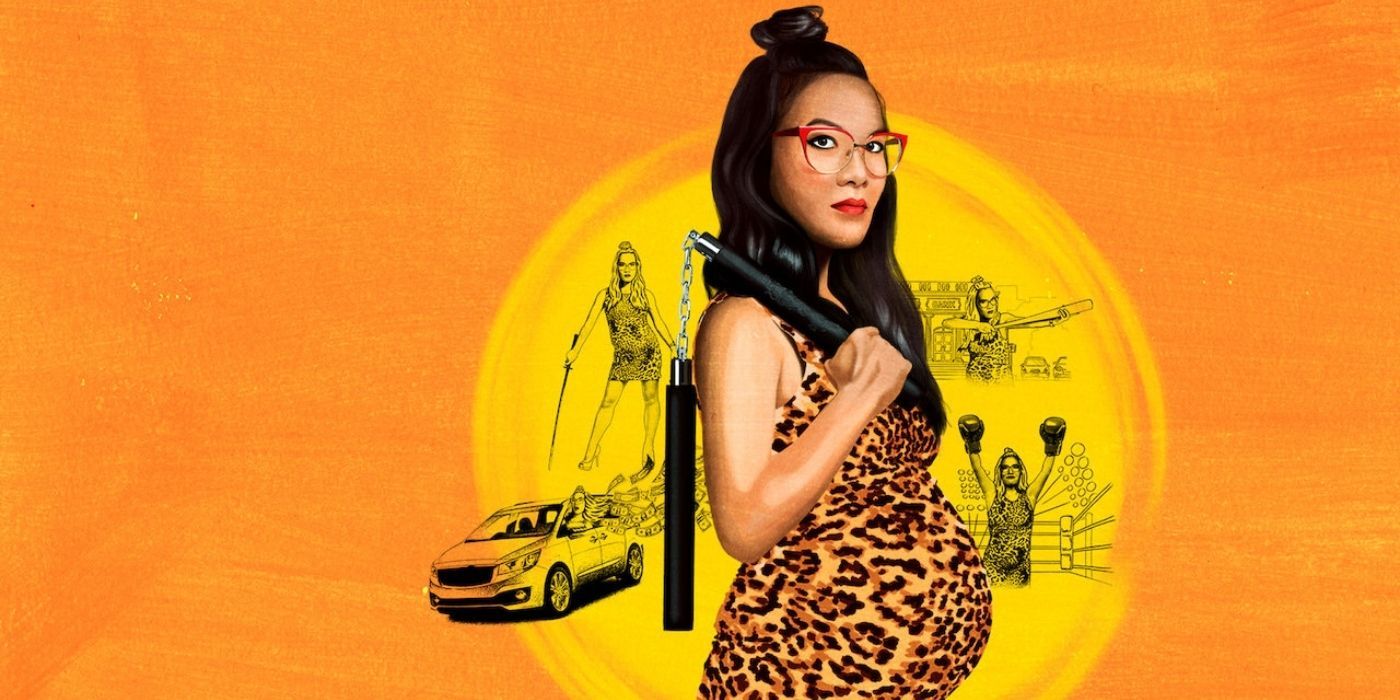 and Baby Cobra have received critical acclaim. Wong has become a huge name in comedy for her stand-up, acting, and writing. She has served as a writer on Fresh Off The Boat and is a main cast member of the television series, American Housewives.
Wong has also recently starred in the 2019 film Always Be My Maybe and has voice acted in the animated series Tuca and Bertie and Big Mouth, all of which are available on Netflix.
8

Amy Schumer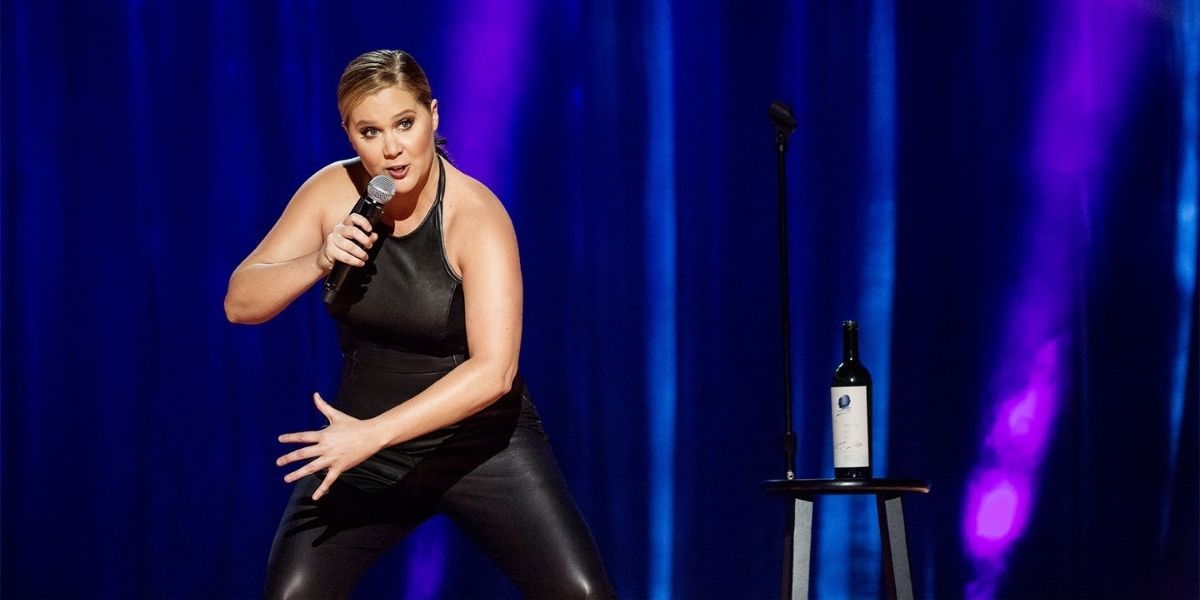 Everyone knows famous funny-woman Amy Schumer, especially since her film debut in Trainwreck in 2015. But Schumer has been performing comedy long before she hit the big screen. She appeared in the NBC reality series Last Comic Standing in 2007 and created the Comedy Central series Inside Amy Schumer.
Schumer now has two specials available for streaming on Netflix, her bold and uncensored Leather Special and hilarious take on changes, marriage, and pregnancy, Growing.
7

Jenny Slate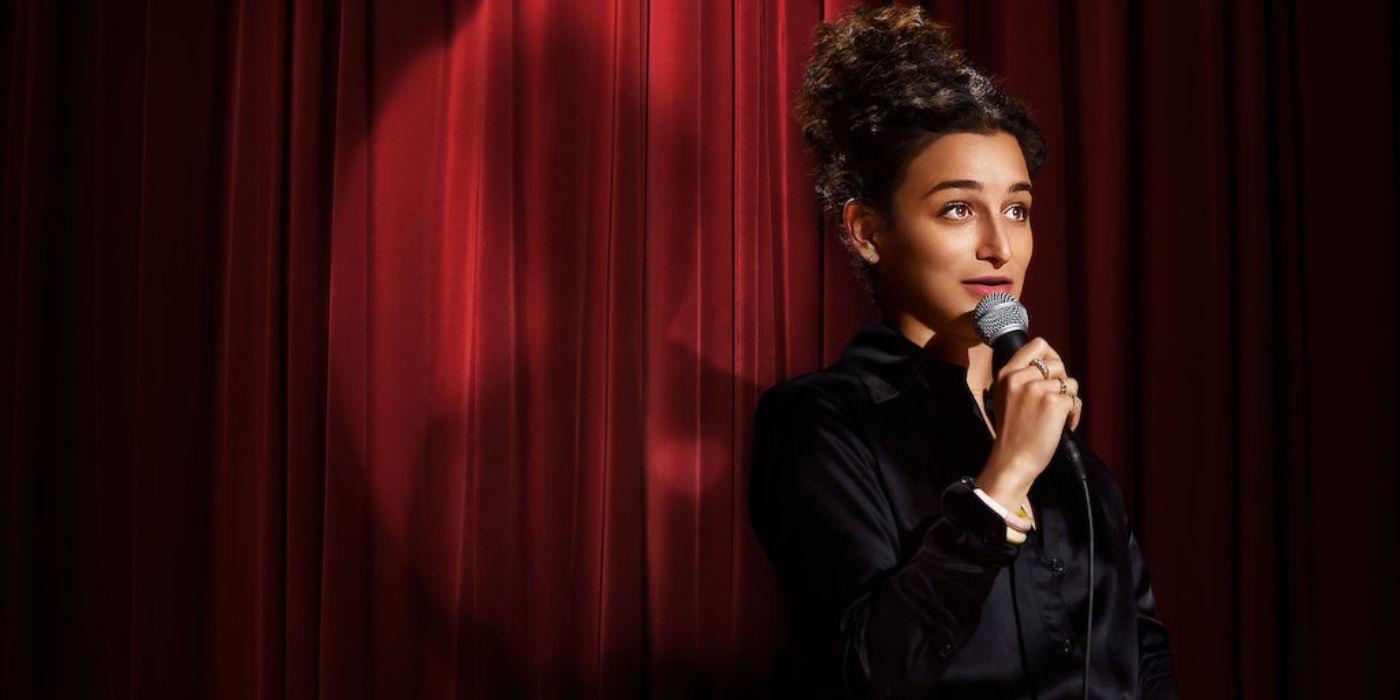 Jenny Slate has been seen on comedy series such as Parks and Recreation and House of Lies. She has voice acted in Zootopia and The Secret Life Of Pets and even taken on a more serious role in the movie Gifted. Slate has also proven that she is a master of stand-up with .
RELATED: The Marvelous Mrs. Maisel: Midge's 10 Best Stand-Ups, Ranked 
Slate's comedy special takes a unique approach that is equal parts biography and stand up. Cutting in and out of her live performance is video footage of conversations with her family and home videos from her childhood. The editing makes this special unique and personal, yet no less funny and entertaining.
6

Taylor Tomlinson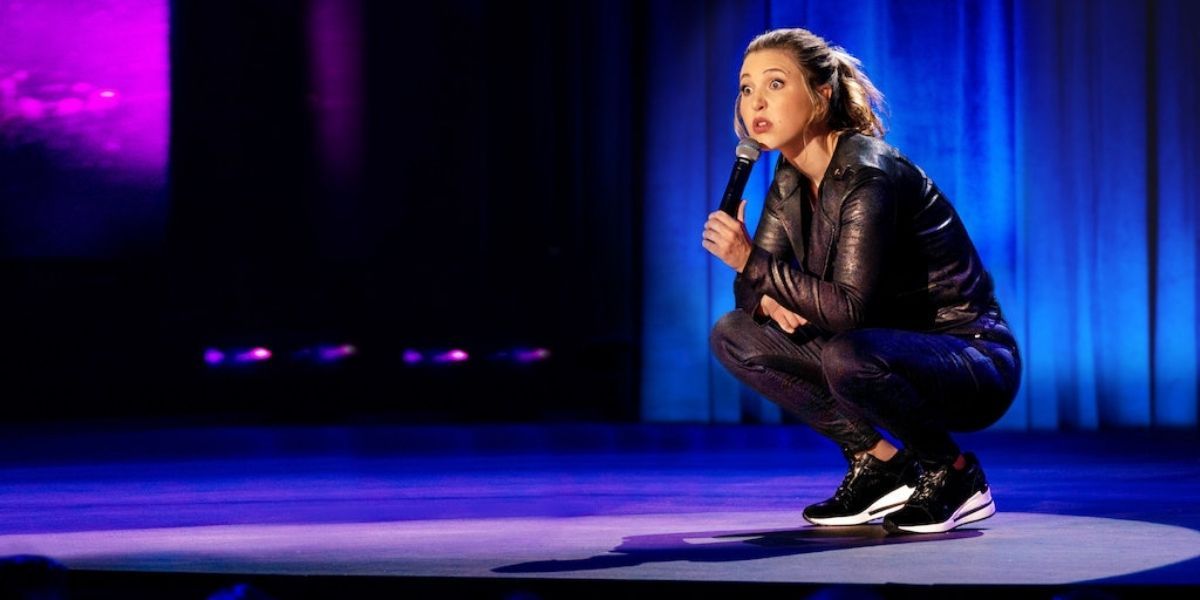 Taylor Tomlinson truly rose through the ranks of stand-up comedy, getting her start performing in church basements at the age of 16. Now she has made appearances on The Tonight Show, Conan, and Comedy Central.
Tomlinson's devout Christian upbringing plays a big role in her comedy routines. In her hour-long Netflix special, Quarter Life Crisis, she dives into the complications of being in her mid-20s with humor and a lot of truth.
5

Tiffany Haddish
Tiffany Haddish has been in the comedy game for quite some time.  In her early days, she made appearances in shows such as That's So Raven, New Girl, and It's Always Sunny in Philadelphia. More recently she has co-starred in films such as Keanu and Girls Trip.
Haddish was the first Black female stand-up comedian to and her book, The Last Black Unicorn, made The New York Times best-seller list. Haddish has two comedy specials, She Ready and Black Mitzvah, available on Netflix. She also has a series available for streaming called They Ready, where she handpicks comedians to show off their comedy chops in a series of specials.
4

Katherine Ryan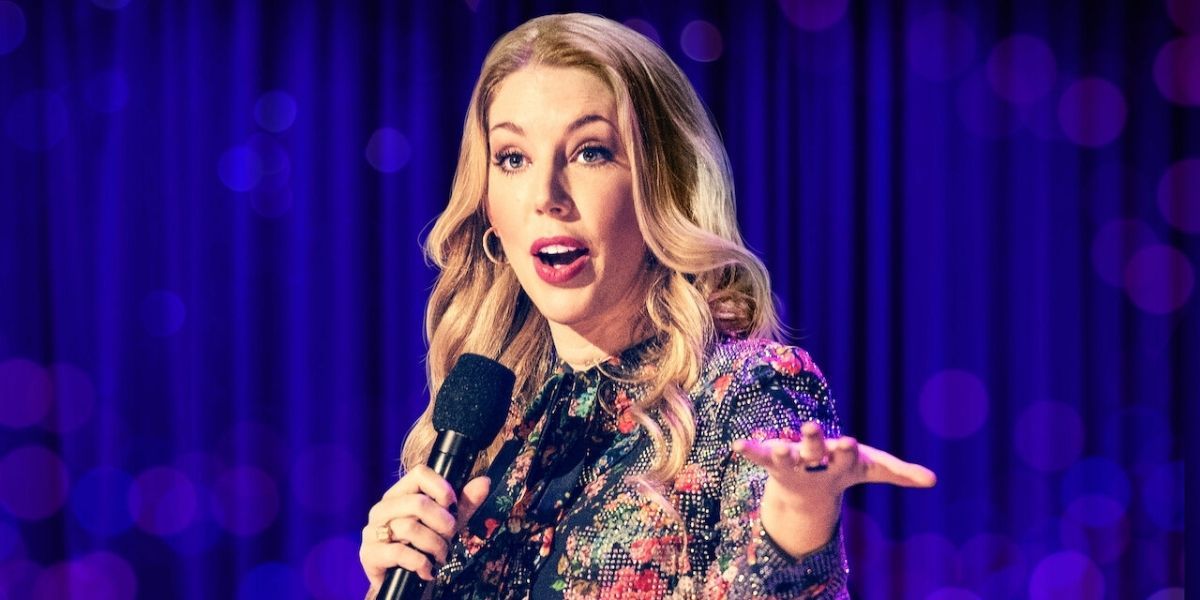 Katherine Ryan is a Canadian comedian living in the U.K. with her daughter and partner. Ryan's roots and her family are a frequent part of her stand-up.
RELATED: Seinfeld: Jerry's 10 Best Opening Stand-Ups 
She makes jokes about her hometown of Sarnia, Ontario, and the fact that her daughter's British accent makes her sound like a "tiny inefficient butler." Ryan has blown up on Netflix over the past couple of years with her stand-up specials In Trouble and The Glitter Room. She also stars in the Netflix original series The Duchess and season 1 is currently available for streaming.
3

Wanda Sykes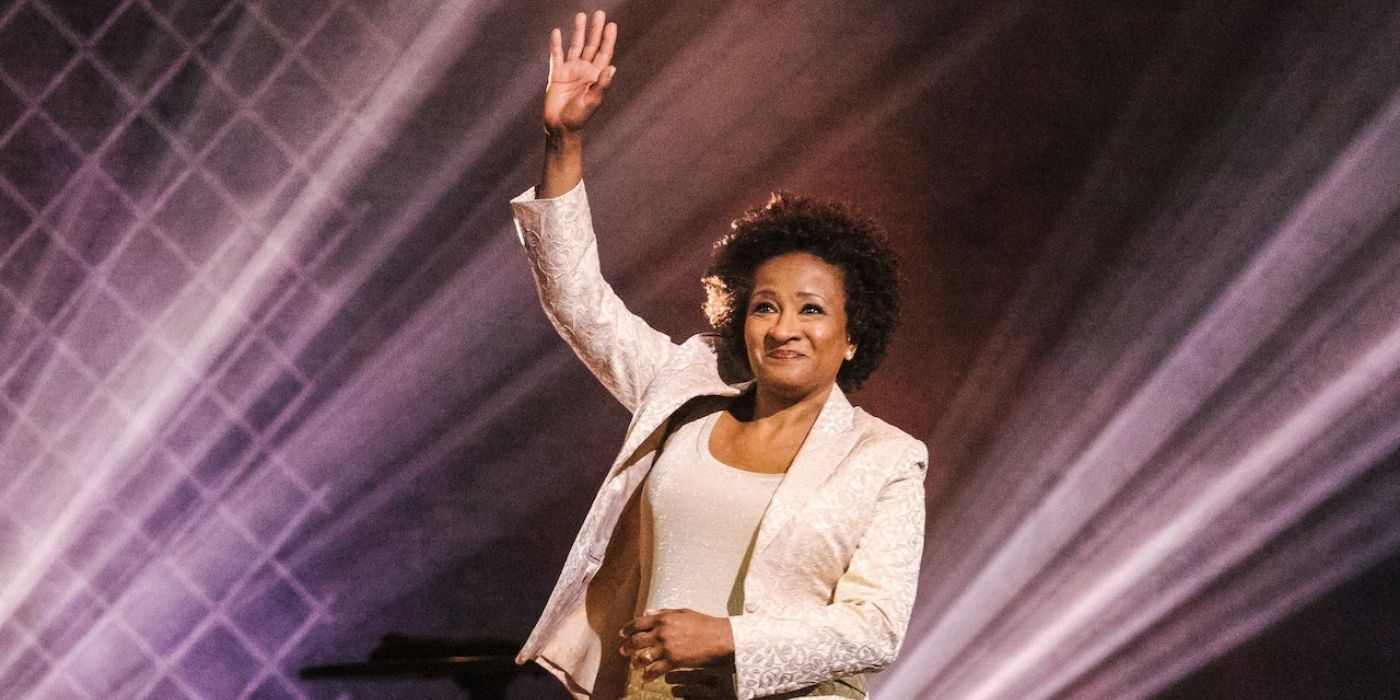 Wanda Sykes got her first recognition in comedy as a writer on The Chris Rock Show. She has acted in roles as recently as on ABC's Blackish and has appeared on the big screen, as well as proven herself a talented voice actress. Sykes was even named one of the 25 funniest people in America by Entertainment Weekly.
Despite this, Sykes stand-up special Not Normal is a bit of a hidden gem on Netflix. She tackles topics such as older age, politics, and relationships in a feel-good and relatable hour-long special.
2

Sarah Silverman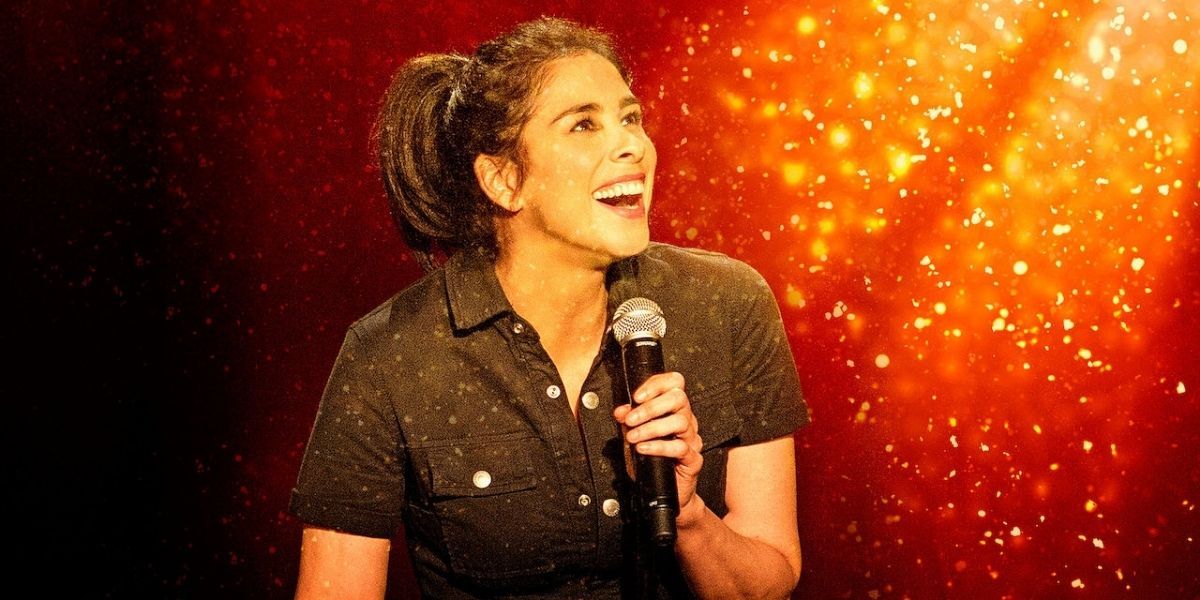 Sarah Silverman has become known for addressing controversial topics such as racism, sexism, and politics in her comedy and inducing shock and awe from her jokes. Her Netflix special A Speck of Dust is no exception. However, it has a bit more of a relaxed feel than some of her older comedy shows, while still being shocking and hilarious.
It's a new side of Silverman that perhaps has come from maturity as a comic, while still holding true to her unique style.
1

Hannah Gadsby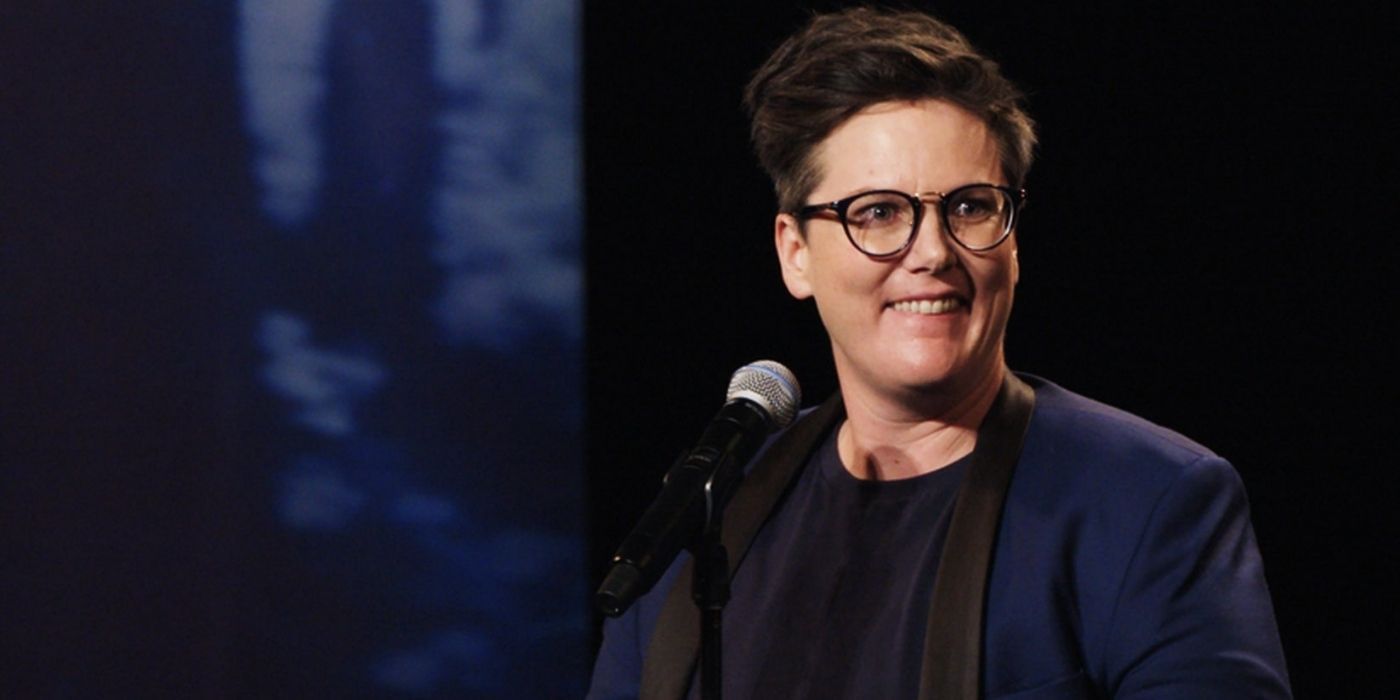 Hannah Gadsby is an Australian comedian whose stand-up is changing the game of comedy. brought laughs while addressing her struggles as a queer woman and the deep social injustices against the LGBTQ+ community.
Her recent follow-up special, Douglas, continues the dialogue about her experiences with misogyny and pokes some good-spirited fun at American culture. Nanette and Douglas are both available on Netflix.
NEXT: 10 Movie Comedians Who Got Their Start In Stand-Up
Source : Screen Rant
More