10 Great Do-It-Yourself Filmmakers Who Made Their Own No-Budget Movies
From Richard Linklater to Robert Rodriguez, these 10 filmmakers didn't wait for funding and made their own no-budget movies to great success.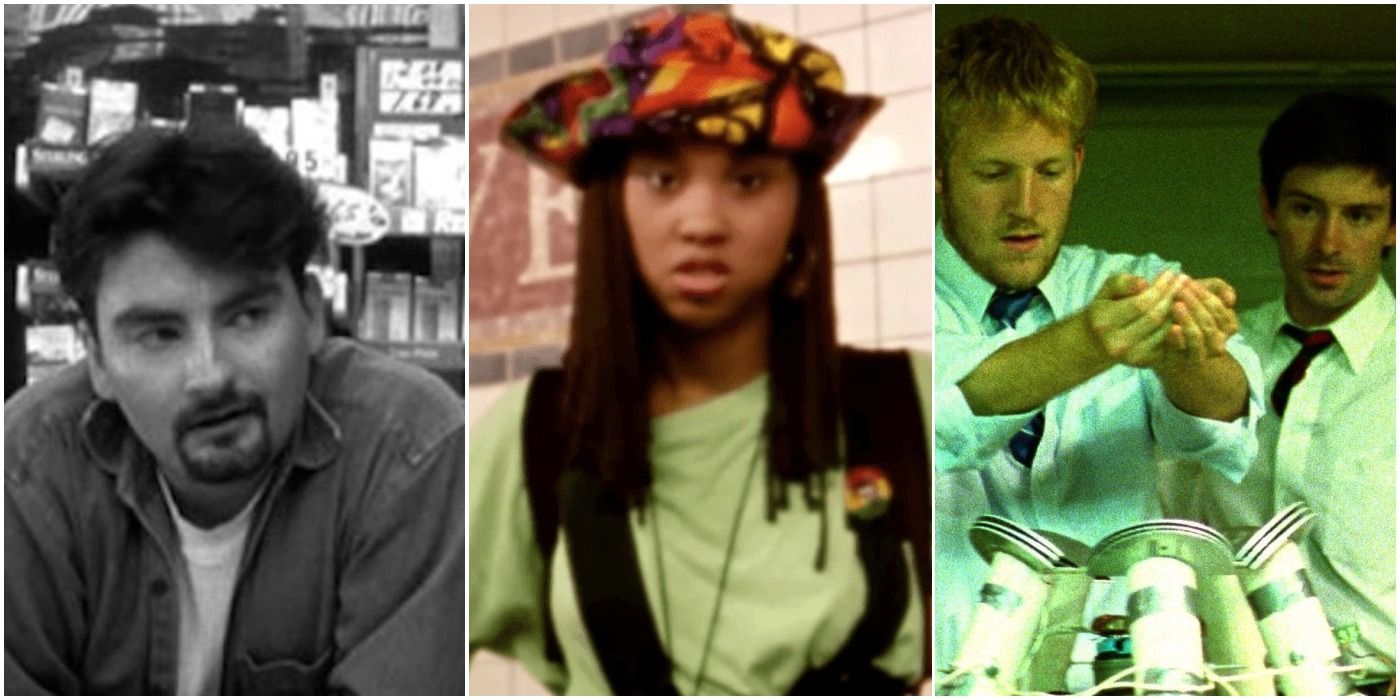 Hollywood is known for being a tough business to break into, forcing many aspiring filmmakers to take matters into their own hands and make their dreams come true themselves.
RELATED: 10 Of The Best Low-Budget Movies Of All Time (And How Much They Cost)
Many famous directors today made their own films when first starting out with just a little bit of money, a camera, and a dream. They are inspirations to all the film-lovers who want to be filmmakers, proving that anyone can make their own movie and find success without having to wait for anybody to let them.
10

Richard Linklater - Slacker ($23,000)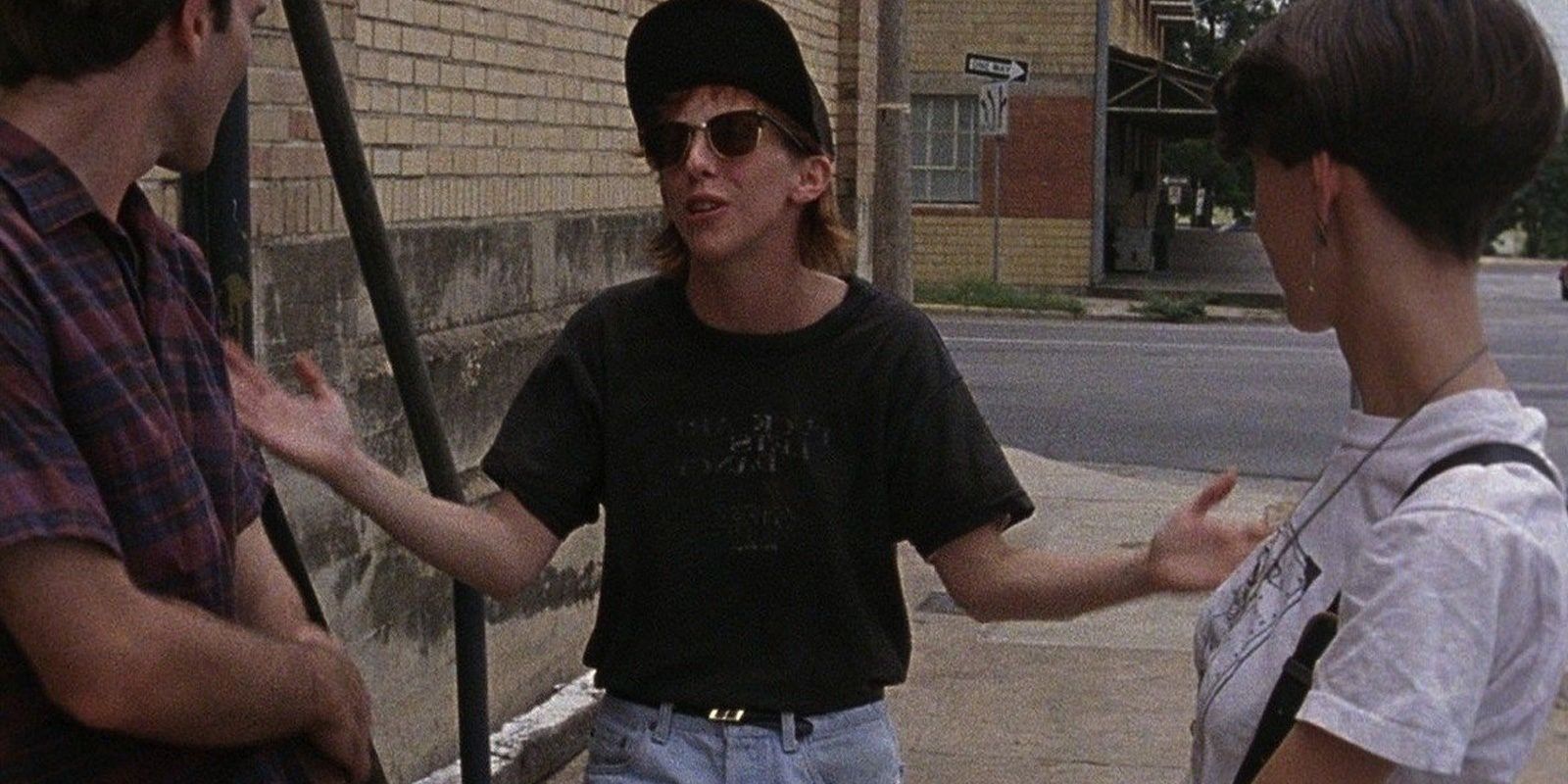 The film many independent filmmakers credit for inspiring their interest in making their own film is Richard Linklater's Slacker. Linklater shot on location in his hometown of Austin, Texas where he was able to make the film for just $23,000.
The loosely narrative movie concerns the day in the life of aimless misfits in Austin. Slacker was nominated for the Sundance Film Festival Grand Jury Prize and eventually got picked up for wide distribution where it has since been regarded as a landmark in independent filmmaking.
9

Leslie Harris - Just Another Girl On The I.R.T ($100,000)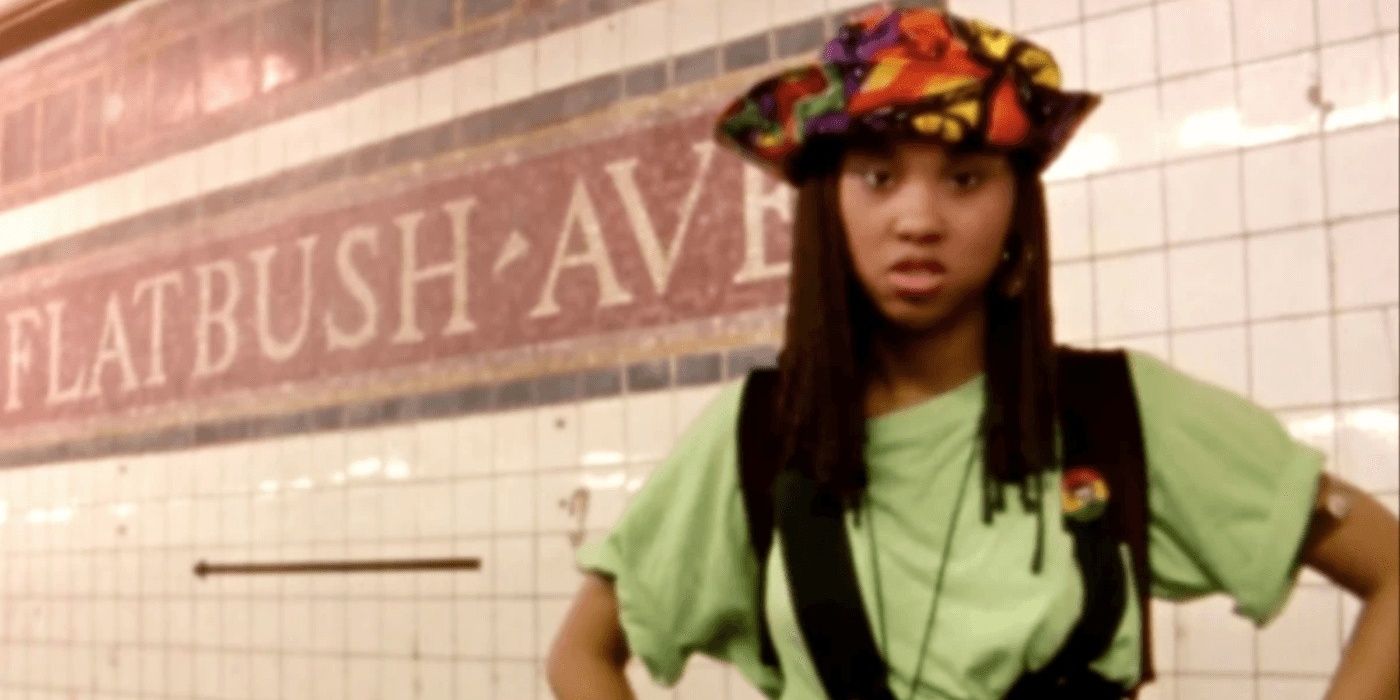 When Leslie Harris was starting out, there weren't a lot of women working behind the camera and even fewer African-American female perspectives in front of the camera.
She wrote a screenplay, gained grants from the National Endowment Of The Arts and others, and made her own film for $100,000 about a young African-American girl growing up in a ghetto who dreams of getting out. Like Clerks, Miramax picked it up and distributed it. Harris has gone on to teach film at various schools where she still inspires women to pick up a camera and be a filmmaker.
8

Shane Carruth -  Primer ($7,000)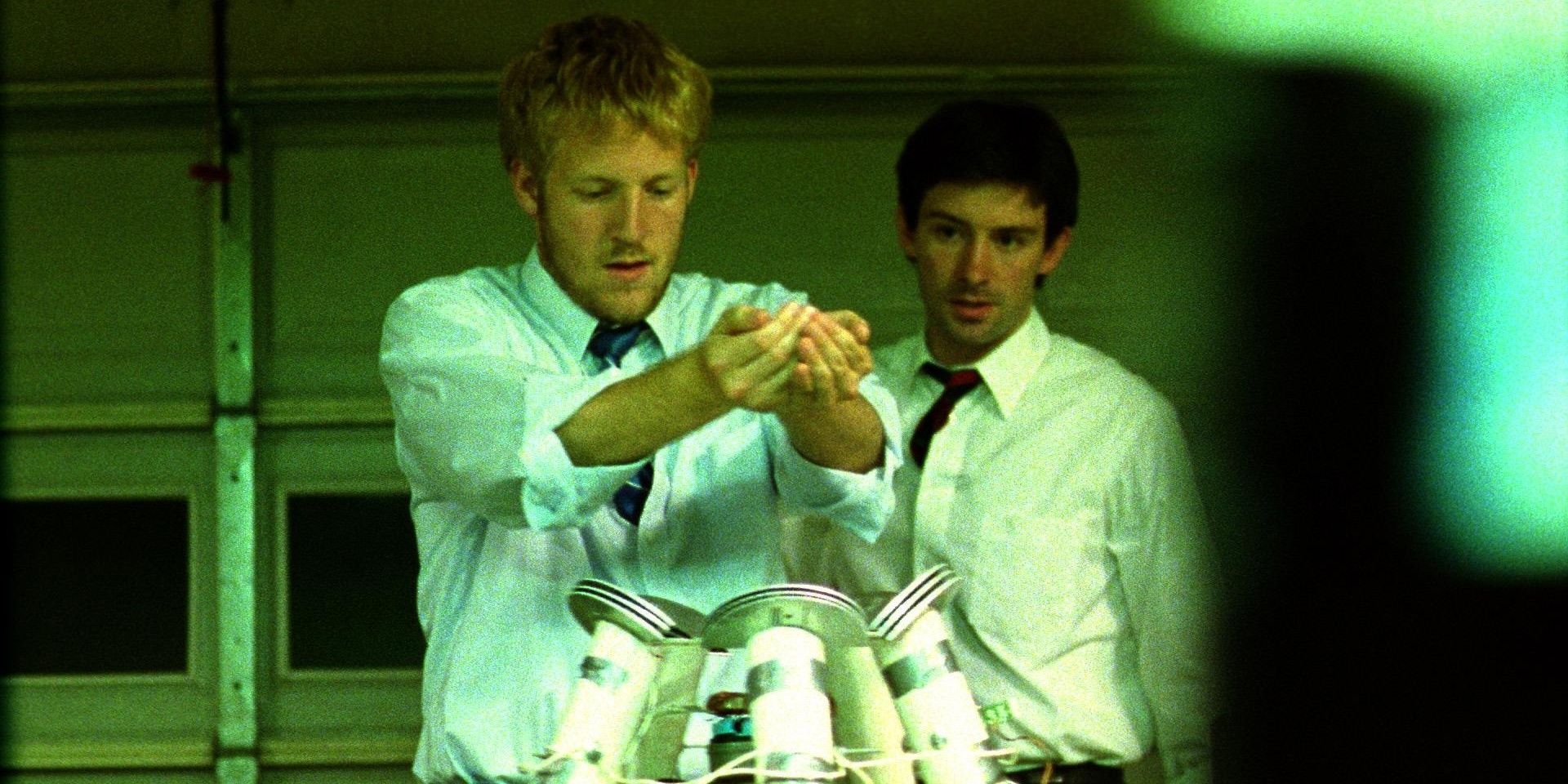 Primer is a time travel movie written, directed, shot, edited, and scored by former engineer Shane Carruth, despite not having prior experience in any of these areas. Carruth also acts in the film, along with members of his friends and family, and he made the movie for just $7,000.
Carruth learned about film production by working on a film as a microphone operator prior to production in order to gain experience. To conserve as much film as possible, he shot single takes with a minimal crew. Shooting Primer took only a month but editing took two years due to errors made during the shoot. Ultimately, Primer secured distribution after being shown at the Sundance Film Festival and is now considered one of the greatest time travel movies ever made.
7

Christopher Nolan - Following ($6,000)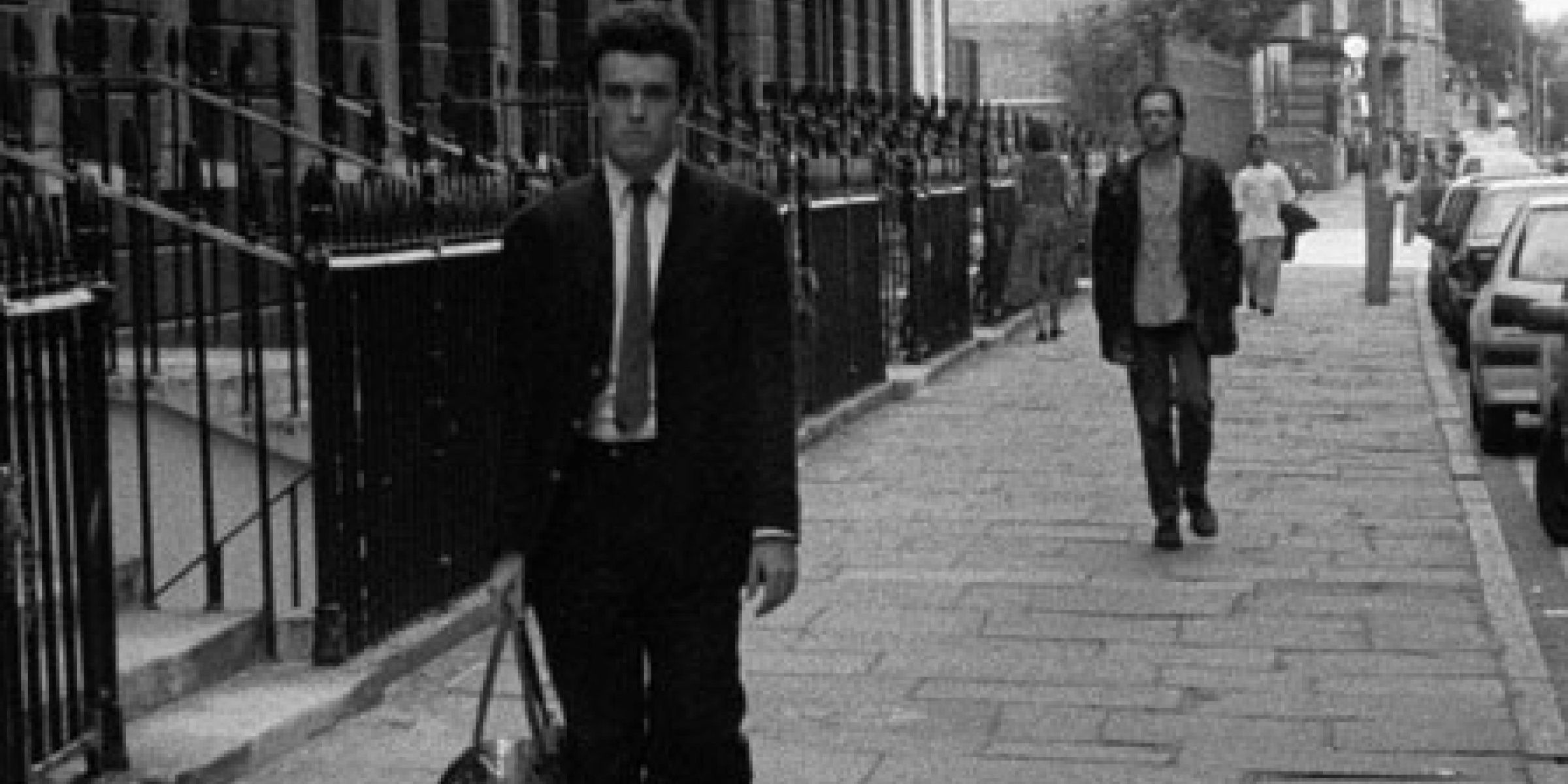 After making several short films, acclaimed filmmaker Christopher Nolan embarked on making his very first feature, Following, a neo-noir crime thriller. At the time, Nolan was working as an industrial film director and wrote the film with the intent to shoot it as cheaply as possible. Everyone who worked on Following had full-time jobs so shooting took place on weekends, causing the film to take a year to complete production.
Like other low-budget filmmakers, Nolan had very little equipment, which caused him to shoot mostly with available light and only shooting one or two takes to conserve film. The film cost only $6,000 to complete. The success of Following led to him making his breakthrough film Memento and the rest is cinematic history.
6

Oren Peli - Paranormal Activity ($11,000)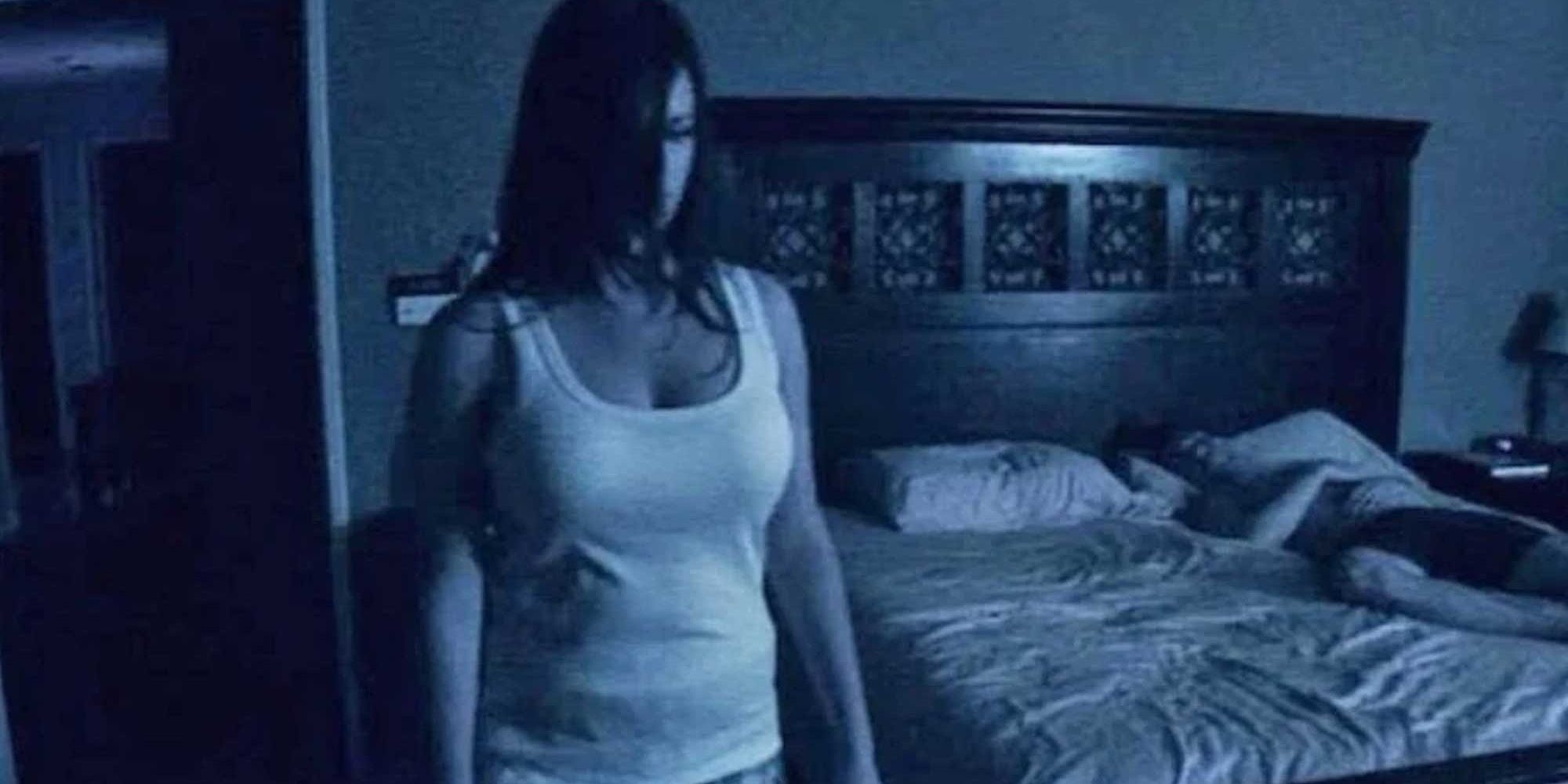 Oren Peli, a computer software programmer set out to make a scary and realistic film and he defied cinematic conventions in doing so and succeeded. Similar to The Blair Witch Project, Oren made the fact that the film was inexpensively produced, and low-quality, part of the story.
He shot the movie without a camera crew to make the story more plausible. He paid the actors but the most expensive part of the budget was buying police uniforms for an ending that was ultimately unused. The movie was made for $11,000 but when major people like Steven Spielberg acquired it, a new ending was shot that cost $200,000. Originally, the plan was to remake the film but after it proved effective with audiences it was released as Oren made it.
5

Darren Aronofsky - Pi ($60,000)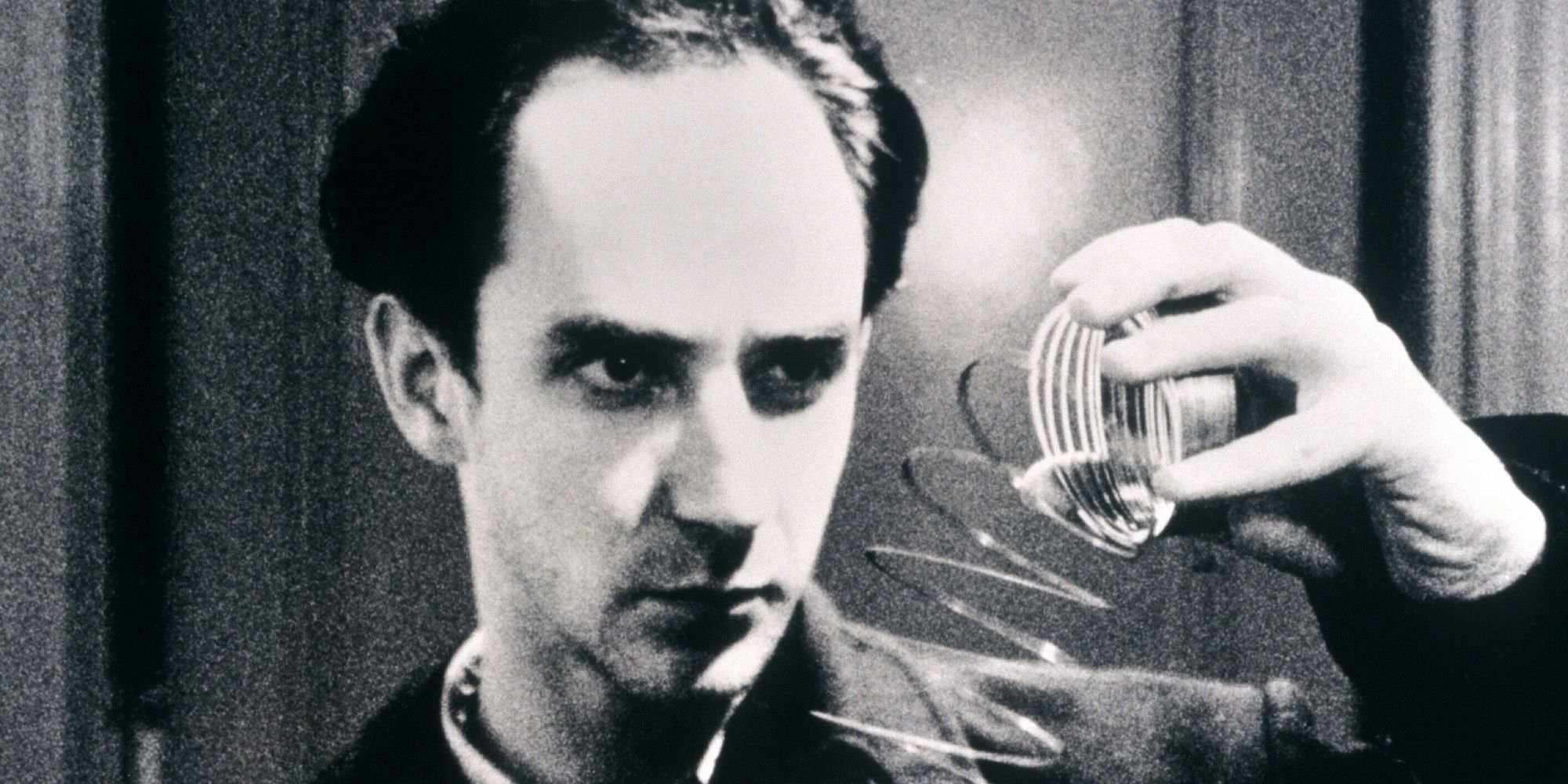 Darren Aronofsky has made many challenging, big-budget films like The Wrestler and Black Swan but back in 1998, he was a nobody. To make his debut feature, Pi, Aronofsky, and his producer went to everyone they knew and begged for a donation, eventually raising $60,000, with much of it going to pay for very expensive film stock.
Production was able to use a friend's warehouse for a sound stage and shot several scenes inside for free, however, they then had to pay for the large electricity bill. Aronofsky shot all around NYC without the required permits filmmakers need when shooting in public. The film played at Sundance and received a limited theatrical release and Aronofsky's films haven't stopped challenging audiences since.
4

Eraserhead - David Lynch ($10,000)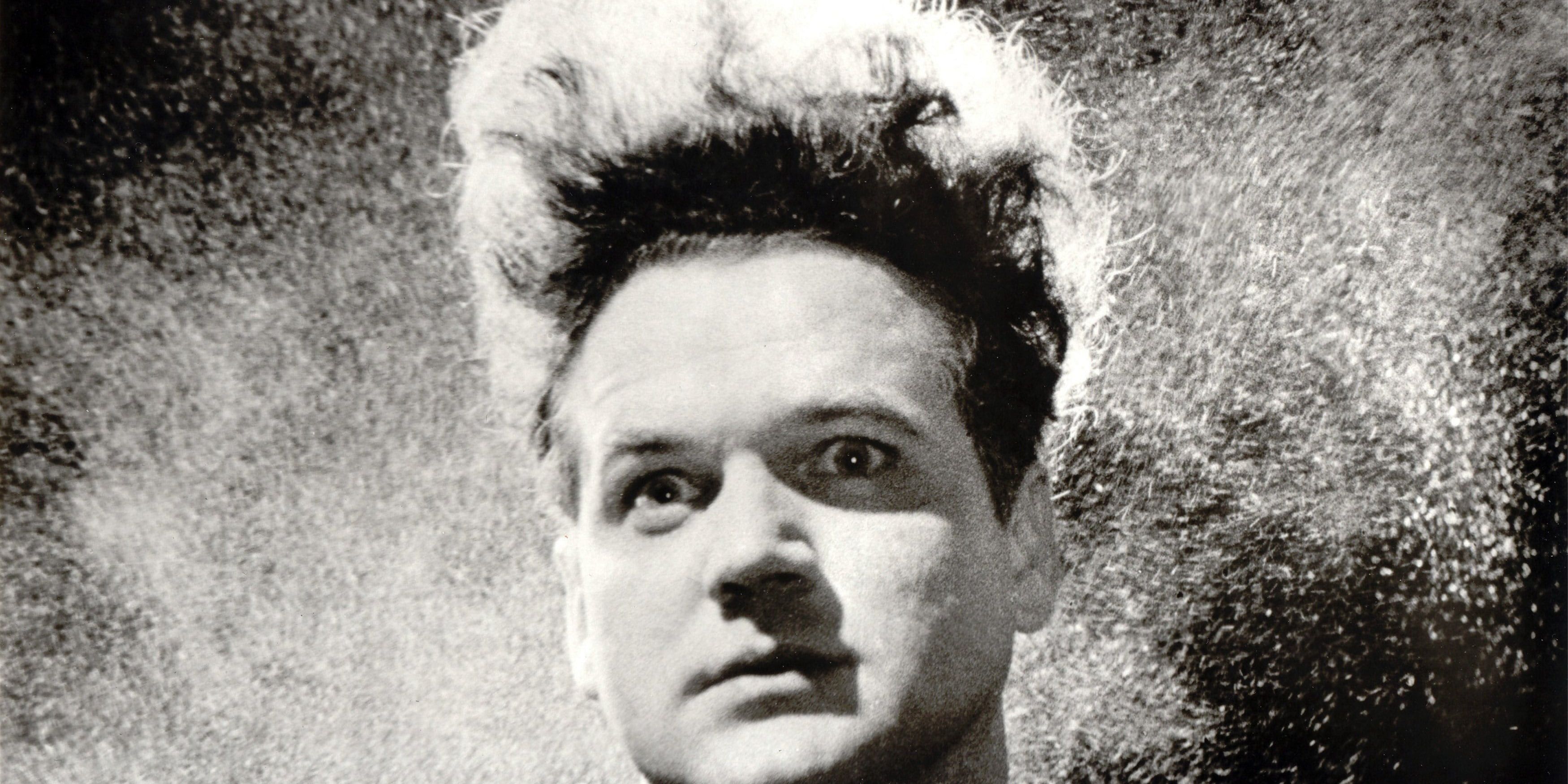 Director David Lynch had studied at the American Film Institute and was on the verge of quitting when he was given the opportunity to produce a short film. He wrote an appropriate-length twenty-page script, however, the movie proved to be more involved and the short film soon became a feature, Eraserhead.
Due to the longer length than anticipated, funding the movie became a problem. One of Lynch's friends Jack Fisk and his wife Sissy Spacek donated money, along with the lead actor Jack Nance's wife donating her income from waitressing. The production started in 1971 but due to so many stops and starts because of lack of funds, the film wasn't completed until 1977. The result was a bizarre surrealistic nightmare that captured audiences' imaginations and David Lynch has continued to confound viewers ever since.
3

Edward Burns - The Brothers McMullen ($28,000)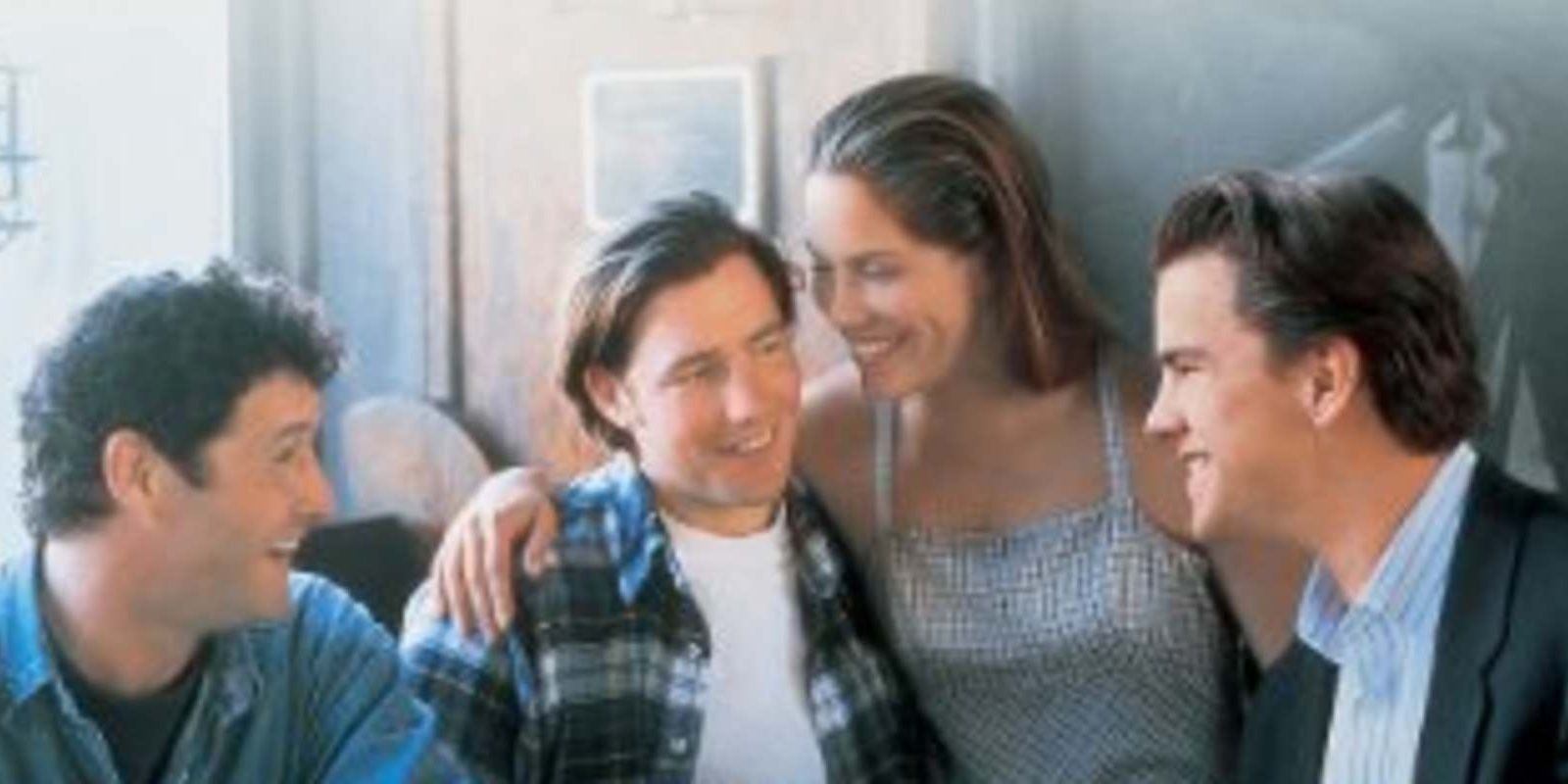 Mostly known by audiences today for his acting work in such films as Steven Spielberg's Saving Private Ryan, Edward Burns got his start as a director with his film The Brothers McMullen. Burns raised $28,000, half of which came from his dad and shot the movie over twelve days using actors he got from putting out an ad.
RELATED: Bridge And Tunnel: Edward Burns' 1o Best Films Ranked, According To Rotten Tomatoes
At the time, he was a production assistant at Entertainment Tonight and used their cameraman to help him shoot the film. Burns wrote, directed, and even acted in the story of three Irish-American brothers on Long Island. Once completed, Burns was able to hand a copy to Robert Redford in an elevator. Redford liked the film and put it in the Sundance Film Festival where it won the Grand Jury prize and started Burns' career.
2

Kevin Smith - Clerks ($27,000)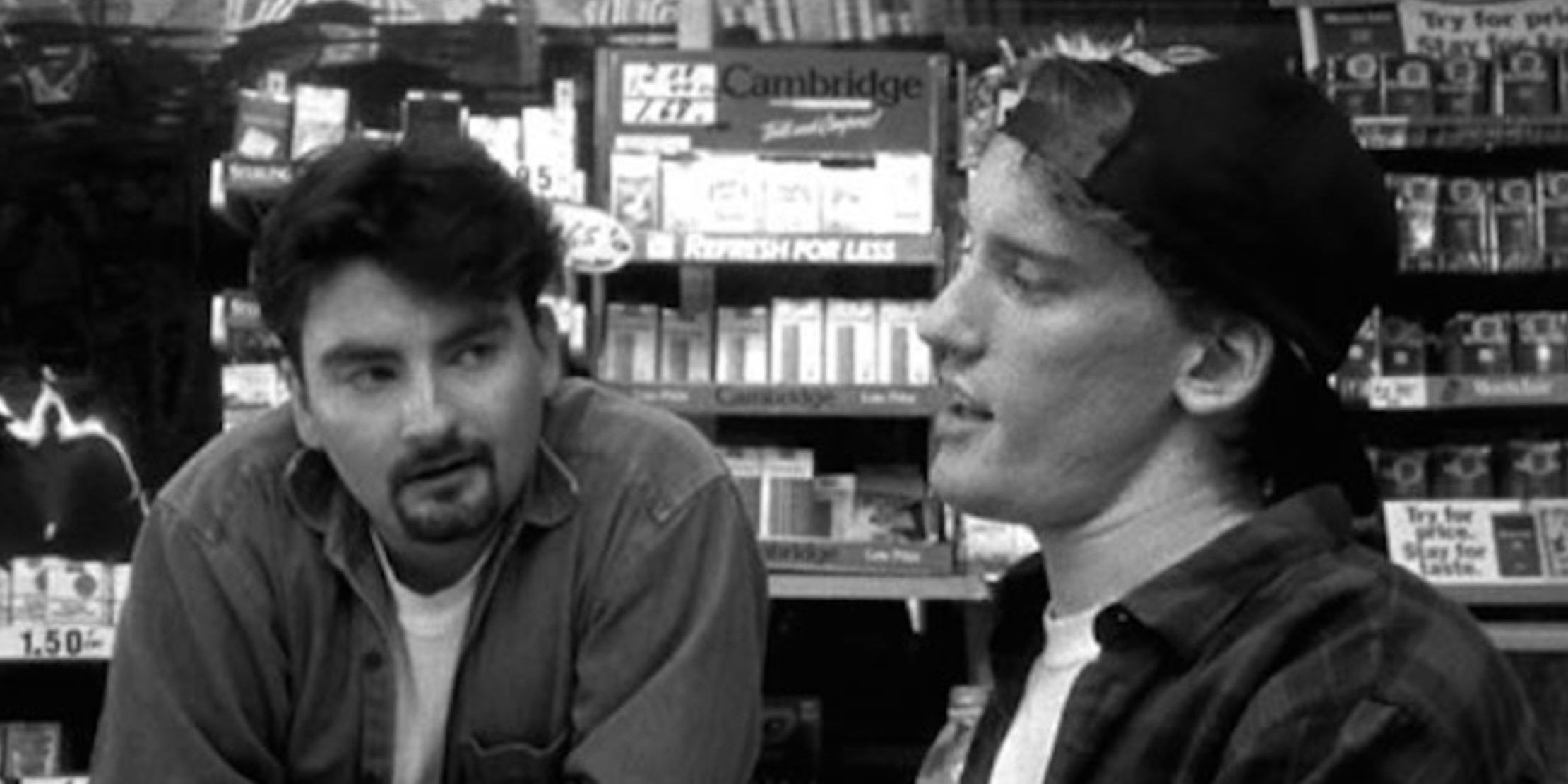 Kevin Smith was a big movie lover but noticed that no one in movies ever talked like he and his friends do. He saw what Richard Linklater did with Slacker and felt he could create something he hadn't seen before. At the time, he worked at a convenience store in New Jersey and decided to set the movie there.
RELATED: 10 Inspirational Messages From Director Kevin Smith
To finance the movie, he maxed out his credit cards, sold priceless comics, and signed up for a college class just so he could get a student discount on film stock. He worked at the convenience store by day and then shot there at night. Smith got into the Sundance Film Festival where critics noted Clerks' realism due to it being filmed in black in white, not knowing it was only shot that way because color film stock was more expensive. Miramax bought it and Kevin Smith's career, and life, changed forever.
1

Robert Rodriguez - El Mariachi ($7,000)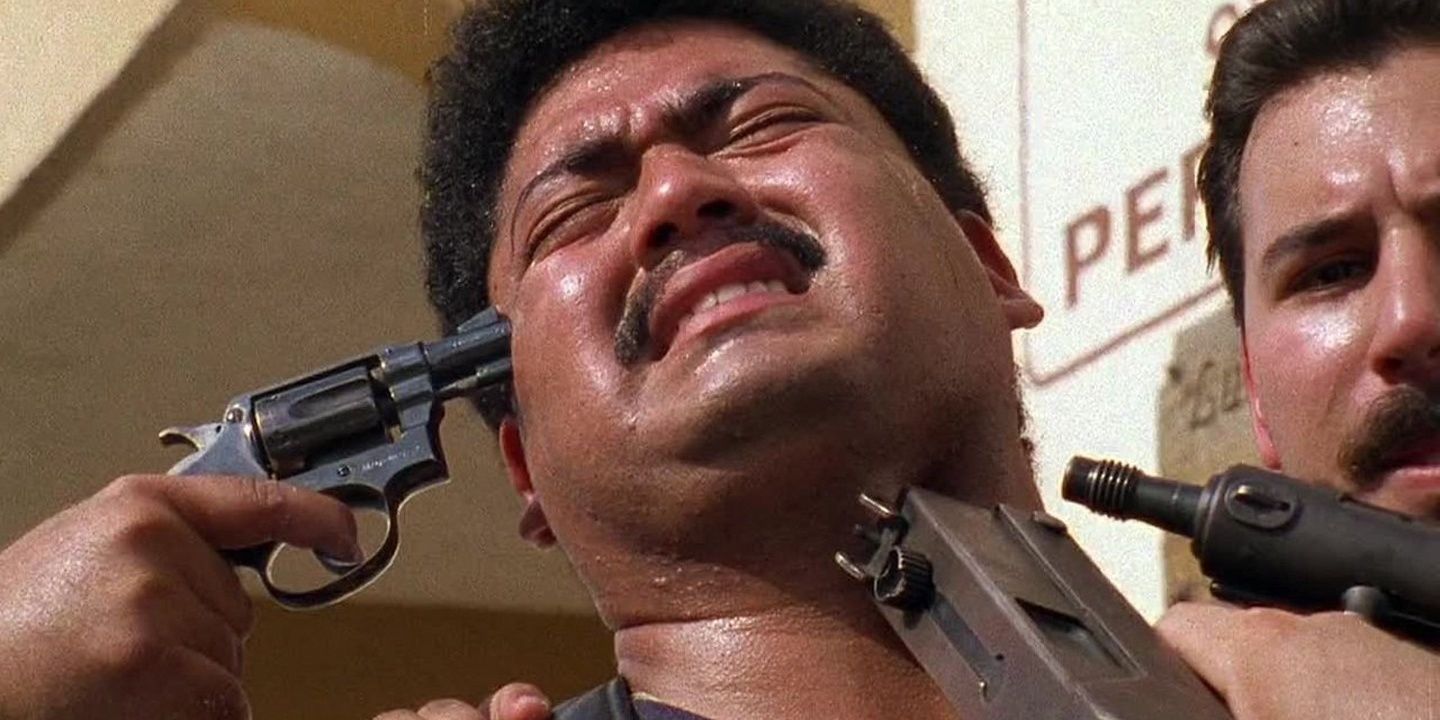 Robert Rodriguez is a one-man show and still is today. Rodriguez wanted to make a feature film with the hopes he could sell it to the Spanish language-home video market. He was able to raise $7,000, which partly came from Rodriguez participating in an experimental drug test. He had no crew, just himself and locals he cast as actors. He recorded dialogue separately and put it together in post-production. Using every trick at his disposal, he was miraculously able to make an action film for hardly any money.
Eventually, major studios became interested in the "action film made for only $7,000" and instead of going to the Spanish-language home video market, Columbia Pictures picked it up. This led to Rodriguez directing a big-budget sequel, Desperado, with Antonio Banderas. To this day, he still makes movies using his no-budget filmmaker tricks.
NEXT: The 10 Highest Grossing Independent Films Of All Time
Source : Screen Rant
More