10 Hollywood Actors Who Had Their Breakthrough In A Coen Brothers Movie
The Coen Brothers are known for their unique, auteur directing talents, and they've helped to propel many actors and actresses into the limelight.
When it comes to the films of Joel and Ethan Coen, they are loved amongst cinephiles for the absurd narratives in seemingly grounded situations and the historic periods in which they take place. But, above all else, the brothers know how to get great performances out of their talent, whether they're seasoned actors or newcomers.
Though the directing duo have worked with the likes of George Clooney and Josh Brolin on several occasions, they often put a lot of faith in unknowns, with them often leading the whole movie too. From the future Han Solo to several MCU alums, these actors all got their breakthrough in a Coen bros. movie.
10 Marcia Harden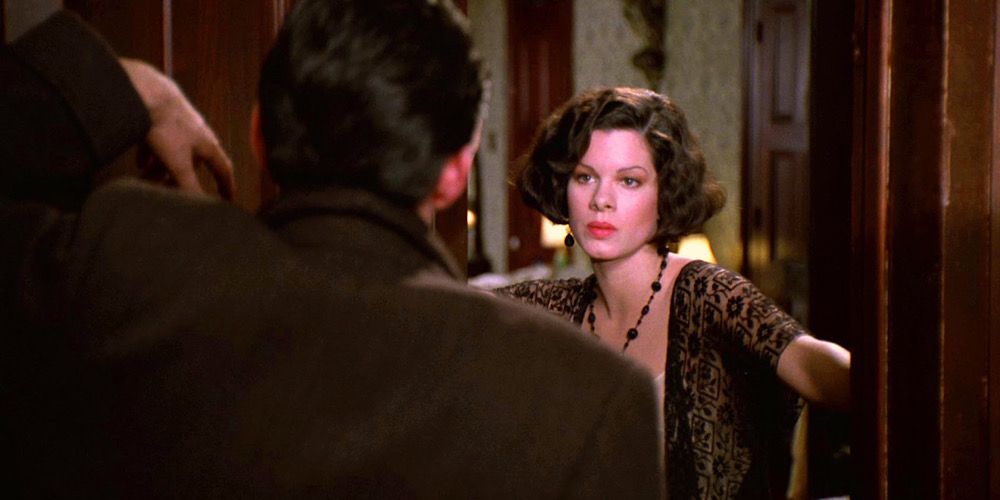 It was almost as if Marcia Harden won the lottery, as her role as Verna Bernbaum in Miller's Crossing was the actor's very first role in a movie. Since then, Harden has had a brilliant career perfectly balancing dramatic Oscar-tier movies with huge blockbuster hits.
From playing the psychotic Mrs. Carmody in The Mist to a doctor in the Robin Williams comedy Flubber, Harden bounces around genres even more than the Coen brothers, and she is now most known for her portrayal as Grace Trevelyan Grey in the Fifty Shades series.
9 Peter Stormare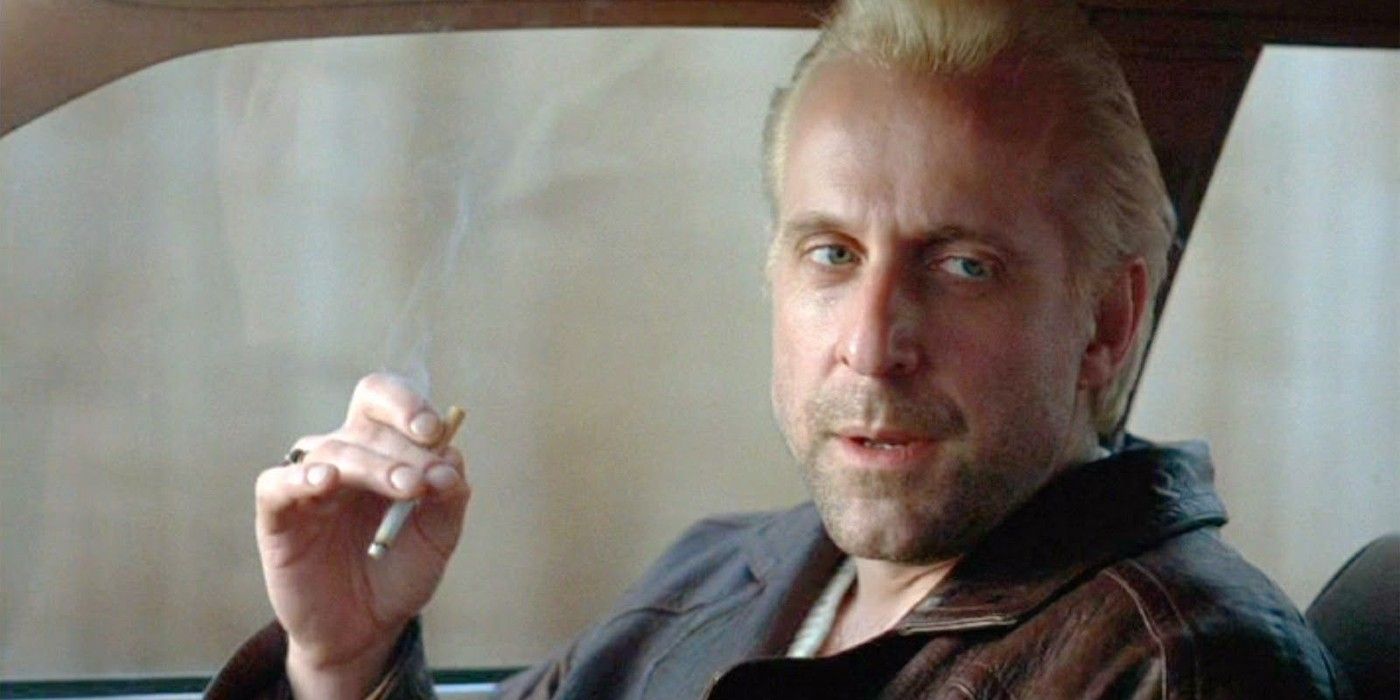 Ever since , Stormare has gotten regular work mostly thanks to his distinguishable look and how menacing he can be. Though he tends to be type-cast when it comes to most of his roles, they are all extensions of his role as Gaear Grimsrud in the classic thriller.
Whether it's a comedic take on a gangster in 22 Jump Street, his tenure in Prison Break as the head of the mob, or literally playing Satan in Constantine, it's all thanks to Fargo. But, he's also continued working on lower-budget indie movies, as his performance in Dancer in the Dark is unlike anything he's ever done.
8 Michael Stuhlbarg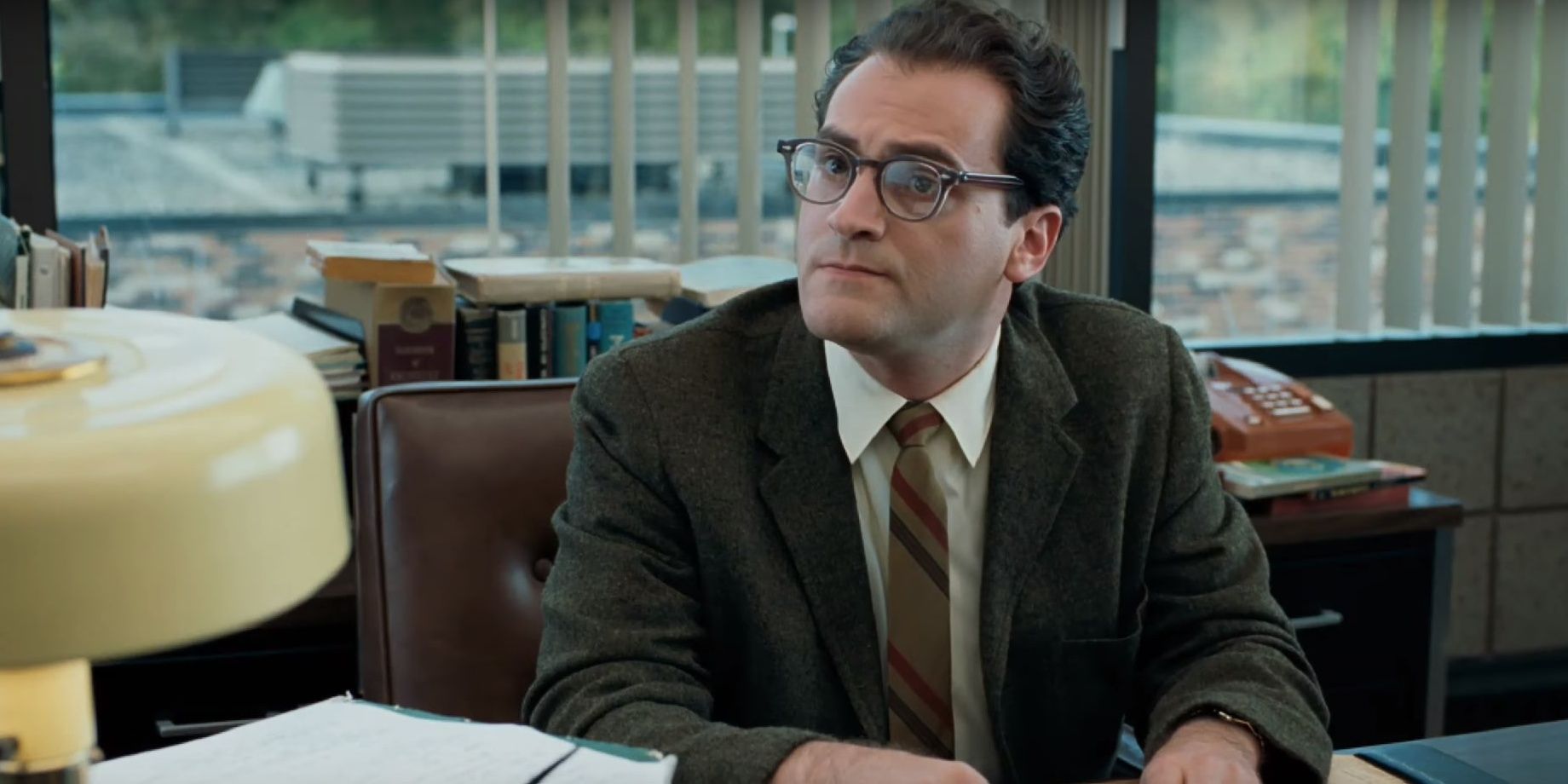 Not only is it one of the directors' darkest movies, but A Serious Man is one of the most underrated Coen brothers movies, as well. Having such a niche concept about a Jewish man questioning his faith and having essentially no star power behind it, the movie did surprisingly well.
The success is mostly thanks to the performance of Hollywood newcomer and lead actor in the movie, Michael Stuhlbarg. Since then, he has gone on to have major roles in Steven Spielberg movies, featured in the Marvel Cinematic Universe, and his career has come full circle, as he also starred in the TV adaption of the Coen brothers' own Fargo.
7 Tara Reid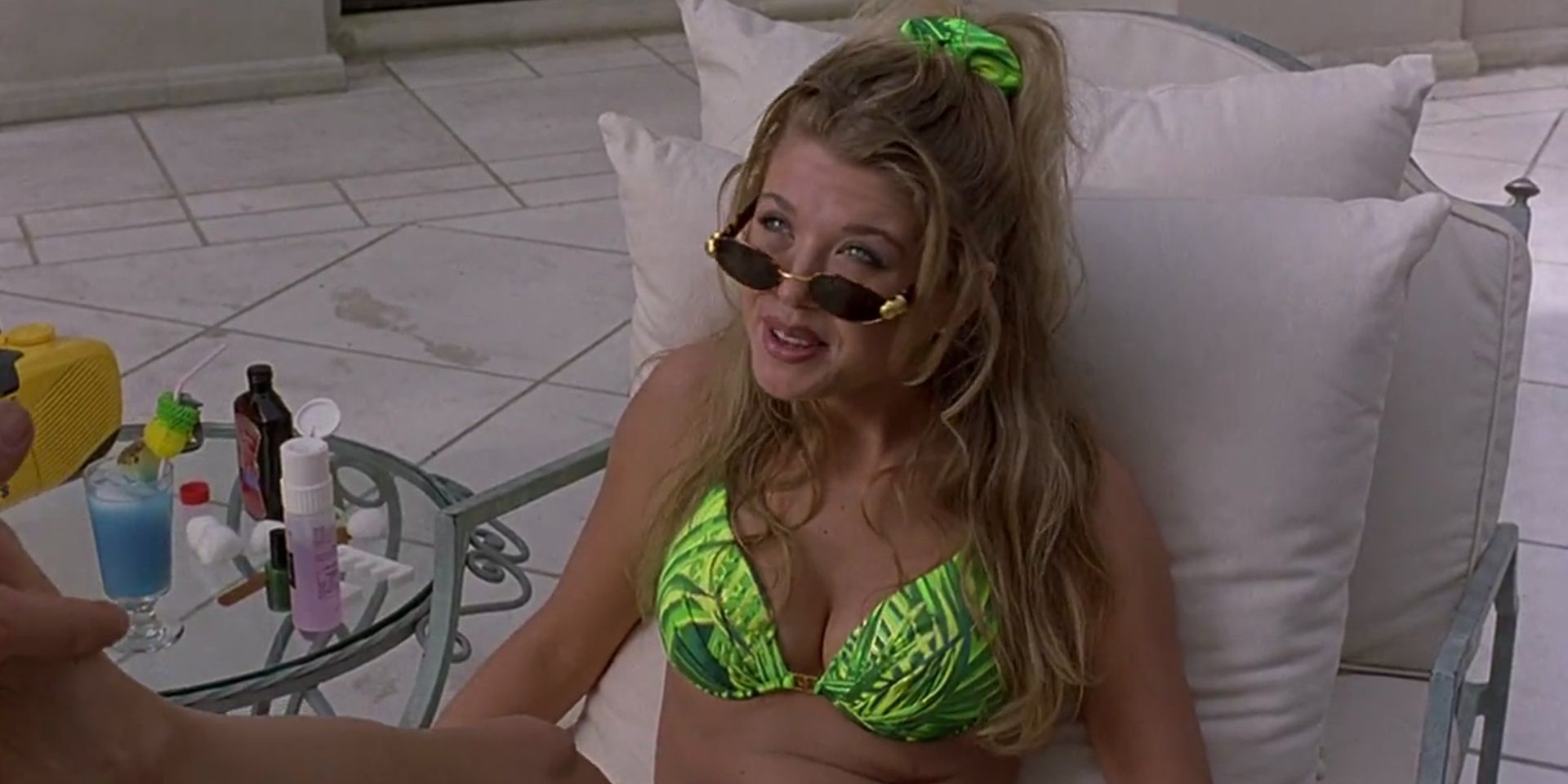 In the 1990s, Tara Reid hadn't featured in many films, and she was mostly just getting commercial gigs. But, in 1998, she was given a major role in the cult comedy .
After showcasing her skills as Bunny Lebowski, her career totally took off, and she became the go-to actor from frat comedies like American Pie and Van Wilder. Though she isn't as big as she once was, she has become the face of the Sharknado series, as Reid has starred in all six movies.
6 Scarlett Johansson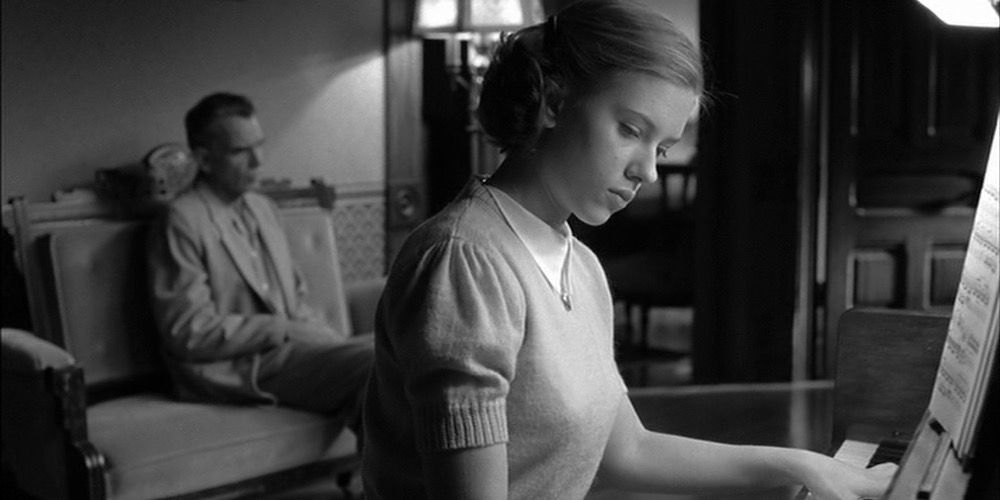 Though Scarlet Johansson one of the most bankable stars in Hollywood after having played Black Widow in the movies and is a certified action star thanks to Lucy and Ghost in the Shell, that hasn't always been the case.
She was in early direct to TV movies including Home Alone 3, but it was after her role in The Man Who Wasn't There, a giant homage to 40s noir filmmaking, when she started really getting industry eyes on her. She even returned back to collaborate with the directing duo again in Hail, Caesar.
5 Frances McDormand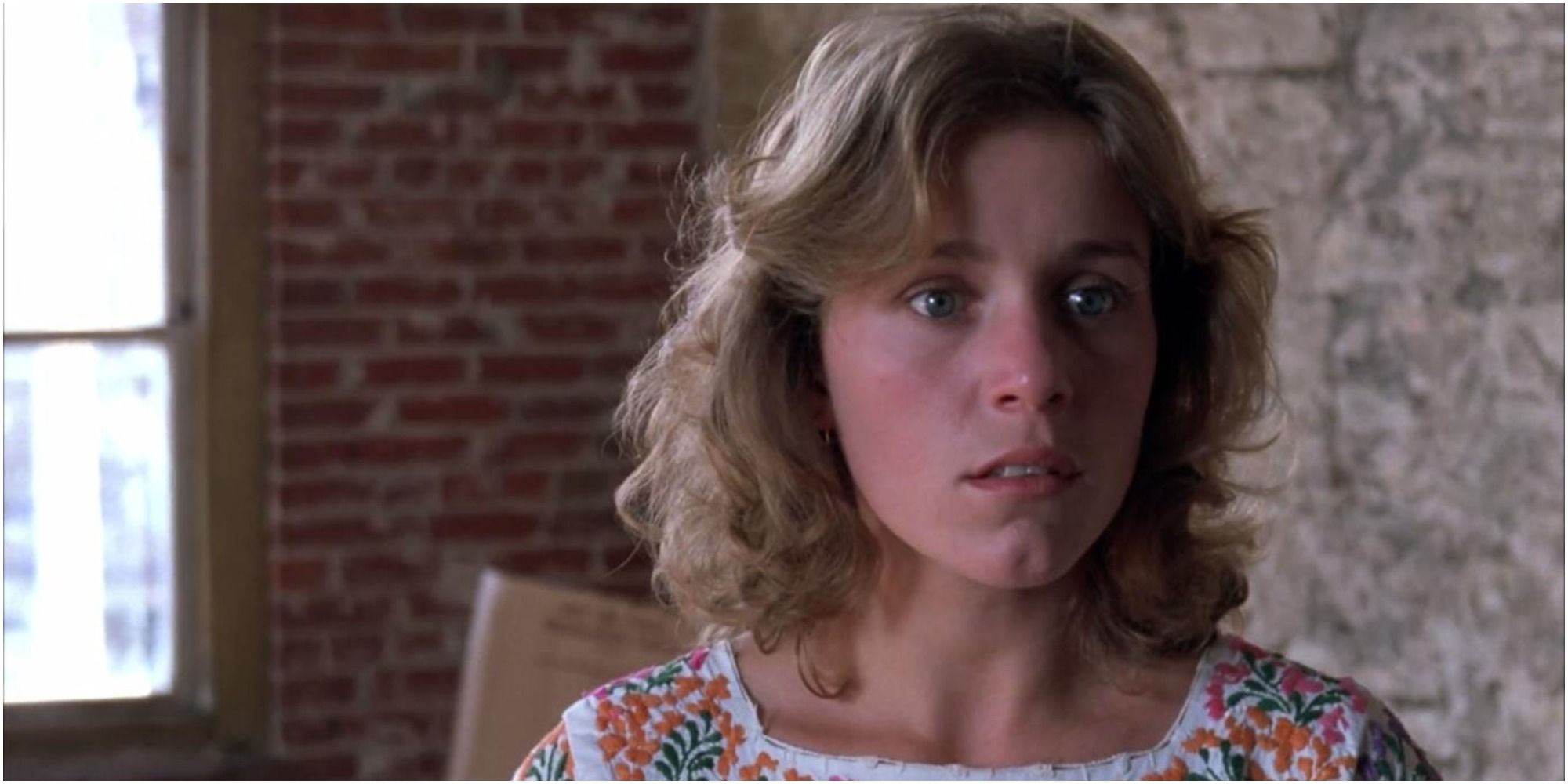 Nobody has worked with the Coen brothers more than the Frances McDormand, and that isn't just because she's married to Joel Coen; McDormand has been with them from the very beginning, as she starred in their directorial debut, Blood Simple. Though the actress got her big break in the noir masterpiece, the Coen brothers arguably wouldn't have gotten the success they did if it hadn't been for McDormand's performance, either.
4 Hailee Steinfeld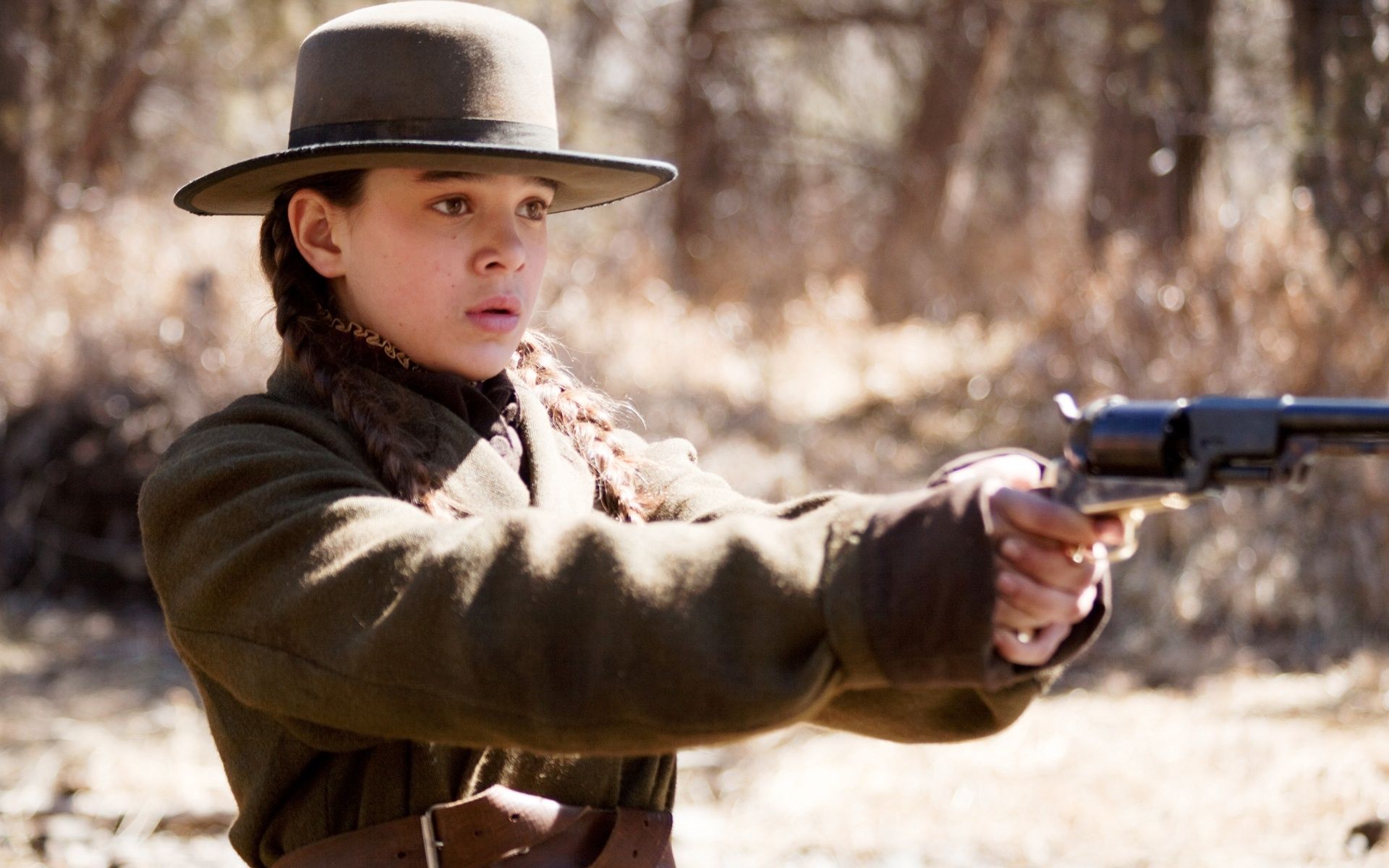 It's amazing that Hailee Steinfeld was just 13 years old when she starred in in 2010, as her performance was Oscar-caliber.
As the Coen brothers are known for their strong female characters, though Jeff Bridges and Matt Damon were on the poster of the movie, Steinfeld is very much the lead actor in the western. Since then, Steinfeld has continued to lead movies in The Edge of Seventeen, Pitch Perfect, and she'll be getting inducted into the MCU later this year, as she'll be starring in the upcoming Hawkeye film.
3 Steve Buscemi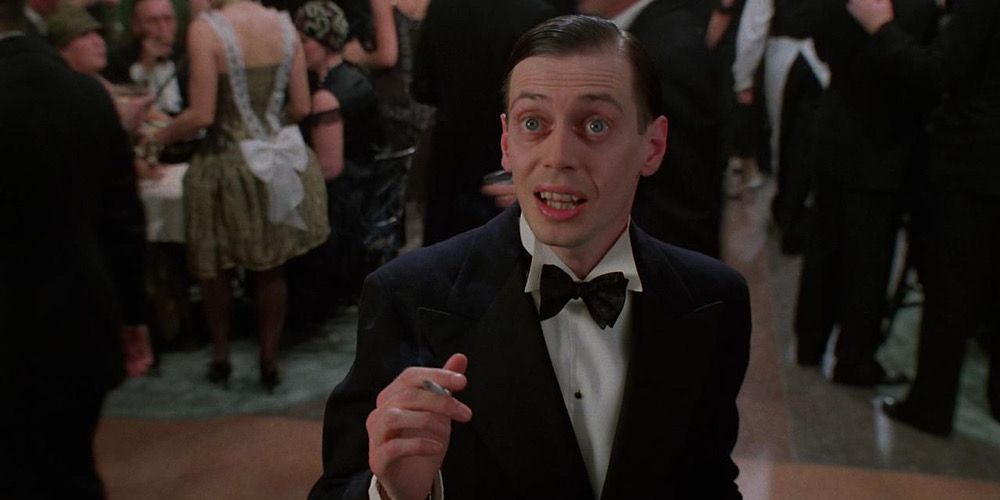 It feels like Steve Buscemi has been around for decades and decades at this point, but, before he starred in Miller's Crossing as Mink, he had a few minuscule roles in TV and movies that barely had any lines of dialogue.
Though Reservoir Dogs arguably did more for the actor's career, Buscemi starred in both Miller's Crossing and Barton fink before the Tarantino classic. Buscemi is one of the Coens' most frequent collaborators, as the actor has starred in five of the brothers' movies, including Fargo and the cult classic The Big Lebowski.
2 Alden Ehrenreich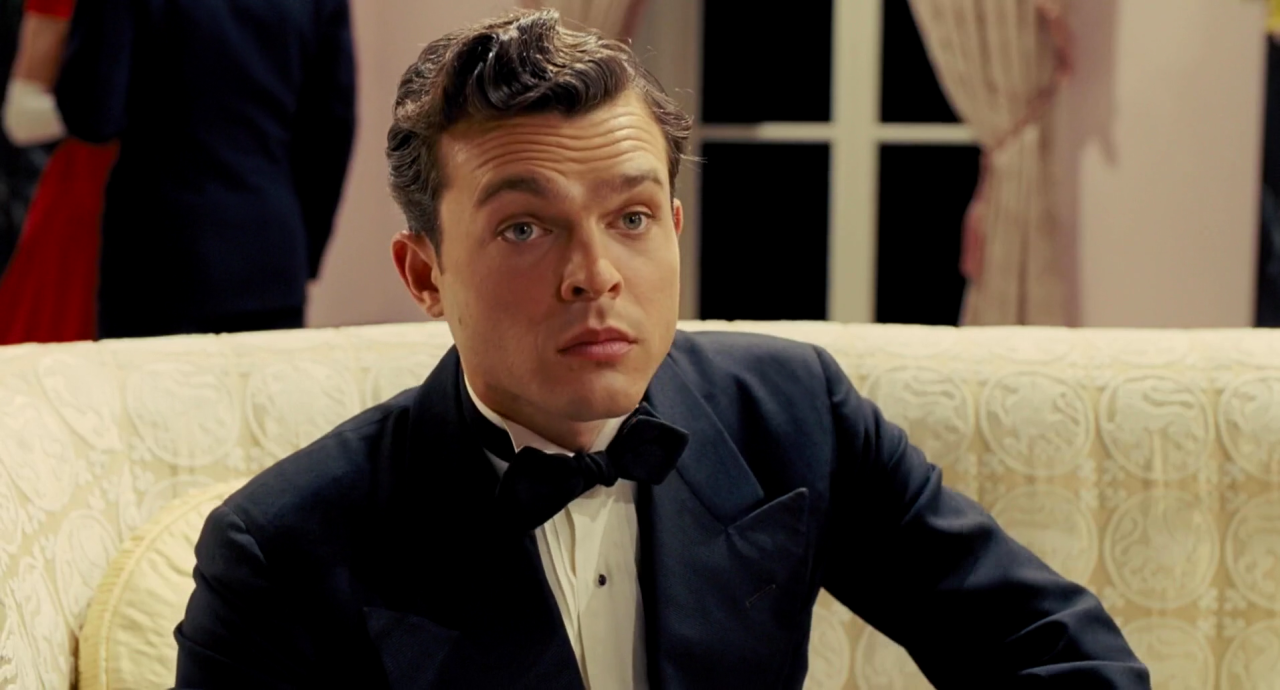 Now being in his early 30s, Alden Ehrenreich had been looking for his big break in Hollywood for years beforehand, but he finally earned it after starring in Hail, Caesar.
Though the actor received a lot of backlash for his role in Solo: A Star Wars Story, Ehrenreich gave it his all in the Coen brothers movie. It says a lot when, in an ensemble cast that includes George Clooney, Channing Tatum, Scarlett Johannson, and many others, Ehrenreich gave the best performance of the lot, especially being such an unknown at the time.
1 John Goodman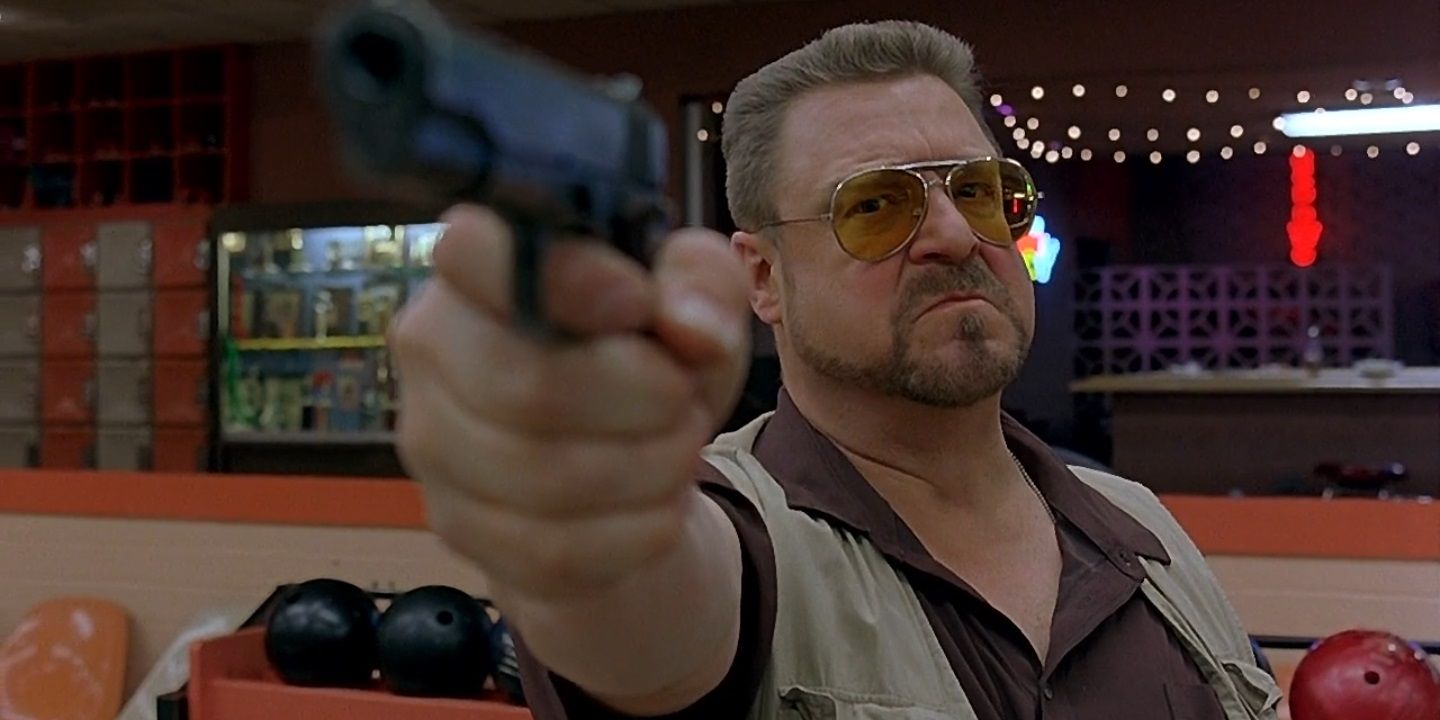 Even before his starring role in Roseanne in 1988, John Goodman played the villain in the criminally underrated Raising Arizona in 1987. The first glimpse of Goldman's magic that audiences ever saw was when the actor screamed as he climbed out of the ground in the very unique prison escape, and, since then, it has been nothing but good times when Goodman is on-screen.
The actor throws himself into every role he's in, whether it's a conspiracy theorist in 10 Cloverfield Lane or a bowler with anger issues in The Big Lebowski, and fans are still holding out hope for a sequel to Raising Arizona.
NEXT: Greta Gerwig: 5 Reasons Why Lady Bird Is Better Than Little Women (& 5 Reasons Why Little Women Is)
Source : Screen Rant
More