100k still without power in Victoria
The SES had 6000 calls for help as the wild storm smashed the state - with more severe weather to come.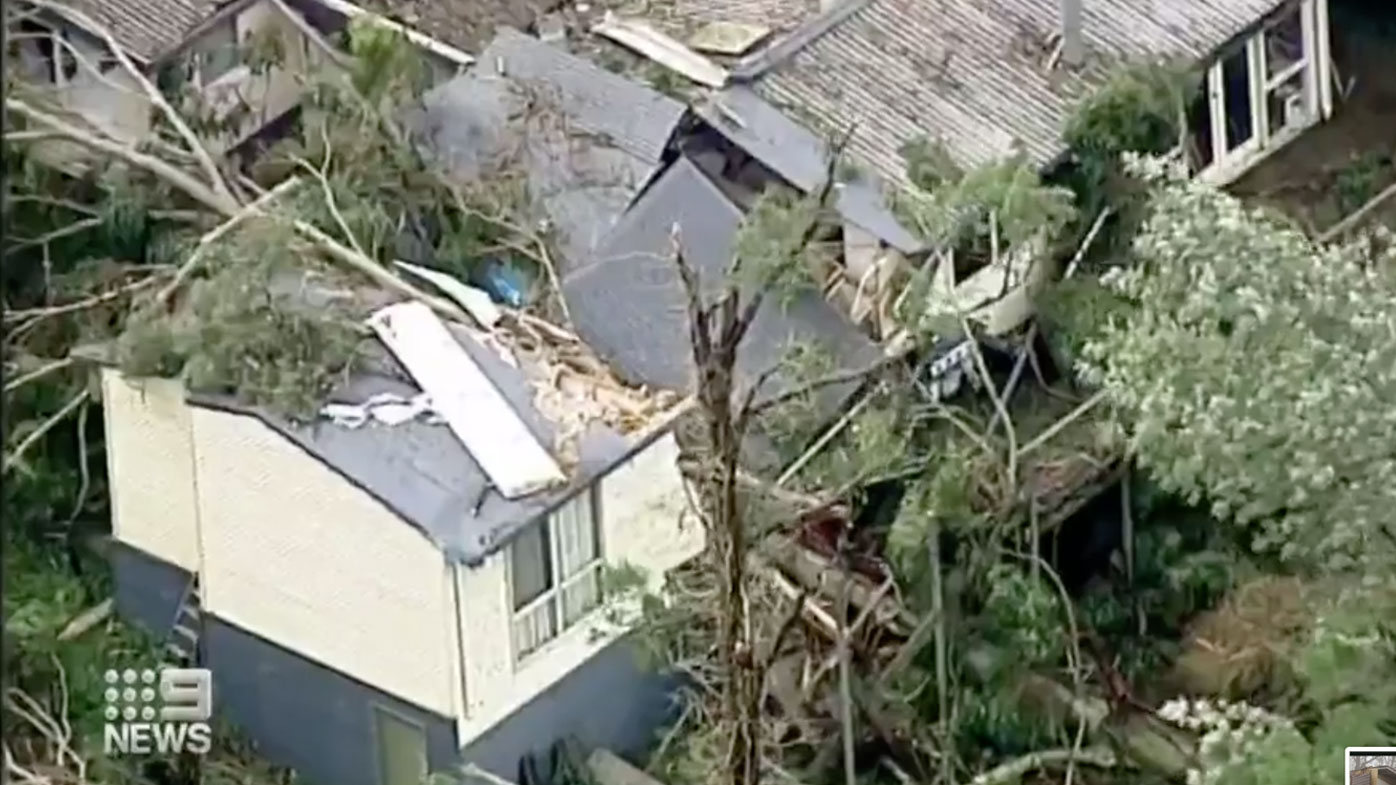 The State Emergency Service has received almost 6000 calls for help in just 24 hours in Victoria.
The influx of calls came after an intense low-pressure system ripped trees from the ground and knocked out power to some 290,000 homes in Victoria.
This morning, there are more than 2000 active incidents and more than 100,000 homes are still in the dark without power.
READ MORE: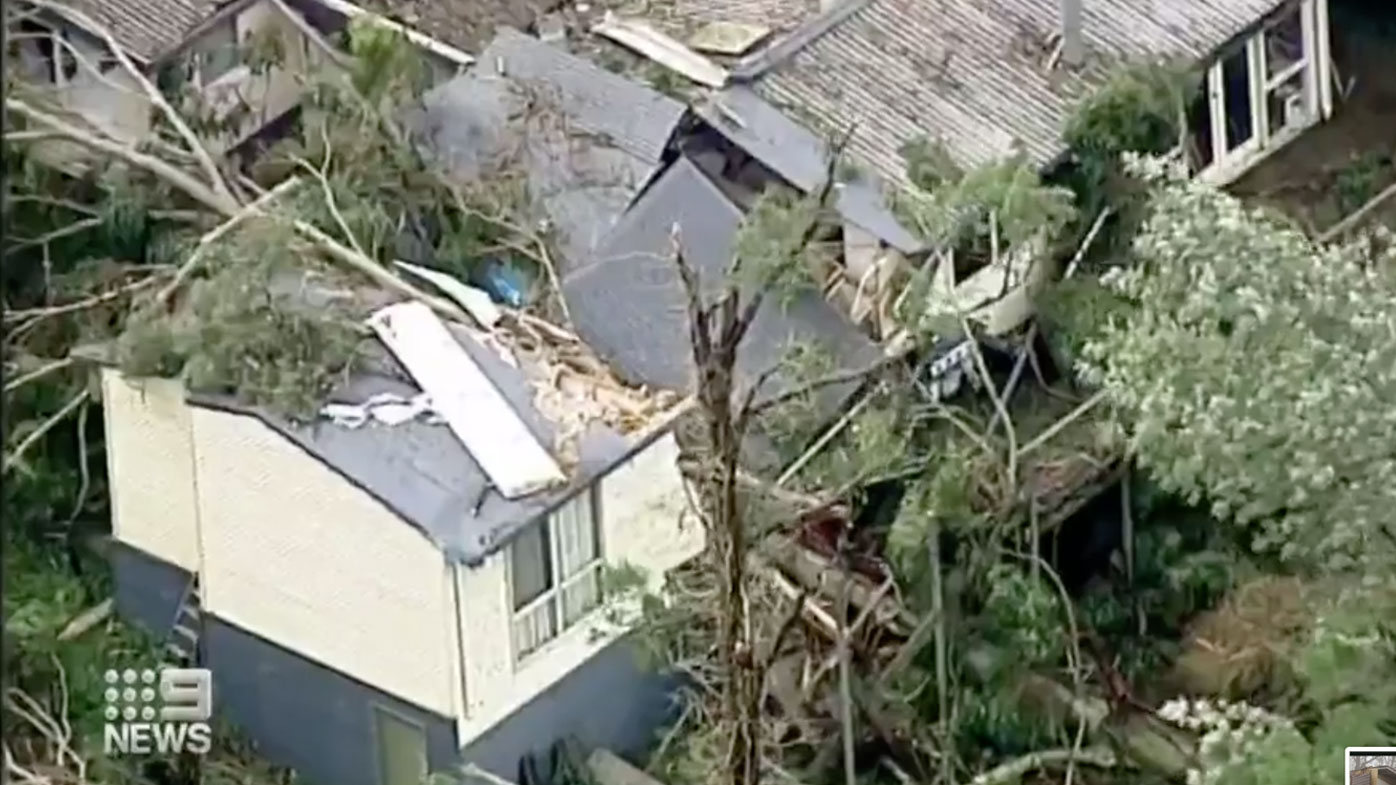 Some residents have been told they won't get power until Sunday which means many people won't be able to heat their homes for several days amid freezing temperatures.
Emergency services will focus on a backlog of calls for help today, after the busiest day in SES history with storm damage across the entire state.
Some of the worst-hit areas were Lilydale, Emerald, and the Dandenongs, where there were power lines and trees down every couple of metres in that area alone.
READ MORE: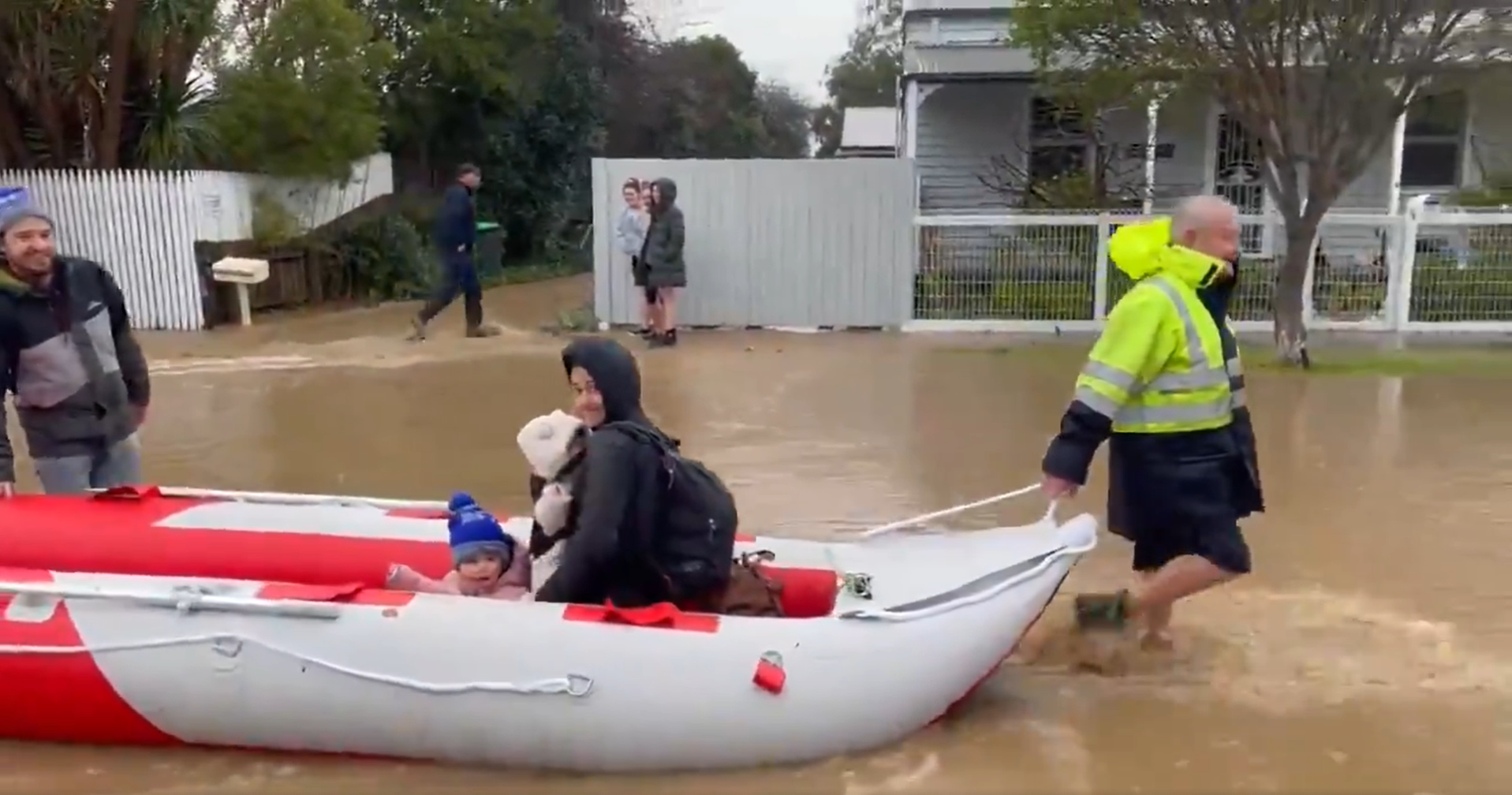 There are 15 flood warnings in place across the state.
Yesterday at the height of the floods, up to 200 homes had to be evacuated and the SES had to complete several rescues.
The true cost of the floods won't be known for days as the water slowly subsides.