15 Movies Like Gone Girl Everyone Needs To See | ScreenRant
If you loved the thriller Gone Girl, these movies have a similar vibe that you'll also love!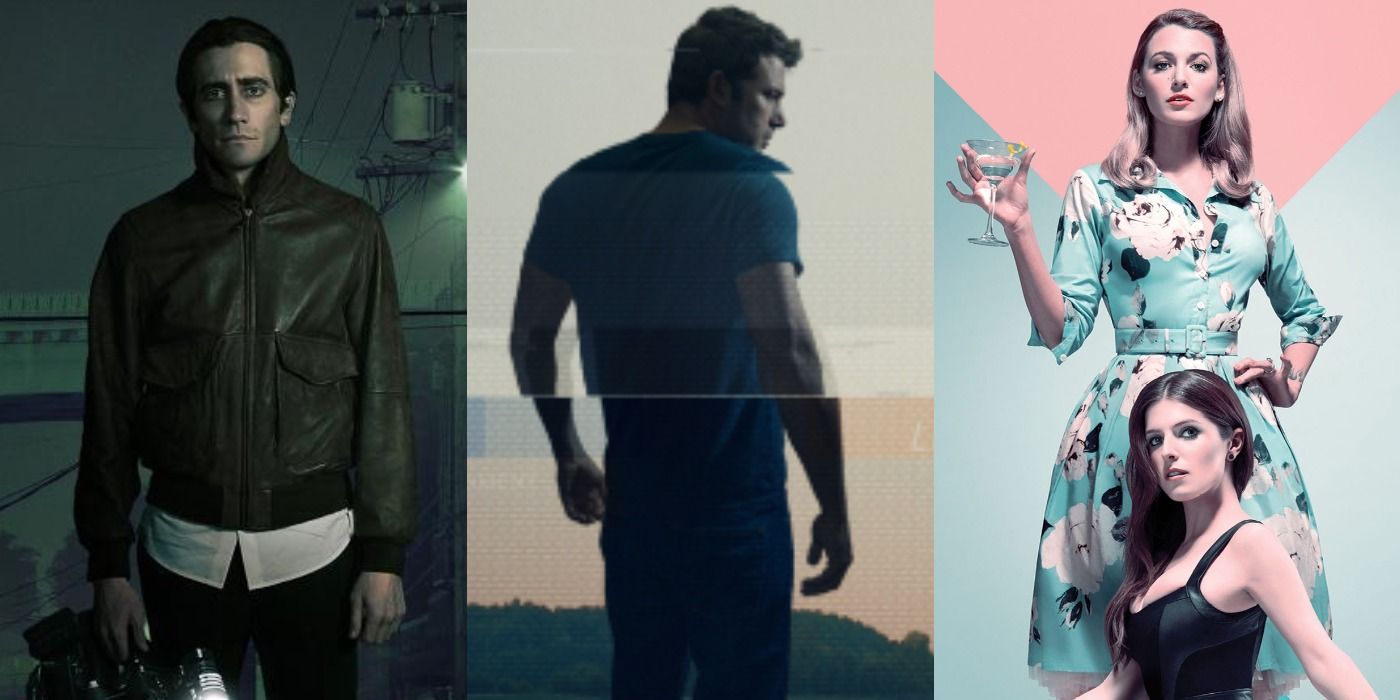 Released in 2014, The Social Network and Fight Club director David Fincher's Gone Girl was a genre-defining psychological thriller. Decorated by a stellar performance from lead actors Ben Affleck and Rosamund Pike, earning Pike an Academy Award nomination, the movie is driven by an intense and dramatic plot, with an unexpected plot twist at the end. It was based on the book of the same name by author Gillian Flynn, who also adapted the screenplay.
RELATED: 10 Best Plot Twists In David Fincher's Movies Ranked
Director Fincher is known for his mind-bending thrillers, and Gone Girl remains one of his highest-rated projects. Here are 15 movies similar in nature to Gone Girl.
Updated on January 24th, 2021 by Mark Birrell: Gone Girl became an international phenomenon off of the back of a fairly controversial story that both book lovers and film fans found it impossible to look away from, so we've added an extra 5 amazing entries to our list to make sure that either one is getting the best experience possible when they're out hunting for similar movies. From Oscar-winning American hits to less well-recognized gems from around the world, these movies should satisfy any of the dark desires lurking within the minds of Gone Girl fans, and then some.
15

Tell No One (2006)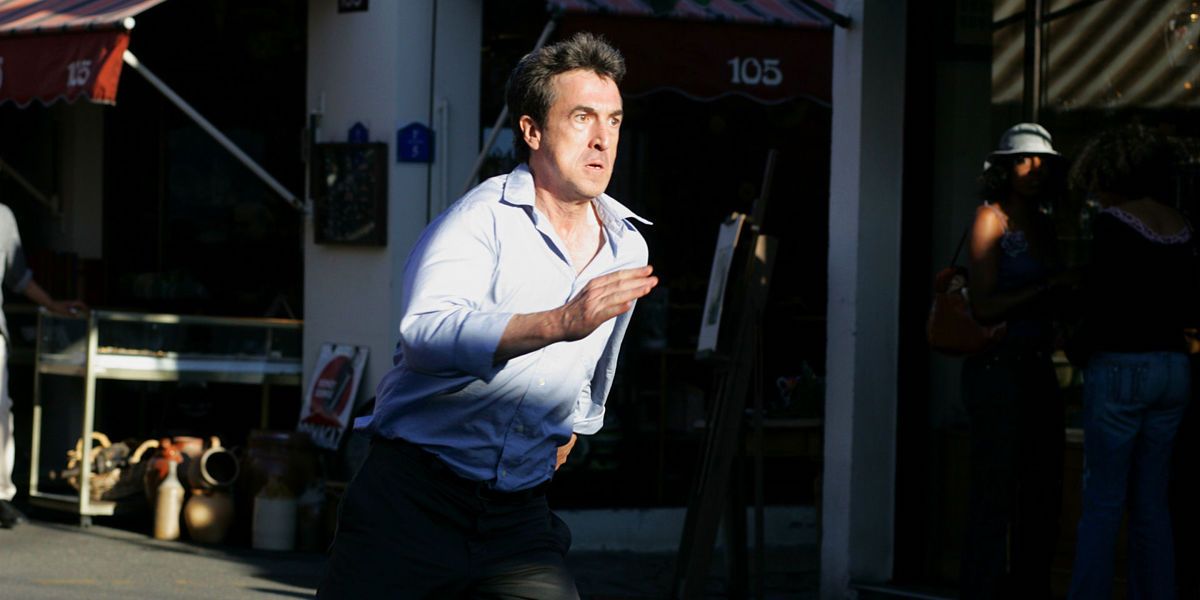 A very successful, yet still somewhat underrated French thriller from director Guillaume Canet adapted from the novel of the same name by American author Harlan Coben, Tell No One follows a grieving pediatrician struggling to get over the murder of his wife by a prolific serial killer 8 years prior. When he receives a mysterious email suggesting that she is somehow still alive, however, his whole world is upturned even more than before.
Emotional, provocative, and totally gripping, it's a must-see for fans of mystery thrillers, especially those who love makeshift detectives and twist-filled plots.
14

The Talented Mr. Ripley (1999)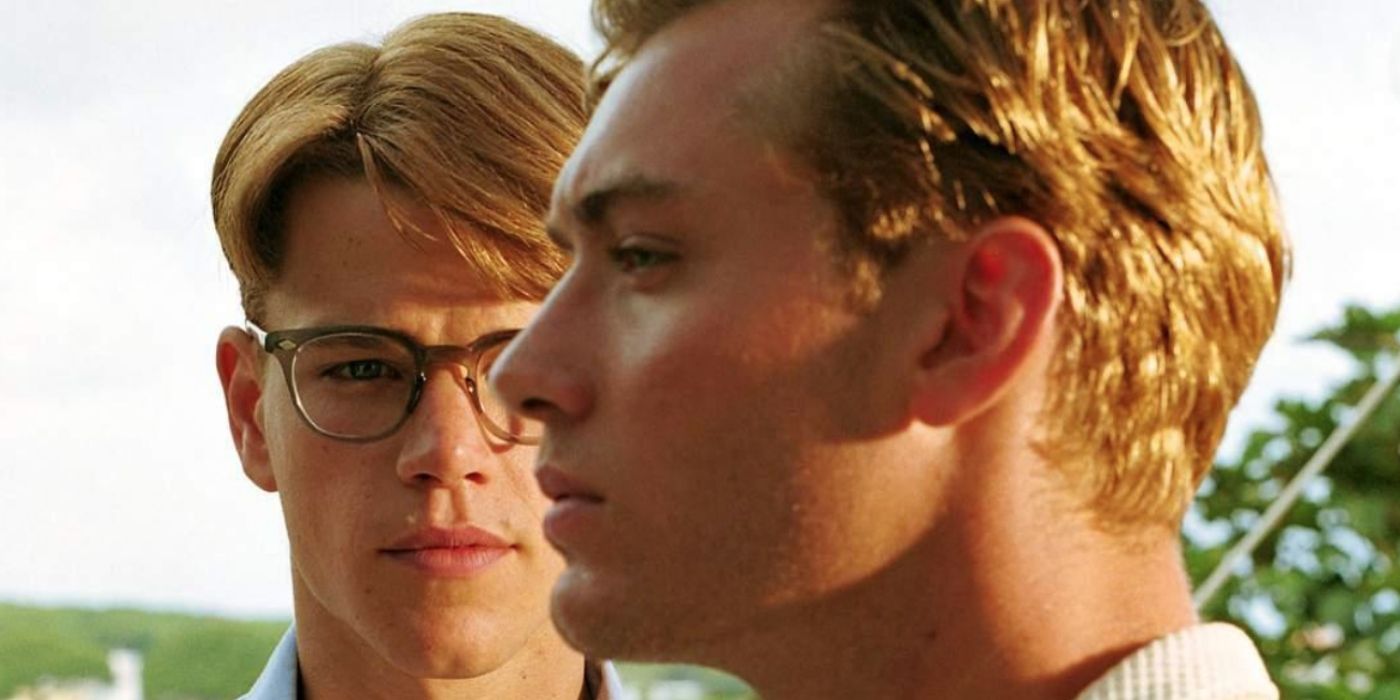 One of a number of adaptations of Patricia Highsmith's novels revolving around her iconic criminal Tom Ripley, The Talented Mr. Ripley stars Matt Damon as the titular psychopath and explores his first steps into a life of con artistry, theft, and murder.
Full of jealousy, duplicity, and upper-class decadence, Gone Girl fans need to see it for its hugely influential constructions of morally bankrupt characters, brought magnificently to life by screenwriter and director Anthony Minghella with his impeccable ensemble that also includes Jude Law, Gwyneth Paltrow, Cate Blanchett, and the late great Phillip Seymour Hoffman.
13

Burning (2018)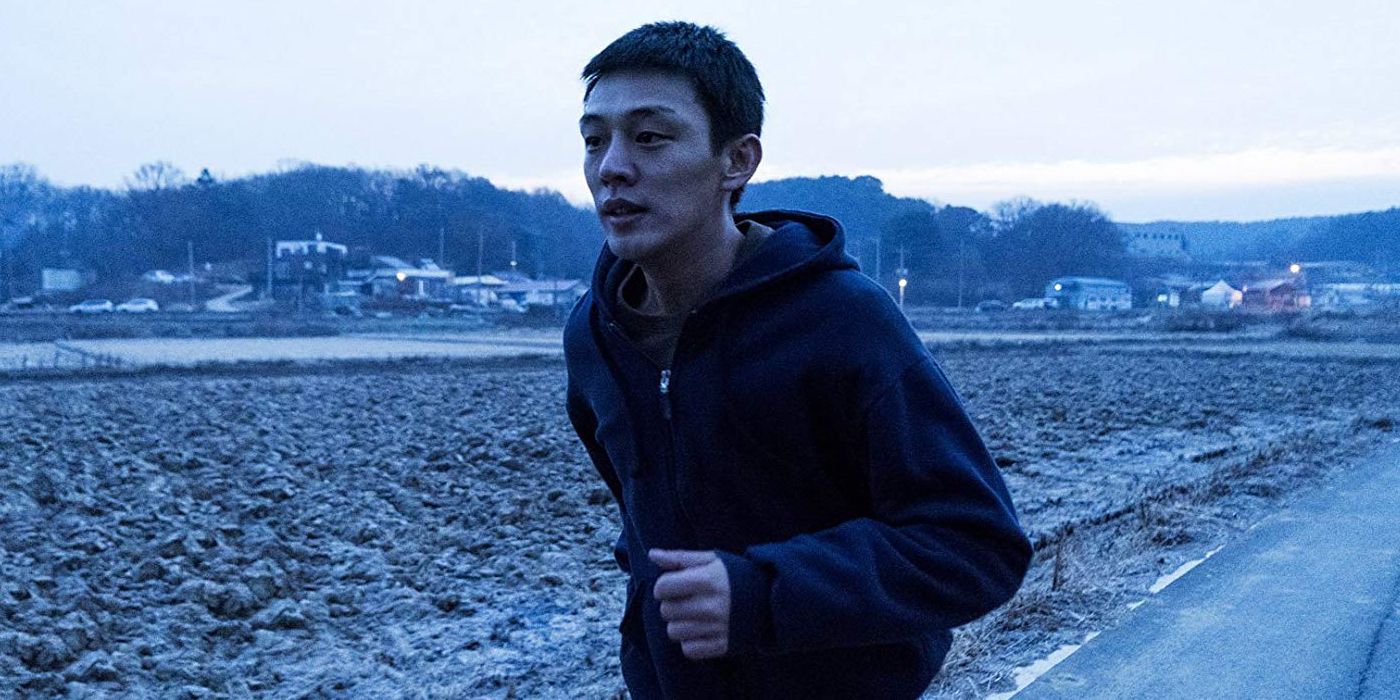 Ultimately a haunting story designed to get under the audience's skin in a series through ambiguity and a near-indescribable atmosphere running throughout, Chang-dong Lee's gorgeously shot mystery concerns a young man, aimless and unsure in life, who meets an enigmatically wealthy Gatsby type who then becomes the prime suspect in the disappearance of a mutual friend.
As equally condemning of the wealth divide in modern Korea as a movie like the groundbreaking international hit Parasite, and potentially even more stunning to look at, is an unforgettable psychological thriller that thrives on the uncertainty that it produces.
12

Mystic River (2003)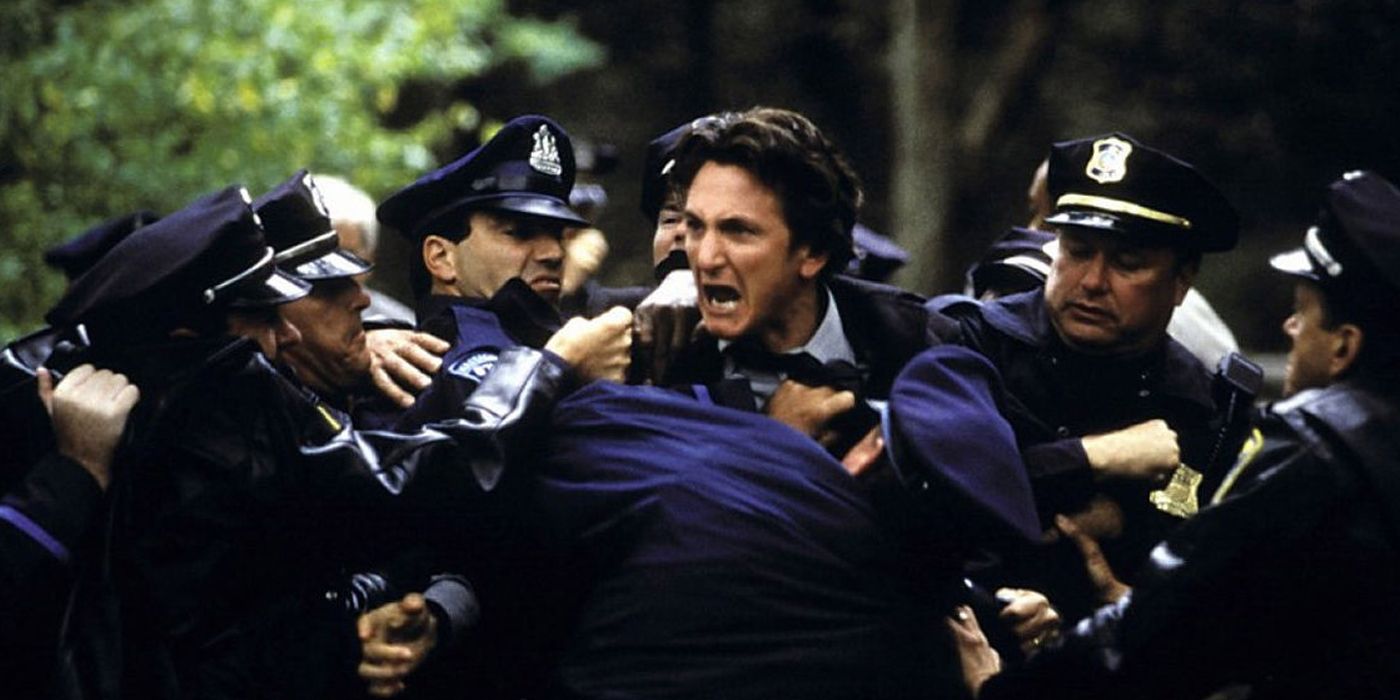 Adapted from the novel of the same name by author Dennis Lehane by director Clint Eastwood, Mystic River views the impact of a young girl's murder in a close-knit Boston community from the perspectives of three men who grew up there together and ended up on very different sides of the law.
Emotionally powerful but still impactfully understated also, the movie is one of Eastwood's crowning achievements behind the camera and earned 6 Oscar nominations, including nods for Best Picture and Best Director as well as wins for Best Actor and Best Supporting Actor.
11

Thoroughbreds (2017)
Packed with the kind of sardonic wit and off-kilter sense of humor that helped make Gone Girl such a wide-ranging hit, Thoroughbreds finds a privileged but intelligent teenage girl rekindling a friendship with an old acquaintance that had recently gone through some worryingly violent mental health issues.
As the two quickly discover a unique rapport based around their apparent lack of empathy, they begin to plot a sinister crime together and the audience is unable to help themselves from rooting for the bad gals.
10

Fight Club (1999)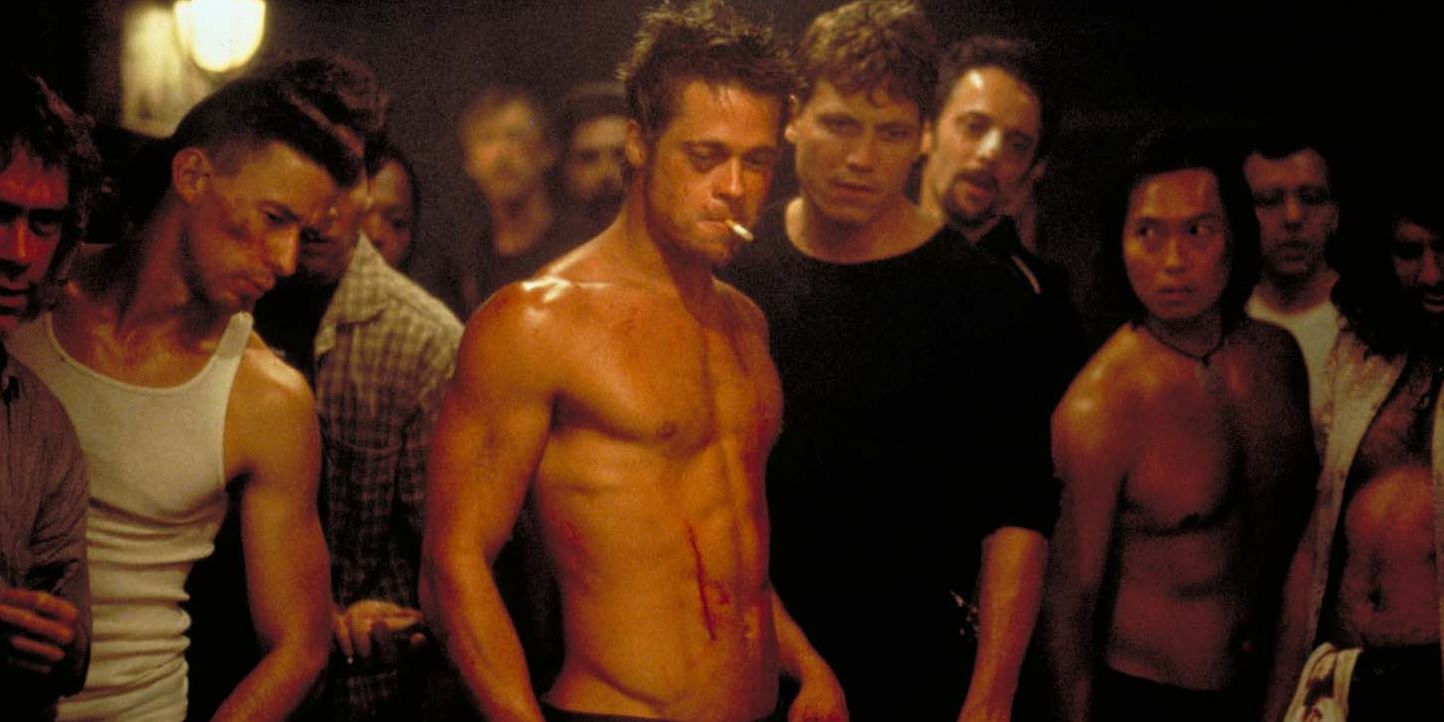 The second film of David Fincher's career, and his most famous directorial milestone, Fight Club is a cinematic cult classic. It stars Brad Pitt and Edward Norton in the role of two men who form an underground fighting club together where men fight with each other as a form of recreation, but soon it grows into something too dangerous to handle.
RELATED: Brad Pitt's 10 Most Memorable Characters
The film contains a massive twist in the end, and the whole thing needs to be viewed multiple times if somebody wants to take in all the small details hidden throughout the film.
9

Memento (2000)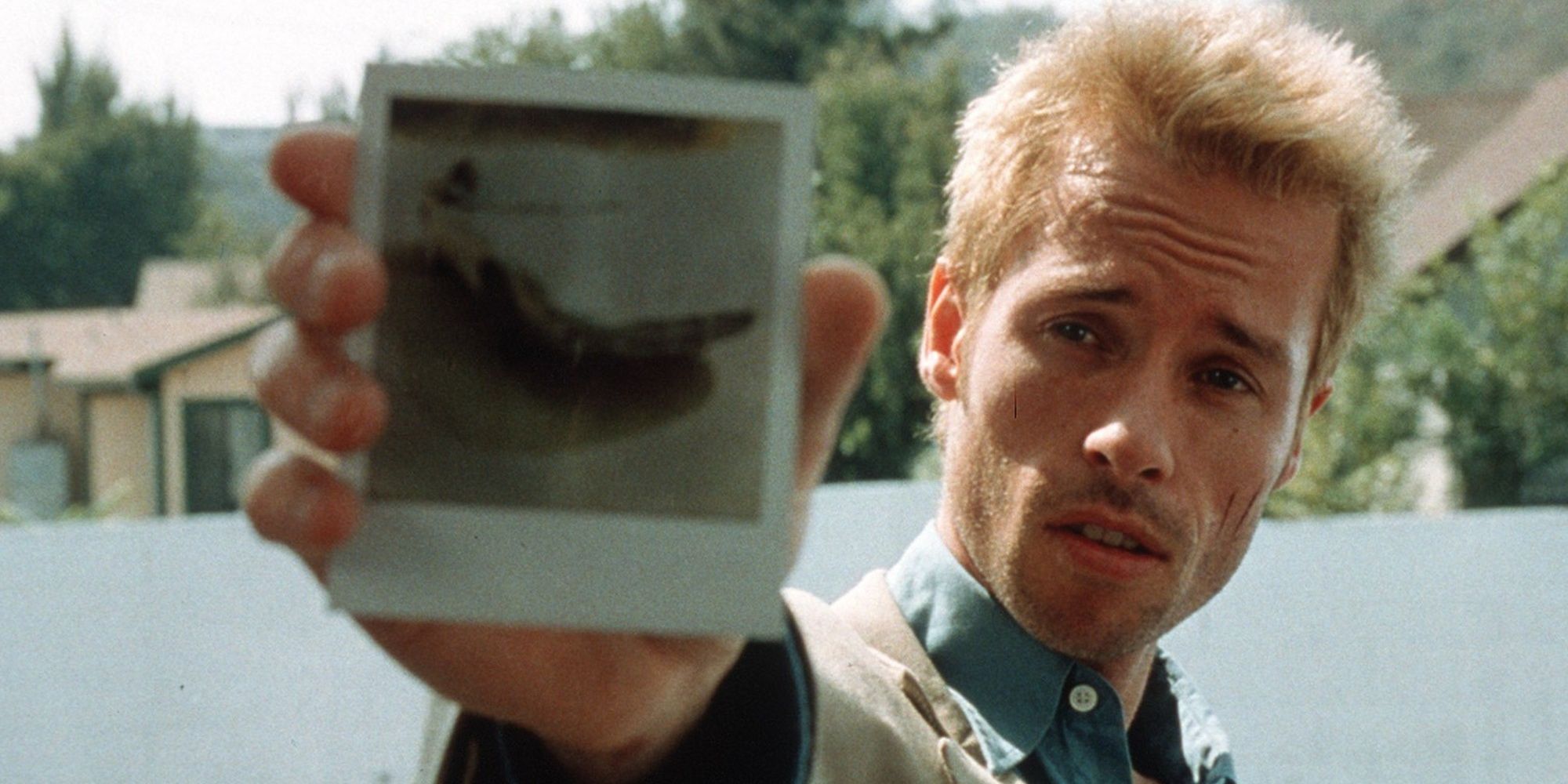 Directed and written by The Dark Knight director Christopher Nolan, Memento tells the story of Leonard, a former investigator who can no longer make new memories due to his amnesia as he tries to find the killer of his wife.
Because of this short-term memory loss, he is forced to implement creative ways to remember what he knows about the murder. Although Memento is an extremely complex film because of its narrative technique, the complexity is also part of the charm and even won the film an Academy Award nomination. Ingenious and exciting, this is a classic mystery thriller that Gone Girl fans will love.
8

Zodiac (2007)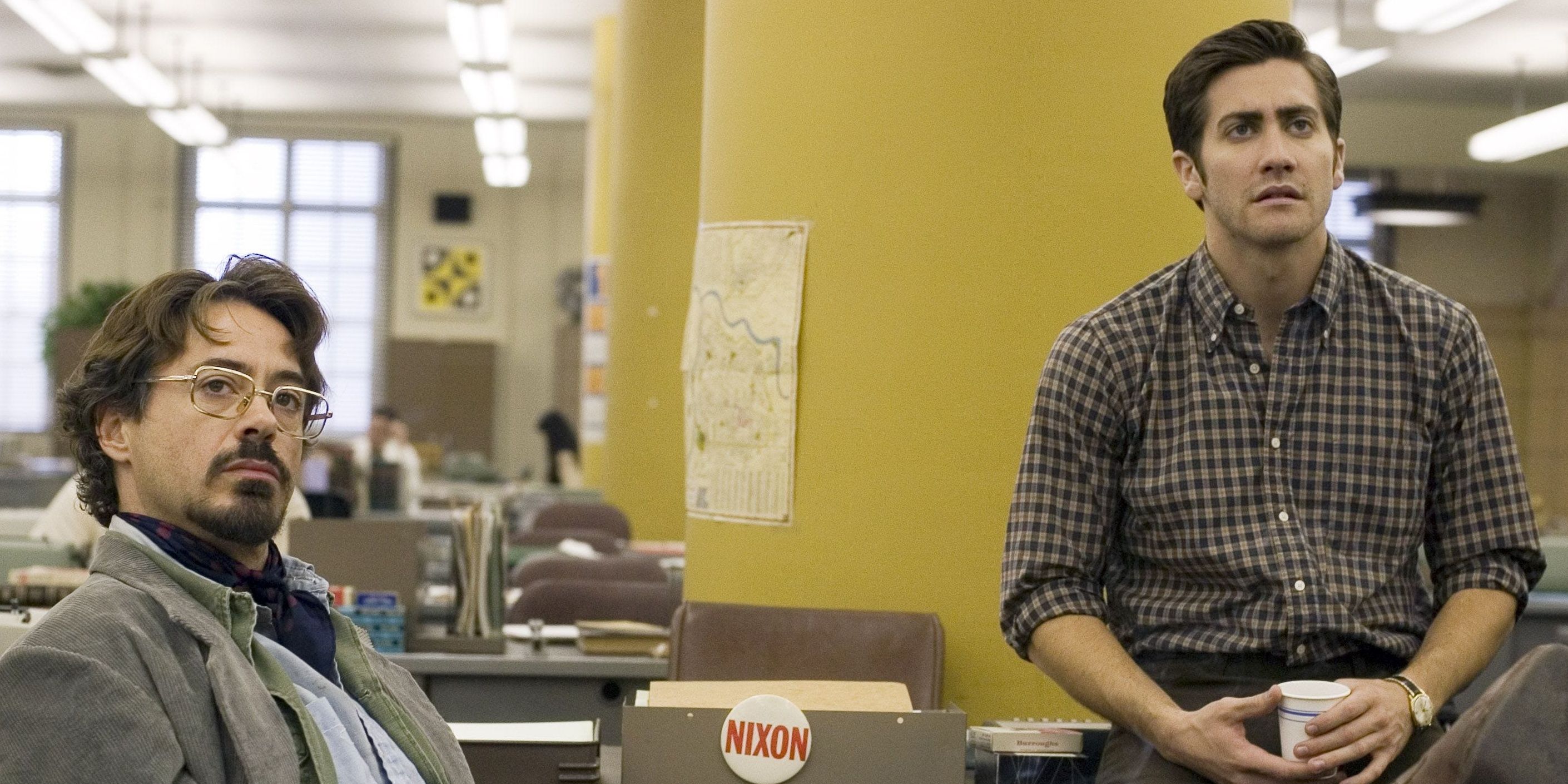 The fact that Zodiac was directed by the same director as Gone Girl should be a good enough reason for fans to check it out, but the similarities between the two movies don't just end there.
Featuring a star-studded cast of MCU actors Jake Gyllenhaal, Mark Ruffalo, and Robert Downey Jr. the film tells the real-life story of a serial murderer, the "Zodiac killer", who wreaked havoc across the San Francisco Bay Area during the late 1900s. Based on the novel by Robert Graysmith, the movie focuses on the lives of detectives and journalists as they try to hunt the killer down.
7

Gone Baby Gone (2007)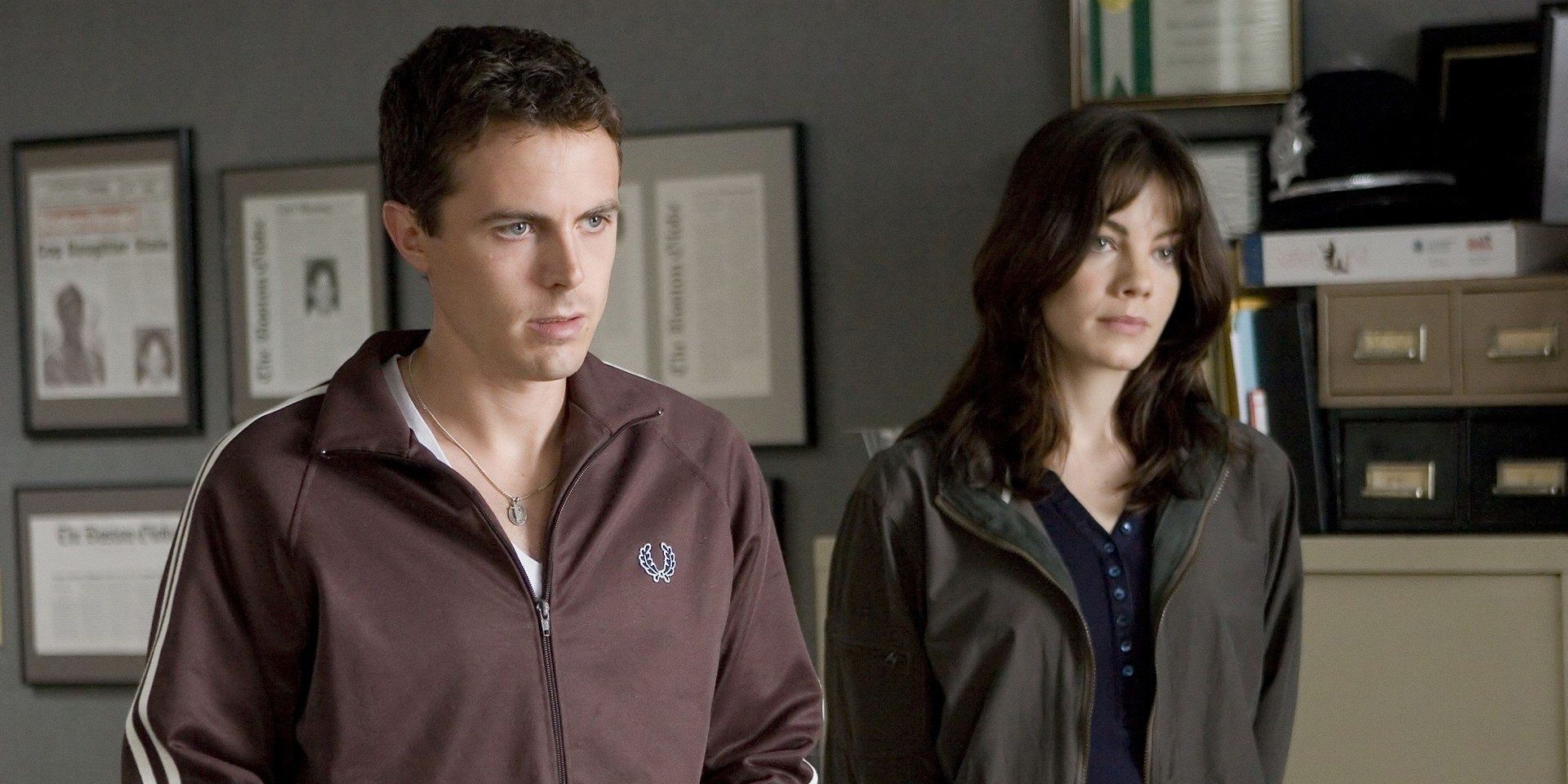 Not only does Gone Baby Gone bear a resemblance in its title with Fincher's Gone Girl, but the film was also directed by the lead actor of Gone Girl Ben Affleck. Featuring Ben Affleck's own brother Casey Affleck alongside Mission Impossible actress Michelle Monaghan in the role of two detectives investigating the disappearance of a child. In his directorial debut, Ben Affleck successfully adapts the 1998 detective novel for the big screens.
RELATED: Ben Affleck's 5 Best Movies (& 5 Worst) According To IMDb
The final upshot is a multi-layered plot both emotional and unnerving in nature that unravels gracefully throughout the course of the film.
6

Shutter Island (2010)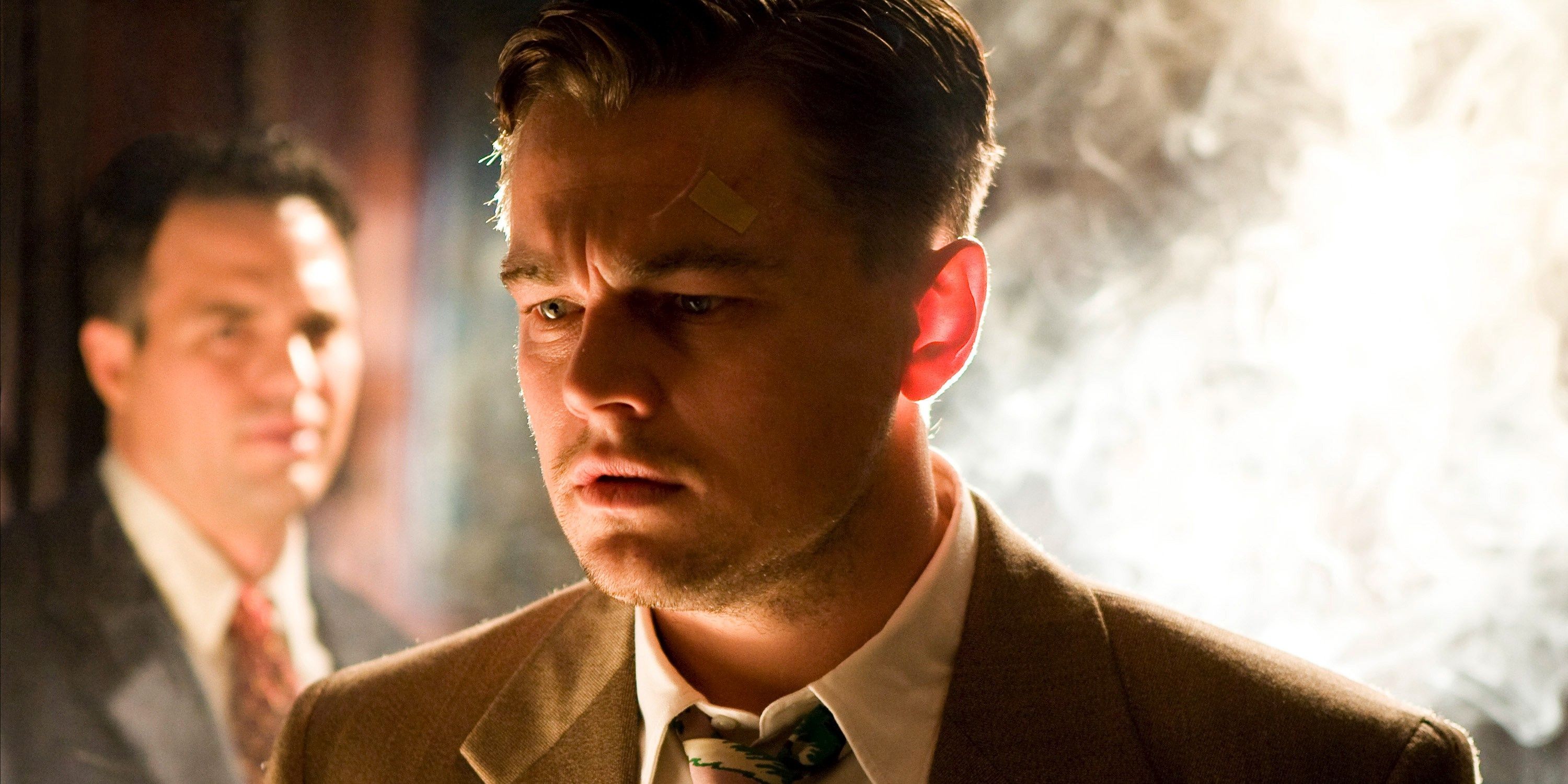 Starring Leonardo DiCaprio and Mark Ruffalo, Shutter Island takes place in a psychiatric facility situated on a remote island and from where a patient has gone missing. Two U.S. Marshals visit the location to investigate the incidence, and throughout the course of the investigation, the audience is exposed to the many dark secrets of Shutter Island.
Martin Scorsese's masterful crafting along with DiCaprio's incredible performance makes the film a must-watch psychological thriller. A film that demands to be viewed multiple times in order to be completely understood, the final twist at the ending is one that no one could possibly anticipate.
5

The Girl With the Dragon Tattoo (2011)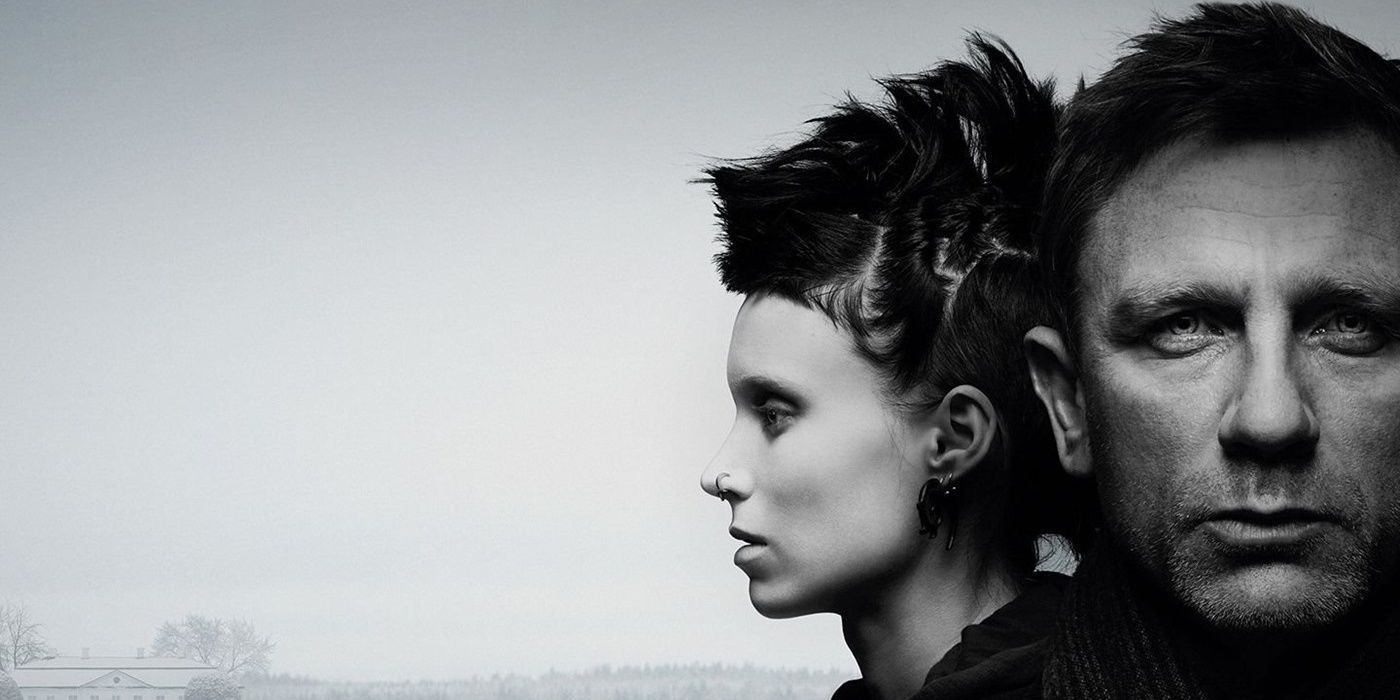 The Girl With the Dragon Tattoo was David Fincher's previous film right before Gone Girl and with both the movies being based on crime thriller novels of similar nature the likeness among the two films is undeniable. The film stars James Bond actor Daniel Craig alongside Rooney Mara as the two of them unravel the mystery behind the disappearance of a woman.
RELATED: Top 10 Daniel Craig Non-007 Movies (According to Rotten Tomatoes)
The David Fincher film was an English remake of a film of the same name from 2009, and while the fanbase is undecided on which one is superior, they both have their own respective charms.
4

Prisoners (2013)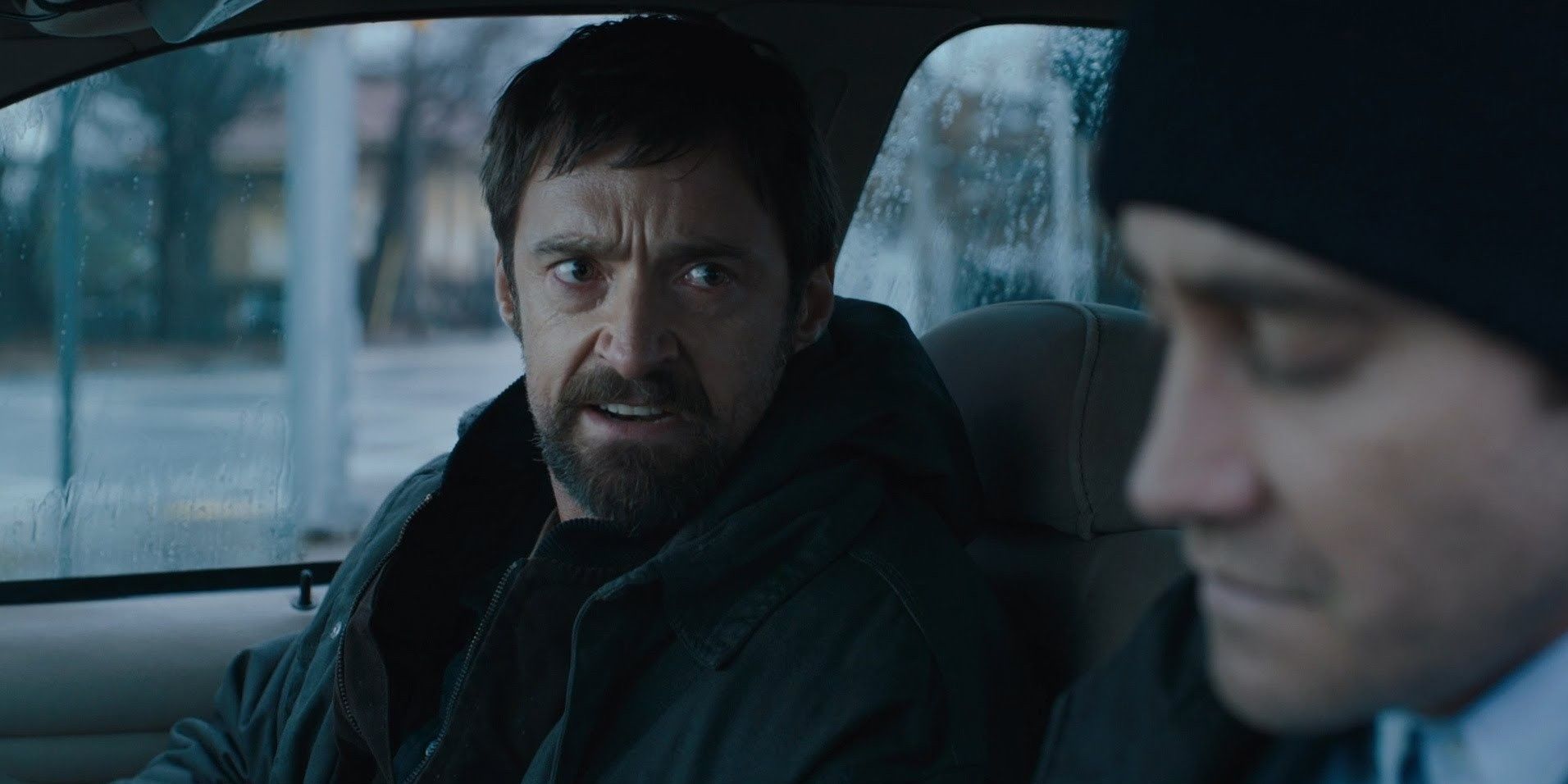 Directed by Blade Runner 2049 director Denis Villeneuve, Prisoners follows the search for a desperate father who takes matters into his own hands after his daughter and her friend disappear from their neighborhood. X-Men star Hugh Jackman and Jake Gyllenhaal deliver intense performances as a distressed father and a police detective respectively. The brilliance of Villeneuve's directing and Guzikowski's impressive, well-written story make a spectacular film on the same standards and feels as Gone Girl.
RELATED: Hugh Jackman: 10 Best Movies According To IMDb
Hugh Jackman perfectly portrays the harrowing experience of a father who will go to any lengths for his family.
3

Nightcrawler (2014)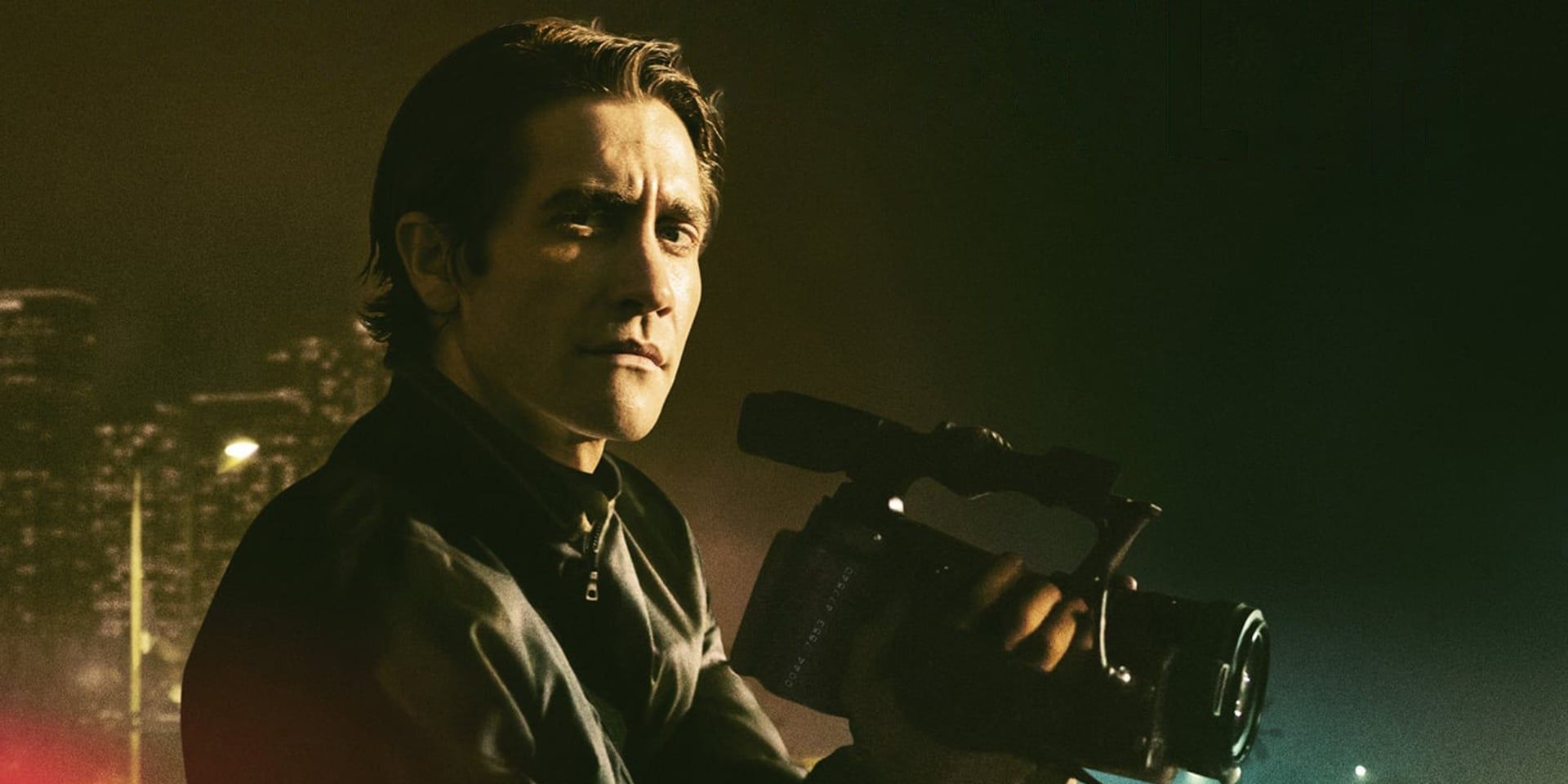 In the most critically acclaimed role of his career, Spider-Man: Far From Home actor Jake Gyllenhaal plays the role of Lou Bloom, an amateur freelance photojournalist as his obsession with fame and success leads him down a path filled with psychopathic methods straight into madness.
Written and directed by Dan Gilroy, the film both a critical and commercial success, having achieved a 95% rating on Rotten Tomatoes and a box office gross of six times its production budget. Although Gyllenhaal's performance was the most praised aspect of the movie, it received an Academy Award nomination for Best Original Screenplay.
2

The Girl on the Train (2016)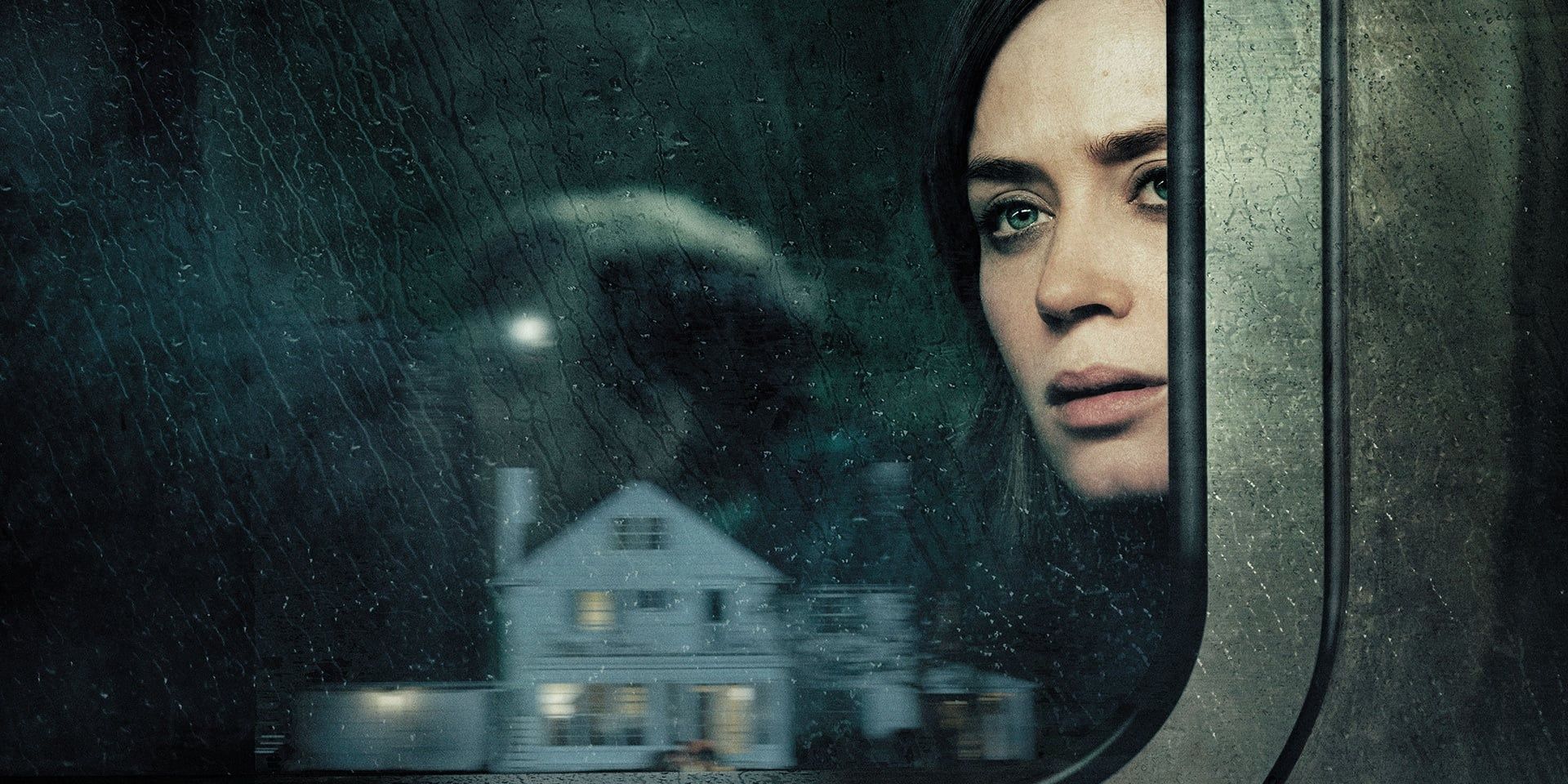 Directed by Get On Up director Tate Taylor and featuring A Quiet Place actress Emily Blunt, The Girl on the Train tells the story of Rachel Watson, a divorced alcoholic who gets tangled up in a missing person's investigation which ends up drastically changing her life.
The film is based on the book of the same name by Paula Hawkins and deals with some serious social issues such as domestic violence and alcoholism. Although the film was a box-office success, grossing $173 million against its budget of $50 million it wasn't well-received by critics nor the audience.
1

A Simple Favor (2018)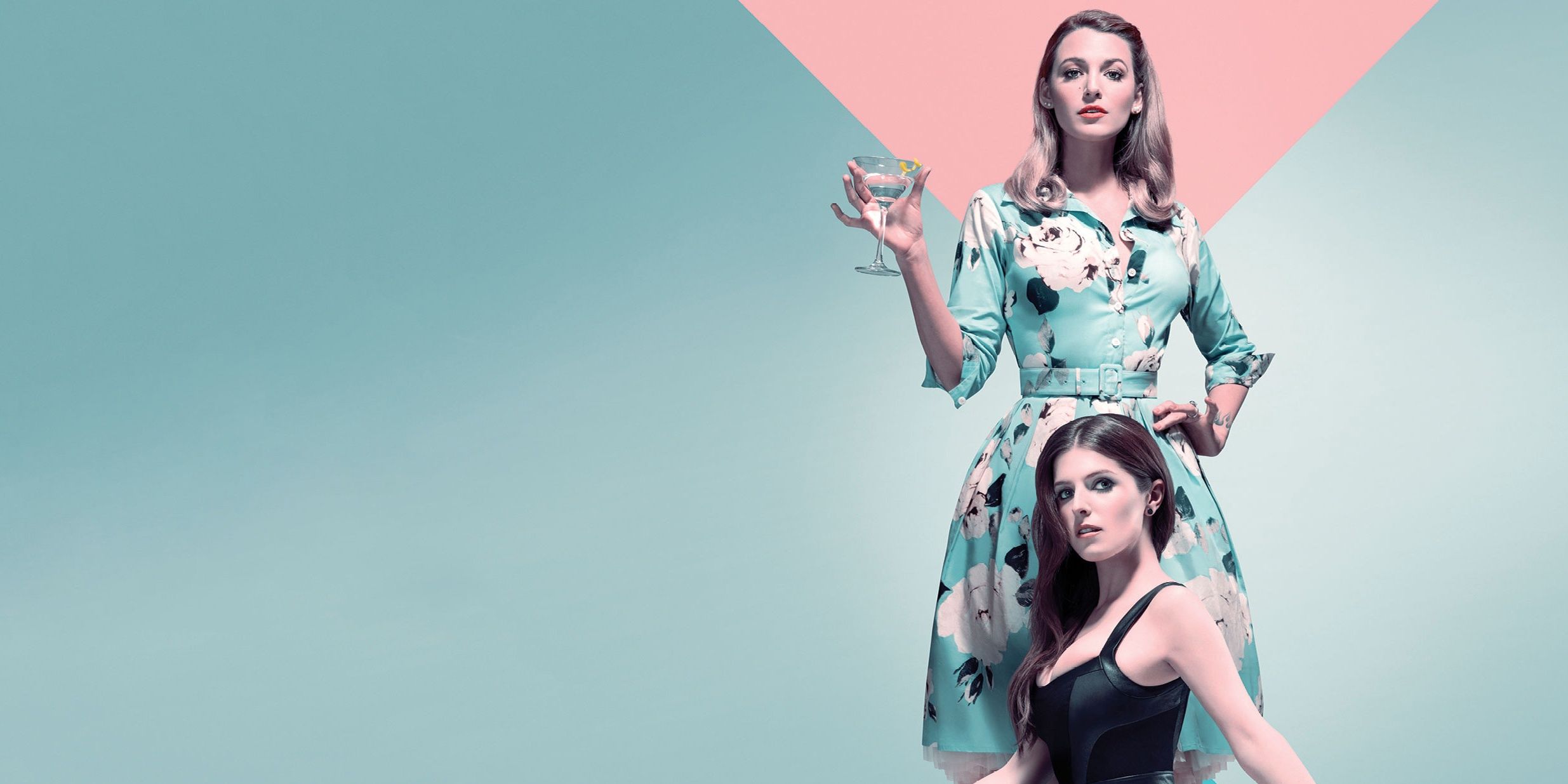 Featuring Pitch Perfect actress Anna Kendrick and Gossip Girl star Blake Lively, A Simple Favor is a light-hearted black comedy on the surface and a twist-riddled murder mystery at its core.
Directed by Ghostbusters director Paul Feig the plot revolves around mommy blogger Stephanie Smothers as she forms an unexpected friendship with an eccentric character Emily Nelson. The film runs its course in a very similar manner to Gone Girl. A character disappears in the middle of the film only to make a surprise reappearance towards the end as her criminal nature is revealed.
NEXT: 10 Modern Day Horror Films For People Who Don't Like Horror
Source : Screen Rant
More