3 T20Is and 3 ODIs: ECB confirms Australia tour of England schedule
Australia's limited-overs tour of England, comprising of three T20Is and three ODIs, will take place in September, the England and Wales Cricket Board (ECB) confirmed on Friday (August 14). "We owe a significant debt of gratitude to the players, staff and administrators of Cricket Australia for their efforts in getting this tour underway. Their co-operation…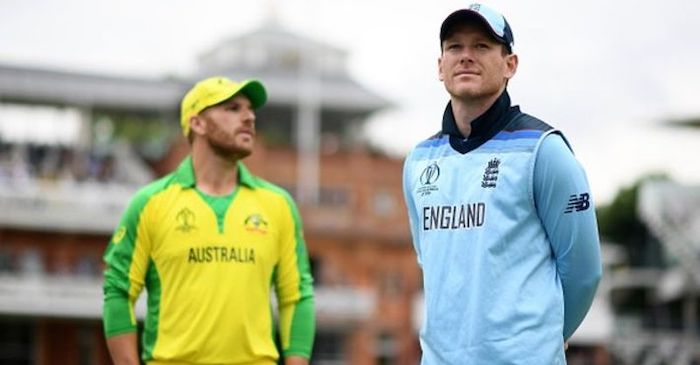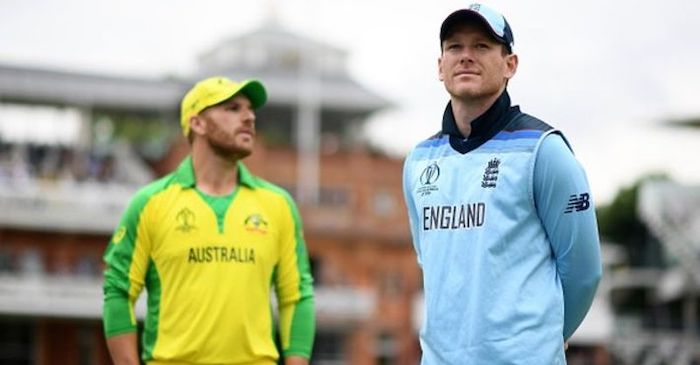 Australia's limited-overs tour of England, comprising of three T20Is and three ODIs, will take place in September, the England and Wales Cricket Board (ECB) confirmed on Friday (August 14).
"We owe a significant debt of gratitude to the players, staff and administrators of Cricket Australia for their efforts in getting this tour underway. Their co-operation to ensure these matches are staged is crucial to cricket in this country. It will also provide much-needed financial aid at all levels of cricket in England and Wales as we work through the challenges in front of us," ECB CEO Tom Harrison said, adding that the Australia tour will be the perfect way to end the men's international season this summer.
Cricket Australia, on the other hand, confirmed that assistant coach Andrew McDonald will not travel with the squad to the UK because of his pre-existing commitment with Rajasthan Royals as their head coach. McDonald will resume his duties with the Australian side after the IPL.
The Australian squad will reach the UK on August 24, travelling to Derbyshire's Incora County Ground before moving to the Ageas Bowl after England's third Test match against Pakistan on August 27.
Australia will play a 50-over intra-squad practice game and three T20 practice matches before the start of the T20I series against England commencing on September 4 at the Ageas Bowl. The Southampton venue will host all the three T20Is scheduled on September 4, September 6 and September 8 respectively.
The ODI leg will take place at the Old Trafford on September 11, September 13 and the final match of the tour on September 16. The three ODIs will be a part of the ICC Men's Cricket World Cup Super League.
Fixtures of England vs Australia series:
1st T20I: Friday, September 4 at The Ageas Bowl (05:00 PM GMT)
2nd T20I: Sunday, September 6 at The Ageas Bowl (01:00 PM GMT)
3rd T20I: Tuesday, September 8 The Ageas Bowl (05:00 PM GMT)
1st ODI: Friday, September 11 at The Old Trafford (12:00 PM GMT)
2nd ODI: Sunday, September 13 at The Old Trafford (12:00 PM GMT)
3rd ODI: Wednesday, September 16 at The Old Trafford (12:00 PM GMT)
Source : Cricket Times
More