5 Drama Series Pisces Would Love(& 5 They Would Hate)
Pisces feel emotions intensely. Here are five drama TV series people born under this zodiac sign should love, along with five they should hate.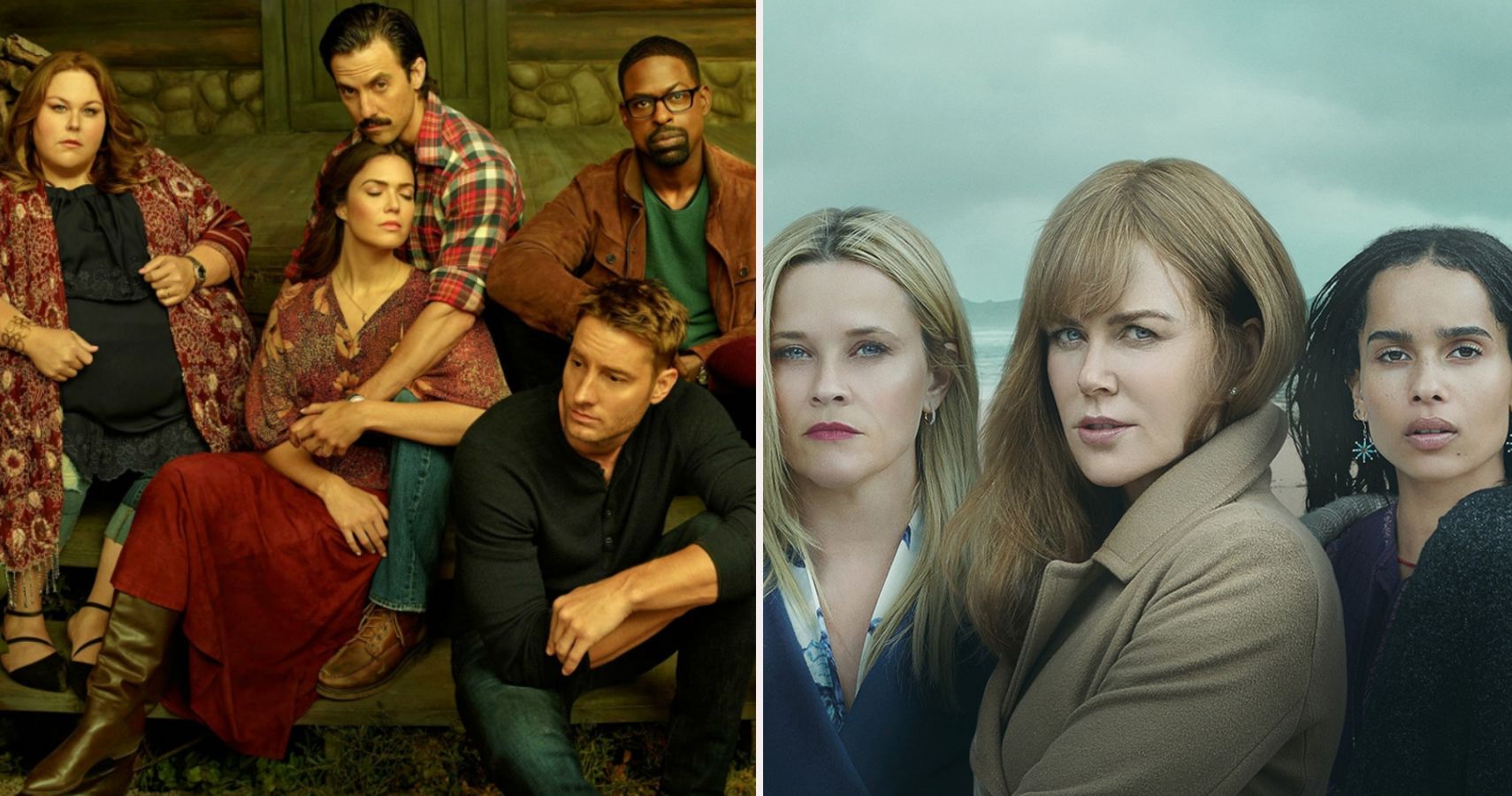 Pisces individuals are known for being some of the most intuitive and creative of all. Of all the signs, they can be extremely in-tune with their inner worlds and they often feel out of touch with what's going on around them, almost as if they don't belong. They are also compassionate and emotionally driven people.
Because of this, the drama genre would appeal to them in many ways but this doesn't mean they would love them all the same. Here are some drama television series that Pisces would particularly love, along with some they wouldn't enjoy too much.
10 Love: Euphoria
Because of the empathy that most Pisces have in spades, they would definitely enjoy many drama series that are more about the struggles the main characters are facing.
They would also like the intense, dream-like atmosphere of Euphoria, along with the series' themes of intense attachment as the cast tries to learn how to cope with trauma and mental illness. This would definitely be an engaging watch for this sign.
9 Hate: Game Of Thrones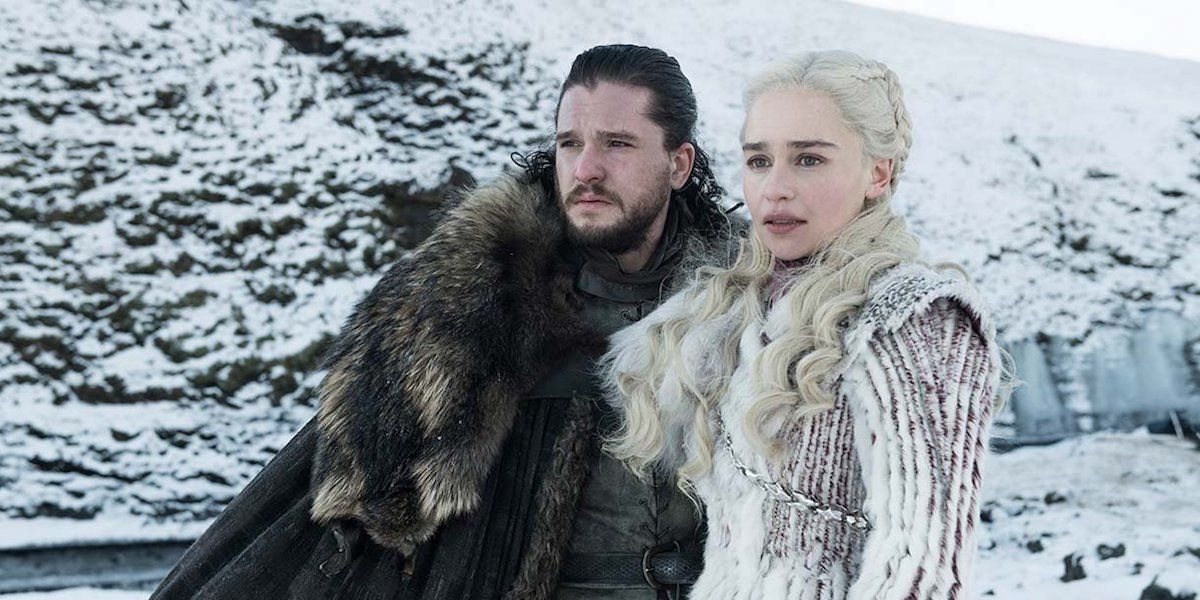 While Game of Thrones might be a fantasy series, it is also so compelling because of the characters and the interpersonal drama between all of them.
While some of these relationships might be interesting to the Pisces, the cruel world of Westeros that lacks compassion and sensitivity would likely get under their skin. They are too romantic for this kind of series.
8 Love: Sharp Objects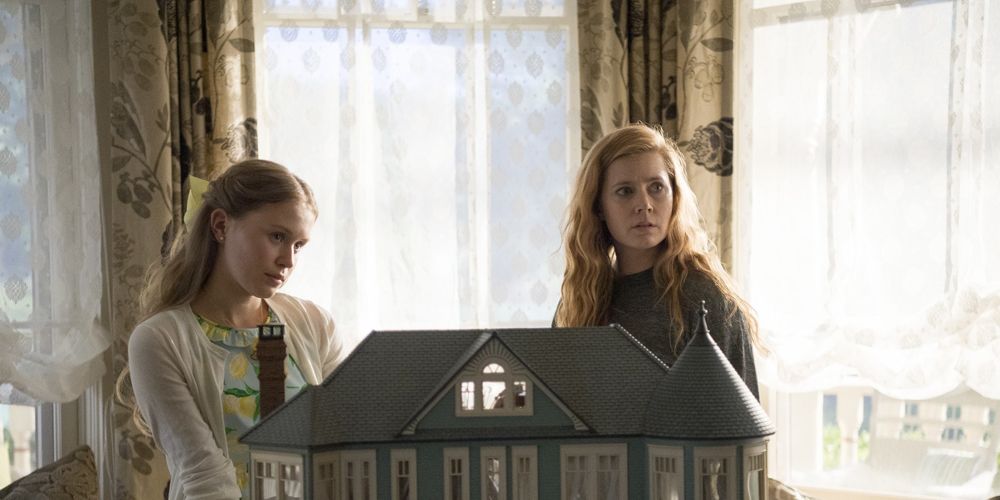 While it's true that Pisces can be extremely empathetic and therefore sensitive, this doesn't mean they are soft flowers who don't like anything dark.
In fact, because they tend to be prone to melancholy, Pisces can enjoy many things that have a darker subject matter. The disturbing aesthetic of Sharp Objects is what would make this series most appealing to them.
7 Hate: Big Little Lies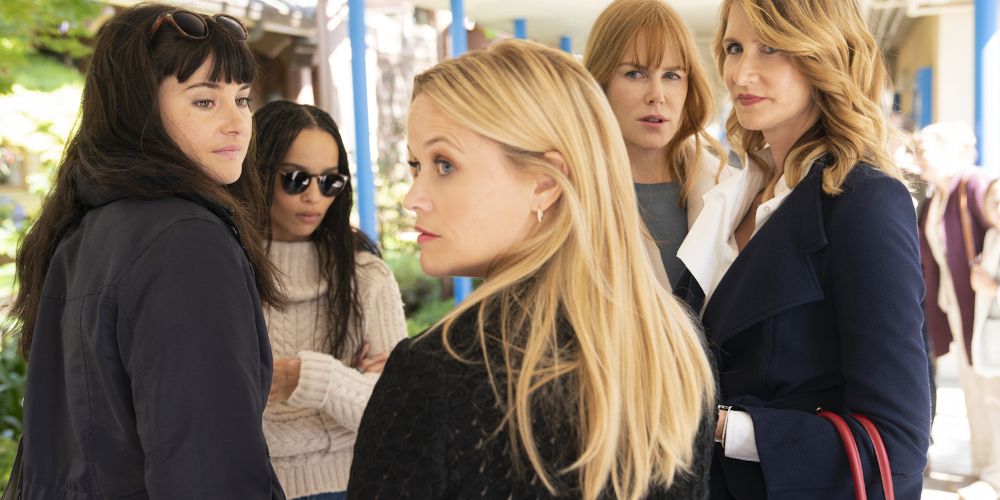 Big Little Lies is a compelling drama with a cast of rather believable but interesting characters. While this might make it seem like it would appeal to a Pisces, the world is a little too grounded and simplistic for most people with this sign.
They tend to enjoy things that are a little more mystical or romantic in one way or another, and Big Little Lies has none of that.
6 Love: Hannibal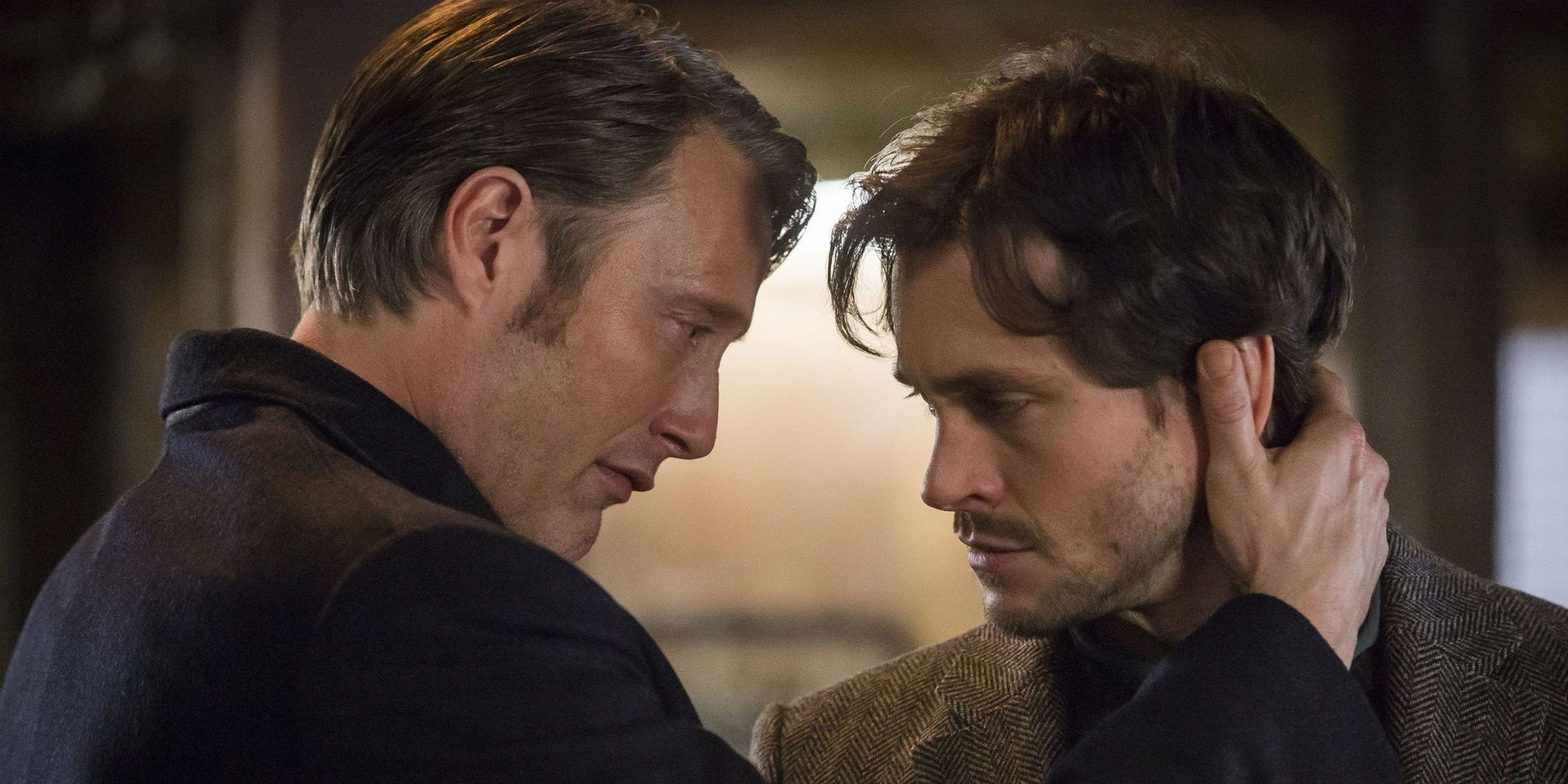 Hannibal is another dark dramatic series that deals with lots of murder and gore. But, it's also a series that is particularly known for its dream-like sequences and magical realism moments.
Pisces would love how emotionally driven the story is and how it's centered on metaphors and themes of connection. They would likely relate to many of the characters who also seem like they live in a world they've never quite fit into.
5 Hate: Breaking Bad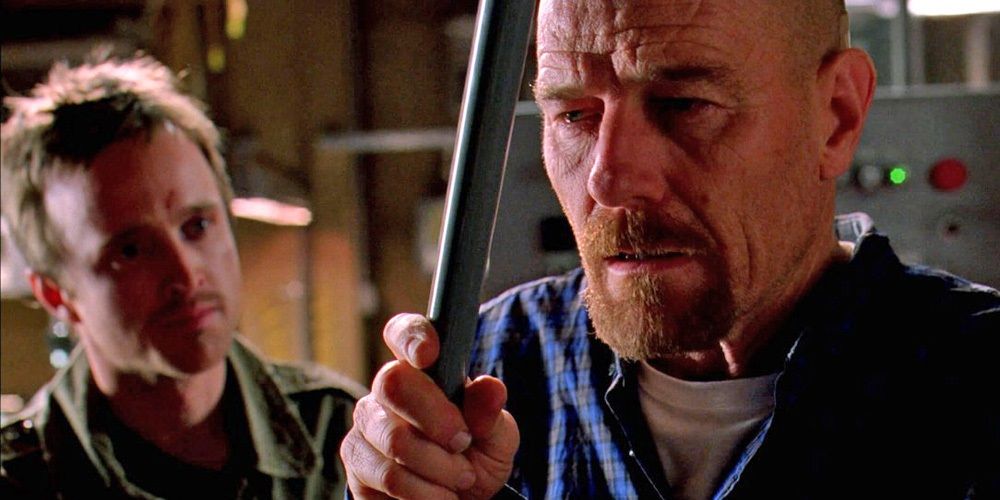 Breaking Bad might be one of the most popular series ever, but it's not one that many Pisces people are prone to love. The gritty, pessimistic worldview of the series and the actions of the main characters would likely annoy and trouble the more sensitive and impressionable Pisces.
They would feel too much empathy and not find this show a good source of escapism or an interesting enough philosophical study.
4 Love: This Is Us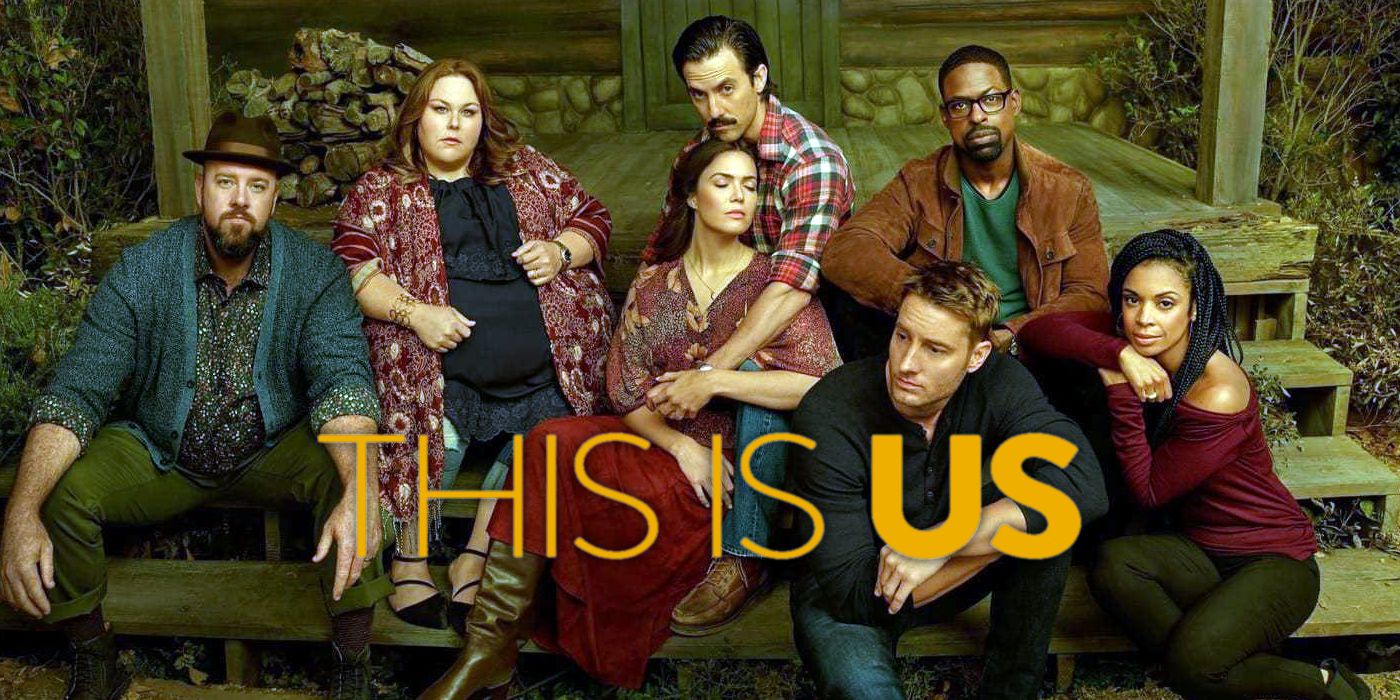 This Is Us is a dramatic television show with a more simple premise, but it has many moments that a lot of people can relate to. The series follows one family throughout various moments in their lives and goes back and forth through time to weave its narrative.
A Pisces sun sign person would likely enjoy This Is Us's storytelling method as it's less linear and more realistic to how life and memory really work together.
3 Hate: The Handmaid's Tale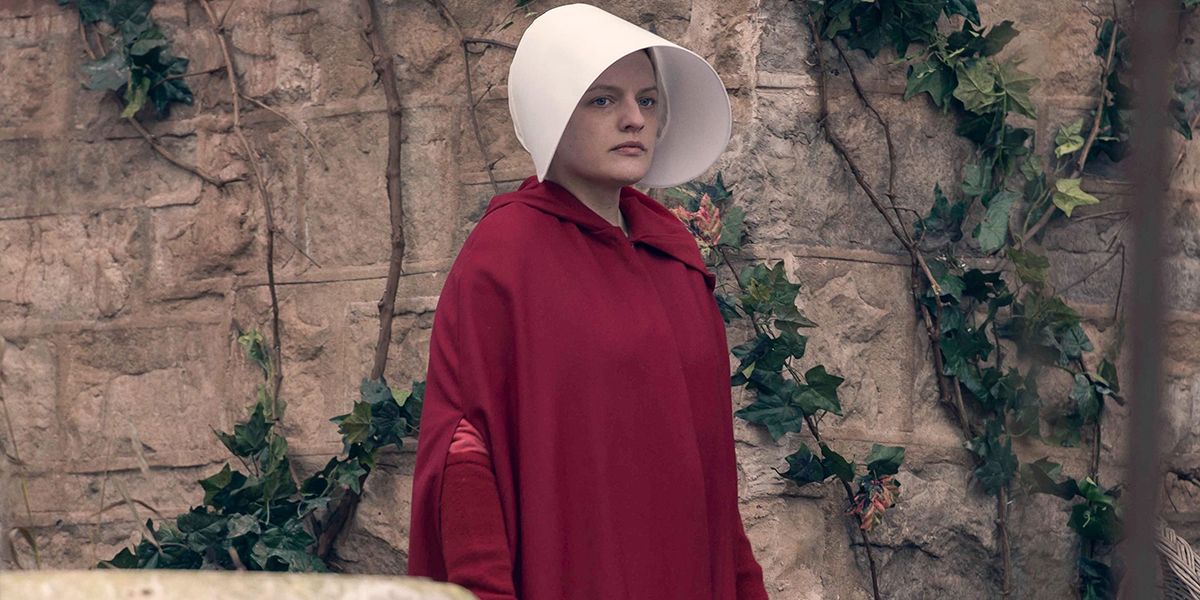 The Handmaid's Tale is part drama and part dystopian tale, and it's extremely depressing and traumatic. While many Pisces do enjoy stories that are more imaginative or that don't take place in our real world, they tend to enjoy stories like this when they have a more hopeful tone and don't' remind them too much of the stress of their real lives.
The Handmaid's Tale is too depressing of a show to recommend to people who fall under the Pisces sign.
2 Love: Killing Eve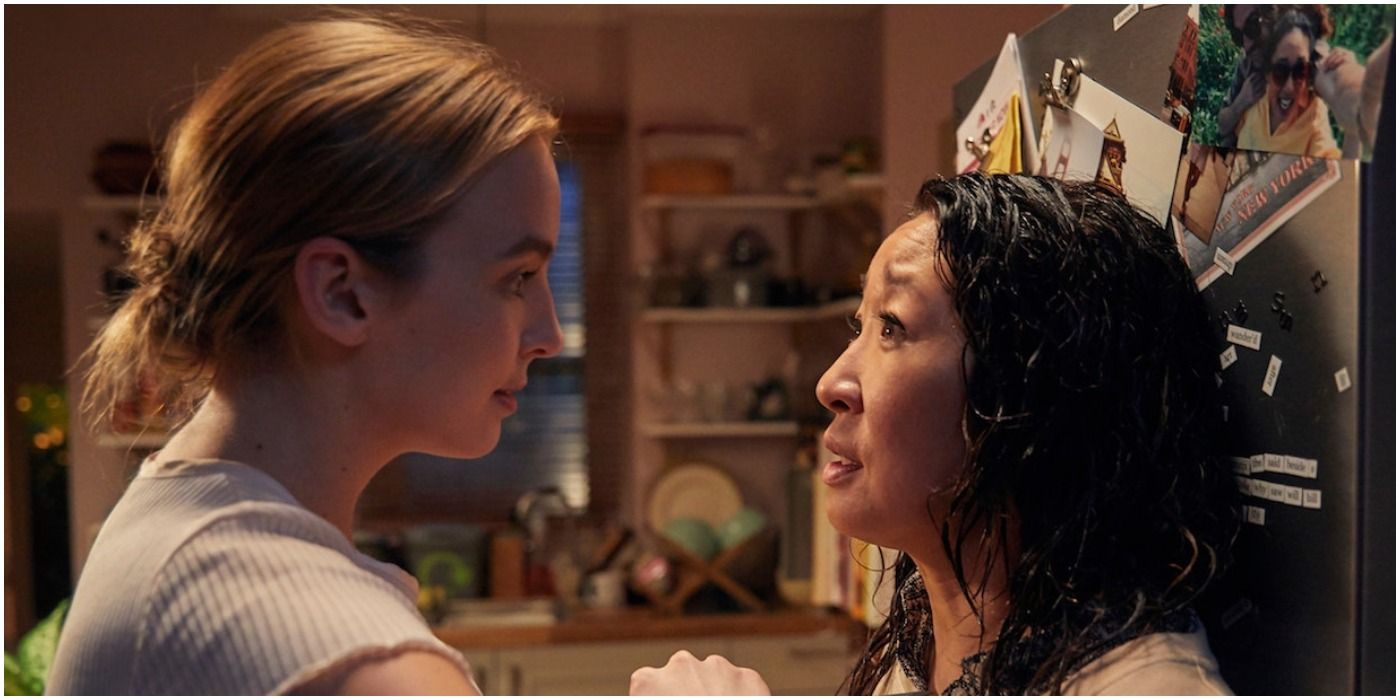 Killing Eve is a show that has some similarities to Hannibal, so it's not surprising that a Pisces would enjoy it. It's another drama series with great aesthetic moments, especially certain outfits, and is also about toxic relationships that are rather unusual.
As people that feel very deeply and often connect with others in ways that don't seem easy to understand, the series would make sense to the Pisces personality type.
1 Hate: The Crown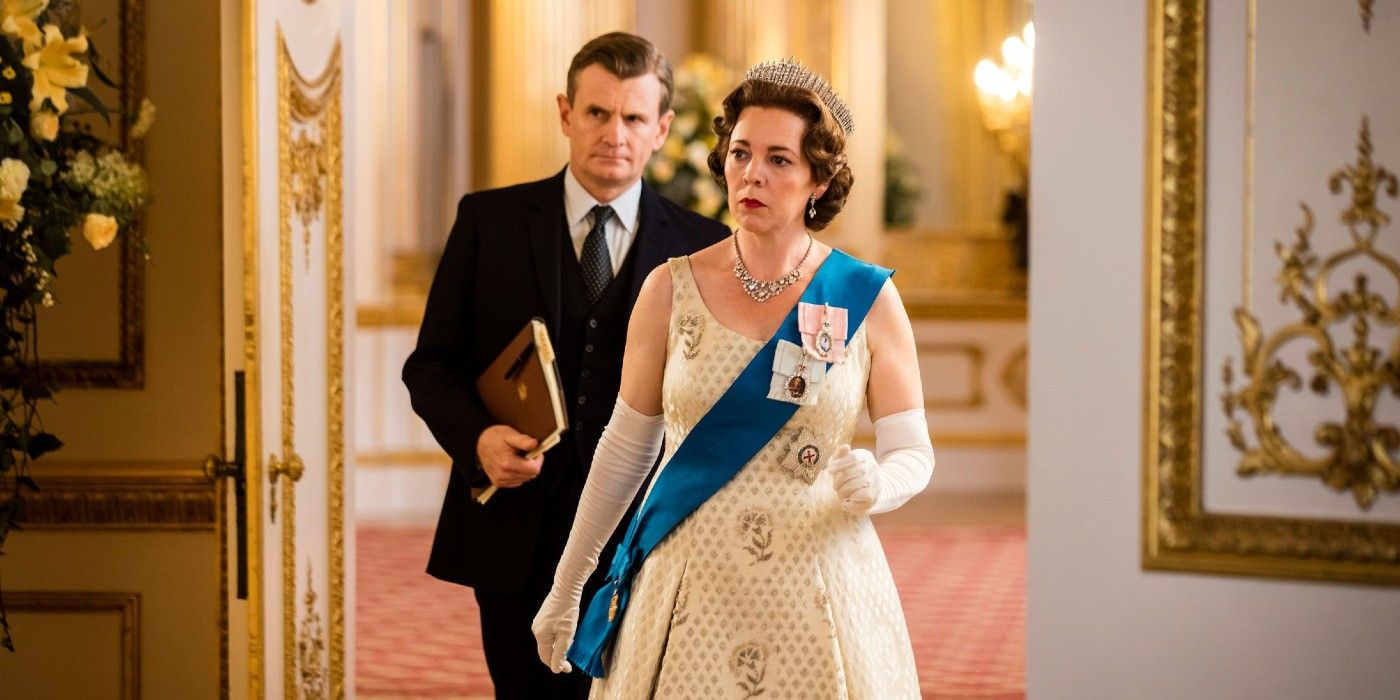 The Crown is a fictional telling of real-life events, and while the aesthetic elements might be somewhat appealing to a Pisces, the slow-moving pace and practical drama might not be too appealing.
While certainly an engaging and well-made show, it might not have the drama, romance, or imagination that a Pisces would be looking for when picking a drama series to watch. Plus, with so many issues that connect to current world affairs, it could be a bit stressful for some people with this sun sign.
NEXT: 5 Fantasy Movies Pisces Will Love (& 5 They Will Hate)
Source : Screen Rant
More