90 Day Fiancé: Andrew Denies Demanding Amira's Children & Slams Lies
Andrew Kenton and Amira Lollysa are locked in a he-said-she-said. Andrew denied Amira's claims about his baby ultimatum in an exclusive statement.
Though the season 8 Tell-All left some viewers underwhelmed, it provided more insight into Andrew Kenton and Amira Lollysa's messy relationship saga. Unfortunately, the drama was one-sided, as Andrew left the set before he could share his opinions on the split. However, the 32-year-old has made his stance clear on social media that he believes Amira is lying. Andrew responded to her bombshell Tell-All claims in an exclusive statement to Screen Rant.
The two-part Tell-All saw many couples discussing their relationship drama, but Andrew chose to exit the set after Amira stated she would not video call if he was present. Amira told the cast that she was afraid of Andrew because he yelled at her. She also stated that their relationship ultimately crumbled because Andrew pressured her to have children in order to marry him and stay in the United States. This information conflicted with the viewers' belief that Amira has been the one to end the relationship after she refused to get on the plane to meet up with Andrew in Serbia. Amira's tearful confessions also stood in stark contrast to Andrew's online claims that his ex lied and misrepresented their relationship for fame.
Since Andrew walked off set after he wasn't allowed to confront Amira, he wasn't able to respond to her accusations. The 32-year-old provided his response in an exclusive statement. "The claims that I demanded children are absolutely false," he said. "Amira and production are hiding the truth, which is the fight that preceded our break up was not about kids but about the revelation that Amira had acquired an agent and was demanding money hours before her flight." Andrew added that he posted his text exchange with Amira under his Instagram highlight labeled "tea." The California native emphasized that his text exchange with his ex-fiancé is completely different than the narrative depicted on the show and by Amira.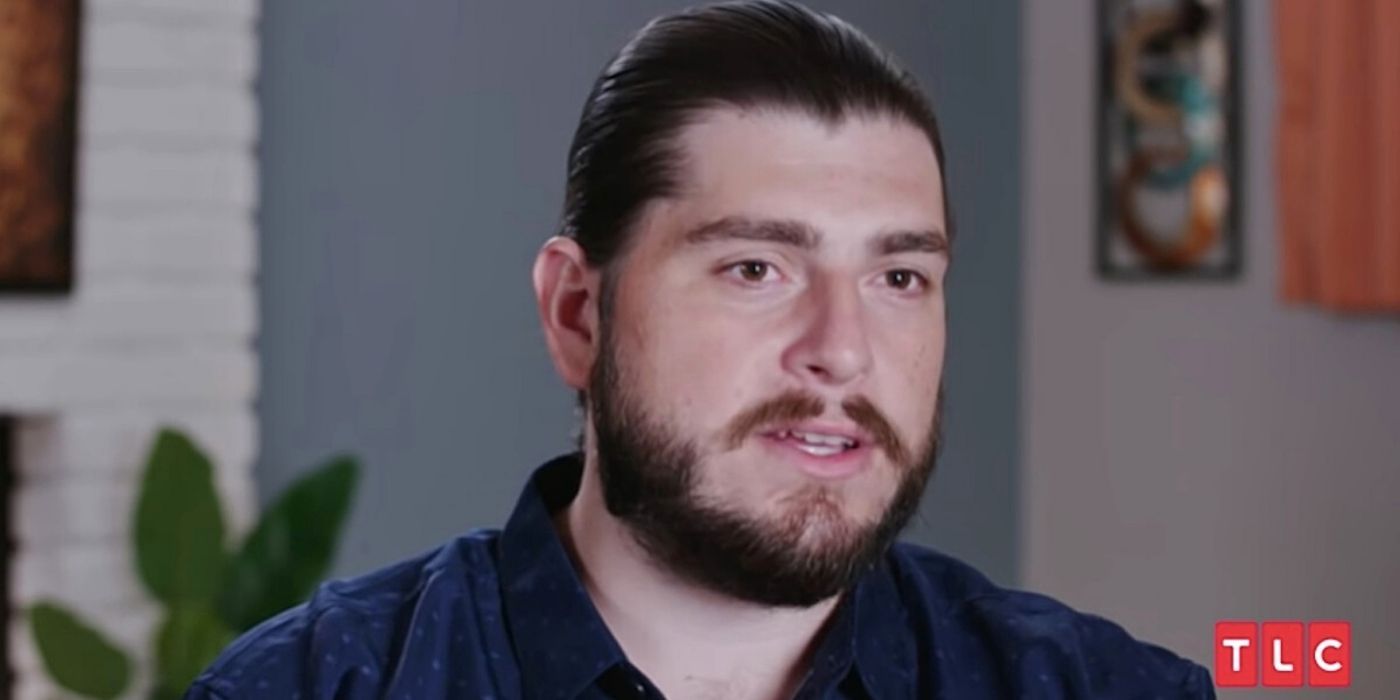 Andrew has made it clear that his story with Amira was not accurately portrayed by TLC. He has opened up on his Instagram claiming that the entire relationship was falsely portrayed in a way that made him a villain and fed Amira's agenda of becoming famous. Though the majority of franchise fans sided with Amira, some are started to reconsider her claims and wonder if she is being dramatic or lying. Cast members Jovi Dufren, Yara Zaya, Julia Trubkina and Brandon Gibbs were all skeptical of Amira's one-sided claims during the Tell-All. Meanwhile, Rebecca Parrott and Tarik Myers both stood up for the French woman.
While Andrew has been riding the negative fallout from franchise fans, Amira is doing well. She revealed that she is in love with a new man, who is rumored to be Camel Ventura from Los Angeles. While French beauty Amira declared that she is in love, Andrew has brought up his concerns that Amira is playing a new man as she played him. Ultimately, franchise fans don't know who to believe, as the he-said-she-said narrative has caused many 90 Day Fiancé viewers to doubt what is true.
Next: 90 Day Fiancé: The Creepiest Cast Members From The Show's Seasons
90 Day Fiancé: Happily Ever After? airs Sunday, April 25 at 8pm EST on TLC. 
Source : Screen Rant
More