90 Day Fiance: Baby Girl Lisa Uses the N Word While Speaking to Usman
Baby Girl Lisa used the N word again on 90 Day Fiancé when referring to Usman, this time during the leaked TLC footage that is over 10 hours long.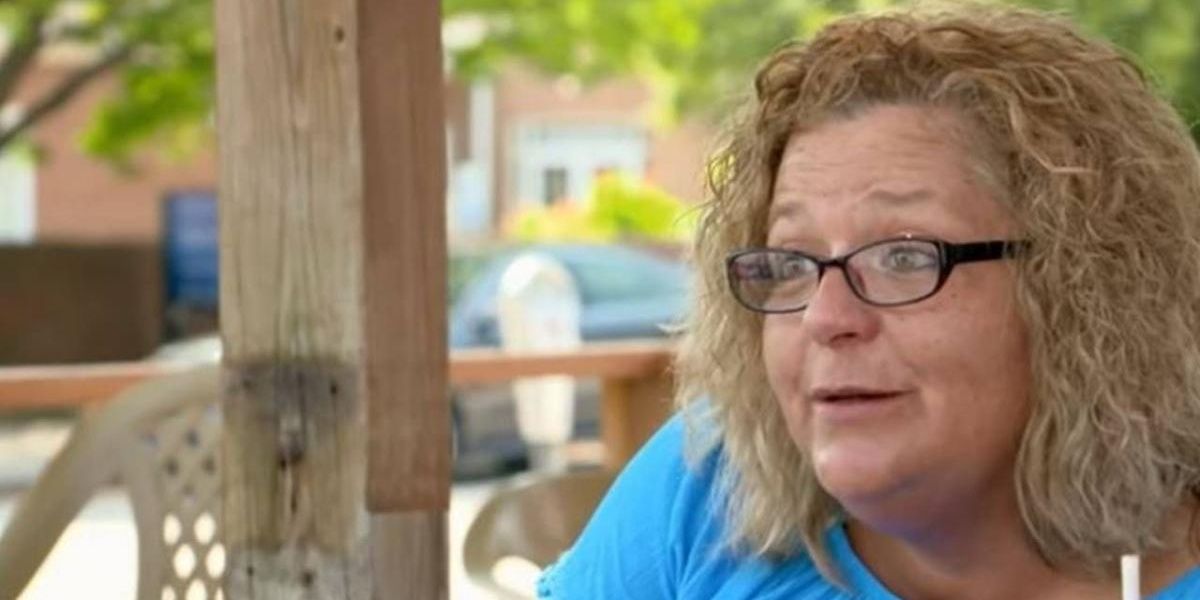 Baby Girl Lisa used the N word again on 90 Day Fiancé, this time during the leaked TLC footage that is over 10 hours long. The couple goes head to head over semantics with Lisa trying to bully her way to victory.
Lisa Hamme is losing supporters left and right as she comes across as ignorant and disrespectful not only to fans but to her co-stars as well. She has already been reported for bullying numerous times on social media for private messaging and bullying anyone who disagrees with her. She also has been reported to Instagram for the use of disgusting language. The blogger who accused the reality star had receipts in the form of messages to show the social media website. The mother one of one was not happy that she was caught and proceeded to offer a bounty on the blogger's personal information, which sounds a bit like a mob hit.
Now, thanks to the leaked footage, the Pennsylvania native is at it once again trying to dominate the conversation between host, Shaun Robinson and Usman Umar as she aggressively talks over the two, even telling Robinson to shut up and let her speak. Thankfully, Robinson is aware of how to handle D-list reality stars and continues to interrupt Lisa every time she opens her mouth, forcing her to eventually be quiet herself.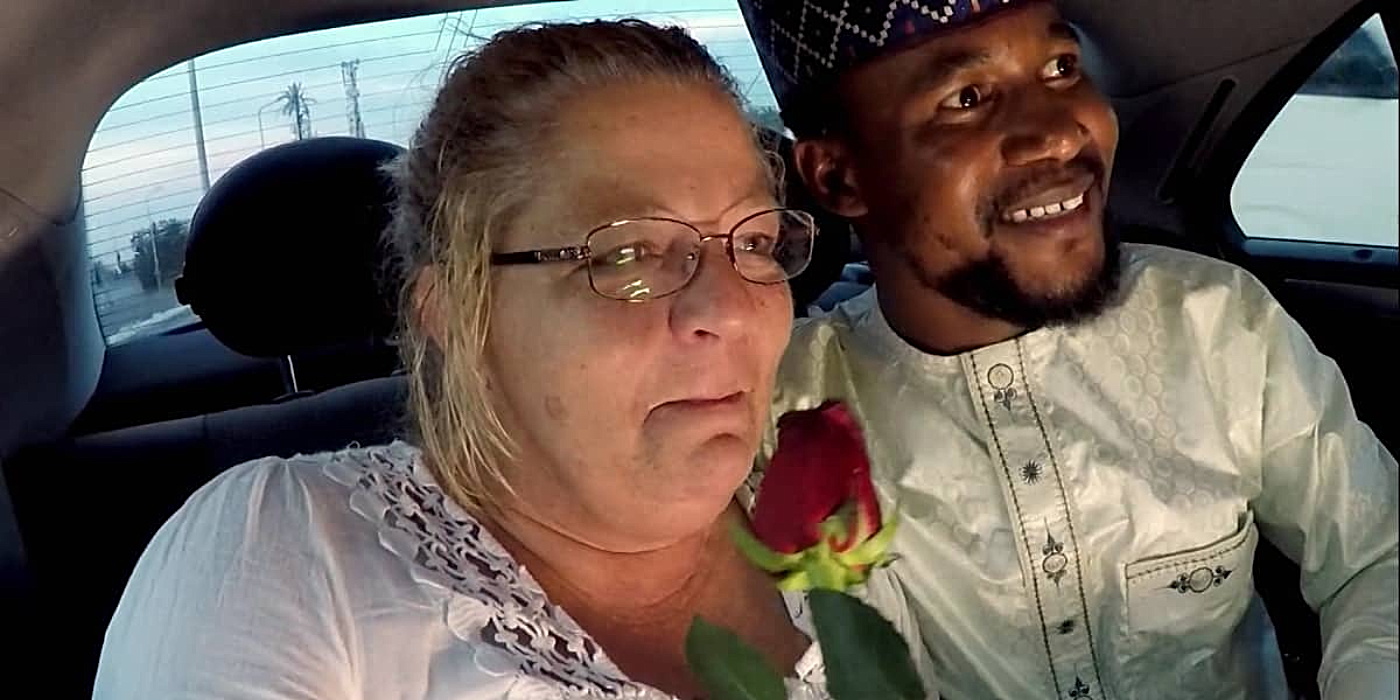 Robinson asked if the couple had broken up, but Lisa said they just blocked each other on social media, riling the 52-year-old up. Usman then brings up the fact that Lisa on multiple occasions, called him the N word, saying he knows it is not a nice thing word to use in America. Lisa quickly starts talking louder, trying to put him in his place saying he "opened a can of worms" and she has been getting hate mail delivered to her house. Usman becomes emotional and tells her and Robinson that he must talk; he is allowed to express his feelings on the matter. Viewers found it hard to hear as Lisa grew louder and started using expletives.
Fans have been questioning why TLC decided to remove Geoffrey Paschel from the reunion episodes but not Baby Girl Lisa, as both have made this newest season a disgusting sight thanks to their poor morals and characteristics. TLC fans already know that the couple married quickly but soon divorced as the rapper found her way of controlling and not worth marrying.
Next: 90 Day Fiancé: Rumors Claim Geoffrey Was Banned from Tell-All Reunion
 90 Day Fiancé: Before the 90 Days airs Sundays at 8pm EST on TLC.
Source : Screen Rant
More