90 Day Fiancé: Before the 90 Days: Are Any Couples Still Together?
Over 10 hours of raw footage of the tell-all have been found online, containing spoilers on which couples stay together and which ones broke up.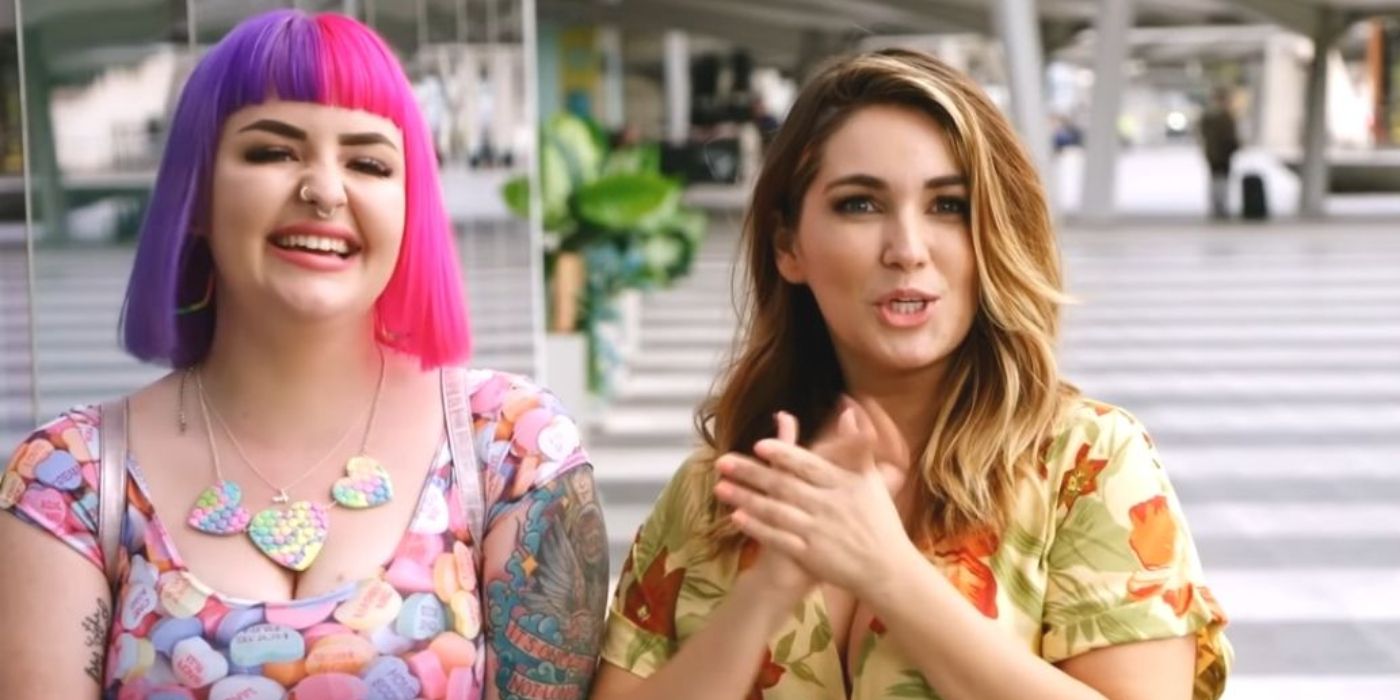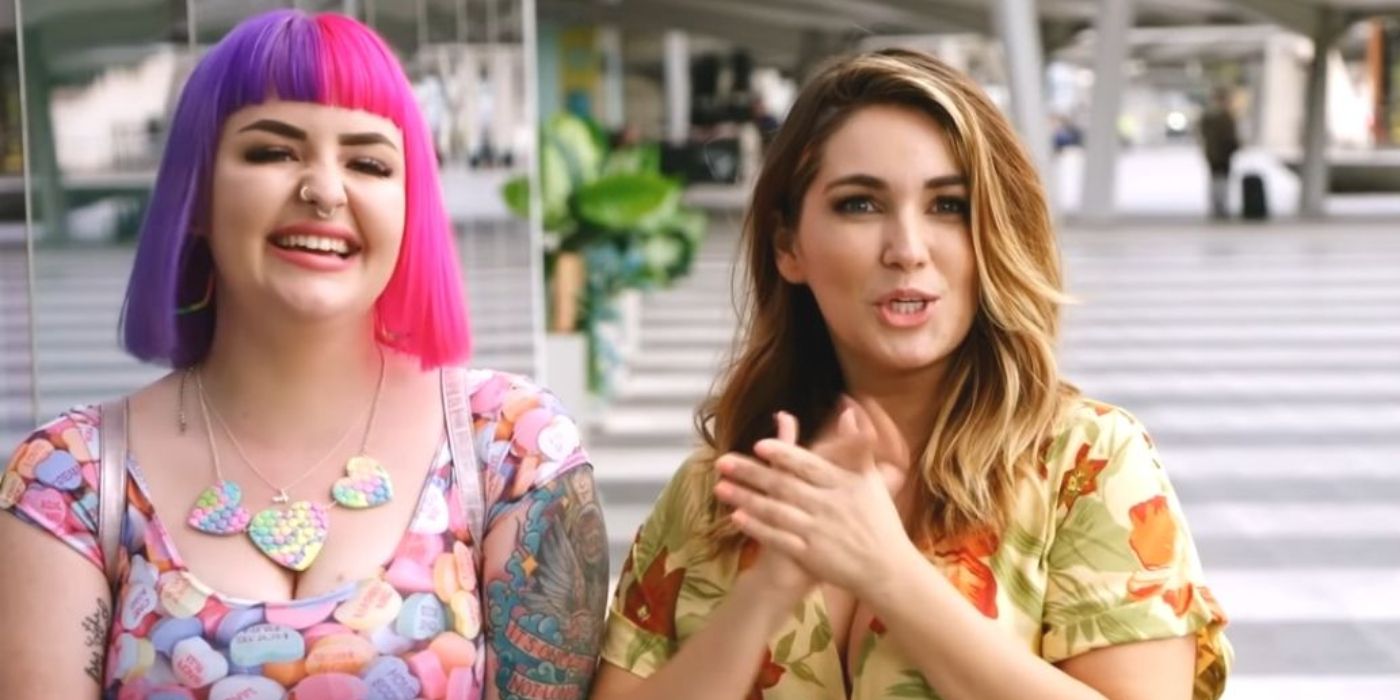 The tell-all episode has been leaked online. Over 10 hours of raw footage of the tell-all, which was filmed over video chat, have been found online. The footage contains spoilers on which couples are still together. 
The tell-all features star couples Ash Naeck and Avery Warren, Stephanie Matto and Erika Owens, Ed Brown and Rosemarie Vega, Lisa Hamme and Usman Umar, and David Murphey and his alleged online girlfriend Lana. The other couple featured on this season, Geoffrey Paschel and Varya Malina, were noticeably absent from the tell-all because of Geoffrey's legal issues. The leaked footage showed tense arguments between several of the couples and revealed who was still in relationships. 
Related:
According to , all of the couples' relationships are strained. Ash Naeck and Avery Warren broke up sometime during the week before the tell-all was filmed, and tensions were high between them. Warren is said to have broken up with Naeck numerous times before, during and after the show, only to ask to get back together. The mother of two is also under fire for allegedly being an . Stephanie Matto and Erika Owens don't even speak anymore. They fell out over Stephanie's refusal to come out to her parents, and concerns about Stephanie's social media presence. "Big Ed" Brown and Rosemarie Vega broke up in last week's episode, and it looks like the break up sticks, even though Brown asks Vega to get back together. Brown has received backlash online for the way he treated Vega on the show, asking her to shave her legs and lying to her about wanting more children. His actions towards Vega prompted an ex-coworker to accuse him of sexual assault. During the tell-all, Lisa Hamme brings up the allegations during a blowout fight with Brown.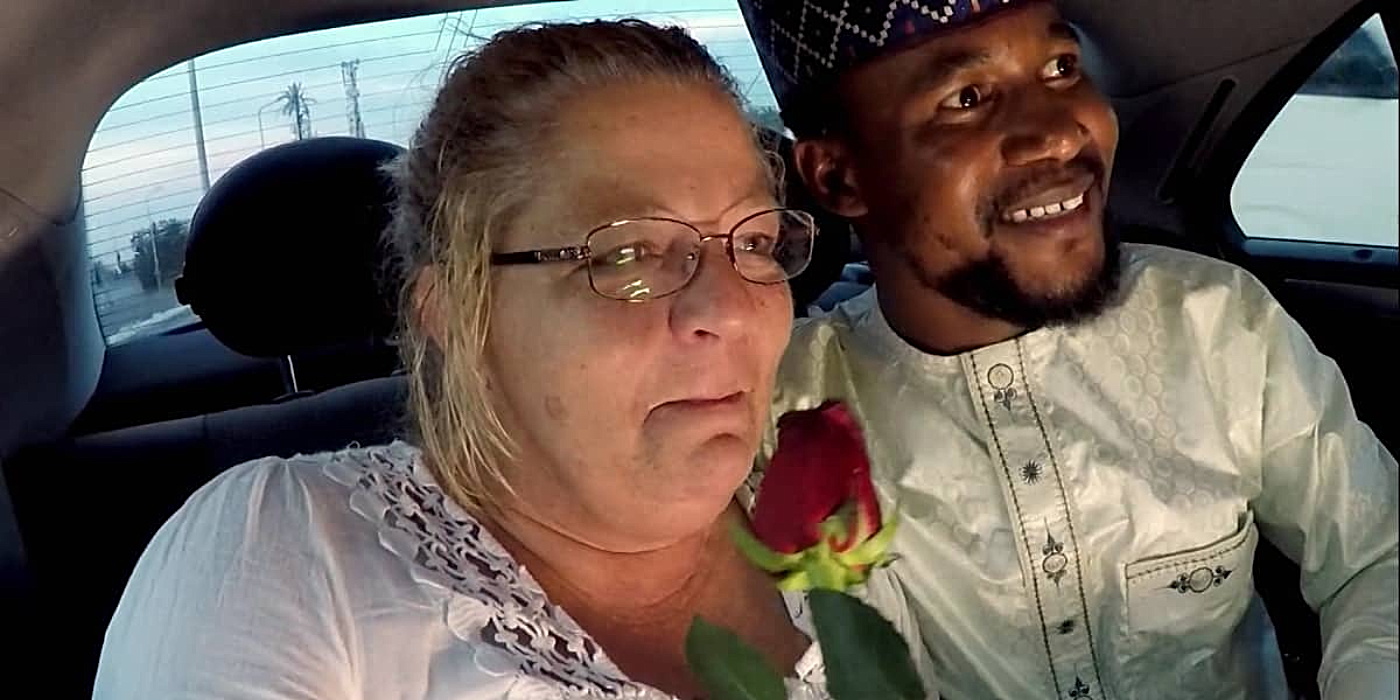 Hamme and her Nigerian fiancé, Usman Umar, are reportedly still married, although not happily. Umar claims during the tell-all that Hamme harrasses him and . Finally in a huge surprise, David Murphey meets his Ukranian girlfriend, Lana. After weeks of standing him up but accepting money and gifts from him online, Lana shows up for Murphey. Their meeting is shown during the tell-all episode, where she accepts his marriage proposal. However, the engagement appears to be broken by the time the tell-all is filmed. After Varya Milana refused his marriage proposal in Russia, Geoffrey Paschel returned to the United States in a whirl of legal issues. He has been accused of assaulting a woman who is not Varya, and is rumored to have had a girlfriend the whole time he was with Varya in Russia. The show's producers intentionally to be a part of the tell-all, and Varya refused to come on the show if he would not be there. 
As to who leaked the footage, . It appears as though someone on the show forgot to make it private on the website they used to share it. Whether it was a contestant, or someone who works on the show is a mystery. Although much has been revealed, some of the show's stars had already been vocal about what they have been doing post show. Vega has been photographed with a new man, Owens is rumored to have a new girlfriend and even Hamme is allegedly seeing someone else, even though she and Umar are still married. The tell-all will fill in all the drama, and definitely have some fireworks.
Next:
90 Day Fiancé: Before the 90 Days airs Sundays at 8pm EST on TLC.
Source:
Source : Screen Rant
More