90 Day Fiancé: Did TLC Purposefully Leak Its Own Tell-All Footage?
90 Day Fiance: Before the 90 Days fans are very curious to know if TLC decided to purposefully leak its own footage and blame a current cast member.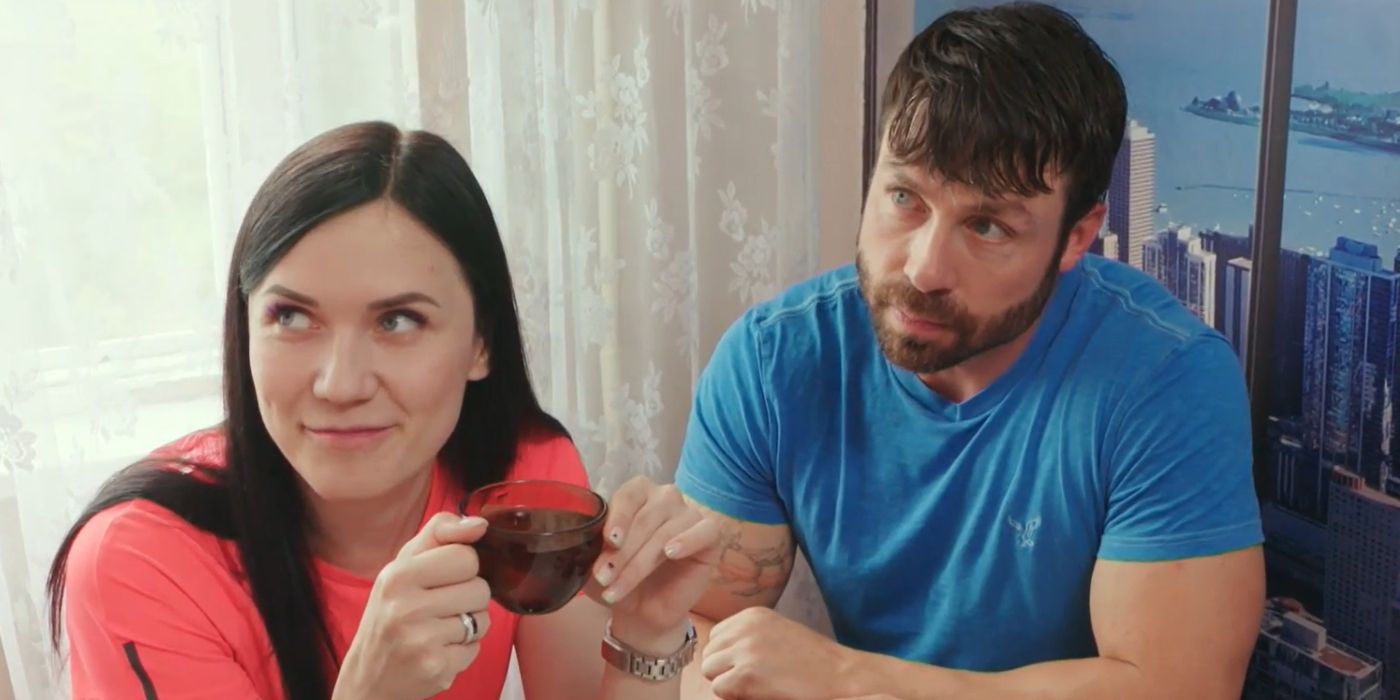 90 Day Fiancé: Before the 90 Days' part 2 of the tell-all episode was released, all 10 hours of the raw footage, just ahead of the finale. Did TLC purposefully leak its own footage?
The TLC show, 90 Day Fiancé Before the 90 Days has become a very popular spin-off, garnering a mass amount of ratings and a cult following. Viewers have come to expect high-intensity drama from the reality celebrities. The network has even started to release one hour of the show early on their app so fans can get their fix. It came as a shock to fans when the tell-all footage was revealed. Last week, however, it was reported that one of the cast members, who was found out to be Erika Owens, had accidentally saved the raw footage to a folder in her YouTube channel which allowed fans to download and watch all 10 hours.
Now, many spectators scrambled to see the footage, which was a bit boring, to be honest as it showed Shaun Robinson starting over for a couple takes, the castmembers patiently waiting their turn to tell their story, as well as David Murphy blindly defend himself with Lana (who by the way, is real.) The couple ended up meeting on day two of filming. The long clip also showed Lisa Hamme acting like a fool as she yelled at Big Ed.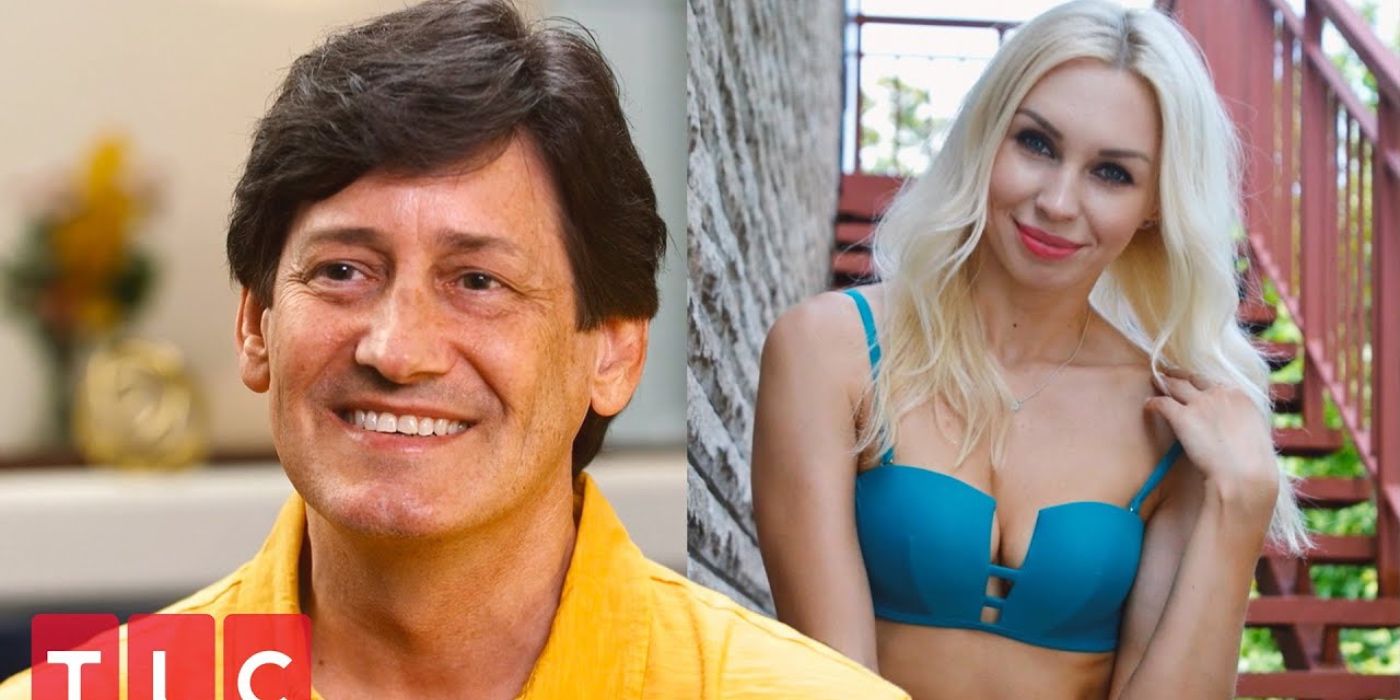 But if you were lucky enough to be able to watch the footage before TLC found it and took it down, you would have noted that the unedited reel was not really that interesting. Some believe the network released the footage on purpose, so they could drum up more talk about their show as currently everyone is locked in their homes with a TV. If it turned out to be Erika's fault, then she would have to pay the network $50,000 as she signed an NDA. One interesting fact that did come from the secret recordings was the fact that nowhere in the ten hours of recording did Geoffrey Paschel or Varya show up. Pretty much solidifying the rumor that the two had been banned from the show.
It would be interesting if TLC put their own recording out there, but not unheard of. The reunion will go forward, and it looks as if it was all done over Zoom which turns out to be plenty of drama when Big Ed hangs up on Baby Girl Lisa after she yells at everyone on the call. Fans are now looking forward more than ever to watch the edited version of the tell-all.
Next: 90 Day Fiance: Baby Girl Lisa Uses the N Word While Speaking to Usman
90 Day Fiancé: Before the 90 Days airs Sundays at 8pm EST on TLC.
Source : Screen Rant
More