90 Day Fiancé: Geoffrey Paschel Reveals His Atypical, Not 9-5 Job
The former 90 Day Fiancé: Before the 90 Days star Geoffrey says he can't fit into a "9-to-5" job. He is self-employed and loves restoring houses.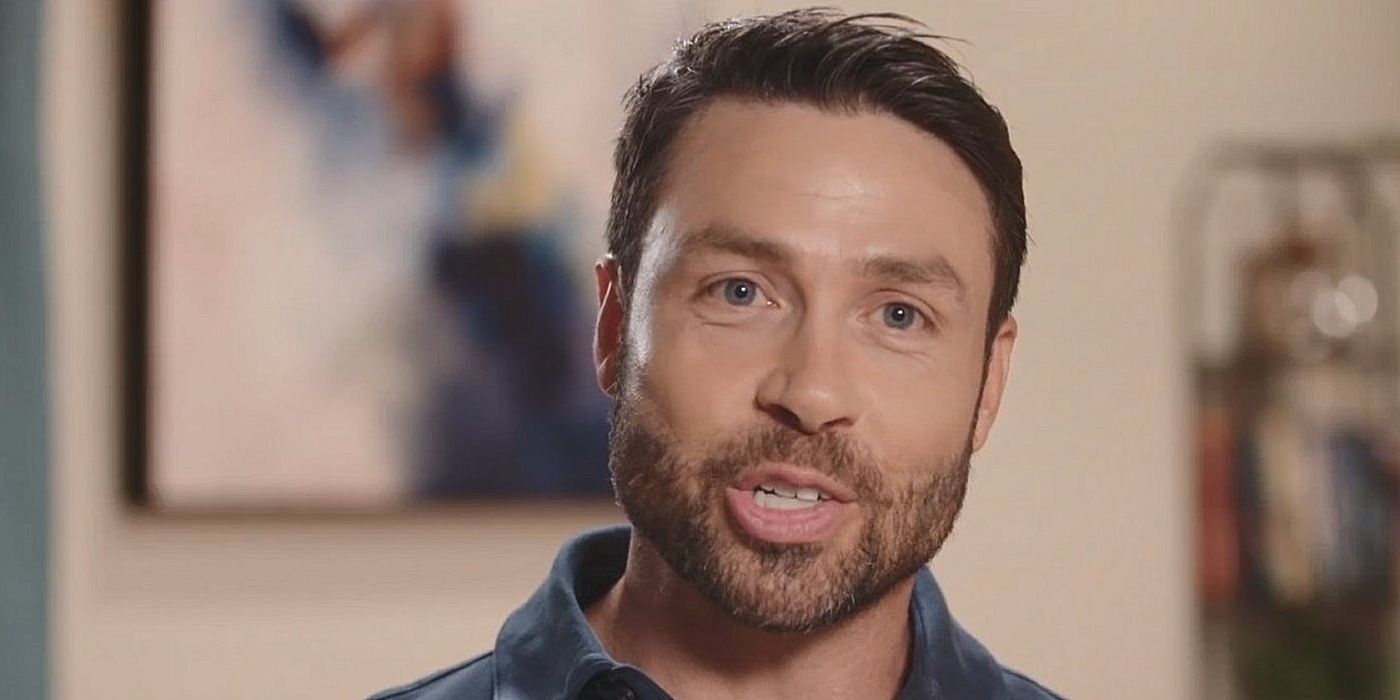 The former star Geoffrey Paschel says that he "not a 'yes boss' type of person." He is self-employed and loves to rebuild and restore houses.
Many 90 Day Fiancé: Before the 90 Days fans met Geoffrey during season 4 when he was chasing his Russian girlfriend, Varya Malina. She turned down Geoffrey's proposal's at first but then changed her mind, and the couple got engaged by the end of the season. At the moment, the duo is keeping their relationship status under the wraps. Perhaps, they wish the network would pick them for a 90 Day Fiancé spin-off. 
Related: 90 Day Fiancé: How TLC Decides Which Couples Make the Show
While Geoffrey's being secretive about his relationship with his fiancée, he's happy to reveal the kind of work he does for a living. Since Geoffrey has an extensive criminal record, many 90 Day Fiancé viewers wonder if he's working anywhere or keeping a regular job. That's why the 41-year-old reality TV star took to Instagram and answered this frequently asked question about him. He wrote a lengthy IG post that explains that he does work and loves to be his own boss. Geoffrey said, "I learned very early in my life that a 9-to-5 position with 2 weeks 'off' each year was definitely not my calling." He affirms that he's not a follower but a leader who prefers "to make my own schedule, be in charge of my work responsibilities, and actually see my physical accomplishments at the end of the day." The former TLC star describes his job as much more "enjoyable and freeing." While delving into the details of the kind of work he does, he said, "My work forces me to envision the best layout while rebuilding a kitchen or figuring out where to put the entrance way to a room to be more functional."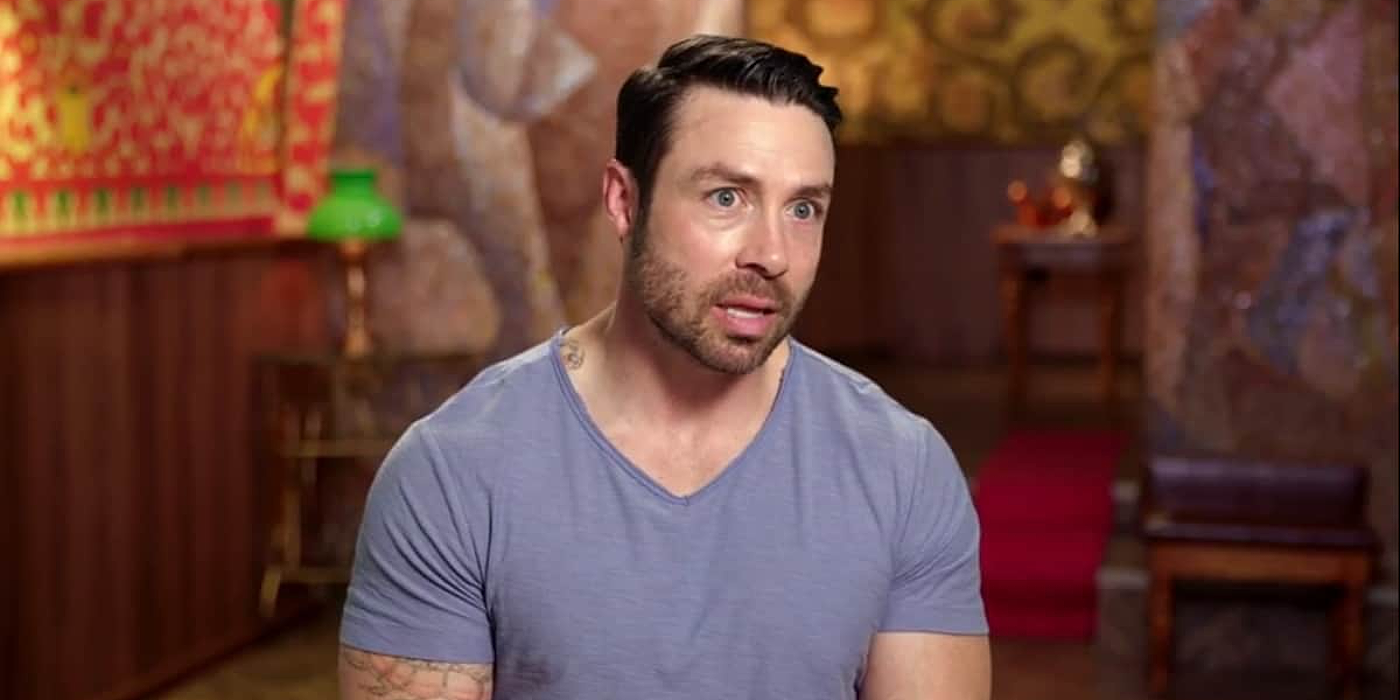 The Tennessee native further added, "While I am ripping down a wall and ultimately restoring homes, I am also reinventing myself." While reflecting on his life, he doesn't regret what has already happened but tries to "make a better plans or decisions for when new or similar experiences come my way." The celeb concluded the post by asking his followers if they like to be self-employed.
One of the followers commented, "There is nothing more energizing, rewarding, stressful, and exciting about being your own boss!" Another one said, "I love that you unabashedly share yourself with us." Well, it takes a lot of sweat, determination, and hard work to build a house. Good job, Geoffrey! Perhaps, in your next IG post, you can let your 90 Day Fiancé: Before the 90 Days fans know one more thing - your relationship status with Varya.
Next: 90 Day Fiancé Couples Reveal If The Drama Is Real Or Scripted
Source: Geoffrey Paschel
Source : Screen Rant
More