90 Day Fiancé: Paola Mayfield Shows Off Dark Hair On IG After Blond Moment
Paola Mayfield, Colombian model of 90 Day Fiancé fame, thrilled fans on Sunday with an IG post where the star returned to her brunette roots.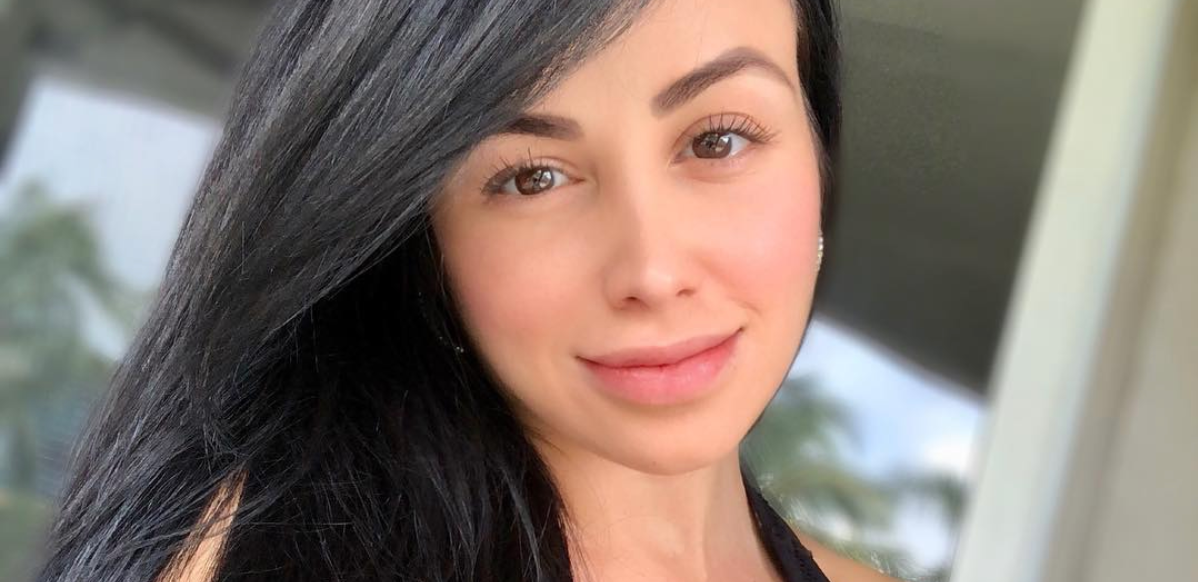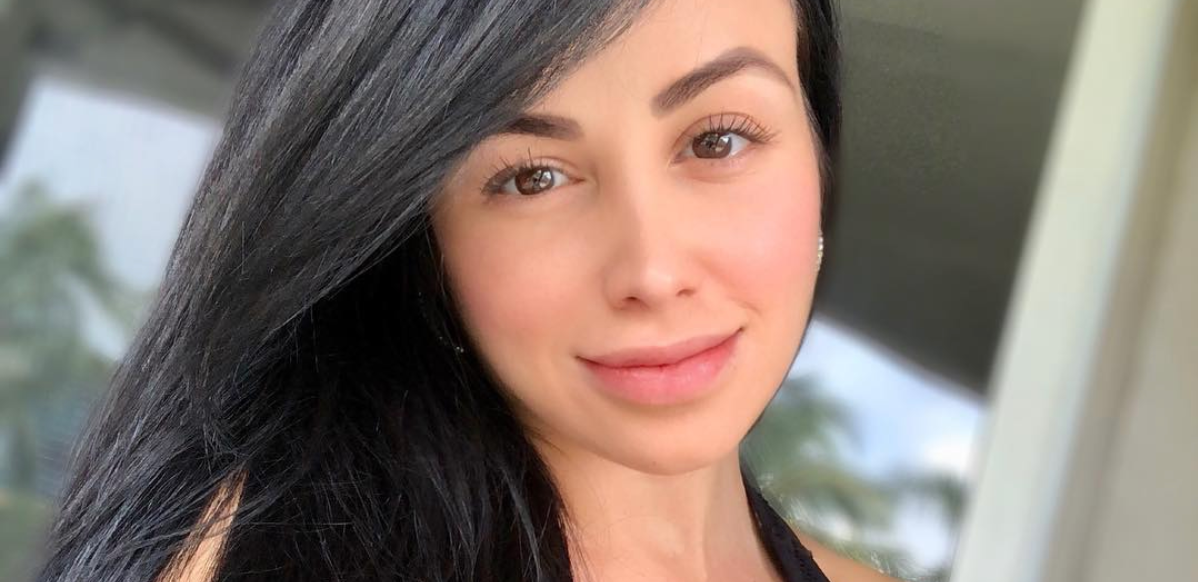 Paola Mayfield, Instagram influencer and é OG cast member, has returned her hair color to a darker shade after approximately one week of sporting a new blond look. After only posting photos of herself as a Marilyn Monroe look-a-like recently, the model returned to her roots for her most recent IG post.
Paola Mayfield is a Colombian international best known for her appearance on 90 Day Fiancé. She relocated from her hometown of Bucaramanga, Colombia, to Oklahoma City, OK, in 2013 to marry her husband, Russ Mayfield. After the show aired, Russ lost his job, and the couple wound up in Miami, FL, to pursue Paola's dream of being a model. Russ and Paola are happily married to this day, one of four successful couples from the premier season. As a result of her hard work in the entertainment industry, Paola now has over 1M fans on Instagram, with a reportedly similar net worth. In January 2019, Paola and Russ welcomed their first son, Axel, to the world. The trio spent much of 2020 traveling the country and promoting Paola's booming social media presence.
Related: 90 Day Fiancé: Paola Shocks Fans With 'Michael Jackson' Look & New Hair
On Sunday evening, Paola posted a since-deleted picture on Instagram promoting her work-out channel. Most fans appear more excited about her hair color change than about the side-gig she was promoting. After approximately seven days of posting blond pictures in Colorado, Paola delighted her fans by posting a pic of her returning to her natural looks. One fan commented, "This hair color looks absolutely beautiful on you," while another echoed, "Love the dark hair Pao!" Of course, as a professional model, this is not the first (or the last) time Mayfield's hair color will change. Referencing Paola's rotating bob, one fan said, "Looovvvvveeeee your hair. You can pull any hair color AND any hairstyle off!"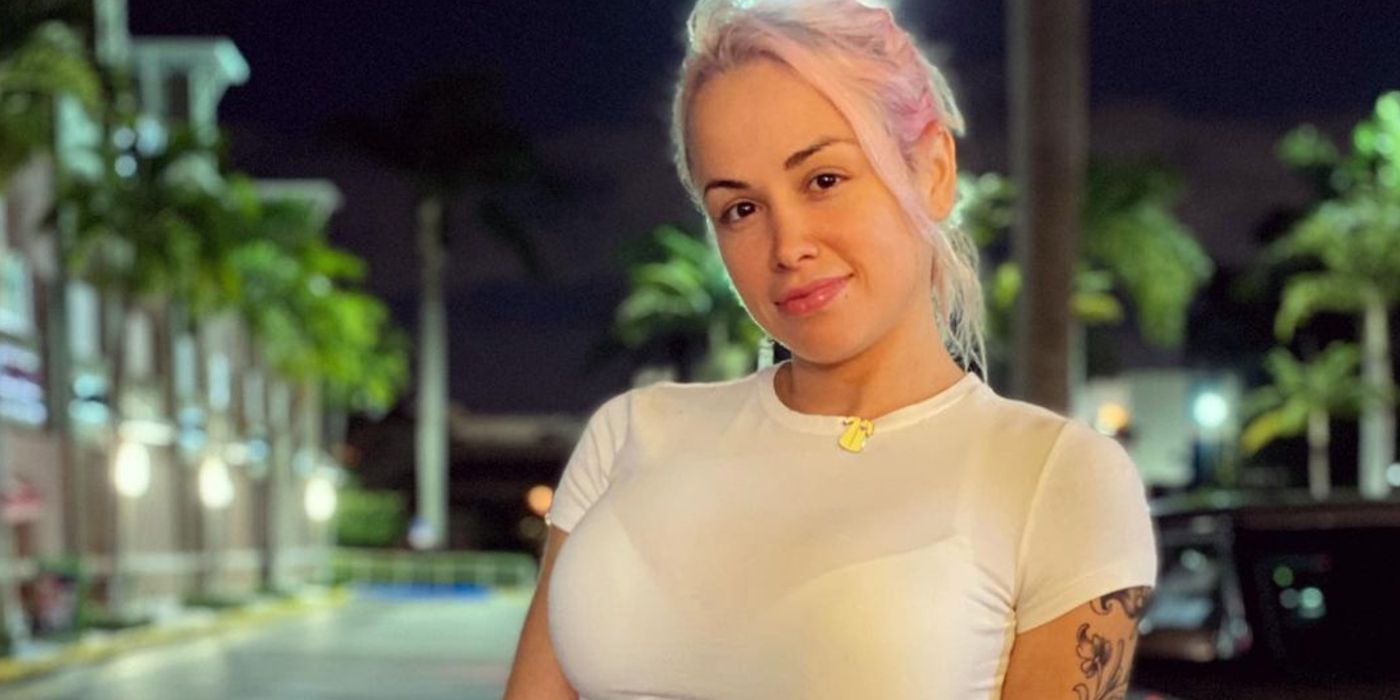 To her credit, Paola often does pull off many different hair colors and styles. During her season of 90 Day Fiancé, Paola rocked a dark black/brown color fans came to know her by. Since then, Paola's hair shade has been anything but reliable. In the past four months alone, Paola posted pics of herself modeling at least eight different hair colors.
Paola appears to be having the time of her life. Her dark-haired post promoted her newest venture, a fitness/nutrition-focused handle called @superpaofitteam. Indeed, not a single photo from @superpaofitteam depicts Paola with her natural hair, so who knows how long her current stint as a brunette will last. Although she will undoubtedly change her style up once again in the future, for now, 90 Day Fiancé fans are happy to see Paola return to her natural roots.
Next: 90 Day Fiancé: Paola & Russ Mayfield Ring In The New Year With Videos & Shared Goals
Source: @paola_mayfield/Instagram
Source : Screen Rant
More