90 Day Fiancé: Why Vanessa Guerra Finally Resurfaced On Instagram
After Larissa Lima's shocking public apology to Vanessa Guerra, Colt Johnson's new love interest & 90 Day Fiancé: The Single Life star is back on IG.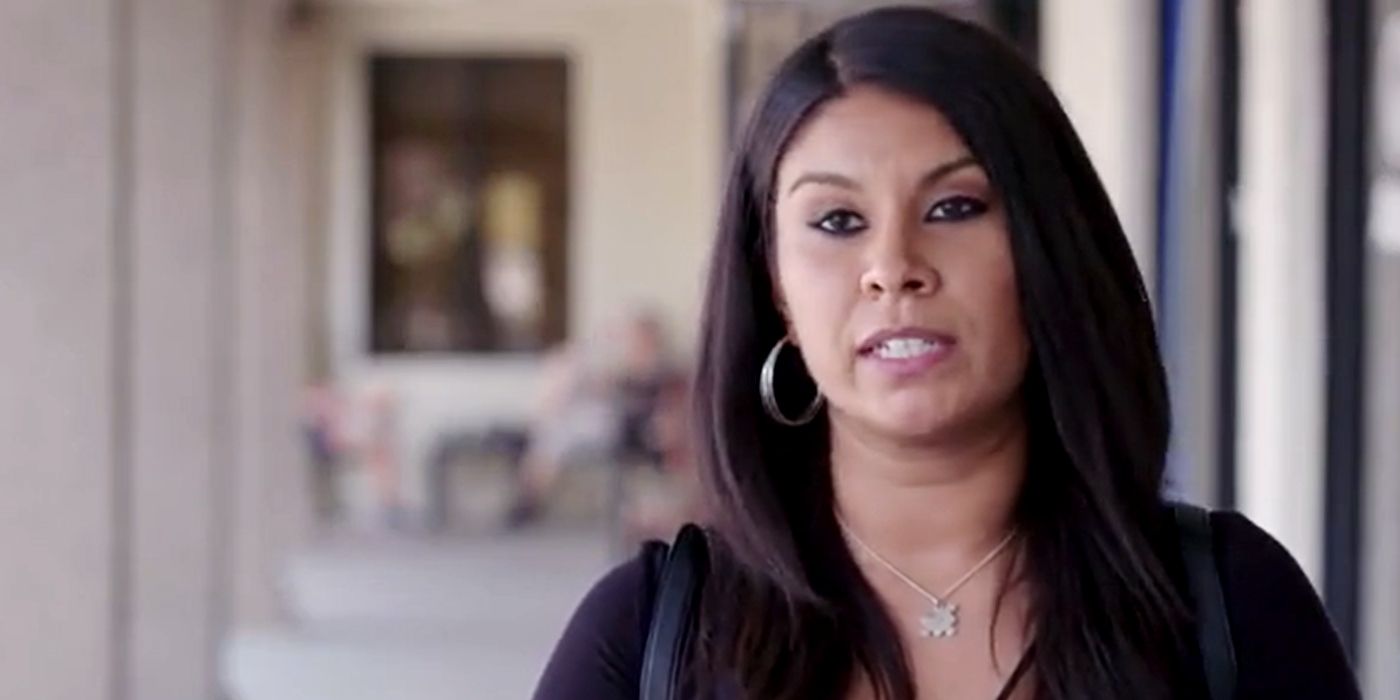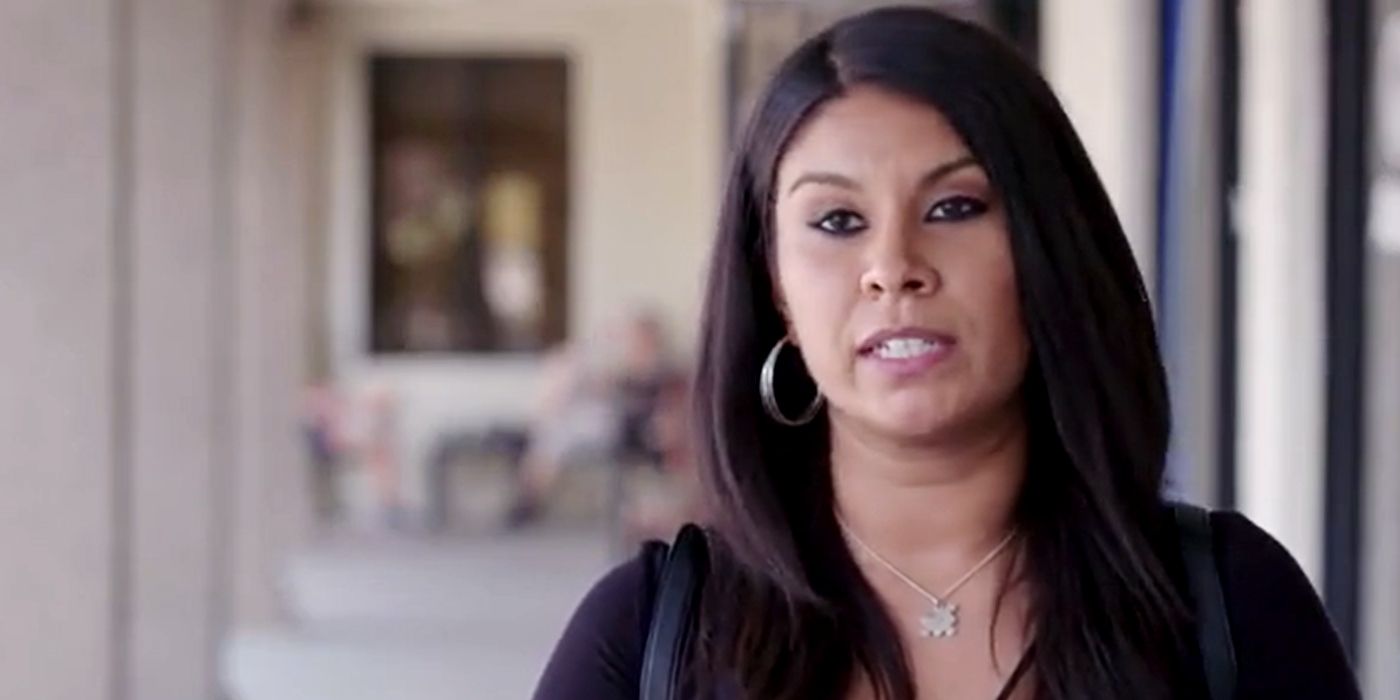 When Colt Johnson admitted that Jess Caroline from 90 Day Fiancé was just his summer fling, fans realized that he was in love with Vanessa Guerra all along. The Las Vegas-based Vanessa who Colt had met during his rough relationship with Larissa Lima came to be Jess's #1 enemy on the TLC show. But surprisingly, Vanessa was also approved by Debbie, to the extent of having her become her and Colt's roommate. However, with Colt, who'd cheated on Jess while texting eight girls, finally admitting that it's only Vanessa he had heart eyes for on , things might change for Debbie's son. Is Vanessa returning to Instagram after having deleted all her previous posts, a spoiler alert of sorts?
The long-time " Vanessa was someone whose name would make Jess grind her gears had shockingly shown up for the ? season five Tell-All. It was then that Larissa had called her a "crocodile girl" and a "liar" while accusing Colt of cheating on her with Vanessa. With Colt also revealing that he had been intimate with Vanessa while dating Jess, it took no time for 90 Day Fiancé fans to declare her the villain. While also having very little knowledge about Vanessa to begin it, regarding her work or otherwise, she became a hot subject for criticism, especially on Instagram. And although Vanessa never admitted or denied having been the one because of whom relationships with Colt soured, she did end up giving up on IG entirely.
Related: Colt Johnson Posts Clever Sales Ad For Car Seen In 90 Day Fiancé
However, Vanessa did recently show up on 90 Day: The Single Life as the top love interest for the show's star Colt, as Debbie convinced him to talk to her. Colt spoke about Vanessa being his friend with benefits, and not being trusting of him because of his cheating ways. "She was probably the best person for him," mother Debbie declared as Colt confessed that he loves Vanessa and that dating someone else would be difficult without cutting her off. However, Vanessa rejected Colt by claiming he's not trustworthy and that there are always "a few women who rotate in his life." But Colt and Vanessa's FWB equation appears to have changed as rumors suggest they'll be soon engaged on the 90 Day Fiancé spin-off.
Although Colt and Vanessa may be sworn to secrecy due to contracts, it was Larissa who's somehow confirmed their engagement by reposting a leaked production image from 90 Day: The Single Life captioned, "Congratulations to my ex." Subsequently, Larissa also recently apologized to Vanessa on IG while speaking of women empowerment. Looks like Larissa may not want to be sworn enemies with her ex-husband's new wife after all. Meanwhile, Vanessa appears to be not as willing yet to be a full-blown 90 Day Fiancé star.
To her 10k plus followers on Instagram, the "regular chick," as Gemini Vanessa Guerra calls herself, wrote that she's "camera shy." Colt's rumored fiancé also explained that any photos that she will post on IG henceforth would "mostly just be from the show," as she disabled the comments under a photo of her and Colt from ? But given that Vanessa is supposedly all set to become Mrs. Colt Johnson, how far can she get while being camera shy? Undoubtedly, this 90 Day: The Single Life won't be the only spin-off Vanessa would show up on if she does get franchise's mainstay Coltee.
Next: 90 Day Fiancé: Colt Johnson May Have Lost Weight For Upcoming Wedding
Source: Vanessa Guerra
Source : Screen Rant
More