90 Day Fiancé: Zied Hakimi Gets Brand New Hairstyle & Rebecca Approves
Zied Hakimi has surprised his fans with a fresh new hairstyle. He has cut his long hair extremely short this time and received wide approval.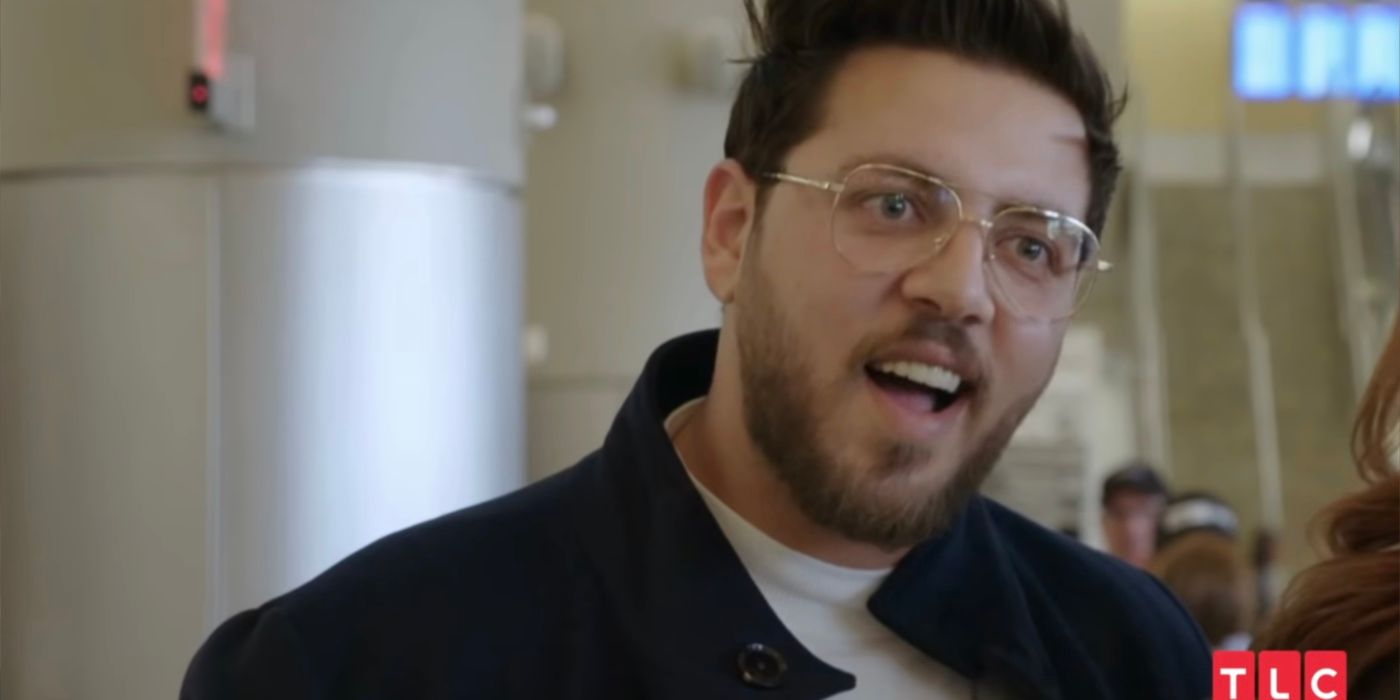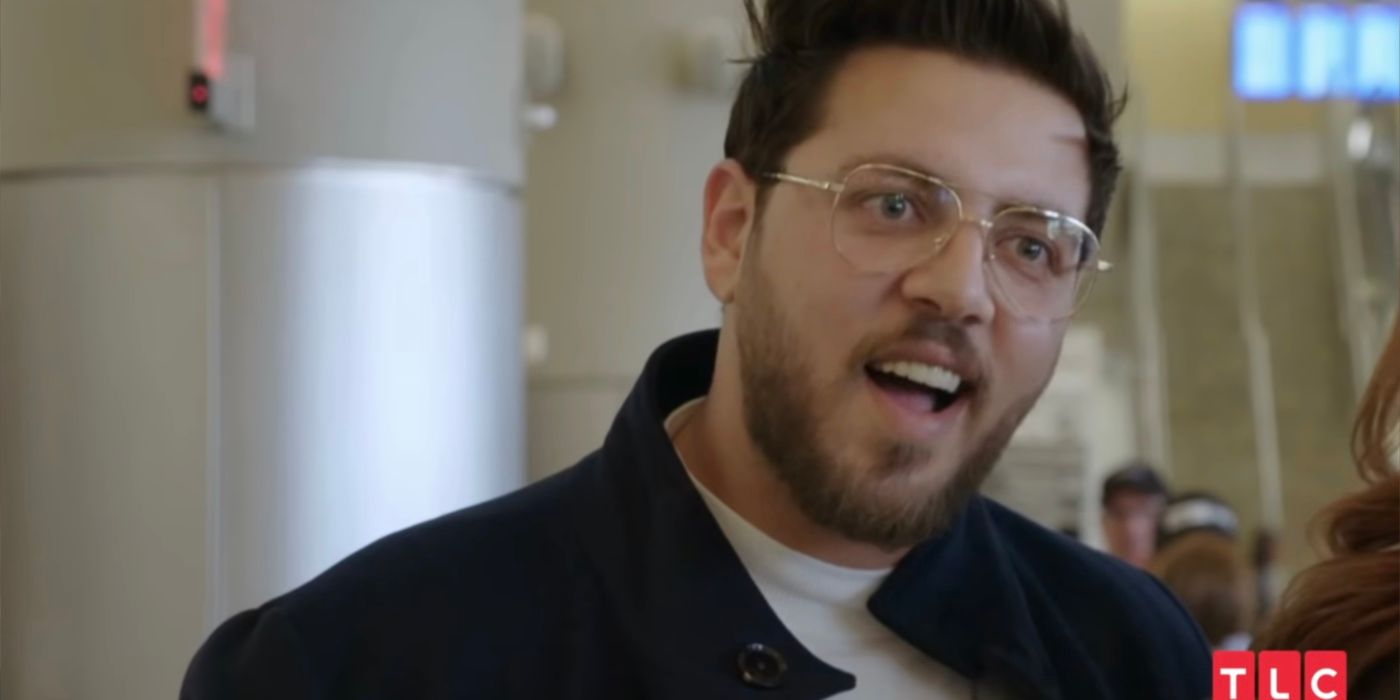 The star Zied Hakimi is flaunting a brand new hairstyle on his Instagram. This time, he has cut his long hair pretty short. It looks like Zied is fond of changing his hairstyles quite frequently. In January 2021, he cut hair and sported a clean and sharp look. While showing off his new hairstyle, he also gave away a spoiler about his storyline. Some 90 Day Fiancé viewers spotted Zied wearing a wedding band on his ring finger.
Although Zied didn't confirm the marriage spoilers or reply to fans' curious questions, it is safe to assume that Rebecca and Zied tied the knot. However, it would be interesting to know whether they got married before Ramadan because Rebecca is totally against this idea. The couple appears to be living in the United States together and in the same deserted house that was shown in the show. The house still looks pretty empty, but the Georgia native has got some artsy wall hangings from thrift stores to decorate the exposed red wall. Many fans are excited to see how their apartment is coming together.
Related: 90 Day Fiancé: Rebecca Parrott Has Unfiltered, Symmetrical New Lips
It looks like the 27-year-old TLC star is getting pretty comfortable in a foreign country. Just like his fiancée, he is doing new makeovers almost every month. Rebecca recently appeared on her Instagram with a new hairstyle, space buns, which gave her a youthful look. Zied recently posted a picture on Instagram, which caught many fans off guard. He has chopped his hair short and received a buzz cut. He may have shaved his head himself with clippers and kept the hair length uniform throughout. Check out the picture posted by Zied on his IG:
A few Hollywood celebrities have tried this hairstyle, including Jaden Smith, Justin Timberlake, and Nick Jonas. Many 90 Day Fiancé fans loved Zied's almost bald look and his oversized shades. They showered him with tons of compliments and called him handsome and attractive. Some of the comments read, "Wow!! What a difference!" "Looks great I bet you feel lighter and cooler lol you look great with short and long hair," "This looks better, but next time try a perm...girls love curls," and "As handsome as ever!!!"
However, a few fans said they really liked his previous hairstyle, the spiky haircut, because that looked more stylish. Brandon Gibbs's fiancée, Julia Trubkina, also reacted to Zied's haircut and wrote, "Cool," followed by three thumbs up emojis. When a fan asked whether Rebecca liked this new hairstyle, Zied responded affirmatively. A fan also noticed that Zied was in the driver's seat. So, he may have got a driver's license. Some 90 Day Fiancé reports also suggest that he has gotten a work permit.
Next: 90 Day Fiancé: How Rebecca's Zied Hakimi Got His Work Permit
Source: Zied Hakimi
Source : Screen Rant
More