90 Day Fiancé's Cortney Reardanz Belives Lana Was Paid by TLC
90 Day Fiancé: Before the 90 Days' Cortney Reardanz truly believes Lana was paid a lot of money by TLC to film the show with David Murphy.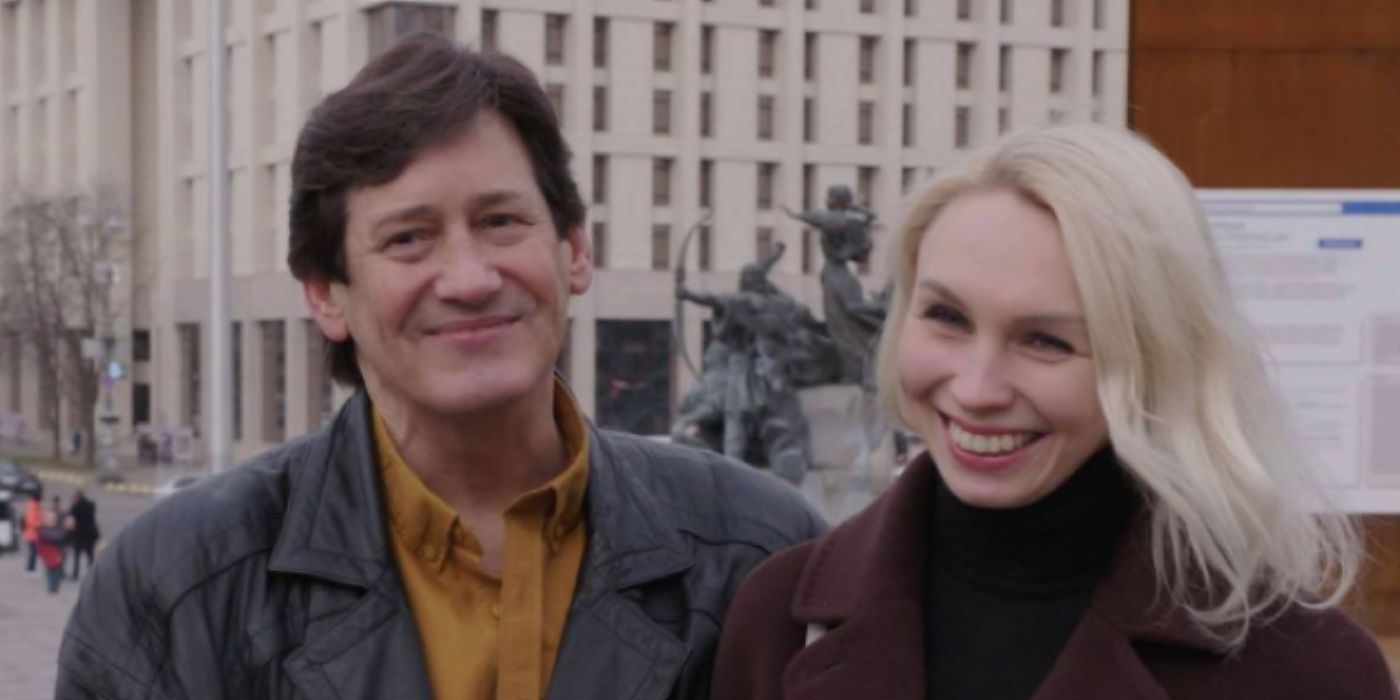 90 Day Fiancé's Cortney Reardanz believes Lana was paid by TLC. The Russian was MIA for many episodes up until the very end,
Fans will recall Cortney left her Florida abode to meet Antonio, who hailed from Spain. Upon arrival, the sunshine girl became needy and annoyed her European lover. Currently, Cortney is on TLC's quarantine special where she showed off her new boyfriend, who, let us be honest, was not as good looking as the Spaniard. But she also spilled some tea on the new reality stars.
Recently, the 90 Day Fiancé alum spoke on The Domenick Nati Show and revealed she believed that the TLC network paid Lana to show up to meet David Murphy. Many fans already feel the network tweaks storylines so they will be able to get the maximum ratings out each episode and Cortney all but confirmed this theory when she said, "editing can create a whole story." She went on to explained that filming takes up most of your time as some days could be over 12 hours long. Obviously, most viewers know they are not getting the entire picture but were surprised at how candid Cortney was being during the interview.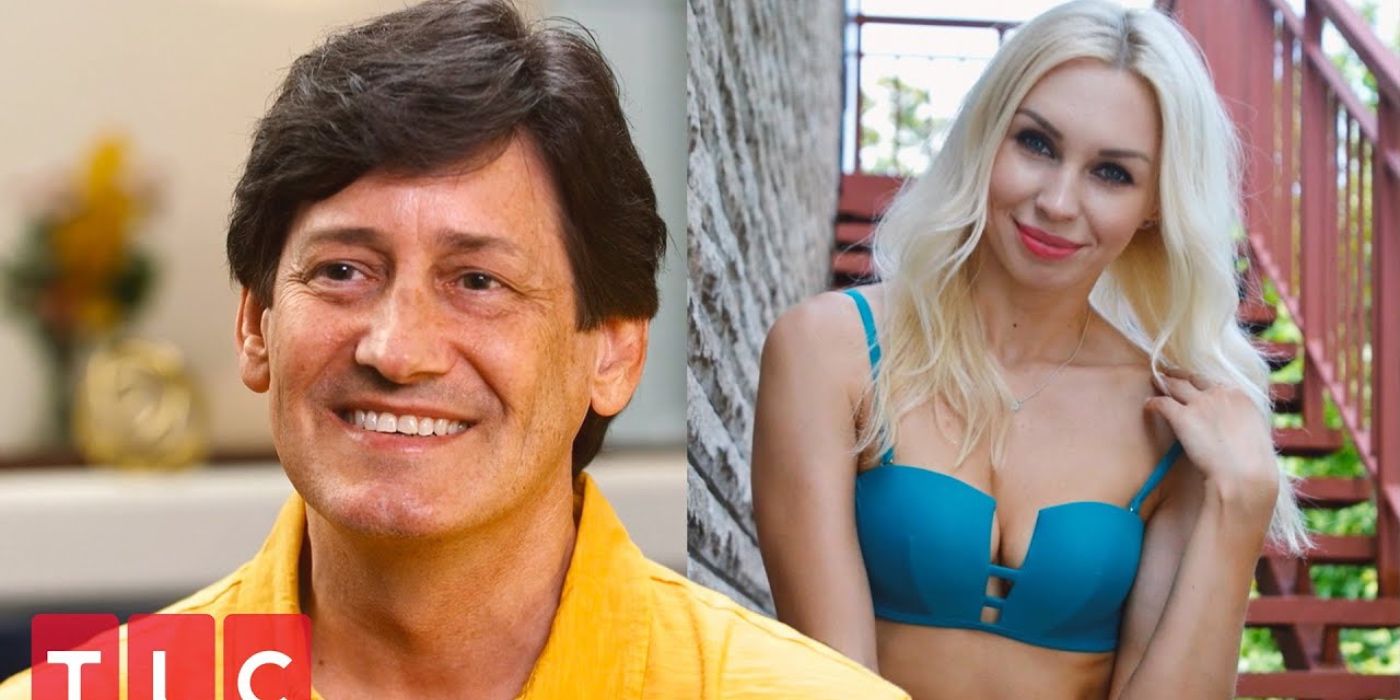 Cortney then dove into her opinion of the current season explaining she feels as if it is the same premise over and over. She used David and Lana as an example because he was waiting to meet her for so long just like other reality stars before him. The Floridian feels that Lana is a bit confused as she speaks no English, which is also why she seems to only be speaking in Russian. Cortney then dropped the bombshell on listeners, saying she is pretty "sure they paid her a lot of money to do the show." Continuing to say that is probably the only reason Lana agreed to film the interaction. As for David taking two trips to meet Lana after being stood up, she thinks it may have just been one, and production helped the story along but made it seem like he flew twice.
Many of Cortney's theories add up thanks to the help of the leaked footage that shows 10 hours of unedited drama. Host Shaun Robinson was seen having to repeat lines many times while the stars were left to defend themselves. David himself argued that producers made him and Lana look bad, so maybe the editing is not far off.
Next: 90 Day Fiance's Big Ed's Accuser Gives Details About Alleged Assault
Source: Domenick Nati Show
Source : Screen Rant
More