90 Day Fiancé's Jesse Meester to Be Featured on TLC's Find Love Live
90 Day Fiancé's Jesse Meester is set to be featured as a popular single on TLC's new dating show Find Love Live as he is still looking for a wife.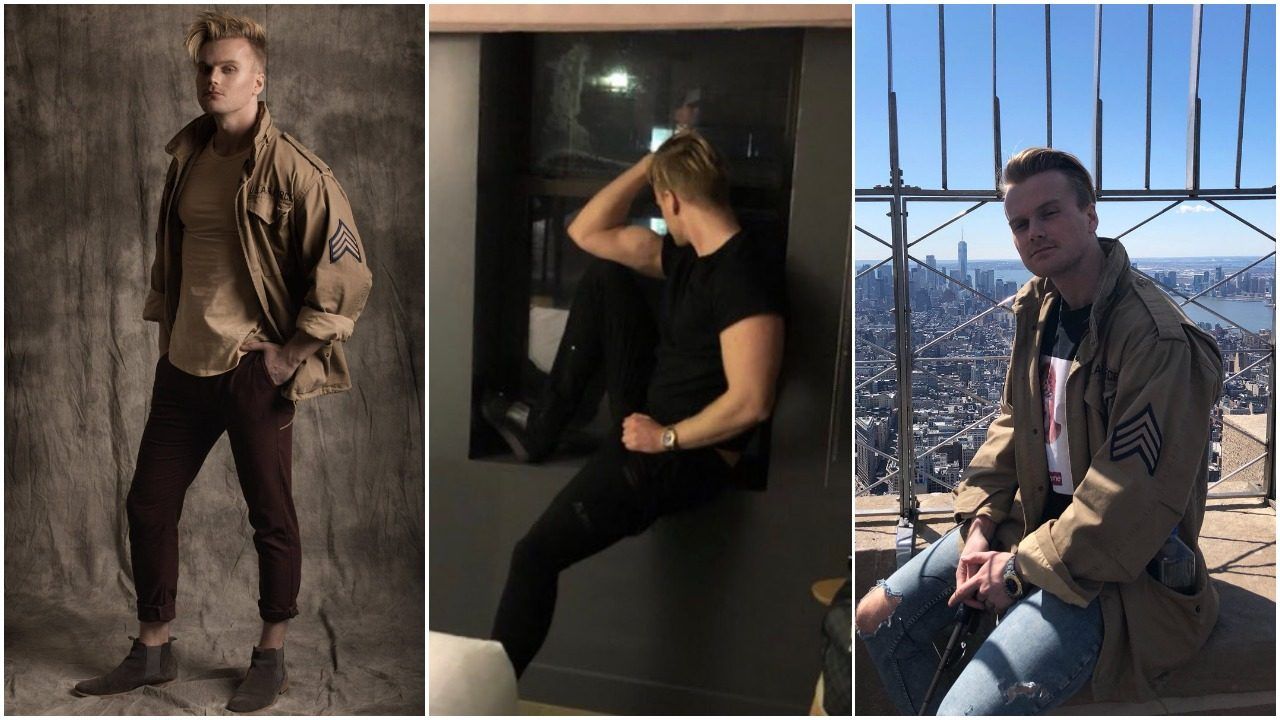 90 Day Fiancé star Jesse Meester is going to be featured on TLC's new show Find Love Live. The Netherlands native is looking forward to getting back on the small screen in search of true love.
TLC originally followed Darcey Silva who was a mother of two and twin who left everything behind in America to go to Amsterdam to meet her long-distance boyfriend, Jesse Meester. Once there, the obvious differences between Meester and Silva became all too apparent to viewers. Silva longed for affection and attention, while it seemed the more stoic Meester wished for a more independent woman. Even though that love did not work out, Meester still liked to keep himself in the media.
Related: 90 Day Fiancé: Geoffrey Breaks up with Varya & Dates Mystery Girl
Now with the success of the TLC show and Meester, their new dating show has decided to place Meester in the center of it all. Find Love Live has invited Americans to try and call in to win the particular heart of the featured single that is on screen each night. Followers will be able to cheer the single on via social media as they try to pair couples together. According to People, Meester will be introduced to three potential love matches via video calls while viewers watch. Spectators will be allowed to vote on Meester's pick.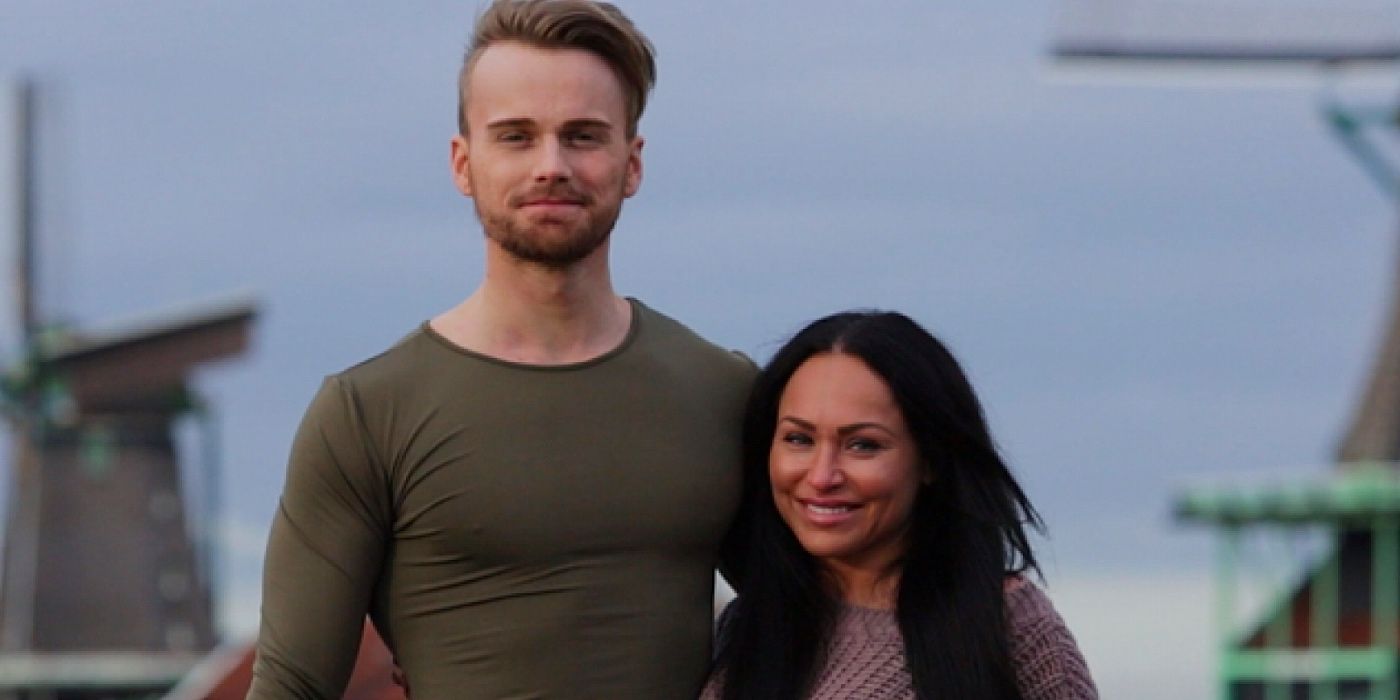 The 90 Day Fiancé alum will be going at it alone with no help from Darcey Silva, as fans can either help or hinder him on the road to success in love. While fans of the show know that both Silva and Meester took some nasty jabs at one another, many are willing to see what his second chance at love shows. Fans will be able to add their two cents as soon as they notice a red flag with anyone he is matched with. The draw of the new show is that Meester will not have the only and final say as the audience is along for the ride.
The network came up with the idea thanks to the worldwide pandemic that is forcing everyone to stay at home. The reality star will go on virtual, at-home dates with women and try to figure out which is the best match for him. Fans are looking forward to watching Meester as he peacocks for his potential suitors. He holds himself in high esteem. For many, the reality star came off as pompous and narcissistic which should be made for an interesting first date for the lucky winner of the new show. Fans are only hoping he has learned from his past mistakes.
Next: 90 Day Fiancé: David Said Editing To Blame for Catfish G
Source: People
Source : Screen Rant
More