Aaron Paul: His 5 Best (& 5 Worst) Roles According To IMDb
Aaron Paul shot to fame for his role as Jesse Pinkman in Breaking Bad, but he's been in other roles as well. Here are his best and worst films.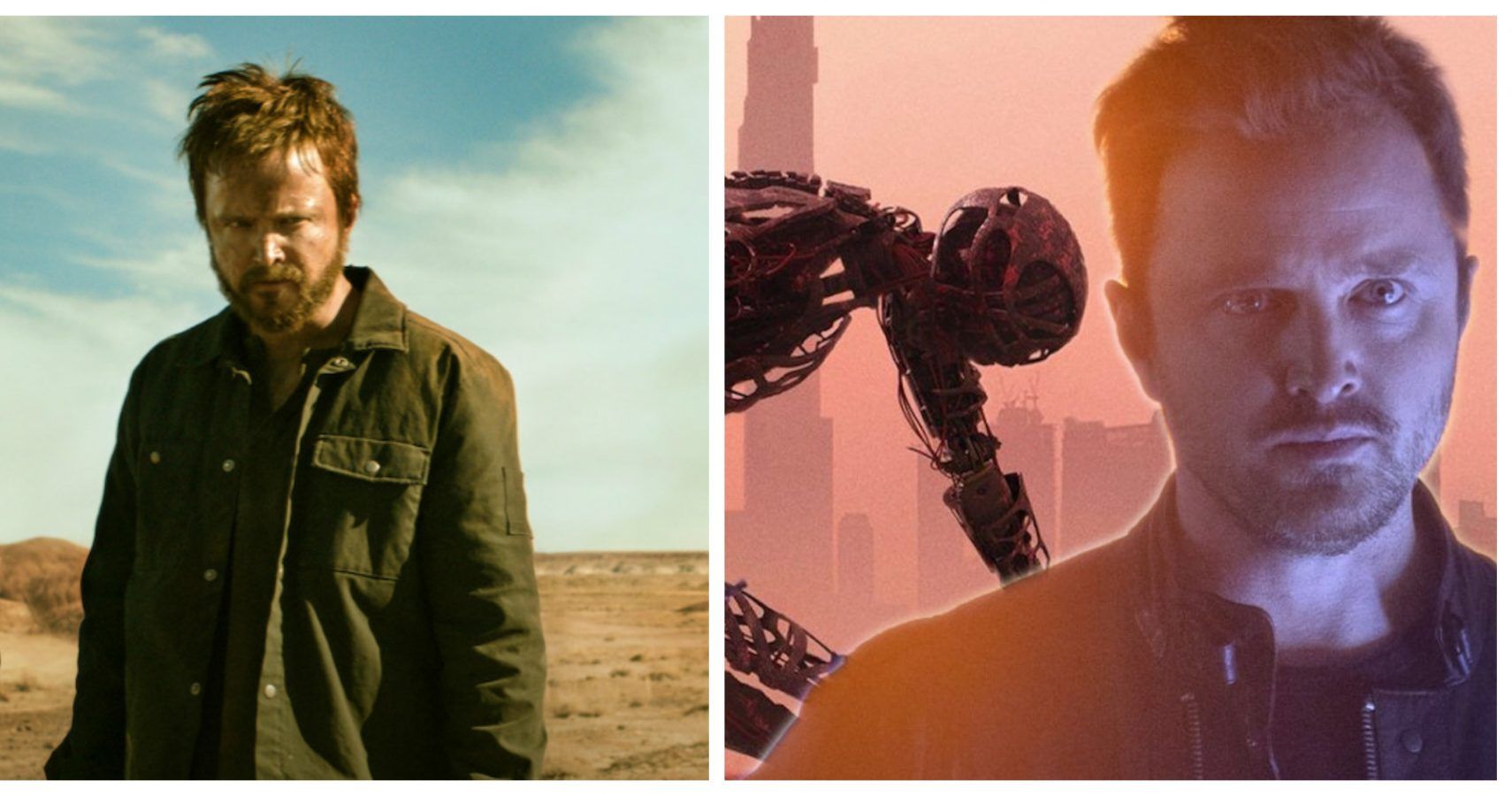 Aaron Paul shot to fame for his role as Jesse Pinkman in Breaking Bad. It was one of the greatest (if not the greatest) TV shows in all of history, and his character was one of the highlights. His transformation from a jokey, good-for-nothing teen into a hard-headed, dark, and depressed adult in the toughest situation in the world is astonishing to watch. It was almost all thanks to Paul's incredible acting talent.
RELATED: Breaking Bad: 5 Times Walter White Was Right (& 5 Times Jesse Pinkman Made The Right Call)
Since (and to an extent, before) this role, Paul has taken on a number of fantastic roles. We've used IMDb to rank the ten best and the ten worst.
10

BEST: El Camino: A Breaking Bad Movie (7.4)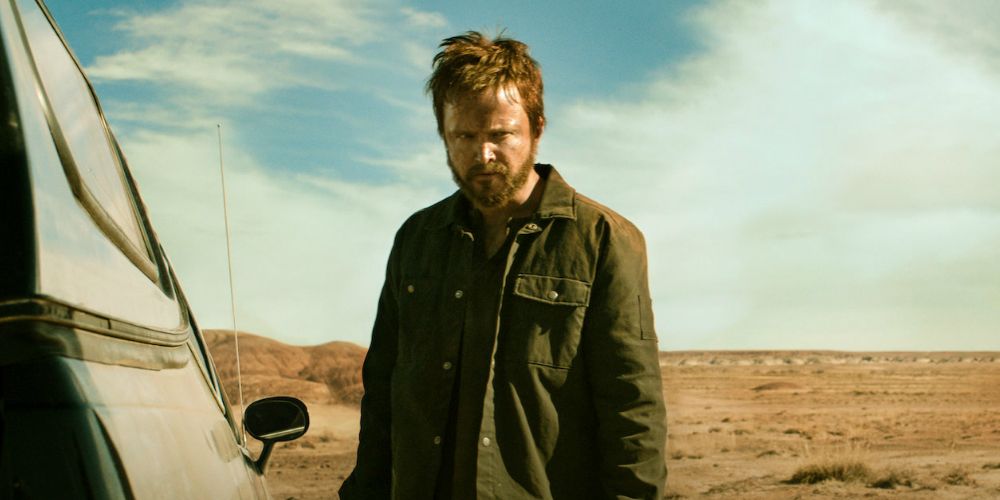 Its announcement sort of came out of nowhere, and fans certainly didn't seem to think it was a film that needed to be made, but the reviews for El Camino were rather positive.
RELATED: El Camino: A Breaking Bad Movie: 10 Best Jesse Pinkman Quotes
It cleared up the story of just what happened to Jesse Pinkman, without detracting from the show's conclusion in any way. It might rank lower in IMDb rating than even 'The Fly,' but it was still an enjoyable film.
9

WORST: Come And Find Me (5.7)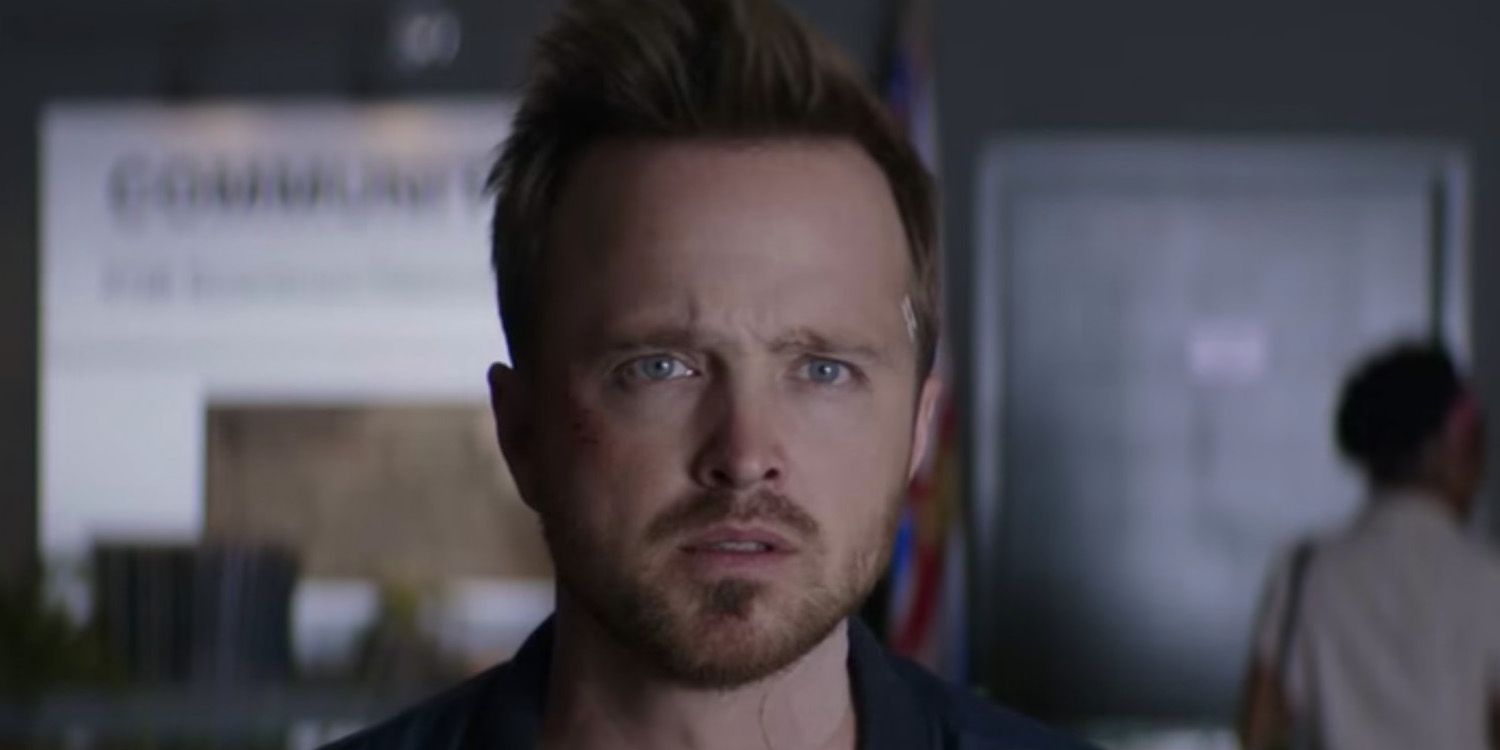 Since starring in so many well-loved TV series, it came as no surprise to most that Aaron Paul was at the forefront of directors' wish-lists.
Zack Whedon managed to get Paul to play the main character in his 2016 film, Come And Find Me, but it just didn't hit the mark, attaining pretty much completely average reviews.
8

BEST: Westworld (8.7)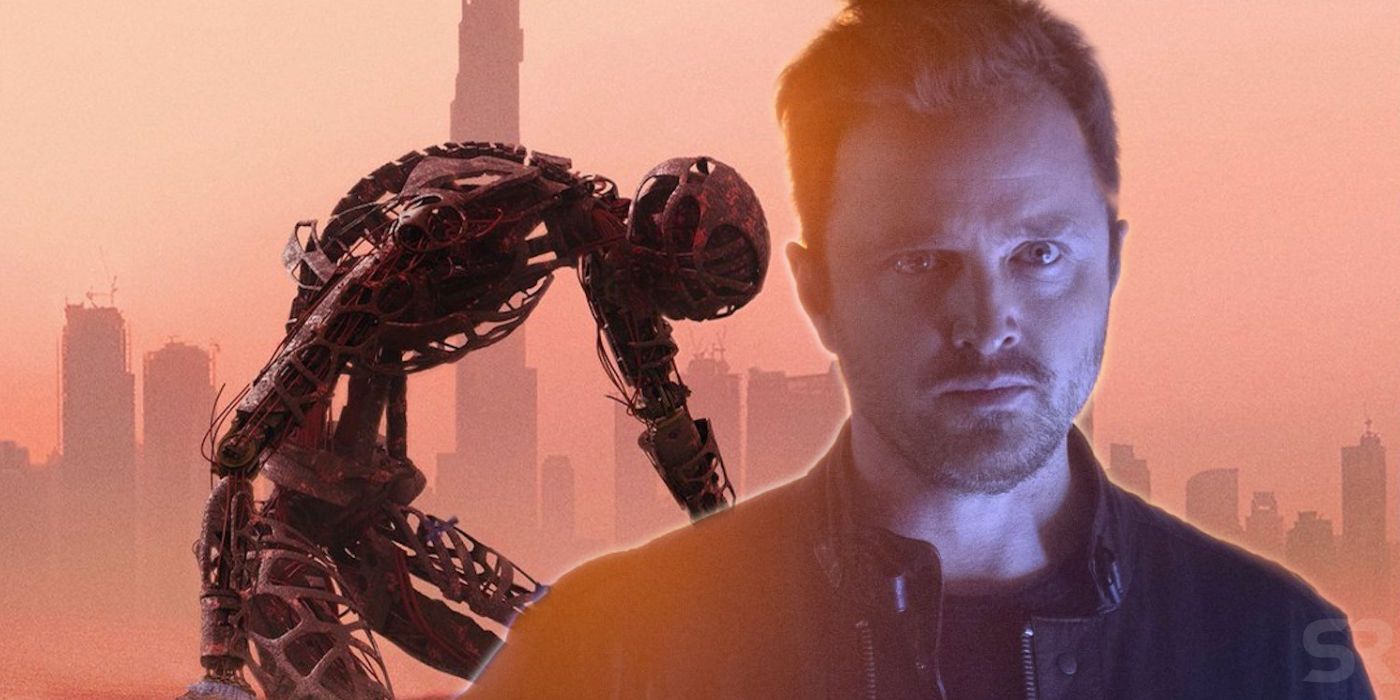 Out of nowhere, Aaron Paul rocked up into the world of Westworld in season three, effectively becoming the main character when its other main characters still existed.
RELATED: Westworld: Characters Who Have Died The Most Times, Ranked
His performance and character are a great part of a great season, but the entire show is always just slightly overshadowed by the fact that it's almost too confusing to watch more than three minutes at a time.
7

WORST: The Parts You Lose (5.5)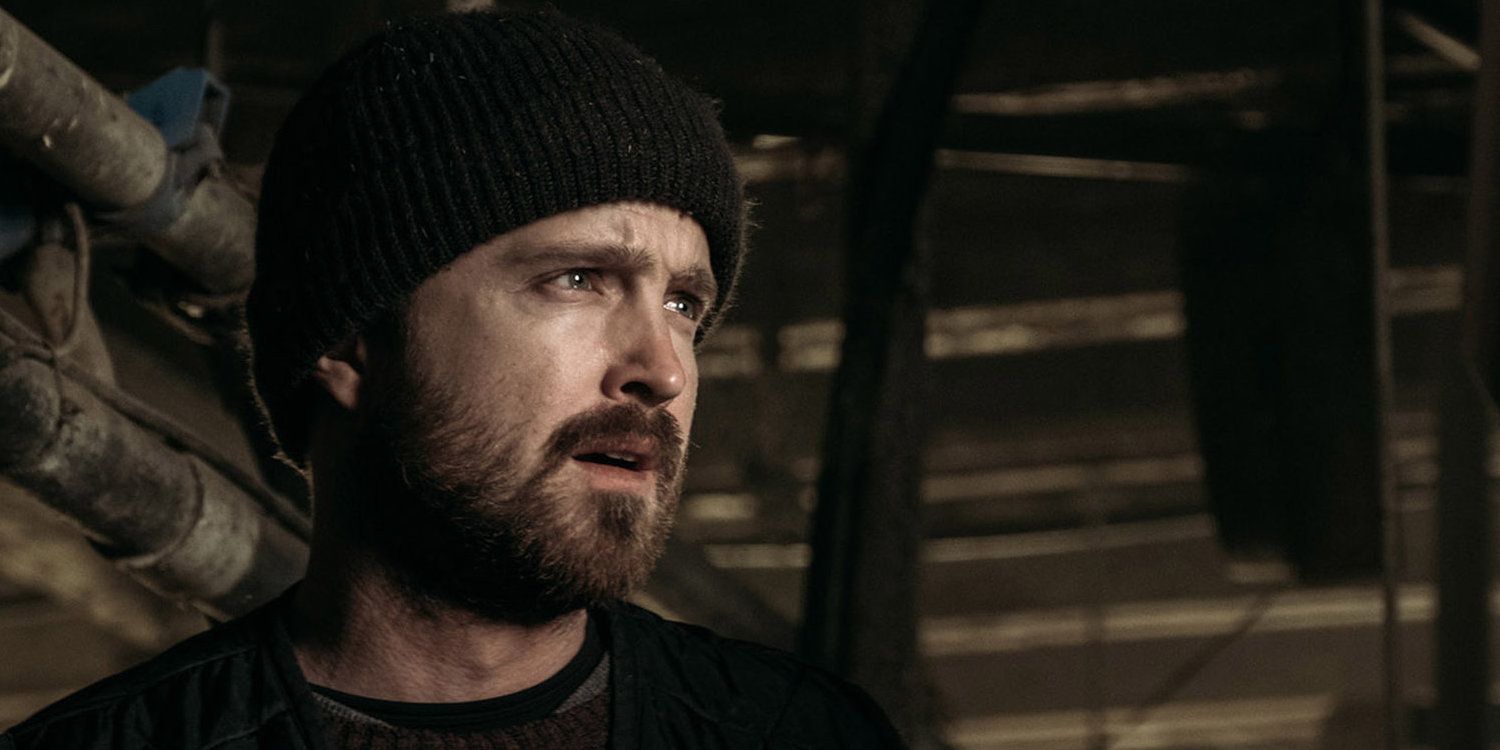 One of Paul's most recent projects is The Parts You Use. The thriller touches on his ability to bring out the dark-Jesse part of his acting toolbox, and his performance was rightly praised across the board.
Unfortunately, the film itself was just rather lackluster and uninspired.
6

BEST: BoJack Horseman (8.7)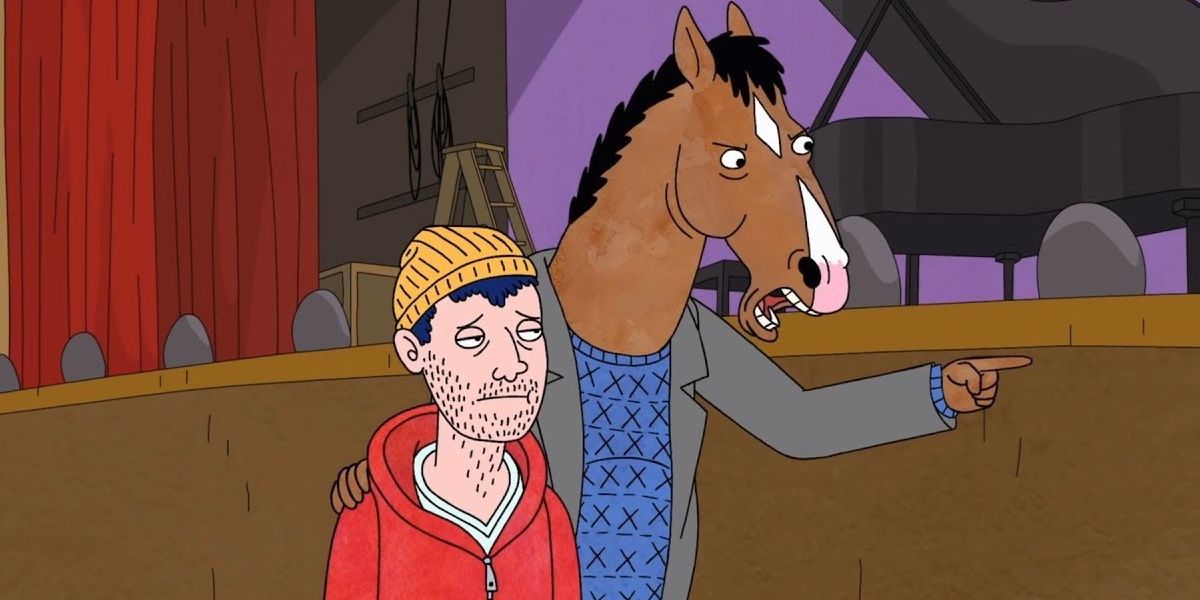 Before landing his role on BoJack Horseman, Aaron Paul had transformed his reputation as playing the jokey, comedic role of Jesse Pinkman by playing the dark, twisted role of... Jesse Pinkman.
RELATED: 10 Adult Cartoons To Watch When You Finish Netflix's BoJack Horseman
He returned to his comedic roots by voicing BoJack's best friend and roommate Todd Chavez. He might have seemed a little like early-Jesse at first, but his strange gift for success meant he took a totally different development path.
5

WORST: Welcome Home (5.2)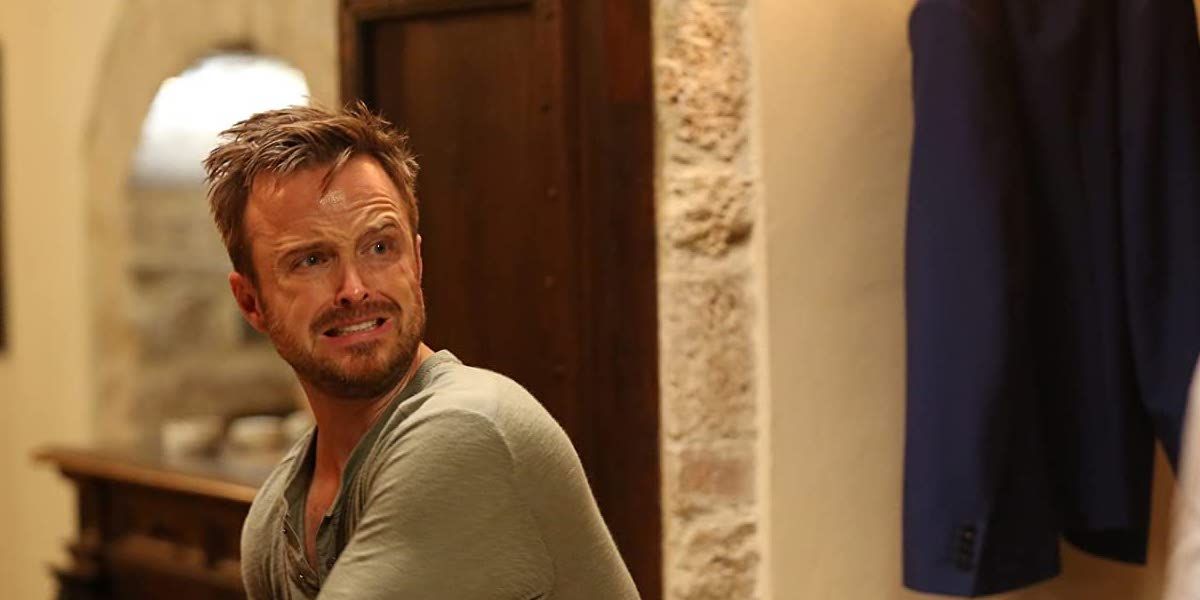 The very interesting pairing of Aaron Paul and Emily Ratajkowski head up the 2018 thriller Welcome Home.
It made very little money at the box office and was a critical failure. The focus was mostly centered on Ratajkowski's poor performance, however.
4

BEST: Black Mirror (8.8)
Typically, cameos wouldn't count on a list like this, but Aaron Paul's appearance in Black Mirror warrants its place for a number of ways. Firstly, his voice-only cameo in 'USS Callister' is just really, really funny.
RELATED: Black Mirror: 5 Best Duos (& 5 Worst)
More importantly, however, is the fact that the person he talks to (Robert Daly) is played by Jesse Plemons. Jesse Plemons plays Todd (not Todd from BoJack) in both Breaking Bad and El Camino, thus turning this cameo into a mini-reunion of characters.
3

WORST: Daydreamer (5.1)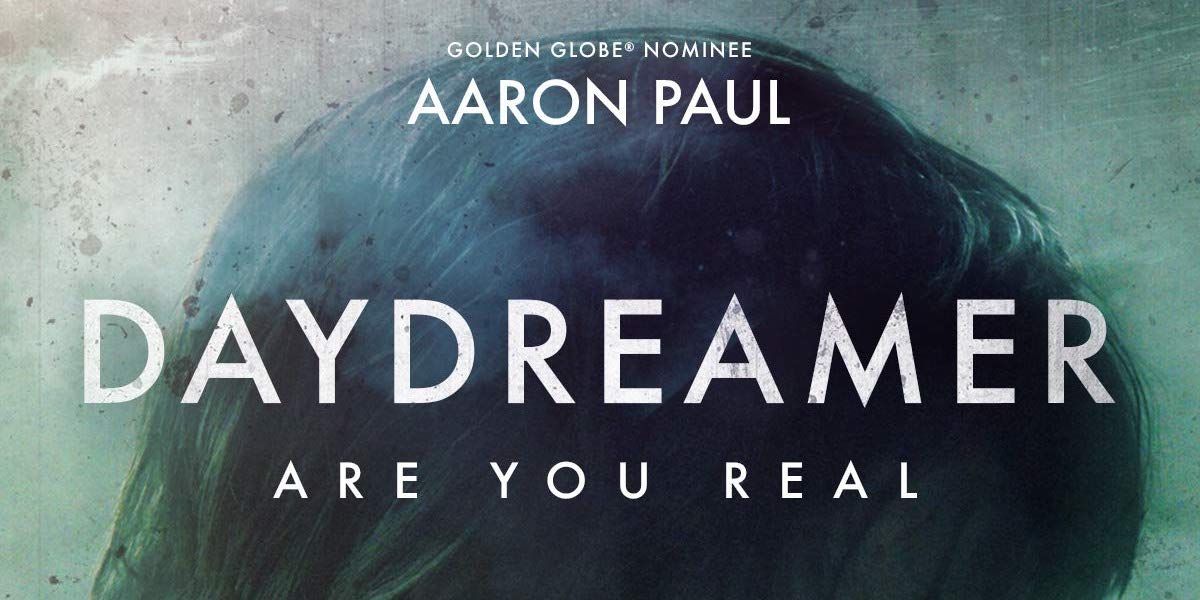 Daydreamer came before Breaking Bad, and as such, is incredibly unknown. Paul plays the titular 'daydreamer' as he thinks he images a girl called Casey, as he can't comprehend the idea that she might like him.
The film is as stupid as its basic premise.
2

BEST: Breaking Bad (9.5)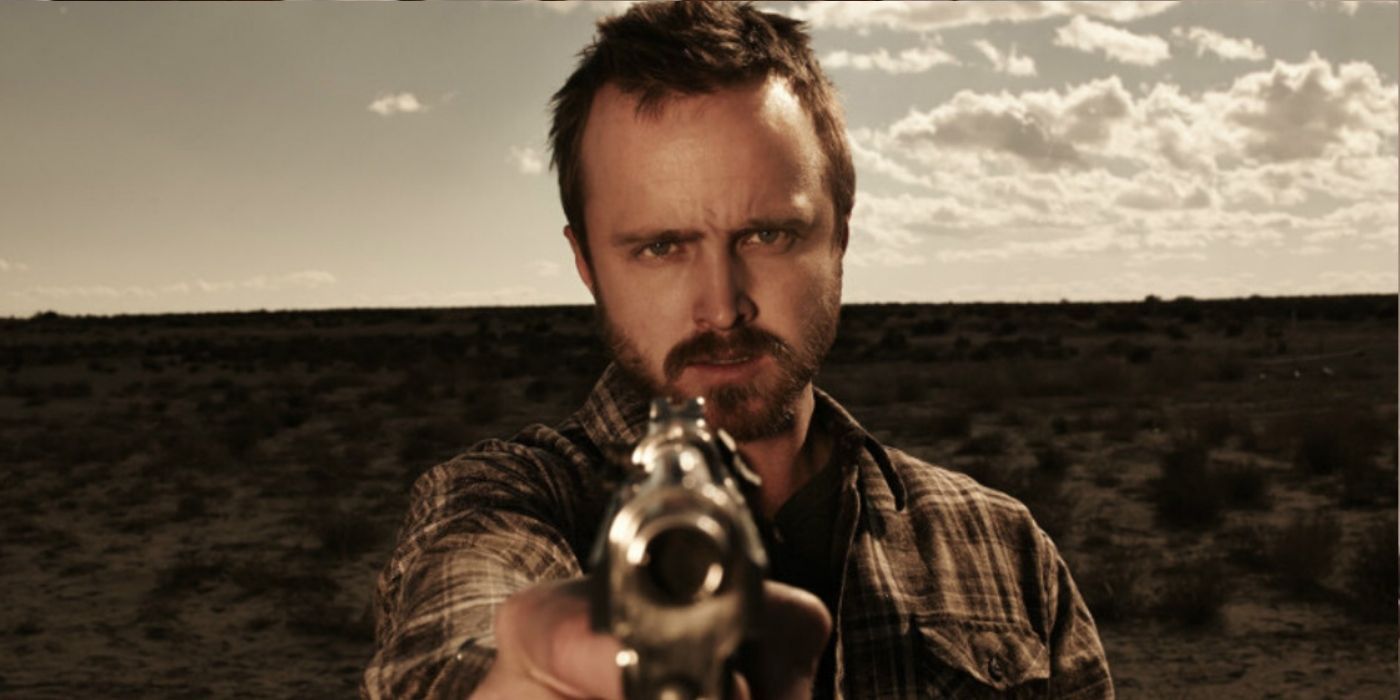 For a show to average out at a 9.5 average, it must be pretty good. Luckily for Breaking Bad, it is quite literally the greatest TV show of all time.
RELATED: Breaking Bad: 10 Ways Jesse Pinkman Changes From Season 1 To The Finale
Nothing has ever been put together with such precision and brilliance, never once slipping in quality and delivering only excellence from every character and line of dialogue. Aaron Paul's portrayal of Jesse Pinkman has already gone down in history as one of the all-time great acting performances.
1

WORST: Wreckage (4.2)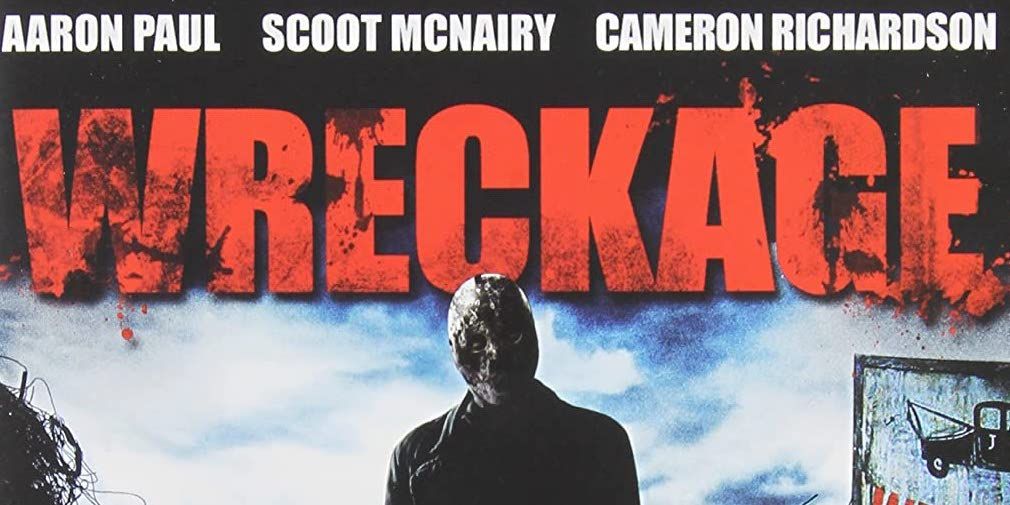 Another of Aaron Paul's mid-Breaking Bad films was 2010's Wreckage. The fresh-faced actor hadn't achieved the heights of acting he would later go on to attain, and this uber-low-budget film reflected that. Set almost entirely in a scrapyard, the slasher was completely unconvincing, unoriginal and unmemorable. In fact, just about all it has going for it is the presence of such a young Aaron Paul.
NEXT: Breaking Bad: 10 Worst Jesse Pinkman Mistakes, Ranked
Source : Screen Rant
More