Add Game Of Thrones & Westworld To Your Zoom Calls With HBO Backgrounds
Sit on the Iron Throne, John Oliver's chair, or drop by the Westworld park during your next Zoom call with these official HBO backgrounds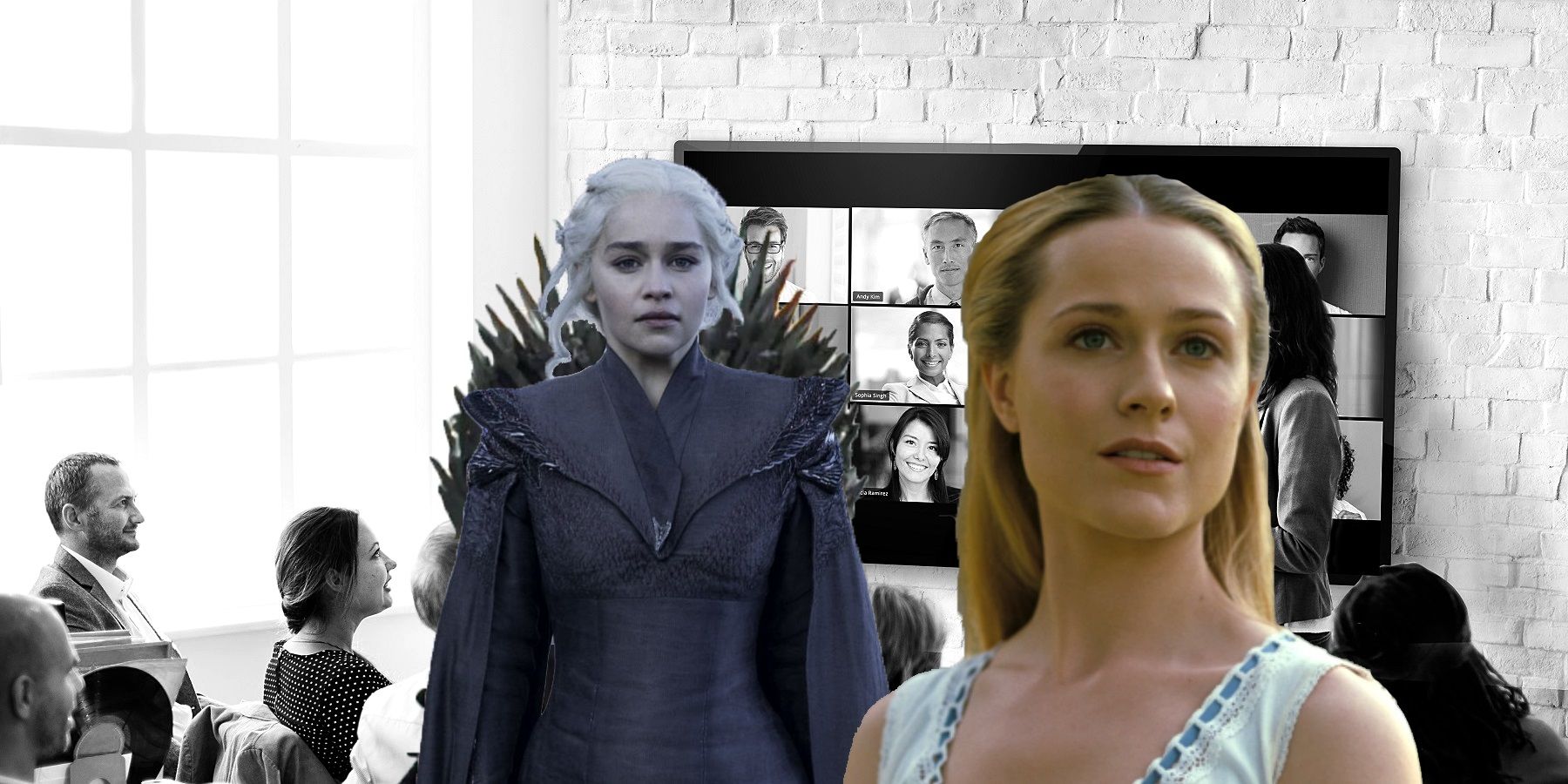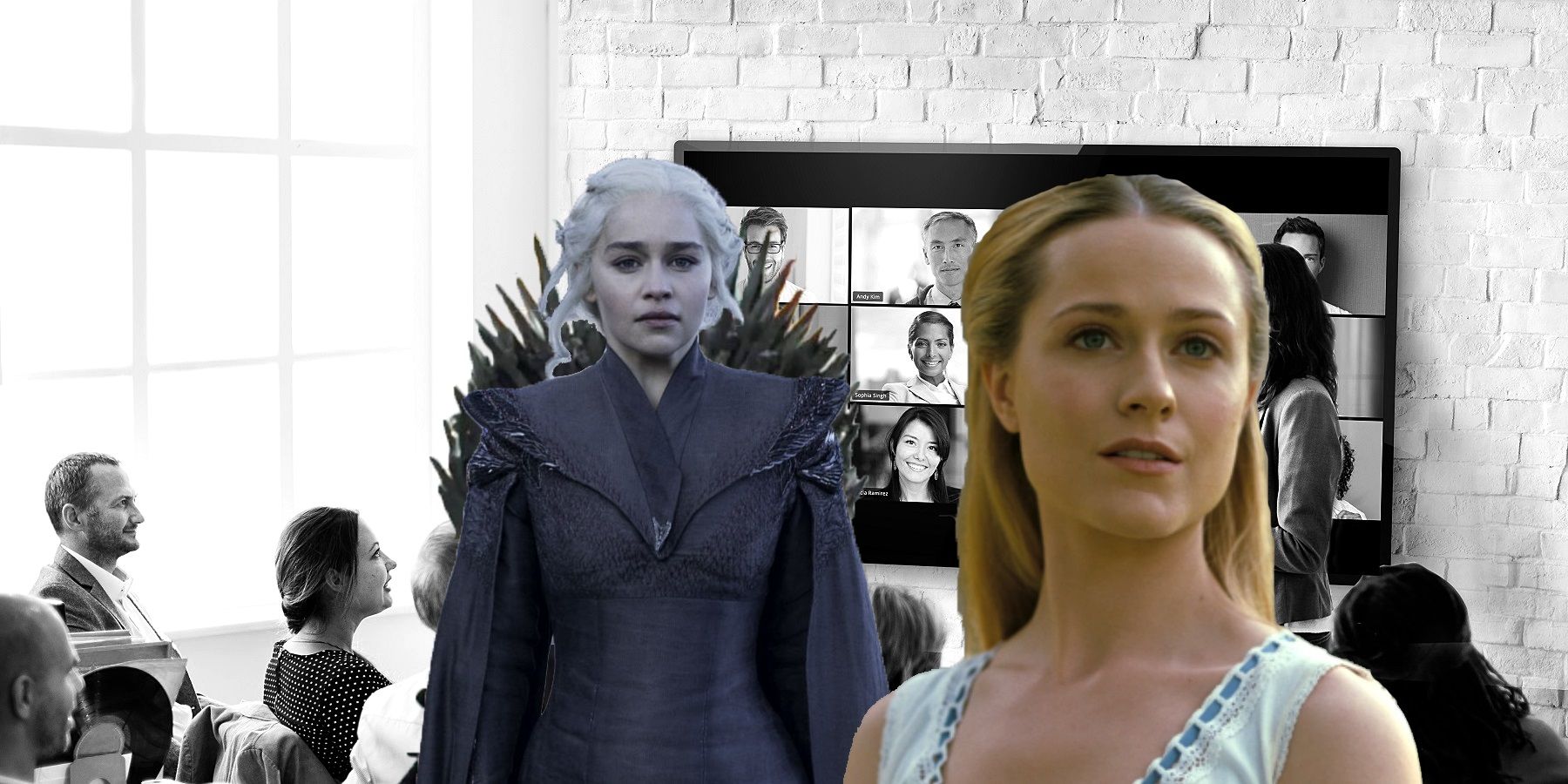 and backgrounds are available to download online for use during your next Zoom call. These official HBO backgrounds are only some of the many that have been released in recent weeks to help fans of popular movies and shows customize their video chats and meetings.
It is not only Zoom that's proven insanely popular during the COVID-19 pandemic, but also Zoom backgrounds. With the service offering a wide level of support for custom and third-party backdrops, users have the option to add almost any image they want to their Zoom chats. While some images naturally work better than others, many companies and brands have been releasing official images for the general public to use for free.
One of the brands that has recently made images available as virtual backgrounds is HBO. In fact, the popular network's website has an entire page dedicated to backgrounds, offering a variety of images and from some its most popular shows. For example, you could download and use an Iron Throne background from Game of Thrones, pick from a couple of Westworld scenes, or even position yourself in the chair from . These images are all free to download and are specifically designed for use with virtual conference calls.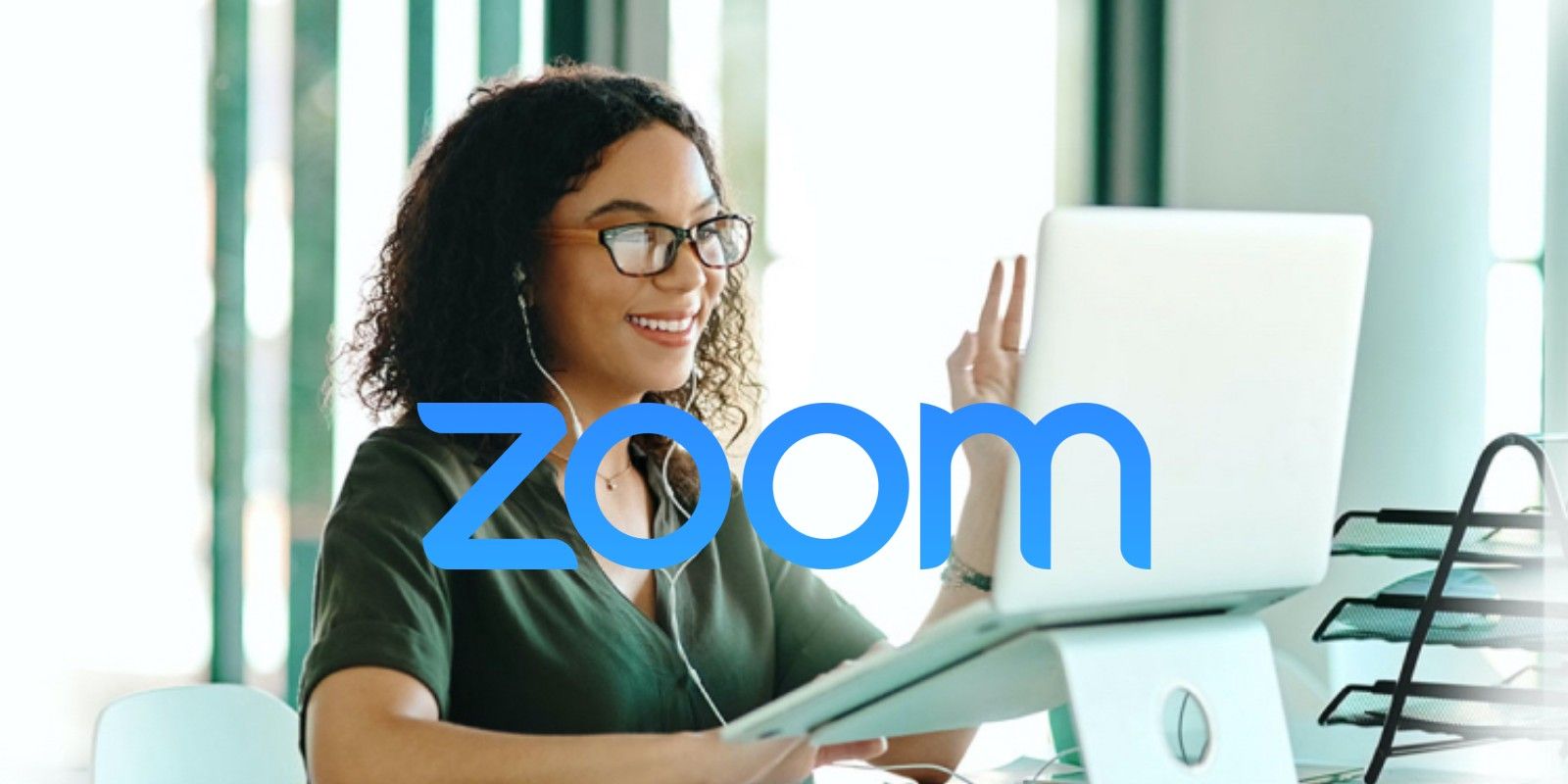 Regardless of which image you want to use, the process of actually adding it as a virtual background is surprising easily. However, it does differ slightly depending on the device used. For example, those accessing Zoom through the smartphone app will first need to be taking part in a video call before they can access the background option in settings. In this sense, the easier way to add a Game of Thrones or Westworld background is through the desktop version of Zoom.
Opting for the desktop route requires the Zoom user to be logged into their account. Following which, the "Virtual Background" option can be found by clicking on the profile icon in the top-right corner, followed by "Settings." This will take the user to the main Zoom background page interface where they can either use the "+" icon to upload their own image or choose from the limited selection of default backgrounds provided by Zoom. Once an image has been either uploaded or chosen, it is then just a matter of hitting save for the changes to take effect.
It is worth keeping in mind that once a background is added and used, it technically becomes the default backdrop going forward. Although, removing or replacing the Game of Thrones or Westworld background can be done at any time by repeating the same Zoom background instructions once again.
More: Doctor Who Zoom Backgrounds: Make Your Next Call From The TARDIS
Source: HBO
Source : Screen Rant
More