Amazon Delivery Drivers May Soon Have To Install & Assemble Items As Well
Amazon will apparently begin trialing a new service that would see its delivery drivers assembling and installing furniture and appliances.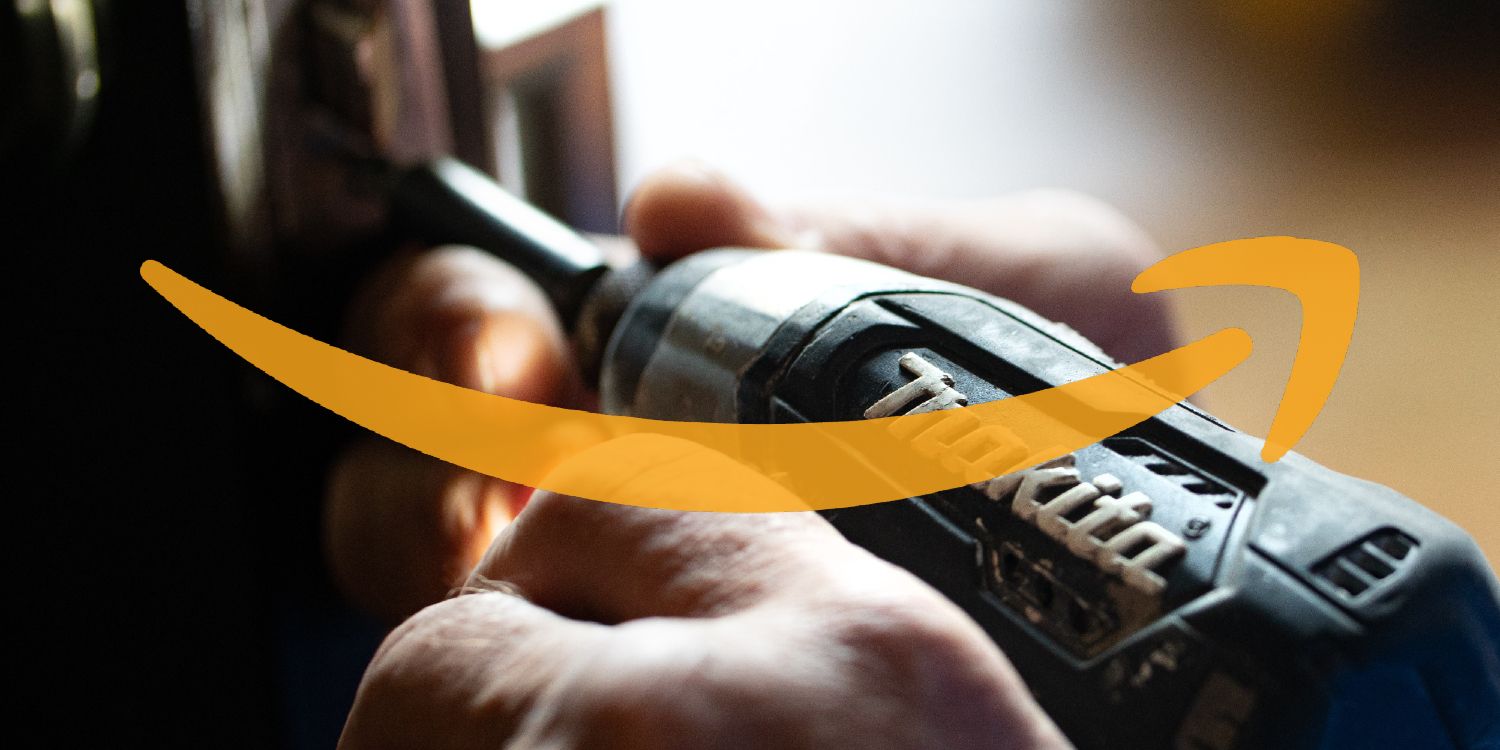 Amazon is reportedly set to trial a new premium service that would see its delivery drivers assembling customer orders at the point of delivery. The service would apparently be offered for sales of furniture and appliances. It is said to have been conceived in an attempt to compete with the likes of Wayfair, Best Buy, Home Depot, and Lowe's, all of which offer similar services.
Amazon has a reputation for working its employees hard, with reports of warehouse staff being afraid to take toilet breaks and delivery drivers having hugely ambitious routes set for the time they should supposedly take. Reports have even recently surfaced of drivers having to urinate in bottles and defecate in bags while making their rounds due to a lack of facilities provided and of public facilities available as a result of the COVID-19 pandemic. Should this new initiative be rolled out more fully, Amazon's delivery drivers will have another thing to contend with.
According , drivers would be required to unpack and assemble items on delivery, remove any packaging, and take the item back if the customer is not satisfied with it. A training video is said to show the process for a bed and mattress set, but items like washing machines, dryers, and dishwashers are also mentioned as being covered by the service. It will apparently be introduced in the US state of Virginia and two other markets first.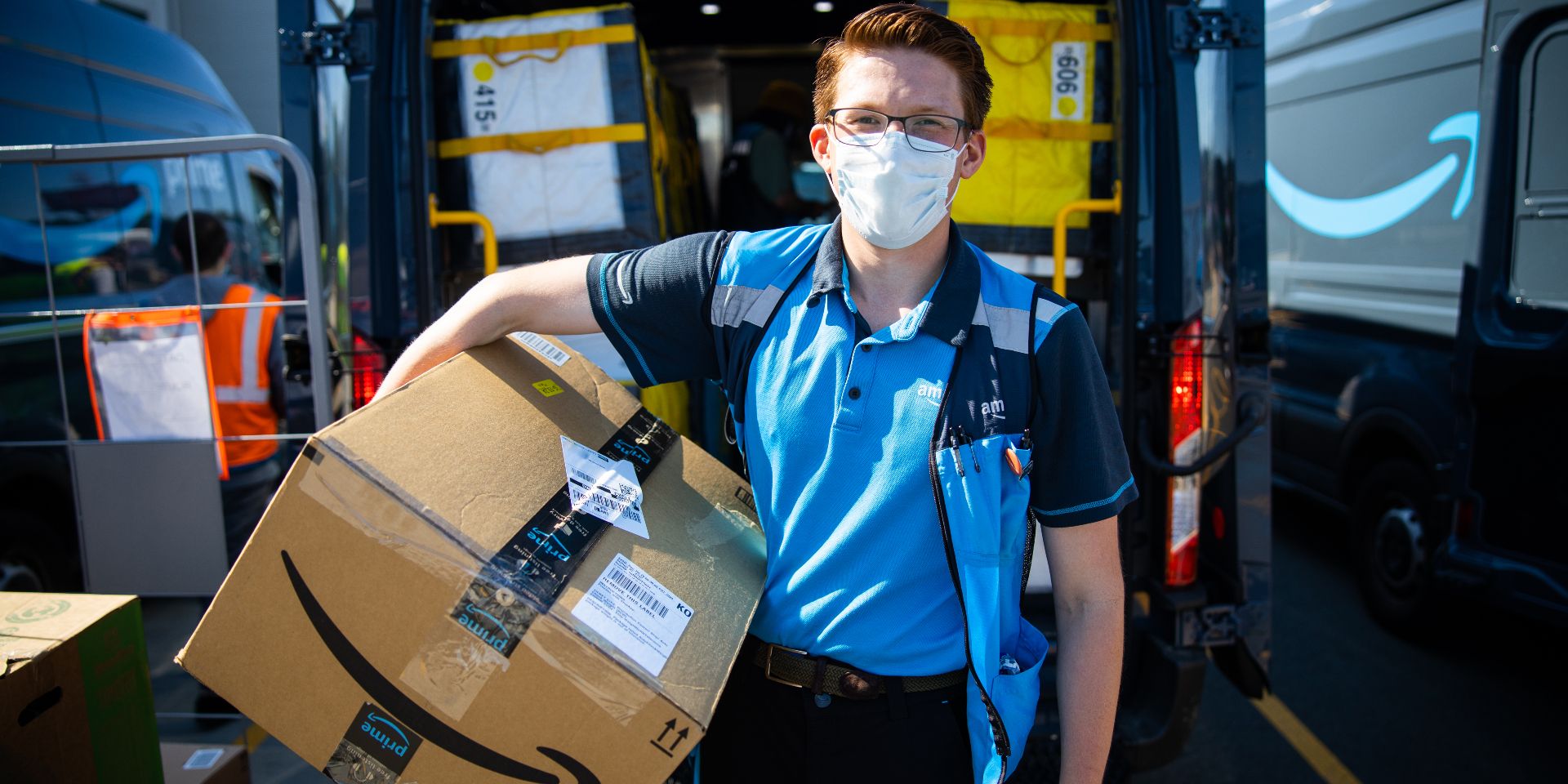 Presently, Amazon's assembly and installation services must be scheduled separately to a delivery. This is less than ideal for customers who may have to deal with a delay in being able to use their new purchase and, at times, are said to be left "disappointed when delivery people drop off the purchases unassembled in big boxes." The new service would fill a gap that Amazon is currently missing and close it in on more specialized retailers who offer assembly and installation with delivery.
Of course, for retailers of appliances, for example, employees with relevant experience may be recruited specifically to both deliver and provide technical assistance. Not only may Amazon offer a much wider range of goods that require assembly or installation, but many delivery drivers will have been recruited without any prior technical skills in these areas. This is one concern that Bloomberg says employees discussing the concept in online chat rooms have raised. In addition, there are concerns among Amazon employees about receiving insufficient training and about being held to unreasonable job completion times. Amazon has reportedly declined to comment.
More: How To Spot A Fake Amazon Employee Twitter Account
Source: Bloomberg
Source : Screen Rant
More