American Idol: Lionel Richie's Salary & How Much Money He's Made On Show
American Idol judge and R&B/soul legend Lionel Richie earns a great salary on TV. Find out his net worth and how much he makes on the show.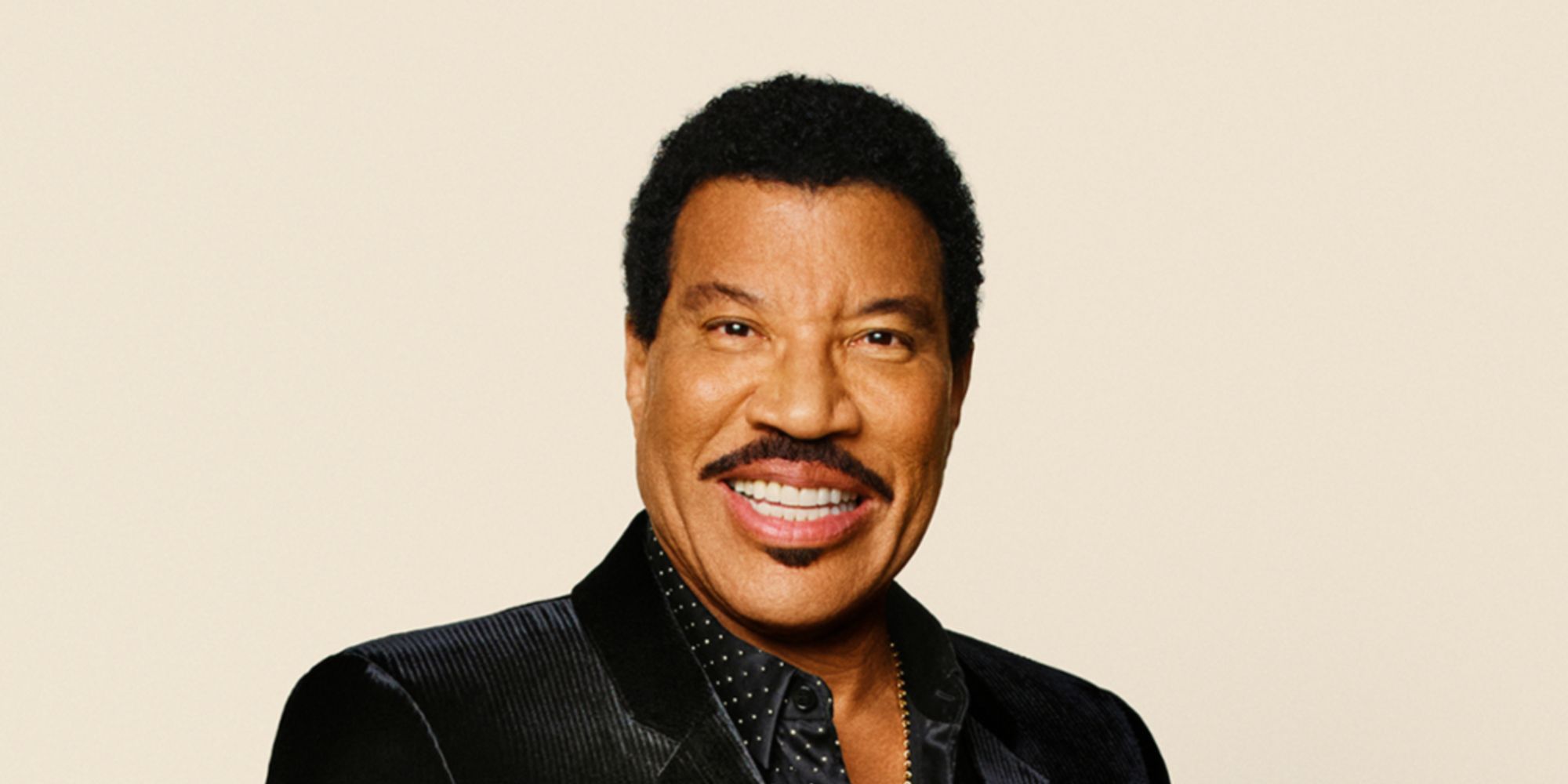 Lionel Richie stepped into his role as a judge on American Idol after building an incredibly successful career that spans several decades. Without question, Lionel Richie has one of the most memorable voices and one of the most impressive catalogs of songs in the entire music industry. Best known for "Hello", "Say You, Say Me", "All Night Long (All Night)", "Stuck On You", "Dancing On The Ceiling", and "Endless Love" with Diana Ross, Lionel was also responsible for writing the "We Are The World" anthem alongside Michael Jackson.
When the production team first approached Lionel Richie to be a judge reboot on ABC, the R&B legend was offered an initial salary of $2.5 million per season (via Page Six). But as Lionel pushed back, he eventually accepted the counteroffer to receive $10 million per season on the show, which was reported by WSJ. After being a judge on four seasons of American Idol, Lionel has made at least $40 million from the series. Alas, this reality TV stint is just a new gig for the singer, who has made a living by earning royalties from his classic hit songs.
As calculated by CelebrityNetWorth, Lionel Richie has a reported net worth of $200 million and resides in a Beverly Hills mansion worth $11 million. Altogether, Lionel has sold over 90 million albums. The singer-songwriter has also earned himself four Grammy awards and an Academy Award for Best Original Song. In 2016, his career was celebrated with a Johnny Mercer Award, the highest honor on the Songwriters Hall of Fame. That year, Lionel also kickstarted a residency at the Planet Hollywood in Las Vegas. While details behind that deal are not known, Vegas residencies typically offer huge payouts for the involved artists.
Outside of releasing original music and season 19, Lionel Richie also has an extensive list of product endorsements and branded merchandise, which have been very lucrative to him. For instance, he has his signature fragrance, Hello, and his own line of home decor products, Lionel Richie Home. The COVID-19 pandemic has put a halt to every series of concerts, but Lionel has already booked a European tour for the summer of 2022.
The American Idol reboot doesn't seem at risk of being canceled anytime soon, and the fans certainly love watching Lionel Richie as a judge on the show. It is very likely that the R&B/soul legend will keep being brought back on new seasons, as he has developed great chemistry alongside Katy Perry and Luke Bryan. At 71 years old, Lionel shows no signs of slowing down.
More: American Idol: Contestants With The Most Successful Careers Post-Show
American Idol season 19 airs Sundays & Mondays at 8 pm ET/PT on ABC.
Sources: Page Six, WSJ, CelebrityNetWorth
Source : Screen Rant
More