Animal Crossing: New Horizons Theme Song Played By Its Composers
Nintendo has brought the talented team of musicians behind Animal Crossing: New Horizons' music back together for a beautiful acoustic performance.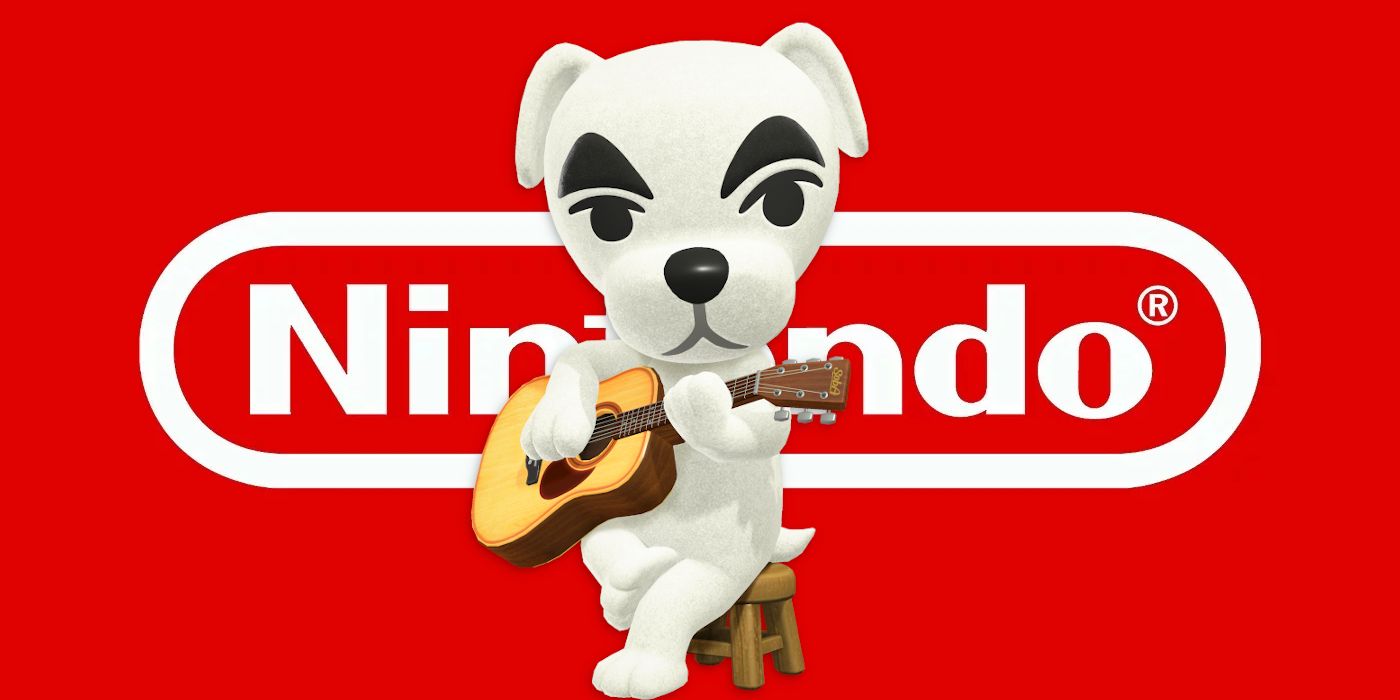 Animal Crossing: New Horizons has a stellar soundtrack, but fans' universal love for the main theme song, Welcome Horizons, has prompted the game's composers to get together to play it together one more time. Players who can't help but beam when the cheerful tune plays over the title screen will be impressed to know that it sounds just as joyful and calming when played live as it does in-game.
Of course, the stylish and impossibly cute tropical life simulator's soundtrack includes far more than New Horizons and the 96 K.K. Slider songs that players can collect and listen to. However, part of Welcome Horizons' particular appeal to players beyond its jubilant simplicity can certainly be attributed to it being used for months to hype up Animal Crossing: New Horizons long-awaited March 2020 release, so it's little surprise that it overshadows even fan favorites like K.K. Bubblegum and the hourly songs (as well as their rainy day variants) that cycle throughout the day in real-time. For everywhere and everything players go and do in the game, there's always more music than they previously knew, and every bit of it's all thanks to Nintendo's world-class musical talent.
Always more prone to recognizing the important role of music in its most iconic games than other large developers, Nintendo put out a video today that will melt the heart of any music lover, as well as those for whom Animal Crossing: New Horizons has played a large part of their lives over the last two troubling months. Proudly announcing, "The musicians behind the main theme of Animal Crossing: New Horizons have come together virtually for this special performance," Nintendo shared the below musical collaboration between flugelhornist Eric Miyashiro, guitarist and ukulele player Tetsuro Toyama, percussionist MATARO, double bassist Takashi Ebinuma, and accordionist Saburo Tanooka (as edited and mixed by Noboyuki Aoyagi). It's almost uncanny to see Welcome Horizons performed by real musicians, but listening to their harmonic chemistry as they combine their remote art to create something greater makes the song even more heartwarming.
Seeing and hearing these talented Nintendo musicians play a song that brings such widespread joy with nothing besides their individual instruments and recordings of one another is sure to give players a deeper sense of appreciation for Welcome Horizons the next time it plays on their in-game jukeboxes. The Animal Crossing: New Horizons community spends a lot of time praising one another and the nebulous corporate identity that is Nintendo for creative achievements, but it's easy to forget the immense contributions of people like the above artists to players' moment-to-moment experiences in-game.
With world-class developers, musicians, and the interactive musical genius of Nintendo composer Kazumi Totaka, it's no wonder that Animal Crossing: New Horizons continues to " of continued success nearly eight weeks after launch.
Next: Animal Crossing Experts Can Earn $2.5k/Month Creating Branded Islands
Source: Nintendo
Source : Screen Rant
More