Apple May Reveal Plans to Ditch Intel Later This Month: Report
According to a report in Bloomberg, Apple is about to drop a bombshell at WWDC later this month. After years of speculation, the company is finally ready to reveal its plans to ditch Intel and start using its own ARM-based CPUs in future Mac computers. Citing "people familiar with the plans," Bloomberg claims that the […]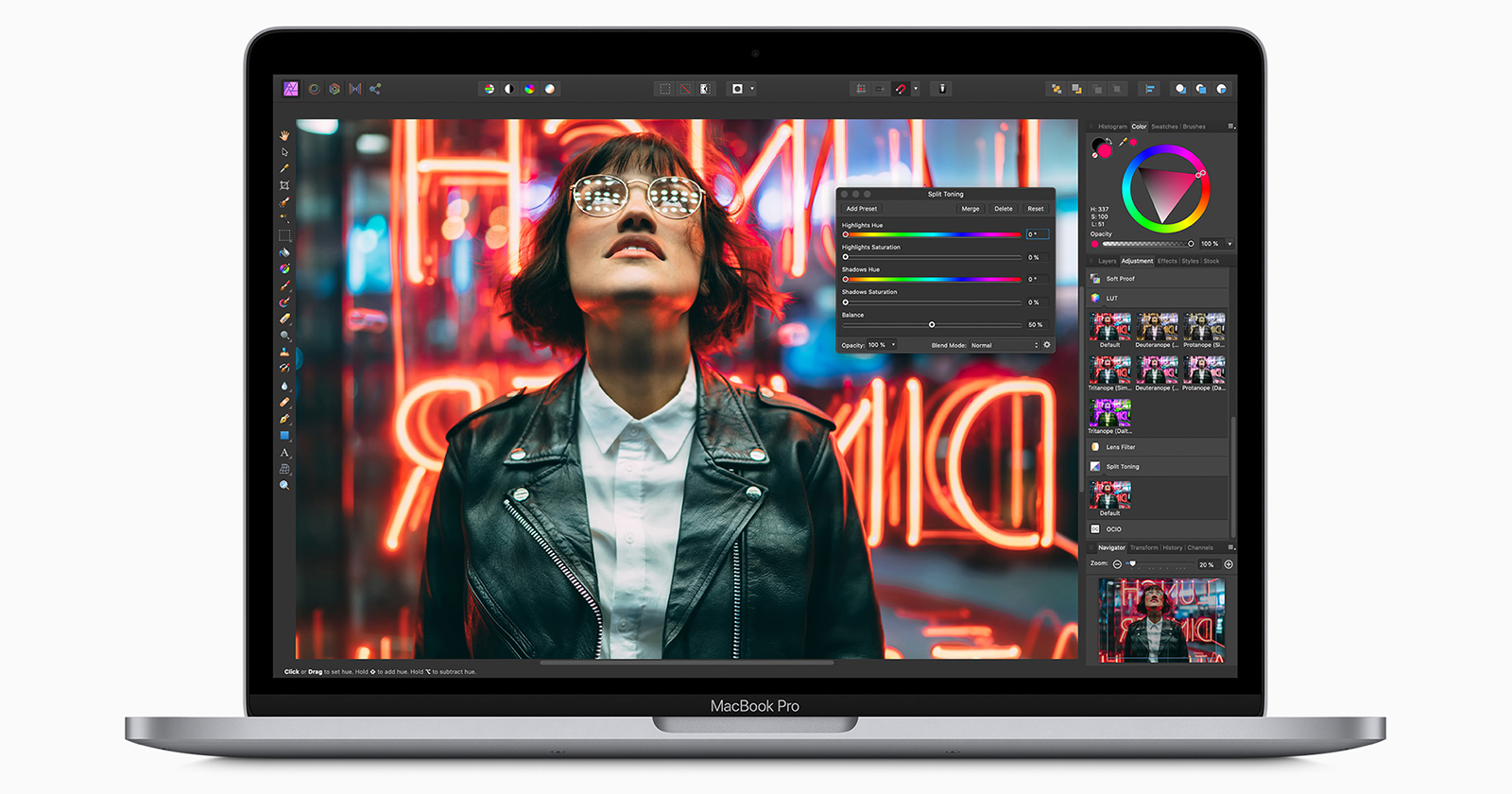 According to , Apple is about to drop a bombshell at WWDC later this month. After years of speculation, the company is finally ready to reveal its plans to ditch Intel and start using its own ARM-based CPUs in future Mac computers.
Citing "people familiar with the plans," Bloomberg claims that the announcement could come as soon as this month's online-only WWDC conference, which will be held on June 22nd.
Apple will likely reveal many things at this conference—it's where we'll get a peek at the next iterations of iOS, iPadOS, tvOS, and watchOS—but this year, the "one more thing" at the end of the talk could be the biggest thing of all: the announcement that, starting in 2021, the company will begin using ARM-based Apple CPUs in some of their Mac computers.
The decision was allegedly prompted by Intel's sub-par performance gains in recent years. While companies like AMD and Qualcomm surge ahead with plans to be using 5nm tech by 2021, Intel is still struggling to launch 7nm chips that would match what AMD is already shipping. This has had a very real impact on Apple, who has had problems cooling Intel's most powerful chips in their sleek and slim laptop designs.
The scope and scale of the shift away from Intel wasn't made clear, but Apple is allegedly planning to shift its entire lineup over from Intel eventually, ditching the x86 architecture entirely and using similar processors to the ones currently found in iPhones and iPads. This should enable Apple to release thinner, lighter, more power-efficient machines that are simultaneously more powerful, especially in terms of "graphics performance and apps using artificial intelligence."
The announcement could still be delayed, , but it's only a matter of time before this shift takes place. Announcing it now will give developers like Adobe plenty of time to tweak their apps so that they'll actually work on Apple's ARM-based Macs. Otherwise, this transition could be a painful one, at least at first: no amount of performance and power efficiency will make up for a lack of app compatibility.
(via Engadget)