Army Of The Dead Prequel Movie Cast Announced By Zack Snyder
Army of the Dead director Zack Snyder reveals the first look at the cast for the prequel movie, which includes Game of Thrones' Nathalie Emmanuel.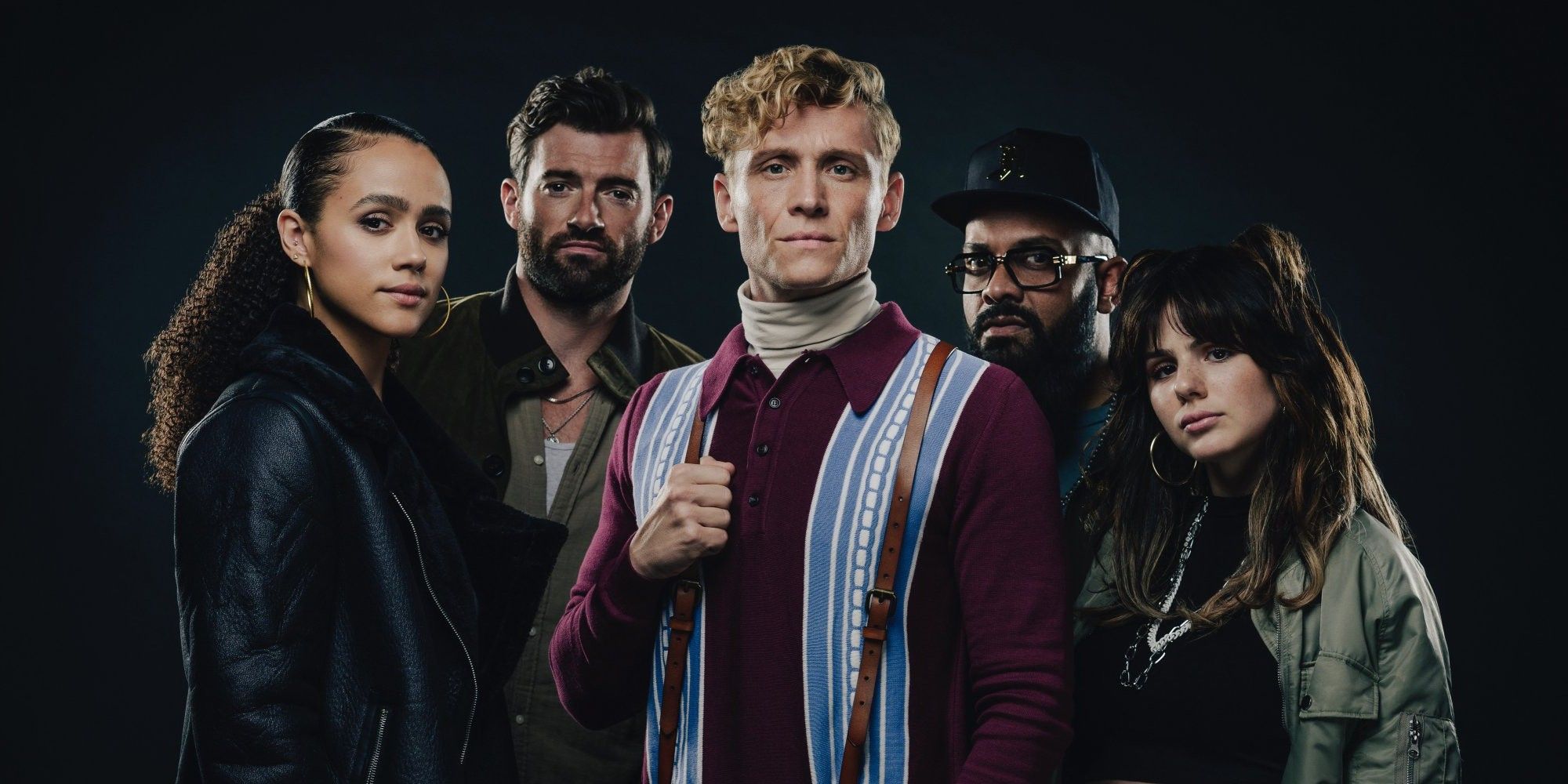 Zack Snyder has revealed the cast of the prequel movie for Army of the Dead. Prior to getting his wish to finish the Snyder Cut of Justice League, Snyder used his free time after leaving the DC production to develop a zombie action movie. will be the latest Netflix exclusive from a high-profile director, and the streamer has given Snyder complete control to execute his vision for a Las Vegas heist film set during a zombie apocalypse.
Even though Army of the Dead has yet to be released or even release the first trailer, Netflix is quite pleased with what Snyder has created. In addition to the first movie starring Dave Bautista, it was recently announced universe. Snyder is developing a prequel anime show based around Bautista's character, while a prequel live-action movie is also in the works based on Matthias Schweighöfer's character, Ludwig Dieter. Schweighöfer is directing the movie in addition to starring, but it wasn't known until now who else will appear.
Related: Everything We Know About Zack Snyder's Army of the Dead
While Snyder is busy working on editing Army of the Dead (and finishing up the Snyder Cut of Justice League no doubt), he took a quick break to provide a big update on the prequel movie. Snyder revealed the movie will begin filming in Germany and Prague this week. But, he also announced the cast for the movie and shared the first look at some of them. In the photo below, the cast members from left to right are Nathalie Emmanuel (Game of Thrones), Stuart Martin (Jamestown), Schweighöfer, Guz Khan (Four Weddings and a Funeral), and Ruby O'Fee (Polar). The cast also includes some not pictured: Jonathan Cohen, Noémi Nakai, and Peter Simonischek.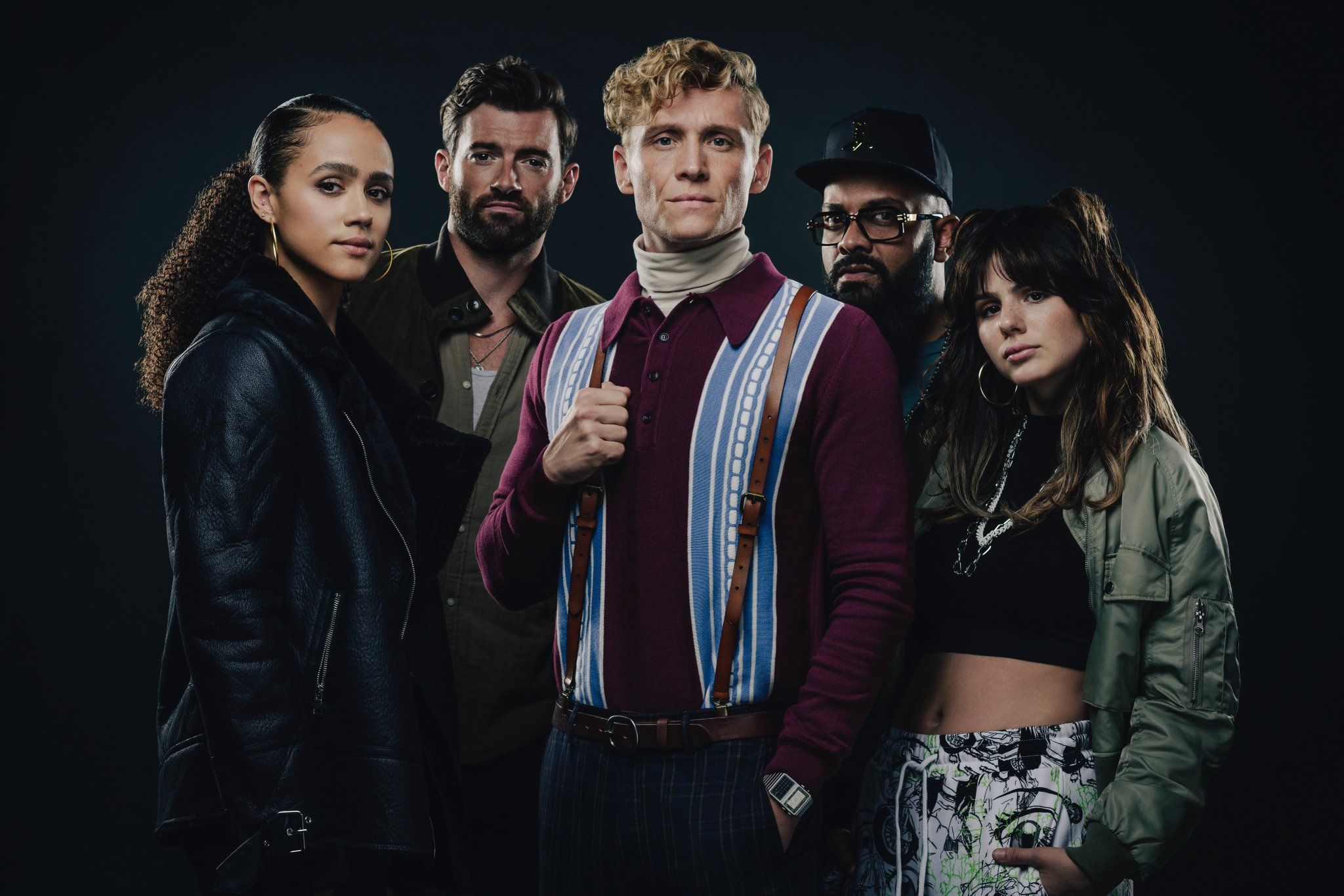 Plot details on the Army of the Dead prequel movie are not known beyond that it will center on Schweighöfer's character. Since the anime series involving Bautista will show what happened to his character right before the zombie apocalypse, it is likely the same will be true for the prequel movie but with Schweighöfer's character as the focus. Unfortunately, character details for the new additions have not been revealed.
Details on the Army of the Dead prequel movie might be slim at the moment, but those interested in a Snyder zombie-verse should be excited to see progress is already being made. With Army of the Dead scheduled to debut on Netflix sometime in 2021, it will be interesting to see just how quickly more content from this universe arrives. The start of production on the prequel movie at this time could mean the wait won't be that long.
MORE: All Upcoming Zack Snyder Movies & TV Shows
Source: Zack Snyder
Source : Screen Rant
More