Bachelor: Rachael Devastated After Reunion with Matt Falls Apart
Amid reports that they are back together, sources say that Rachael was crushed to find out that Matt James has been talking to other women.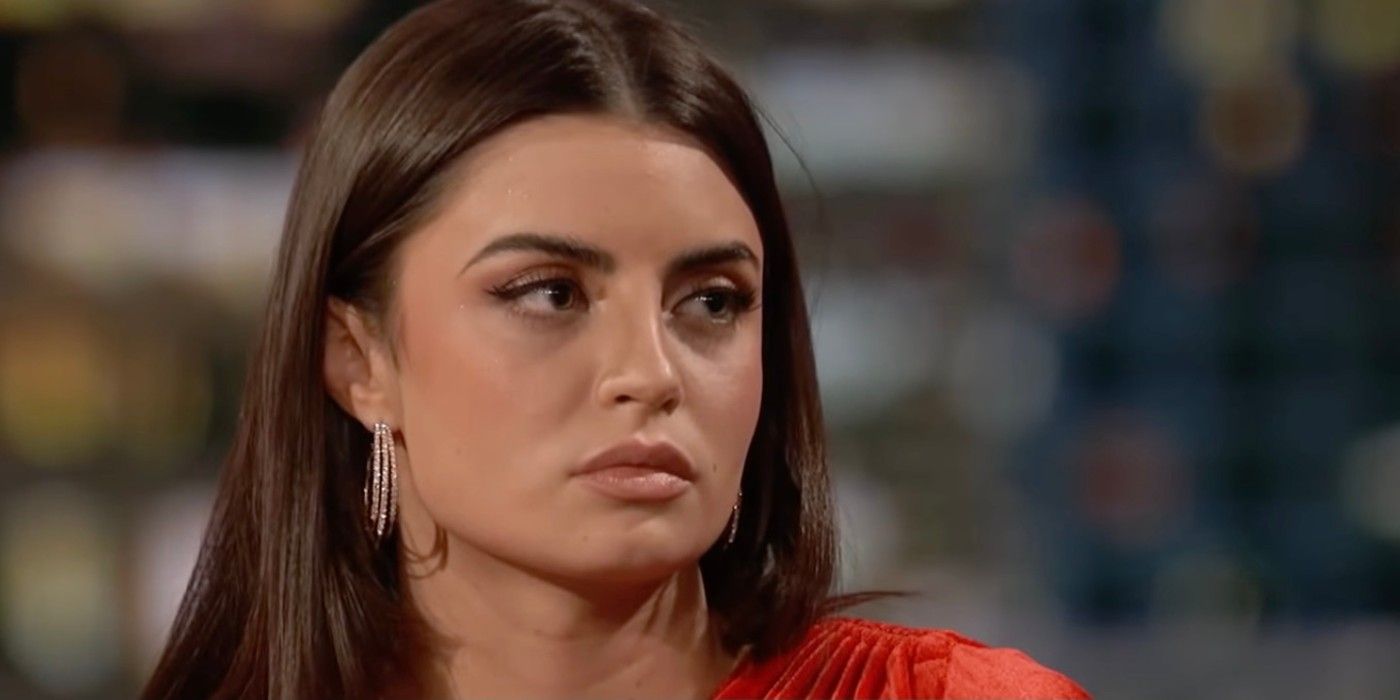 Rachael Kirkconnell and Matt James' relationship has been a roller coaster ride since racially insensitive photos of Rachael surfaced in February. The two left The Bachelor deep in love, but weren't friendly towards each other on After The Final Rose. Amid reports that they are back together, sources say that Rachael was crushed to find out that Matt has been talking to other girls while she's been hoping to fix their relationship.
Since a very frosty episode of After The Final Rose, fans have been on high alert for any news regarding Matt's love life. He seemed completely done with Rachael after the finale, but Rachael was obviously still in love with him. Reality Steve confirmed that the two were hanging out in New York this past week, with photos of them walking together in Williamsburg. Rachael has been trying to educate herself about racism in America, likely hoping that it would be enough to win Matt back. Sources are now reporting that the reunion didn't go the way she planned.
Related: Bachelor: Heather Martin Talked To Matt James Before Show
Apparently, Rachael and Matt have been in communication since their breakup and were working on their relationship, as reported by Us Weekly. "They wanted to keep it a secret, but got caught walking around the city. He flew her to NYC," a source explained to the outlet. "They spoke and FaceTimed daily." However, a different insider said that Matt never had any intention of getting back together. There seemed to be a big miscommunication between Rachael and Matt about this, as Rachael is now devastated that Matt has been talking to another girl. "Rachael is very emotional right now because she was very hopeful that things were going to work out," said the first source. "It doesn't seem like they will be getting back together."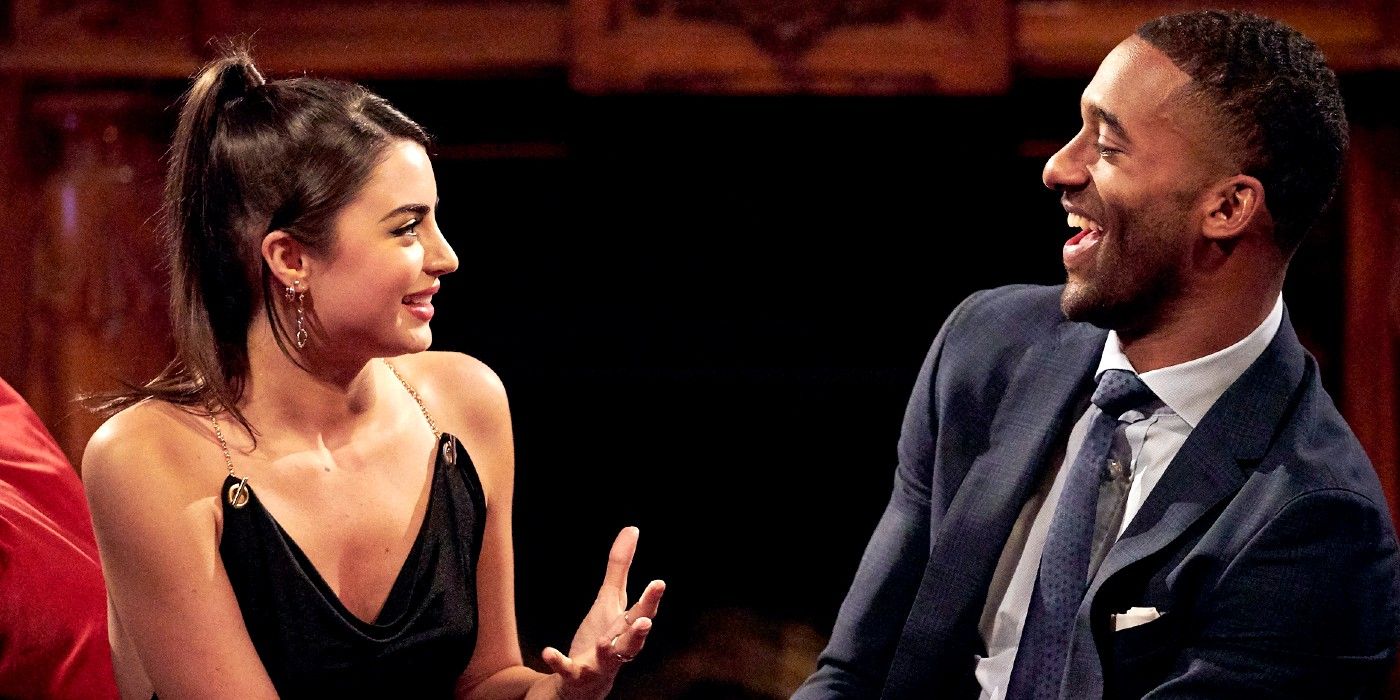 The other insider insisted that Matt had tried to make it clear to Rachael that he only wanted to be friends, but didn't want to cut her out of his life. "Matt was not looking for a romantic relationship with Rachael after he ended it," they said. "Matt is a caring and supportive person, so he wouldn't block her out of his life completely." Even if Rachael misinterpreted Matt's intentions, it's easy to see how Rachael could feel like Matt was leading her on. If he did fly her out to New York, and she's been hanging out at his apartment like sources reported, it seems like he wants to get back together.
Bachelor fans are still divided on whether Rachael and Matt should have a relationship following her racially insensitive behavior, but everyone is eager for news about them. It's unknown who the other woman is that Matt is interested in, but Rachael could still have a chance at his heart. Bachelor Nation will just have to wait and watch how things play out with these two.
Next: Bachelor In Paradise Season 7: Release Date, News & Updates
Source: Us Weekly
Source : Screen Rant
More