Batman Beyond Creator Believes Show is Ready-Made for Live-Action Remake
Bruce Timm thinks the Batman Beyond concept would make for a good live-action movie.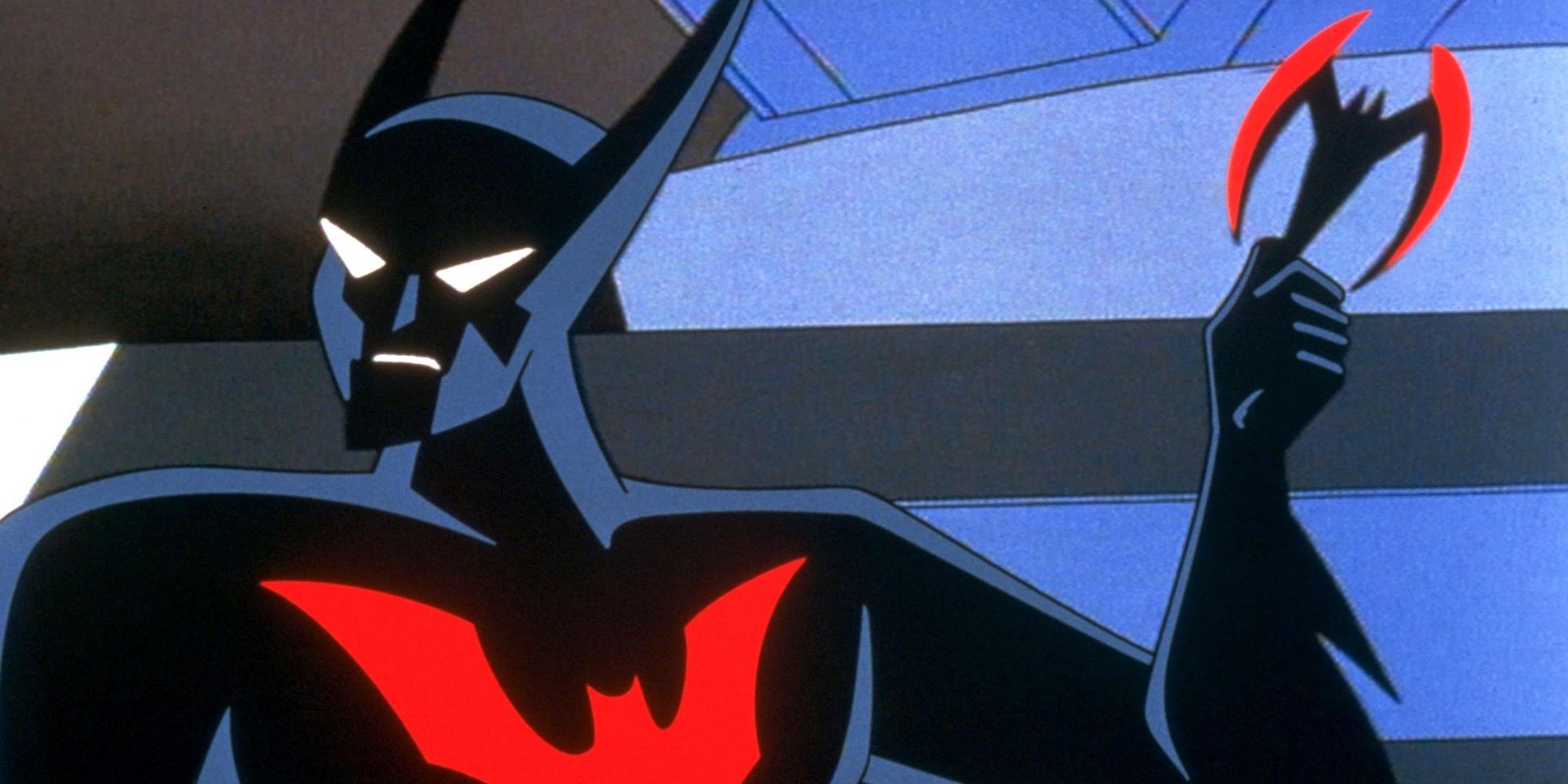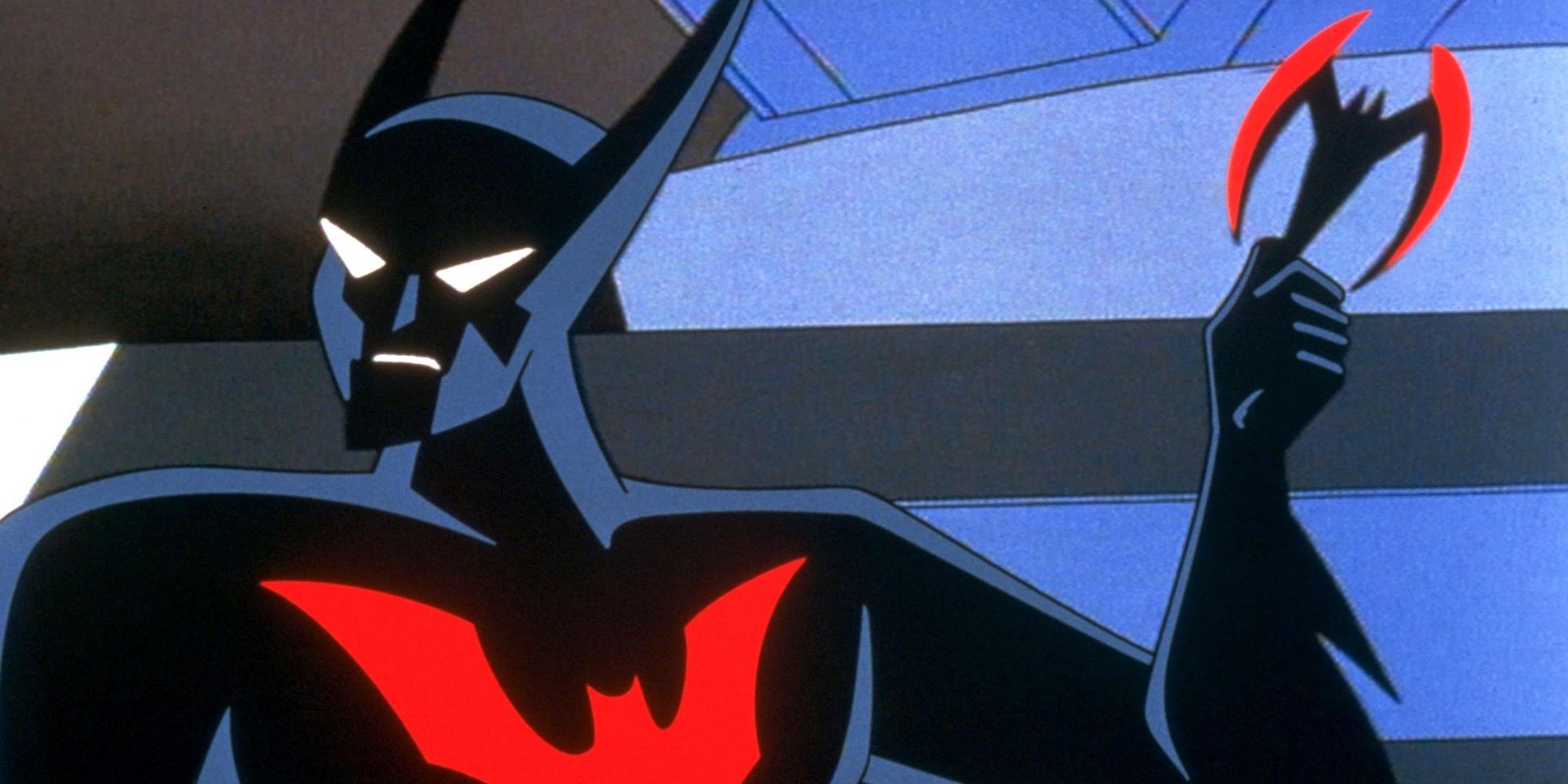 The creator of believes the show would make a great live-action movie. The  hit HBO Max recently, launching the story of Terry McGinnis back into the lexicon of DC properties. With Michael Keaton returning to the DCEU as Batman for , the potential for a live-action adaptation of Batman Beyond has never been higher.
Set in Neo-Gotham in 2039, Batman Beyond follows a teenager named Terry McGinnis, who stumbles across the Batcave and is given the mantle of The Dark Knight by an old and curmudgeonly Bruce Wayne. The series was initially scoffed at in concept but proved itself by exploring darker and more mature themes than its predecessor. The recent shakeup at DC and the recasting of Michael Keaton as Batman has left a particularly Terry-shaped hole open for a Batman Beyond film.
Related: Batman's Future In The DCEU: Flash, Batman Beyond, What's Next?
In a recent interview with SyFy, Batman Beyond creator Bruce Timm shared his thoughts on the brewing idea for a live-action version in the DCEU. With Keaton returning as an older Bruce Wayne, it would be easy for him to slide into a mentor role. Timm acknowledged this, saying:
"Could [Batman Beyond] work in live action? Sure. Of course, it could. I think it's ready-made for it. I do think it would be a little on the higher end production-value-wise, because it would not be a cheap movie to make because it's set in the future. But there's definitely some cinematic possibilities there, for sure...Honestly, I think the idea of Michael Keaton doing it is cool. Honestly, he looks a little too good," Timm said. "I know he's probably in his mid 60s now, but he looks pretty damn good for being over 60. I like my old Bruce Wayne to be like really old. But, who knows? It could certainly still work. He looks like he could kick most guys' asses."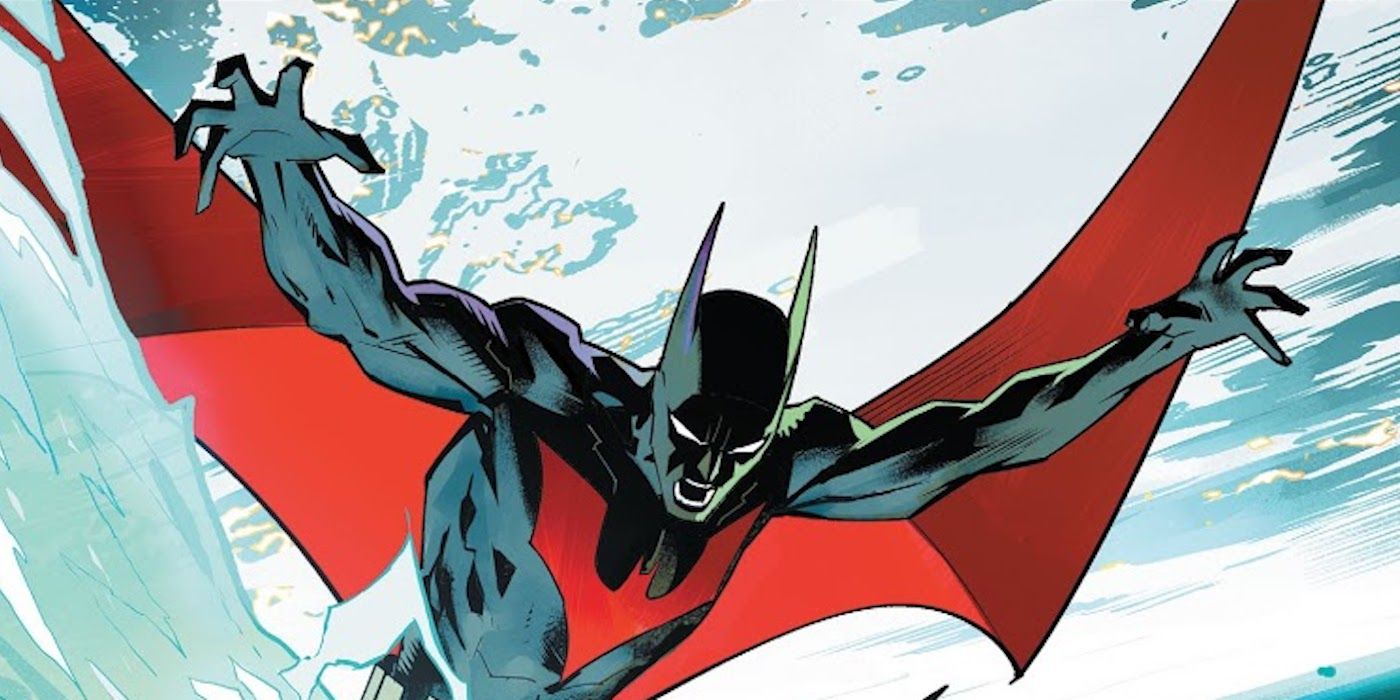 As of now, any live-action plans for a Batman Beyond movie are purely speculation. The DCEU is a bit of a mess, at least as far as continuity is concerned, but the catalyst was the rumor that Keaton would be the main Batman going forward. Things are more complicated than that, and Keaton is actually only officially signed on for one movie. There's also The Batman, starring Robert Pattinson, which is not a part of the DCEU, at least for now. With this many Bat-people to juggle, DC may not have any interest in adding another, though The Flash's likely inclusion of a multiverse does make it easy to sneak in a Batman Beyond elseworld movie.
Neo-Gotham was bizarre and future-punk, and McGinnis was a unique character who was easy to relate to, especially as the first-ever teenaged Batman. By the end of the series' 52-episode run, Batman Beyond had developed a whole new world, a charming rogues gallery (and also the Joker again), and a distinct set of themes from any other iteration of The Dark Knight. Bruce Timm is right that it wouldn't be cheap to create a live-action futuristic Neo-Gotham that does justice to the animated version, but it's not like Warner Bros. can't afford it. A live-action Batman Beyond movie would be exactly the kind of elseworld genre-bender that makes DC at times more exciting than Marvel, and fans would finally get to see what Terry's weirdly smooth and form-fitting all-black batsuit is actually supposed to be made of.
Next: Batman Beyond Is The Perfect Next Arrowverse Show
Source: SyFy
Source : Screen Rant
More