Batwoman: Ryan Wilder Will Be Funnier Than Kate Kane
Batwoman season 2 introduces the new character of Ryan Wilder, played by Javicia Leslie, who will be funnier than her predecessor Kate Kane.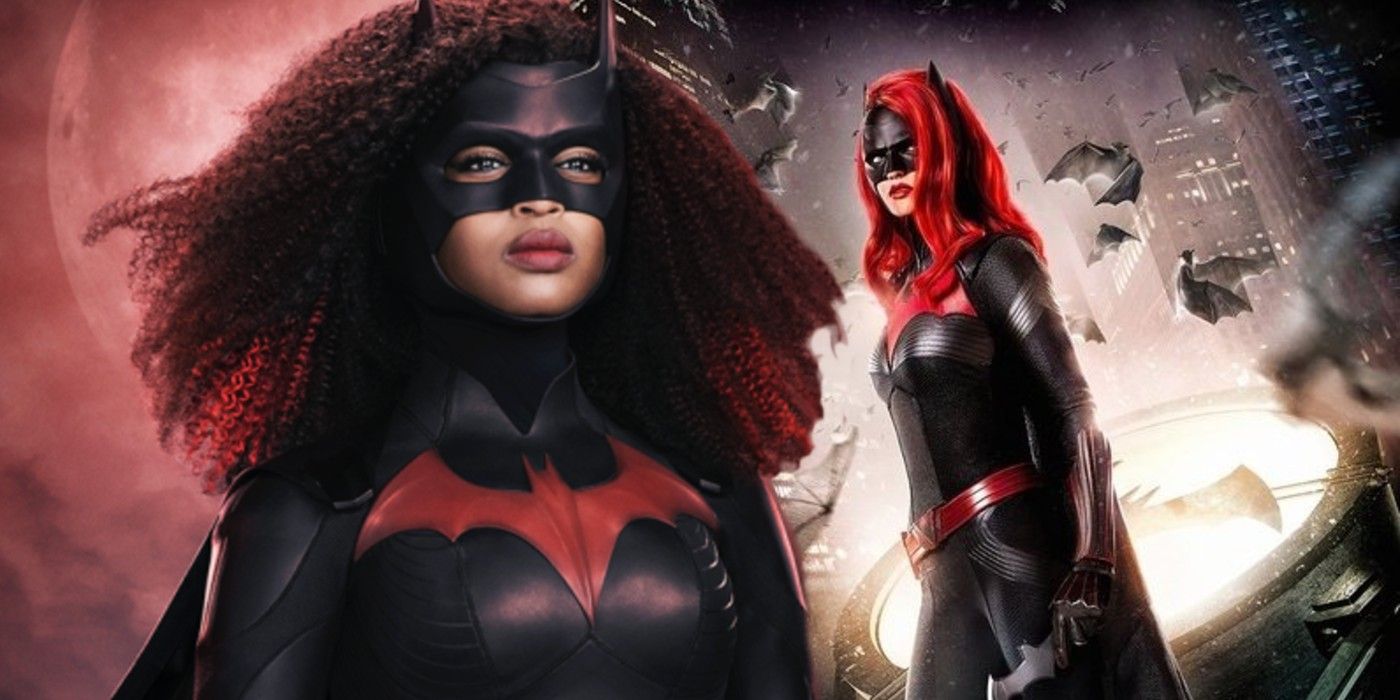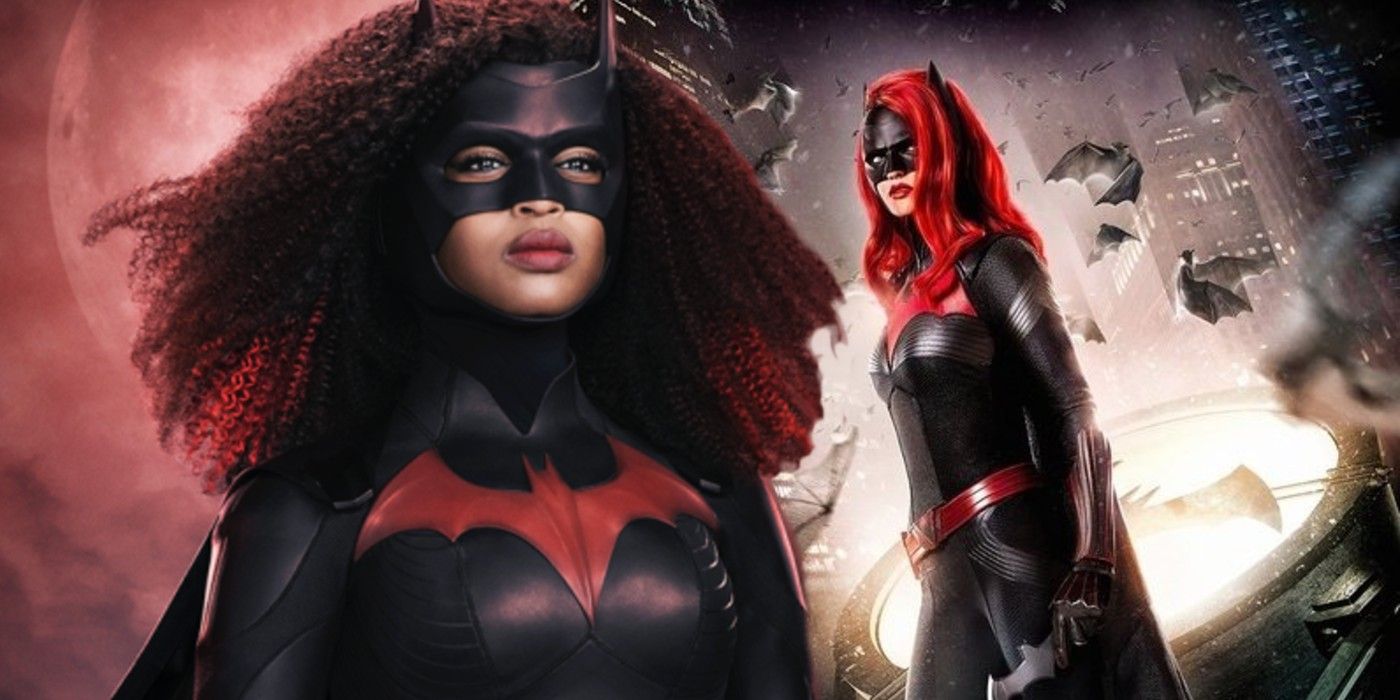 The second season of Batwoman will introduce the new character of Ryan Wilder, who will reportedly be funnier than her predecessor Kate Kane. The new season follows Ryan, played by Javicia Leslie, as she assumes her superhero role. Batwoman was previously the character of Kate Kane, who was played by Ruby Rose before she suddenly departed the show last year.
Rose has remained vague about her reasons for leaving Batwoman, though she has cited the show's difficult shooting schedule and the emergency back surgery that she needed after an on-set accident in 2019. The show shut down in early 2020 due to the coronavirus pandemic, before they could wrap the first season, and Rose says the downtime provided her with the clarity that she didn't want to return. The CW's search for their new caped crusader led them to DC newcomer Leslie, who was previously known for her work on shows such as God Friended Me and The Family Business. The re-casting has allowed the production to take the titular superhero in an entirely new direction.
Related: Batwoman Season 2: Everything We Know About Javicia Leslie's New Hero
Leslie did an interview with ET in which she discusses some of the differences between her character of Ryan and Rose's Kate Kane. She says she had no trouble putting her own spin on the character, as Ryan is completely different from Kate. Leslie mentions how much work that she, along with showrunner Caroline Dries, put into creating the brand new character and that one of the major differences is the comedy that Ryan adds to the show. Leslie continued, "When Caroline and I talked about Ryan, one of the things that she really wanted to bring in Ryan's character is the comedy. And so I come from a comedy background, so I think it kind of comes naturally."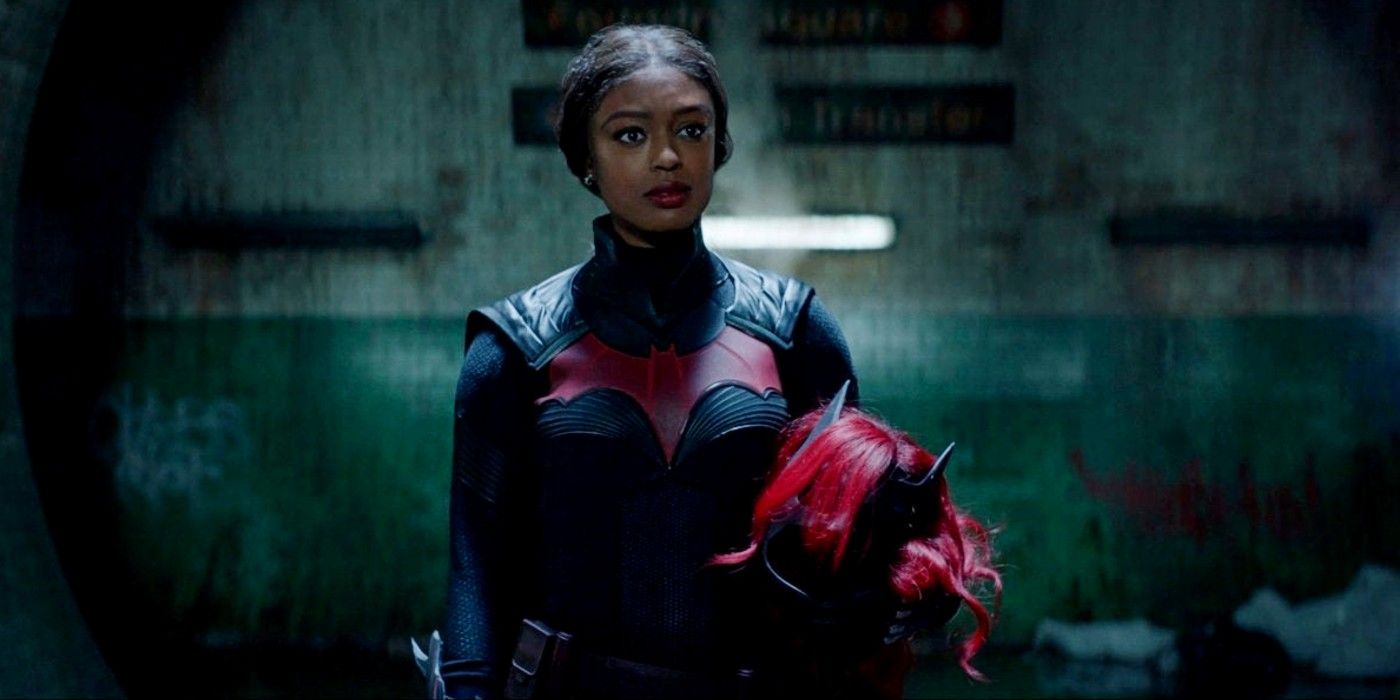 Another difference between the two characters is in the wardrobe, as Ryan eventually gets her own unique Batsuit, and the team also decided to replace Kane's red hair with a more natural look. Leslie said that "one thing [they] knew for sure was that [their] Batwoman was gonna have a big curly fro." The new season will focus on the disappearance of Kate and how after Ryan finds the discarded Batsuit, she realizes she must step into the heroine's shoes. The two actresses have reportedly not spoken about Leslie's new role, though Rose has been openly supportive of her.
When Rose left the show last year, fans were shocked and concerned about the show potentially falling apart. However, with Leslie now in the role, it seems like the show could actually be better than ever. Leslie may be new to the superhero world, but she's no stranger to comedy, so it makes sense to use her comedic background to add another element to Batwoman. Fans are understandably excited to see how her version stacks up to the first, and it certainly seems like Leslie won't disappoint.
Next: How The Arrowverse And DC TV Shows Are Changing In 2021 And Beyond
Batwoman season 2 premieres this Sunday on the CW at 8 PM EST.
Source: ET
Source : Screen Rant
More