Batwoman Season 1 Finale Plans Altered By Pandemic Reveals Showrunner
Batwoman showrunner Caroline Dries reveals the coronavirus pandemic altered the plan for the Arrowverse series season 1 finale.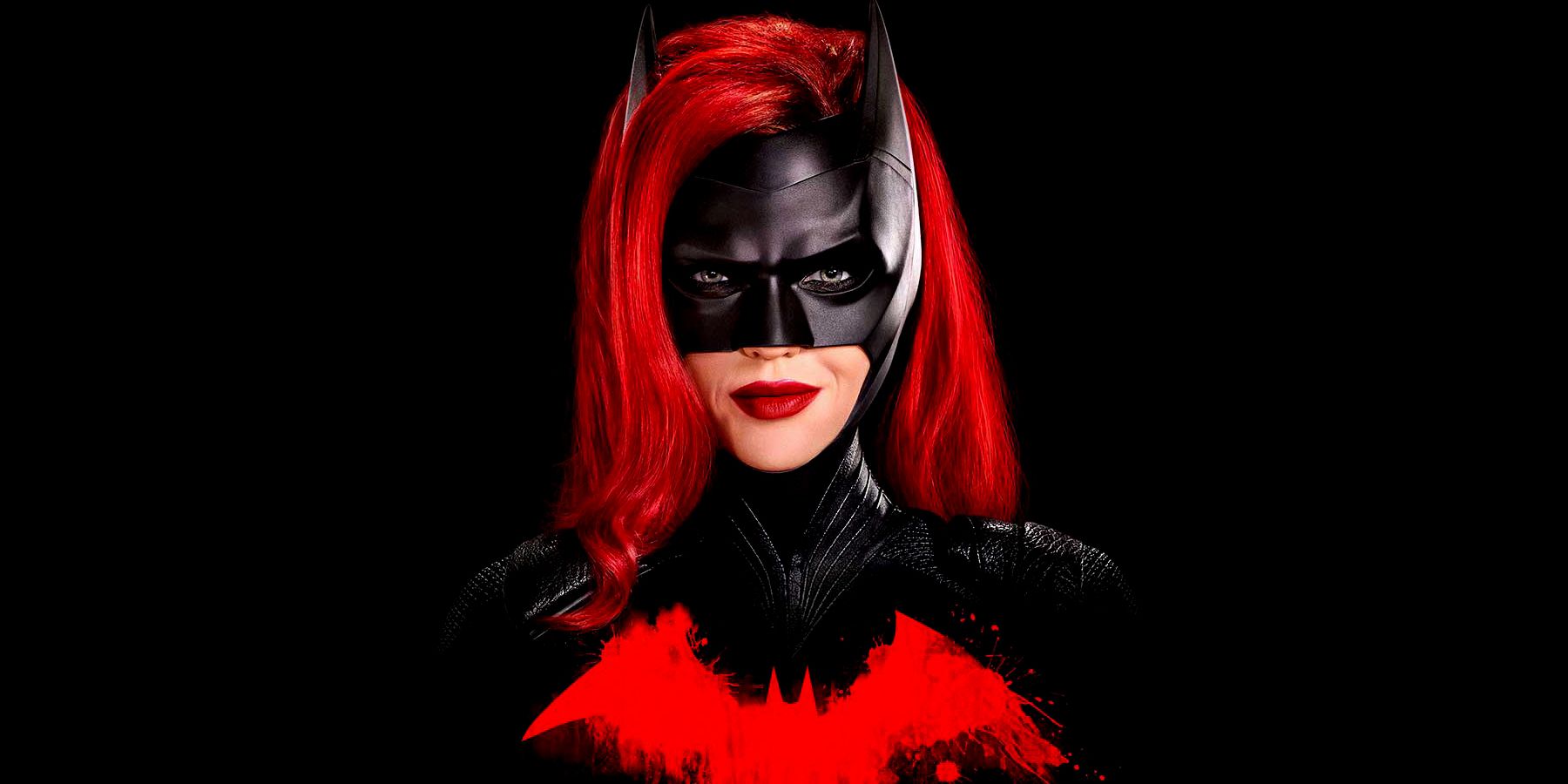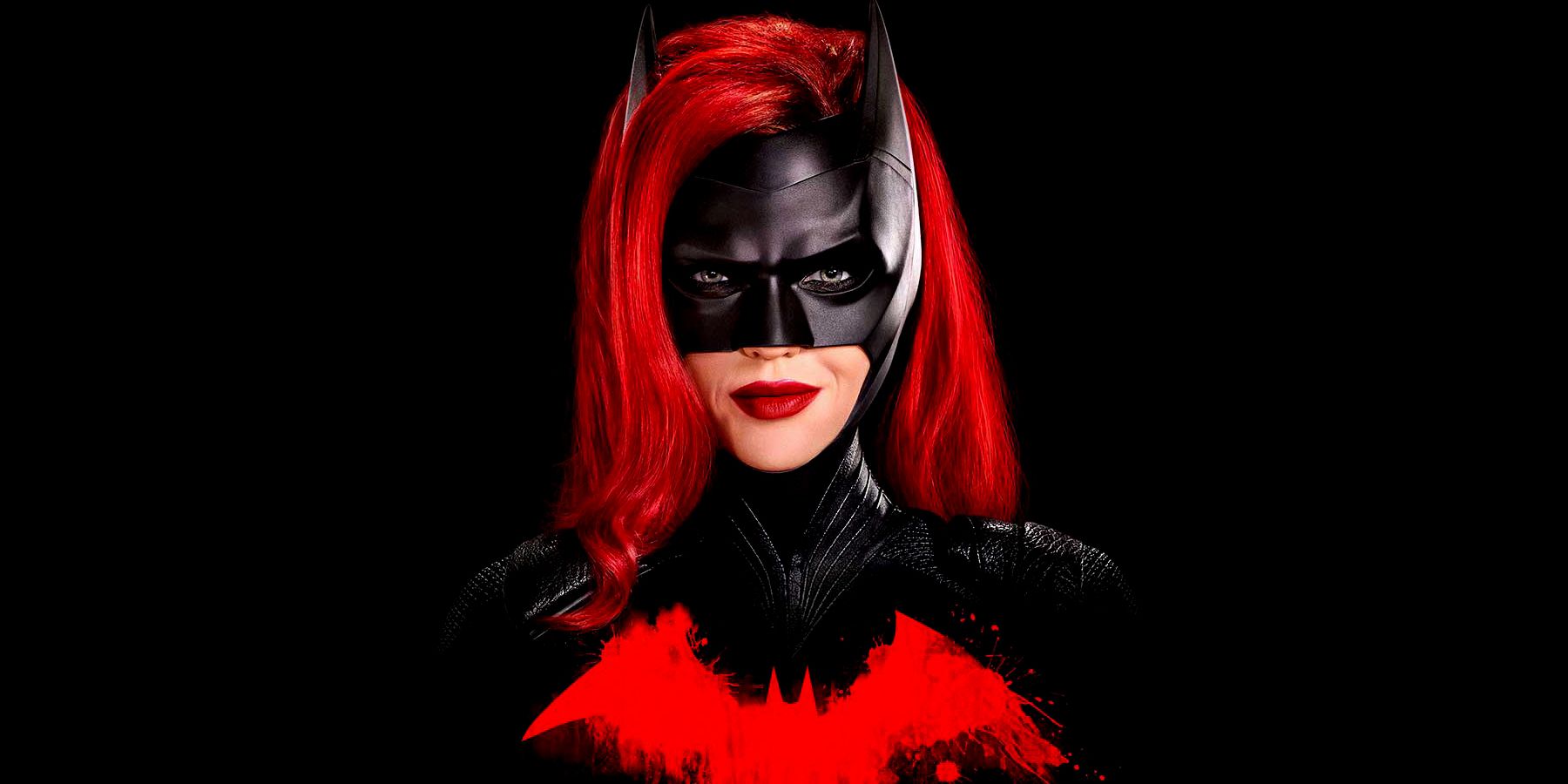 Showrunner Caroline Dries has revealed the coronavirus pandemic altered the finale of Batwoman season 1. The superhero show, which landed on The CW this past fall, has been another hit for the network, premiering to better ratings than Supergirl's season 5 debut. Shortly after its introductory bow on the network, was picked up for a full season 1 order. Making things better for fans, the Arrowverse series was greenlit for season 2 on The CW.
Batwoman follows the story of Kate Kane, played by Ruby Rose, who returns to Gotham City after her cousin, Bruce Wayne, mysteriously disappears. In his wake, she decides to become a costumed vigilante and step into his shoes, cleaning up the crime-riddled streets of the city. The show stars Rose, Rachel Skarsten, Camrus Johnson, Meagan Tandy, Nicole Kang and Dougray Scott. The show has garnered mixed reviews since its debut, garnering a 78 percent critical rating and a disappointing 13 percent audience score on Rotten Tomatoes. This may be due to the fact that Batwoman's Arrowverse origin is very different compared to DC comics. Regardless, the character has begun to become stitched into the Arrowverse canvas, crossing paths with beloved characters such as The Flash, Supergirl, and Green Arrow during the network's massive crossover event, Crisis on Infinite Earths.
Related: Arrow's Cancelled Arkham Asylum Plan Would've Been Bad For Batwoman
In an interview with , Batwoman showrunner Caroline Dries discussed how the ongoing pandemic altered the show's season 1 finale. When asked how the coronavirus has affected production on season 1, Dries stated, "It's really a bummer from just a creative point of view. We had these last two episodes written and one of them was ready to be shot, so it was sad in that regard." She goes on to say, "However, I saw the writing on the wall happening with COVID a little bit before we shut down. And I just looked at what we had and I was like, 'You know what? This is going to work out." Dries further reassured fans, "We have an awesome last episode, we have a huge cliffhanger, and we have all of these emotional stories that we were able to wrap up...I'm really happy with episode 20 as our finale."
Though the finale of the show may be a bit different from what the creative team envisioned, Batwoman has done a significant amount of world building during its freshman season to make it worthwhile for viewers. Not only has season 1 set up the conflict between Kate and Alice, her estranged sister, but it has given comic book fans plenty of Easter eggs throughout its run as well. Such Easter eggs include the confirmation of Azrael existing in the Arrowverse and a new origin story for infamous Batman villain Hush. In addition, the series has also revealed that a Batman villain killed the Arrowverse's Lucius Fox.
has become a fine addition to the Arrowverse's world of superheroes. Though the show suffers from some tonal inconsistencies and drawn out storytelling, the series has done an effective job of not only setting up Kate's story, but meshing her world and character with the rest of the network's lineup of heroes. The first season has certainly left some room for improvement, but the series' bones are solid, showing the potential for this good show to become great. Though the finale may not be what Dries ideally wanted, it's comforting to hear she thinks the final episode will still deliver the goods. Fans will have to tune into the Batwoman season 1 finale to see what surprises are in store.
More: Batwoman Reveals Batman Already Killed The Arrowverse's [SPOILER]
Source: ComicBook
Source : Screen Rant
More