Bhumi Pednekarâs latest initiative is worth a read
Bhumi Pednekar is spreading awareness on this World Environment Day Continue reading ...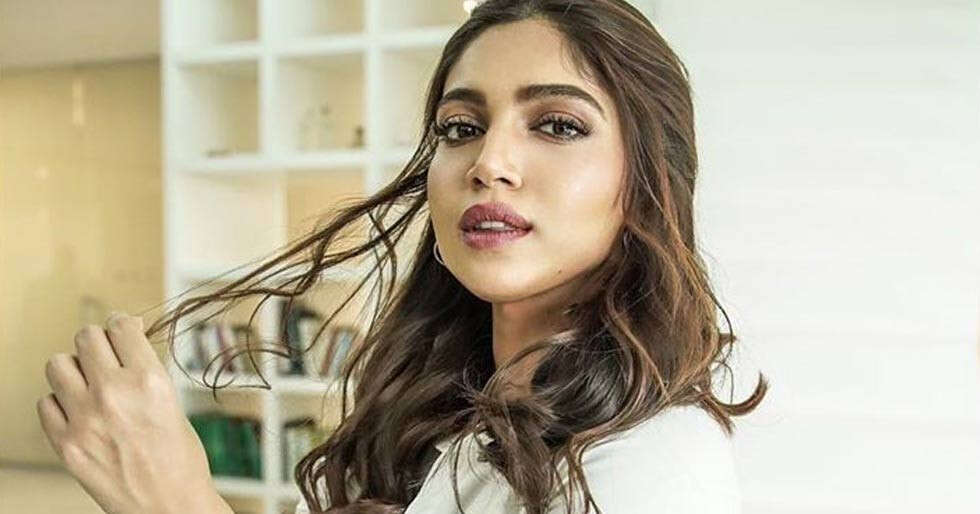 Bhumi Pednekar has started a pan-India campaign, Climate Warrior, to raise awareness about global warming, conservation and sustainable living. On this World Environment Day, Bhumi is looking to create more awareness about this burning issue. She is urging people to become climate-conscious and to spread awareness about nature conservation.

Pati Patni Aur Woh actress says, "Climate change, as a concept, is still not considered as a real issue today... There are such varied and grave climatic issues that are happening across the world, which people are not even realising like increase of famines, forest fires, droughts, floods, melting ice caps, sea levels increasing, food and crop getting destroyed, heat waves across countries and continents, etc."



She explains further, "Climate Warrior is an initiative that is very close to my heart. It aims to focus on awareness building and engaging with the youth across India so that we become more conscious of our climate and environment...and towards making environment-friendly life choices."
View this post on Instagram

This week is going to be full of surprises and tons of fun as #ClimateWarrior celebrates #WorldEnvironmentDay :) We are kick-starting it with what is your #OneWishForTheEarth ? I have my friends and peers from the industry who have been kind enough to share their wish. So, if you have #OneWishForTheEarth (or more), share it with me. We will also be celebrating eco-friendly and sustainable #smallbusinesses and be in conversation with our little Climate Warriors from the ages of 4 to 8yrs.. they are just so cute ♥ï¸ÂÂÂ� Also, a special mention to a very special launch (stay tuned to find out more ðŸ¤Â"). The sole effort put behind all of these activities has been a joy-ride and a learning process for me. I look forward to creating more and more awareness about the environment and our natural surroundings by learning to co-exist. Lots and lots of love, Climate Warrior (Bhumi)

A post shared by BhumiâÂœ¨ (@bhumipednekar) on
Bhumi adds, "For World Environment Day, Climate Warrior is starting a small campaign – One Wish For The Earth... What our campaign endeavours to do is get thought leaders from my industry to tell the world what is the 'one wish they have for the earth'... Let's pledge for climate justice and let's unite to save our planet."


Source : Filmfare Bollywood
More