Caesar slides into Yolanda's DMs to Check on Her & Flirt
Leaked TLC footage of 90 Day Fiance: Before the 90 Days reunion showed Caesar try to slide into Yolanda's DMs to check on her and flirt.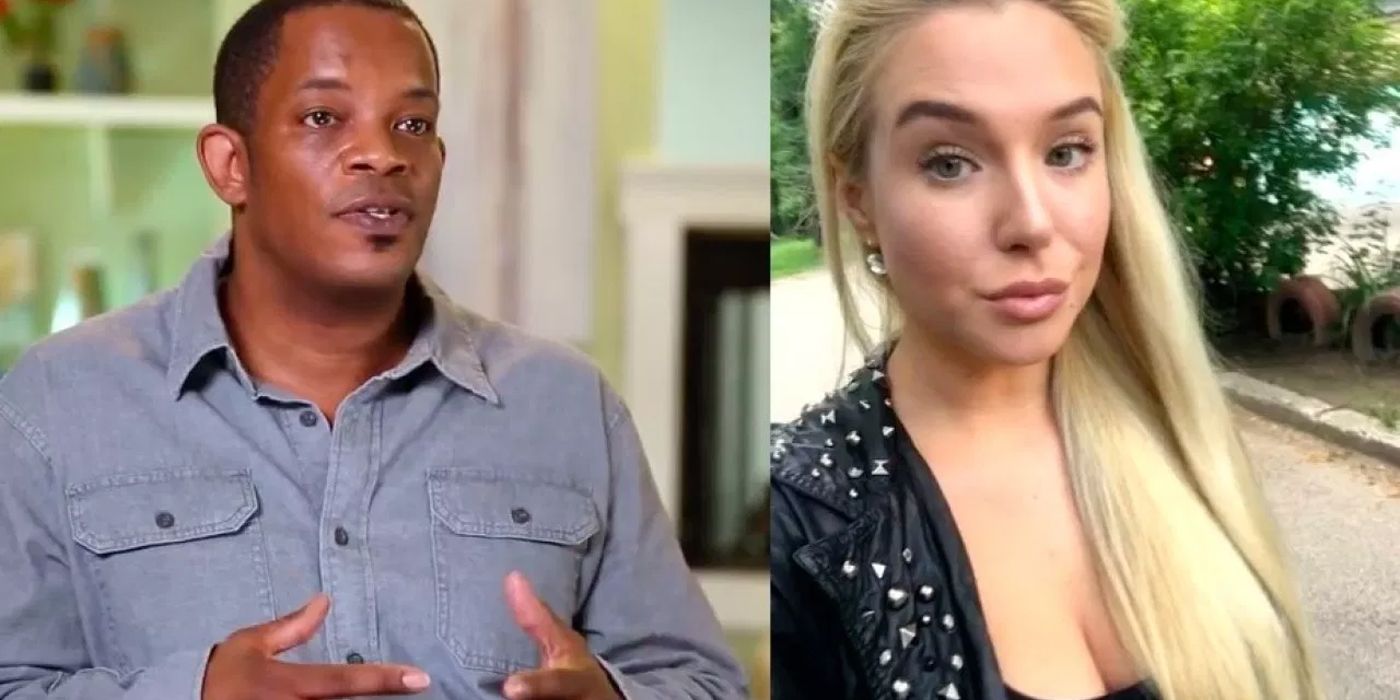 Leaked TLC footage showed Caesar from 90 Day Fiancé slid into Yolanda's DMs to check on her and flirt. Caesar saw an opportunity and essentially jumped at the chance.
Caesar's was one of the most talked about storylines in his season of the hit TLC show as he claimed to have sent $40,000 over the course of five years to his girlfriend Maria. The 28-year-old Ukrainian had never met the American and stood him up in Mexico. But during the reunion, Maria shocked fans by appearing via video chat saying she was never attracted to the nail technician. Maria also spilled the tea that he had only sent her $5,000 and not the huge total he claimed.
Fans are now watching the current season with Yolanda, who is being catfished by Williams. The Nigerian scammer is claiming to be from England even though he can name no landmarks or the airport in Manchester. Thanks to Erika Owens leaking 10 hours of reunion footage, fans who were quick enough got to see that Caesar made the awkward decision to slide into Yolanda's DMs to offer his number to her to chat. Host Shaun Robinson called out the manicurist for doing such a weird gesture, asking Yolanda if she would go on a date with him. Yolanda quickly said no, and fans could tell she was uncomfortable in the hot seat.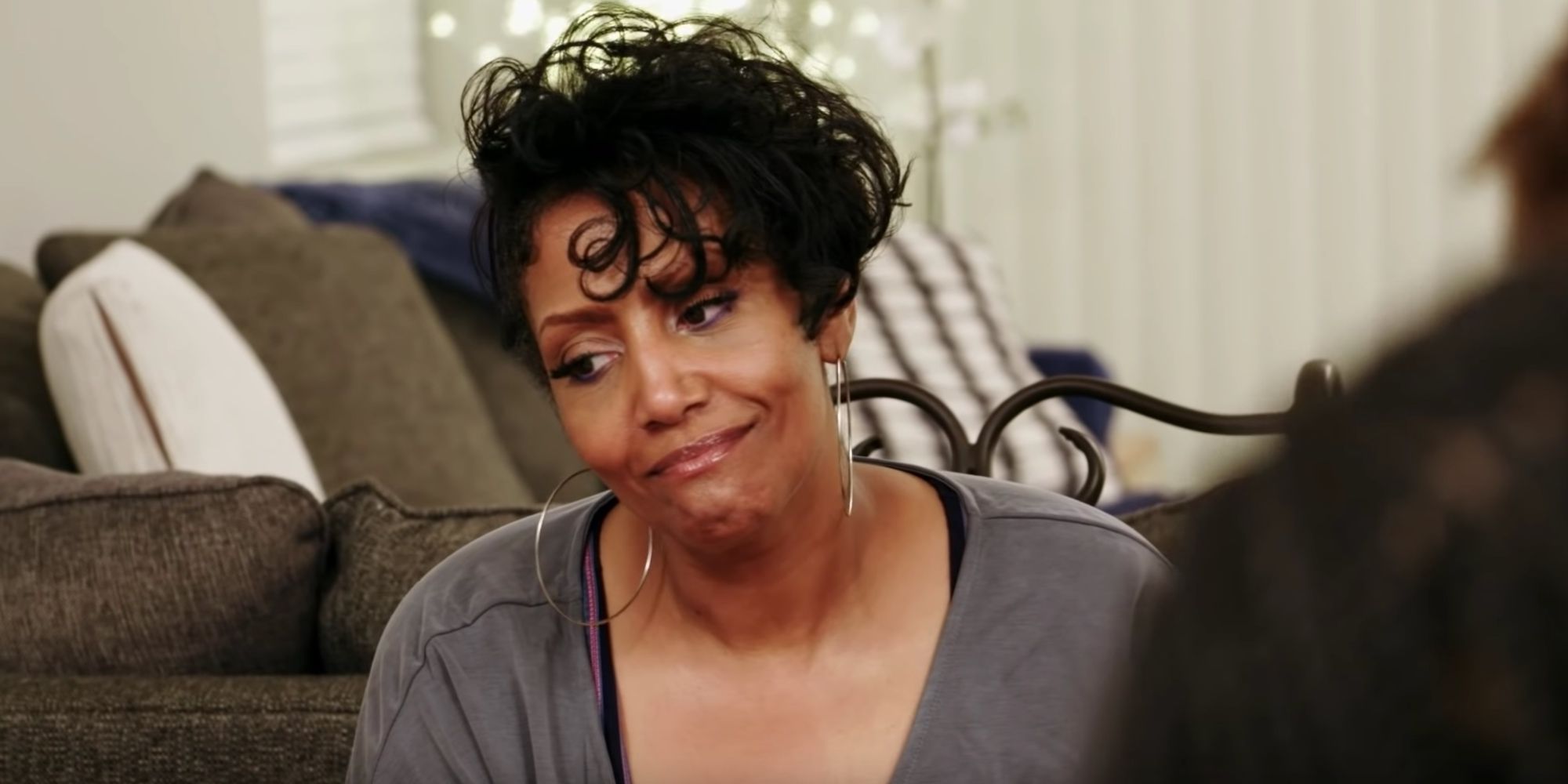 Caesar explained that he was just trying to be her friend as he also DM'd other cast members. But Yolanda expressed that it felt too personal by offering his number to her as she would never call. The reality star apologized for any confusion but insisted he was just checking in on her. As for Caesar, he opened up about his current love life in Monday's 90 Day Fiancé Self- Quarantine special, saying that he had met a new woman online who hailed from New Orleans. During the episode, he bragged that his mystery woman was a model. The TLC personality startled fans when he went on a virtual date to meet the woman who turned out to be 21 years of age and named Aya. The virtual strawberry feeling was enough to make any fan jump out of their skin as he does not seem to have an understanding of when he is being played.
Fans are still annoyed with Yolanda for blatantly ignoring her catfishing situation and will soon see that the only interesting part of her story at the reunion was the fact that Caesar hit on her. Fans will not be surprised to learn that the reunion will be filmed via video chat with some of their fellow co-stars asking the tough questions.
Next: 90 Day Fiance: Baby Girl Lisa Uses the N Word While Speaking to Usman
90 Day Fiancé Before the 90 Days airs on Sundays at 8pm EST on TLC.
Source : Screen Rant
More