Canon to Release Two More EOS R Cameras in 2021: Report
Canon Rumors is reporting that Canon has not one, but two new EOS R bodies planned for release in 2021. That's in addition to the already-announced EOS R5 and the rumored EOS R6, both of which are expected in 2020. Unfortunately, details about these cameras are non-existent for now. It's still too early for specs […]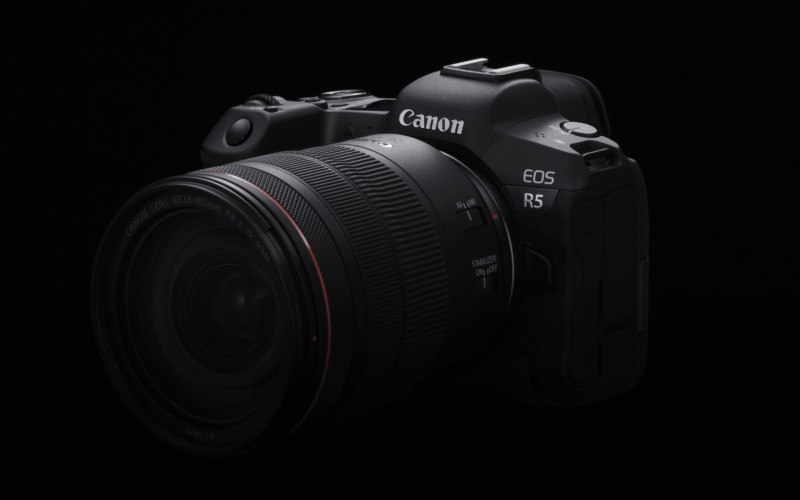 is reporting that Canon has not one, but two new EOS R bodies planned for release in 2021. That's in addition to the already-announced EOS R5 and the rumored EOS R6, both of which are expected in 2020.
Unfortunately, details about these cameras are non-existent for now. It's still too early for specs to leak. But based on previous rumors, there are several reasonable assumptions we can make about what these cameras might be.
As points out, an EOS R1 mirrorless camera for sports shooters is almost certainly in the works, and a high-megapixel "EOS R5s" that trades video performance for resolution is definitely possible as well. There are plenty of rumors to support both of those options. A replacement to the entry-level EOS RP is also possible, though it seems too soon for Canon to be focusing on that.
Finally, there has been some talk of an EOS R camera with an APS-C sensor, but given the recent reports that Canon has multiple EOS M cameras and lenses the works, a crop-sensor EOS R seems less likely. To produce crop-sensor cameras in not one, not two, but three mounts at the same time seems like a huge waste of R&D.
Of course, speculating about future cameras seems silly right now, given that we don't even know when already-announced cameras will ship, or how far camera sales will continue to drop before they begin to rebound. Still, it looks like Canon is determined to attack the full-frame mirrorless space head-on—Nikon, Panasonic, and even well-established Sony will have their work cut out for them over the next couple of years.