Club Penguin's Weirdly Mature Private Servers Taken Down By Disney
Unofficial Club Penguin servers are shut down by Disney due to unfiltered mature content and toxic warring between server owners.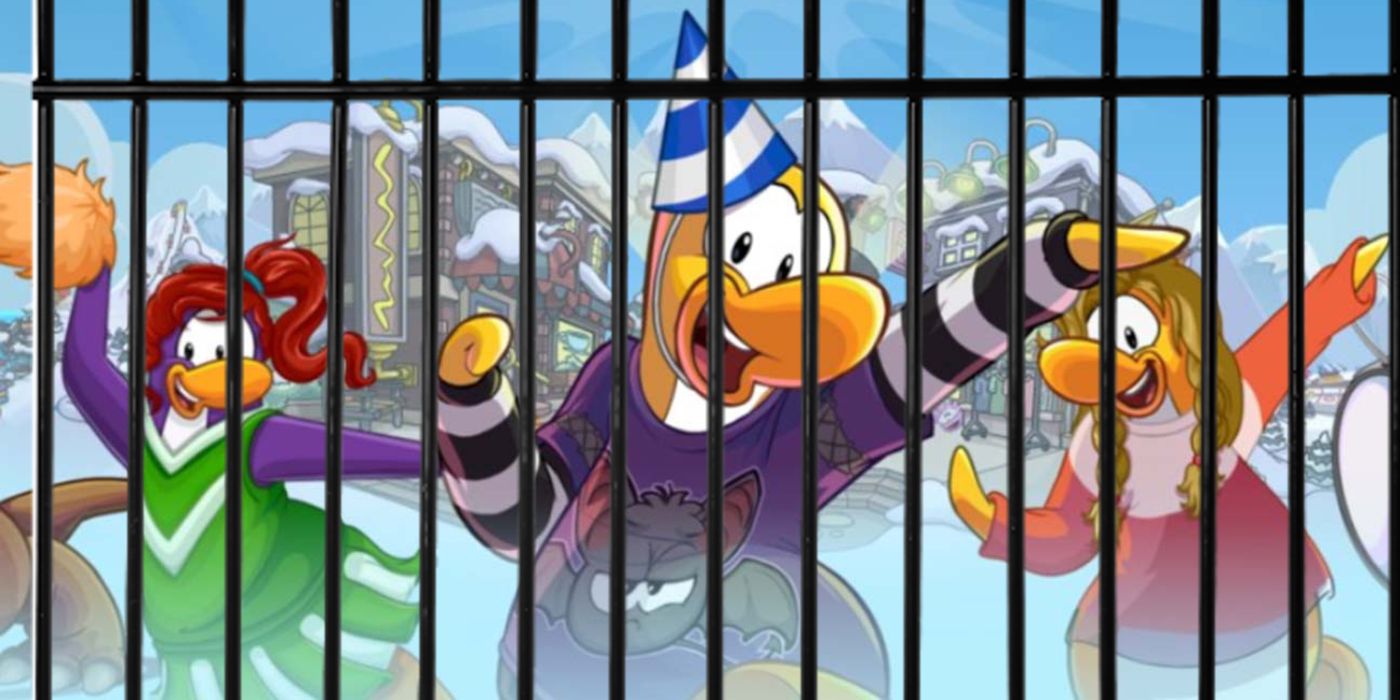 Club Penguin's revived servers were put to an end by Disney after becoming strangely mature. The unofficial servers had been live for years drawing new and returning players to unfiltered chat rooms.
Originally released in 2005 Club Penguin was a hit among young gamers. Subscribers could play games, dress their avatar, adopt furry pets, and decorate their homes all under strict content moderation. At its peak Club Penguin had over 200 million registered players. Disney shut the game down in 2017 with plans for a sequel Club Penguin Island. However, fans of the original were still looking to return to the frozen world. As such, private servers were launched shortly after the game's initial shutdown. The largest of these servers, Club Penguin Online, reached 7 million subscribers last April.
As an MMO originally designed for children, servers did not allow for cursing, revealing personal information, or starting crude conversation of any sort. Private servers like Club Penguin Online, however, did not maintain this sort of moderation. Filters designed to censor slurs and crude language were reportedly disabled on mature servers. This enabled players to exchange social media profiles, arrange Zoom meetings, and harass others. Some players went as far as using the site for sexting in public chat rooms.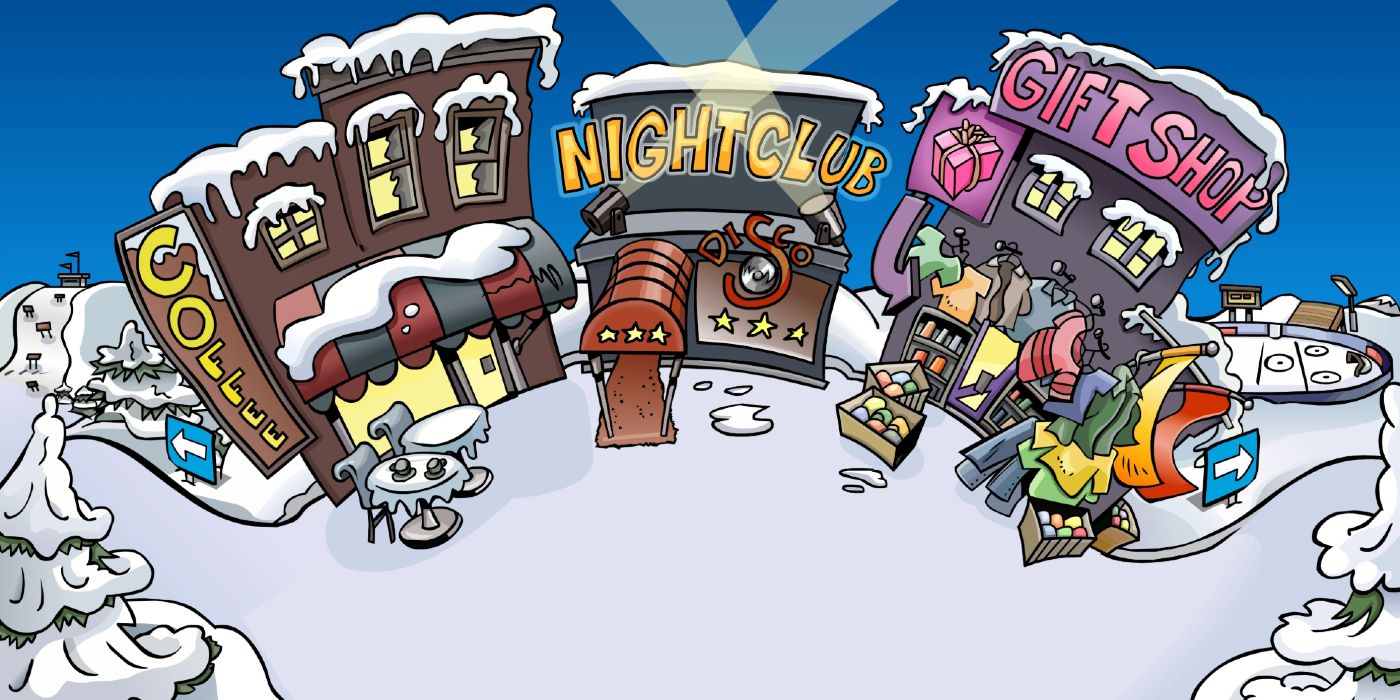 The game's resurgence of popularity brought about competition between the unofficial versions. Server owners deployed volunteers to release personal information about users from opposing versions and ultimately created a dangerous environment for players and those who volunteered to maintain the servers. If the warring and unchecked content weren't enough for Disney to order a cease and desist, one of the men responsible for Club Penguin Online was recently arrested on suspicion of possessing pornographic images of children. The game's servers have been officially shutdown on threat of legal action. Additionally, all other private servers were issued copyright notices.
Though the demographic of the original game was largely children and teens, recent lockdowns due to COVID-19 initiated a surge in the player-base which could easily be comprised of a larger demographic. Adult MMO games might be home to sexually explicit conversations and meet-ups but their branding is not geared towards children. Club Penguin characters are friendly cartoon characters meant to gain the interest of children, making the removal of chat filters especially problematic. Though the future of private Club Penguin servers does not look bright, there are plenty of other all-ages alternatives on the online gaming market.
Next: Minecraft's Massive Build The Earth Project Is Exactly What It Sounds Like
Source: BBC
Source : Screen Rant
More