Cyclone Seroja: WA residents brace as massive storm nears coast
A red alert is in place for parts of Western Australia as Cyclone Seroja reaches the coastline.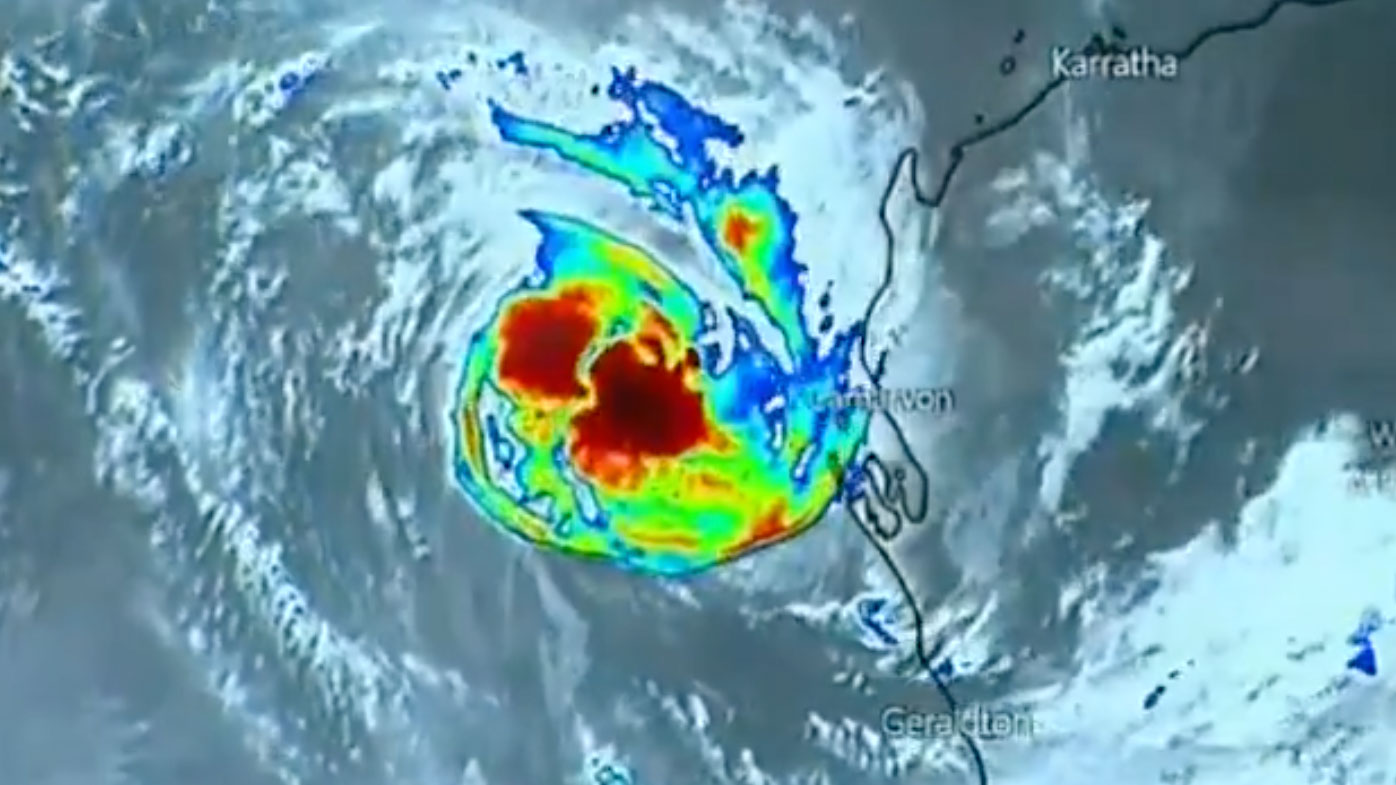 Tens of thousands have been told to shelter immediately as Cyclone Seroja unleashes on Western Australia.
Red alerts have been issued for multiple towns as Seroja approaches the coastline as a category three storm. It is expected to weaken to a category two and make landfall at Geraldton, but the Bureau of Meteorology warns there is a chance it will reduce in ferocity.
It its latest update, the bureau said there was a red alert for people in or near Carnarvon to Lancelin, including the Shires of Shark Bay, Northampton, Chapman Valley, Morawa, City of Greater Geraldton, Mingenew, Three Springs, Perenjori, Irwin and the townsites Coorow and Carnamah. Those people "need to go to shelter immediately".
READ MORE:
https://twitter.com/9NewsPerth/status/1381149678318747652https://twitter.com/BOM_WA/status/1381157559340437504
Premier Mark McGowan says the state should brace for major damage from what is a very serious storm.
Seroja has recorded sustained winds of 120km/h with gusts to 165km/h .
The most likely area to experience destructive wind gusts is on the coast from Denham to Geraldton, but destructive gusts above 125km/h may extend inland as far as a line from Dalwallinu to Paynes Find, including Morawa, the bureau says.
"Towns in this area very rarely experience wind gusts this strong."
READ MORE:
https://twitter.com/MiaEgerton/status/1381162335901941764https://twitter.com/9NewsAUS/status/1381144576648486913
Tropic Cyclone Seroja is moving rapidly towards the southeast.
"Impacts are increasing about the coast between Carnarvon and Kalbarri, and conditions will deteriorate further during this evening," Bureau of Meteorology said in its update at 5pm.
"Seroja is likely to weaken to Category 2 prior to crossing the coast, though a severe category 3 impact remains a slight risk.
READ MORE: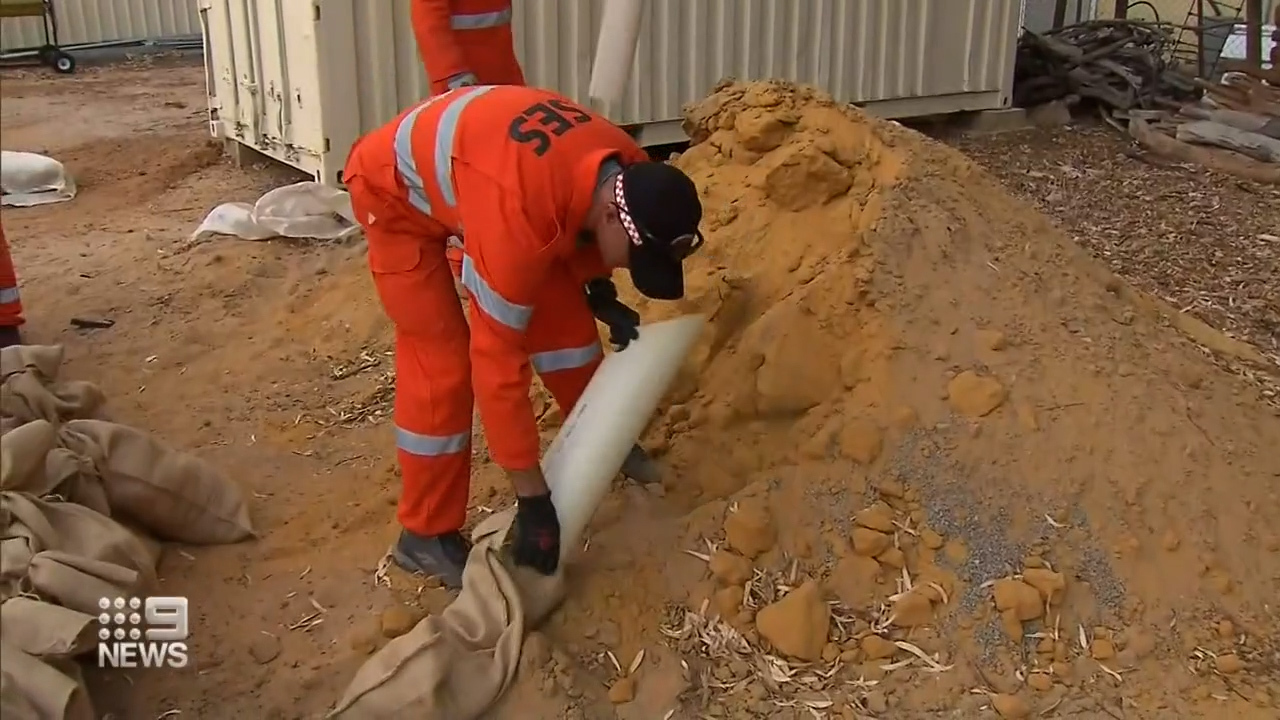 "Seroja is likely to be travelling at around 50km/h as it crosses the coast. Significant impacts are expected to extend well inland from the coast through to Wheat Belt communities overnight."
The cyclone will weaken as it moves inland on Monday but is still likely to result in damaging wind gusts, particularly to the north and east of the track, and heavy rain close to the track, as it moves through the eastern Wheat Belt, southern Goldfields and South East Coastal district.
A Severe Weather Warning is current for areas to the southeast
READ MORE:
"Seroja will be moving fast, so weather conditions will deteriorate rapidly as it approaches".
Abnormally high tides could cause minor inundation at the coast between Coral Bay and Lancelin, increasing to serious flooding in the Denham and Shark Bay region and near Kalbarri.
Dangerous surf and beach erosion is expected between Denham and Geraldton.