Darwin tour guide bitten by 'little' two-metre crocodile
It is understood the man was bitten by a croc up to four metres long whilst on a tour cruising down the Adelaide River.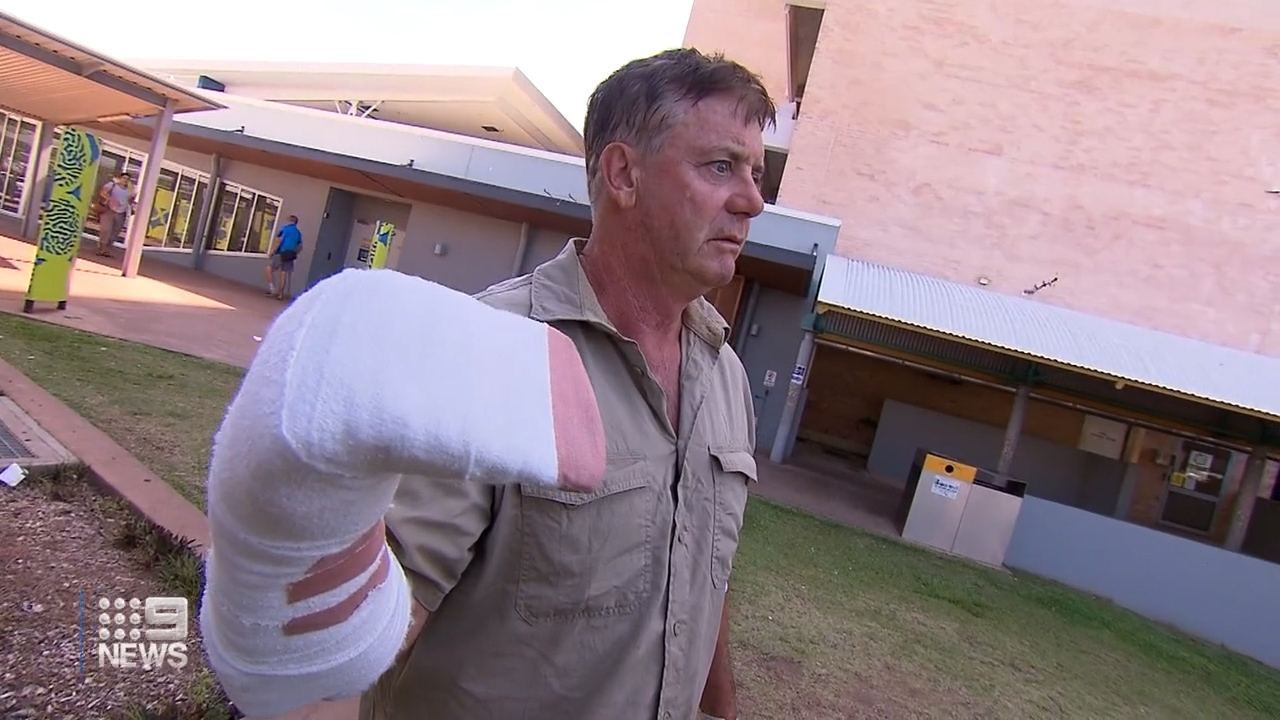 A Darwin tour guide has spoken out about the moment he was attacked by a crocodile while on the job.
St John Ambulance NT confirmed they received a call about 1.40pm yesterday that a 60-year-old man had been bitten by a crocodile.
Sean Dearly was attacked by the two-metre-long crocodile while on a tour cruising down the Adelaide River.
LIVE UPDATES:
Initial reports suggested the predator had been up to four metres in length, and Mr Dearly dismissed his two-metre attacker as a "little croc".
"There was a little croc around the corner of my boat, it just spun onto me and I just went, what the hell," Mr Dearly told 9News.
"I lifted my arm up...and I've got a croc hanging off me."
Mr Dearly said his customers got "a bit of a shock" when they saw what had happened.
"They were all facing forward and then went, 'oh Jesus'," he said.
Mr Dearly suffered injuries to his arm and hand, with bystanders rushing to provide first aid to the man.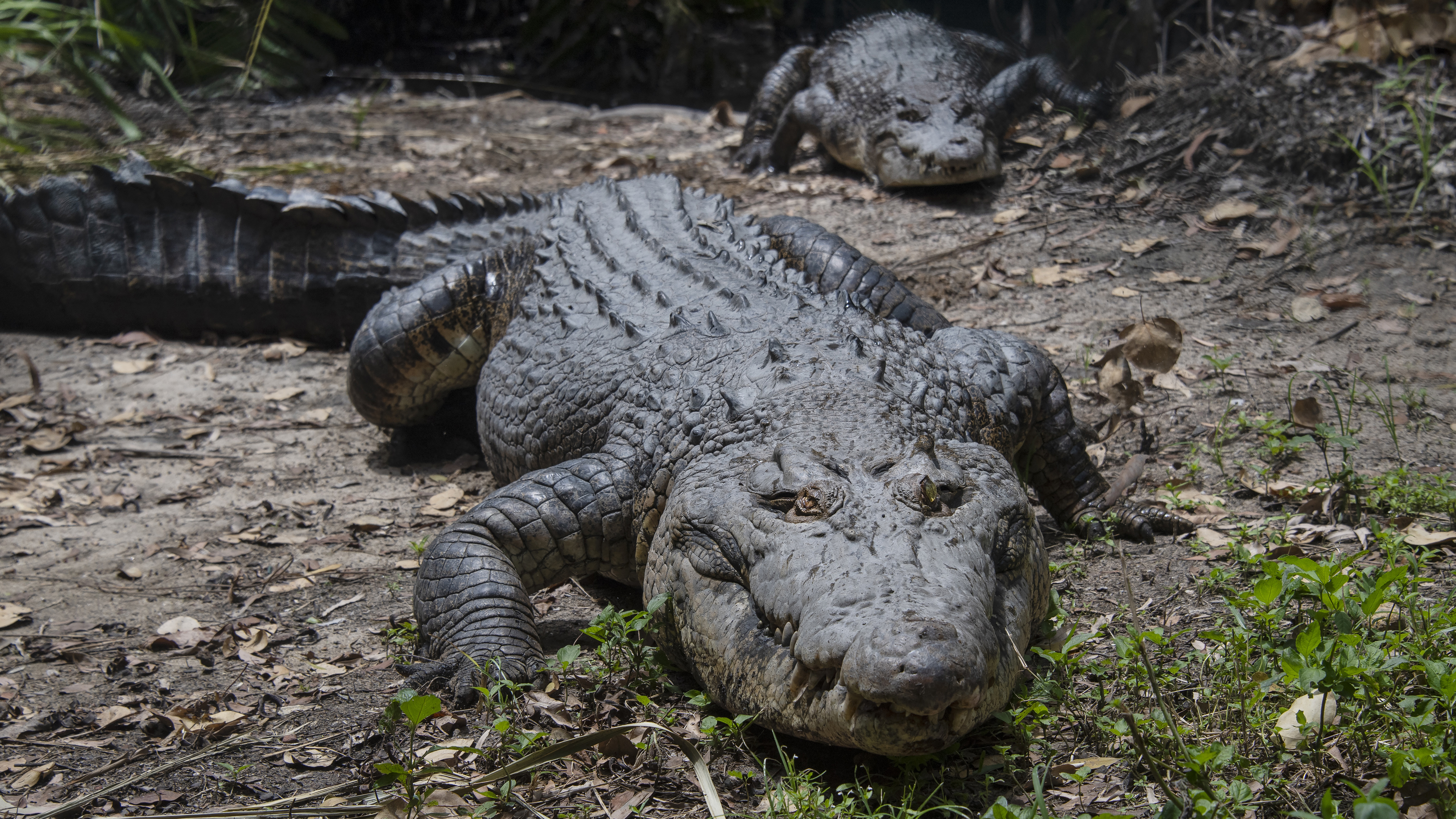 One of the tourists was a nurse who was able to bandage him up.
Mr Dearly was taken to Royal Darwin Hospital.
Police and Parks and Wildlife will investigate the incident.