DC Universe Streaming Service Future Potentially Uncertain With HBO Max
Warner Bros.' newest streaming service, HBO Max, might threaten the future of its other platform, DC Universe, as both offer DC content.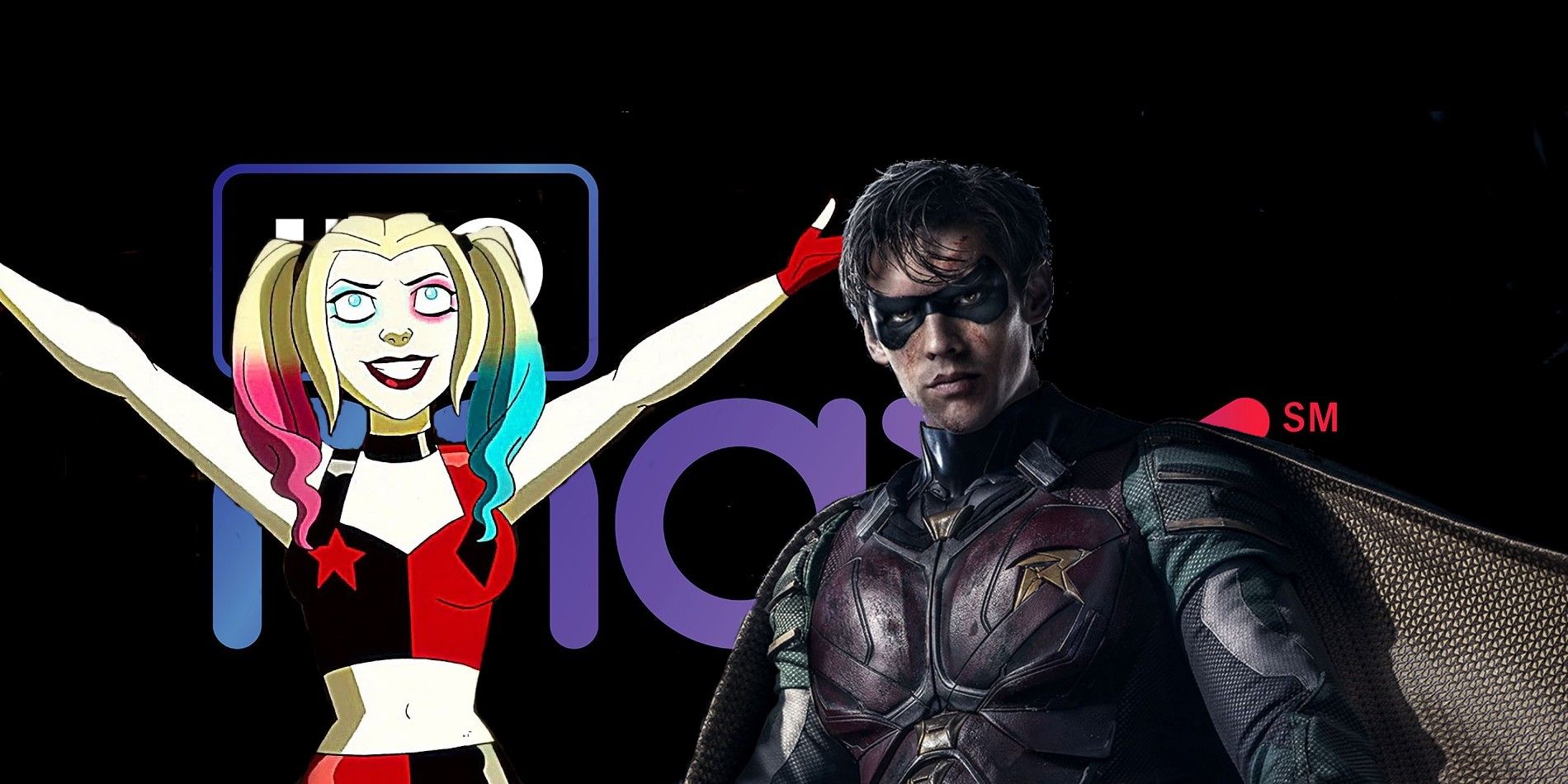 The impending arrival of HBO Max might threaten the existence of fellow Warner Bros. streaming service DC Universe. Billed as the ideal service for DC fans, DC Universe launched in 2018 with a handful of original shows, plus a massive catalog of comics. DC Universe found success with shows like Titans and the animated series Harley Quinn, but hasn't been without its stumbles.  was canceled only days after its premiere, to the surprise and displeasure of fans. Beyond the aforementioned shows, DC Universe has only produced two others so far: Doom Patrol and Young Justice: Outsiders, with Stargirl on the way.
Meanwhile, HBO Max's launch is fast approaching, with the date set for May 27. As the latest service to enter the very competitive streaming wars, HBO Max boasts a library chock full of Warner Bros. and HBO staples, from DCEU and Lord of the Rings films to Game of Thrones. One of its biggest selling points is all ten seasons of Friends, as well as the delayed-but-still-coming reunion with its cast. Like all streaming services these days, it'll also include original programming, including  and Green Lantern.
HBO Max certainly has much to offer, which might negatively impact DC Universe. A new report from Business Insider indicates DC Universe's future is uncertain over at Warner Bros. because, according to a former Warner Digital Labs employee, "Everything is about HBO Max now." Another former employee elaborated by saying, "Most of the people who I'd worked with were confused about what HBO Max means for DC Universe. It seems like DC Universe is emphasizing its comics and nobody really seems to know where video falls into that." As of right now, "The feeling in the office is that DC Universe is going to be around for at least another year or two. They want to keep it around but they want to keep it small."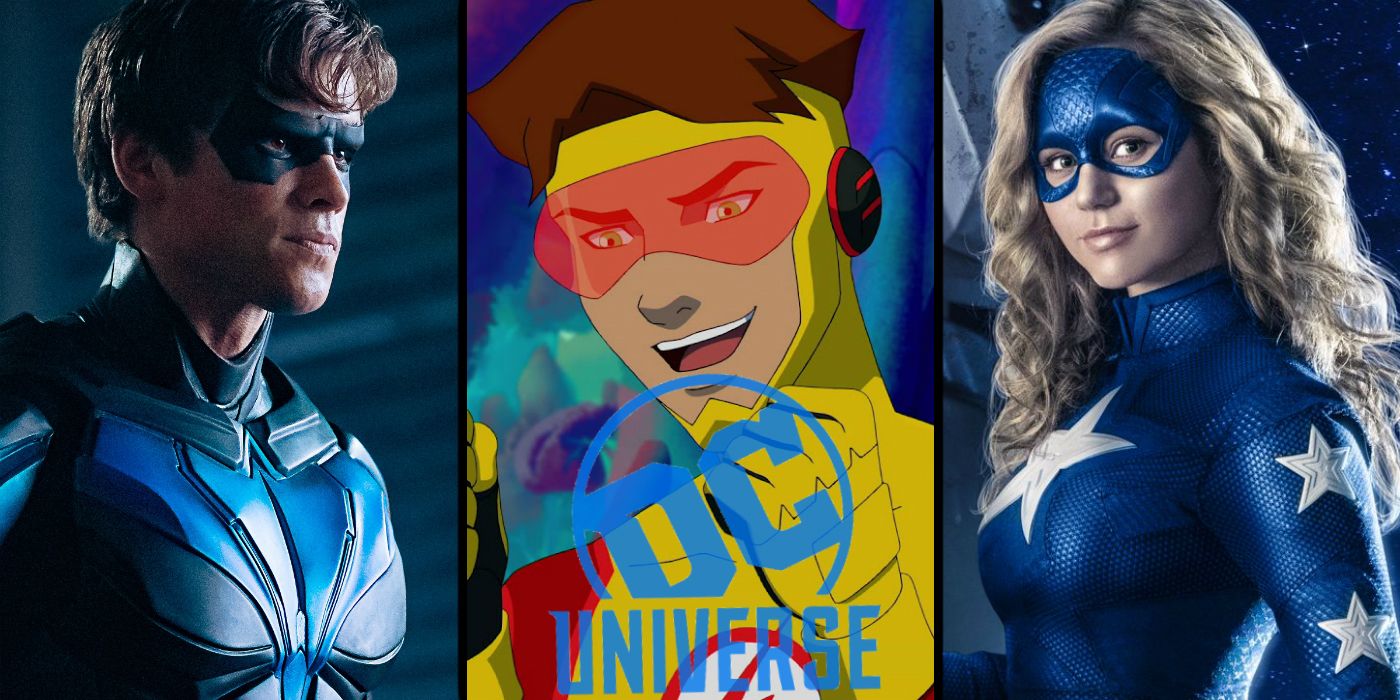 The real concern seems to be whether DC Universe has enough to offer on its own to justify its existence. The research director at Ampere Analysis, Richard Cooper, explained, "A lot of its content doesn't have an exclusive feel, which niche services need to secure long-term subscribers. Lots of services have superhero content. We're not going to run out any time soon and it will be bigger budgets and more exclusivity compared to what DC Universe will be able to provide." This certainly seems to spell trouble for DC Universe, especially as HBO Max proudly advertises its own DC content. In some cases, there will even be overlap, as in the case of the second season of Doom Patrol, which will debut on both platforms.
Having original DC shows on both DC Universe and HBO Max might divide fans who are eager to watch all of the available content, but are unwilling to pay for two different subscriptions. With the number of streaming services currently available for audiences growing what feels like every day, it comes down to which platforms are deemed absolutely necessary. It's unlikely many people would happily pay for extra services they don't need, and smaller ones like DC Universe might see themselves get cut. As of right now, Warner Bros. hasn't officially commented on DC Universe's future (or lack thereof), so there might be no real cause for concern. Perhaps it will be decided when HBO Max launches and Warner Bros. gets a better idea of how well it is performing.
More: DC Universe's Streaming Service Future Is Unclear
Source: Business Insider
Source : Screen Rant
More