Dead To Me Season 2: Why Judy Didn't Help Her Mother With Parole
More of Judy's tragic backstory was revealed in Dead to Me season 2 and when someone from her past needed her, she was forced to finally say no.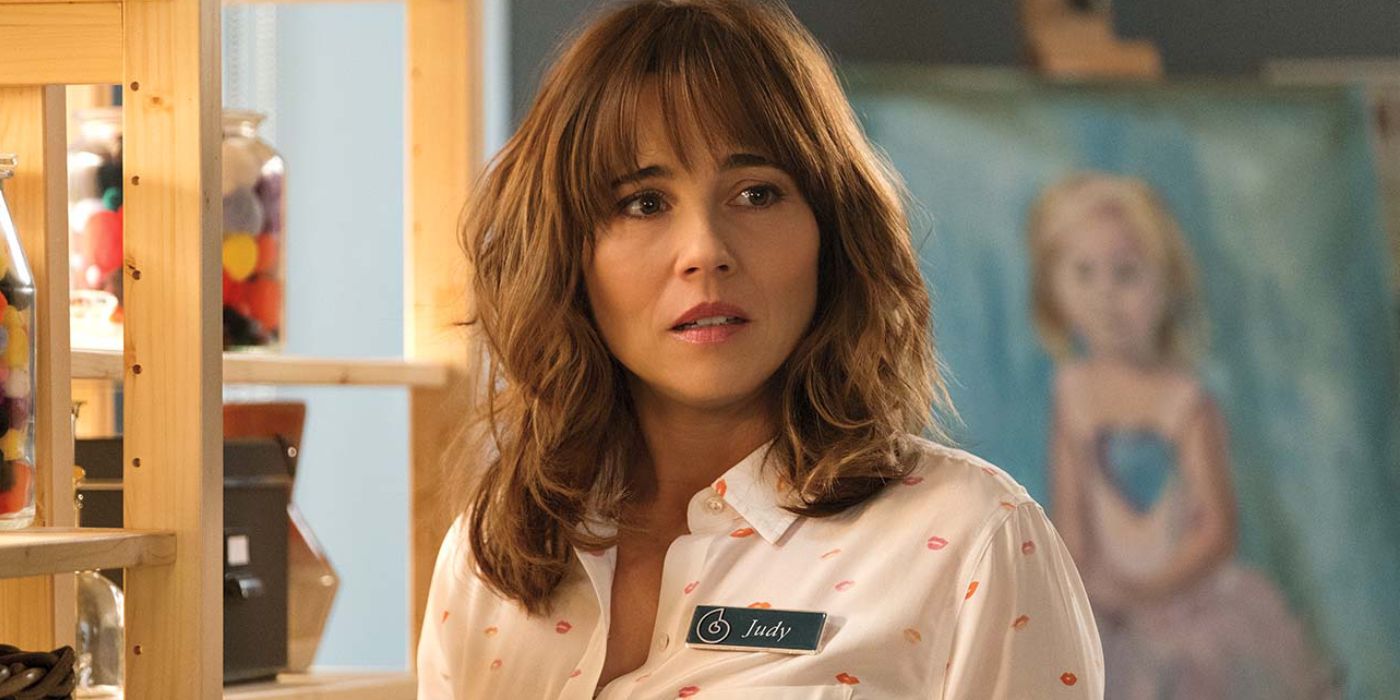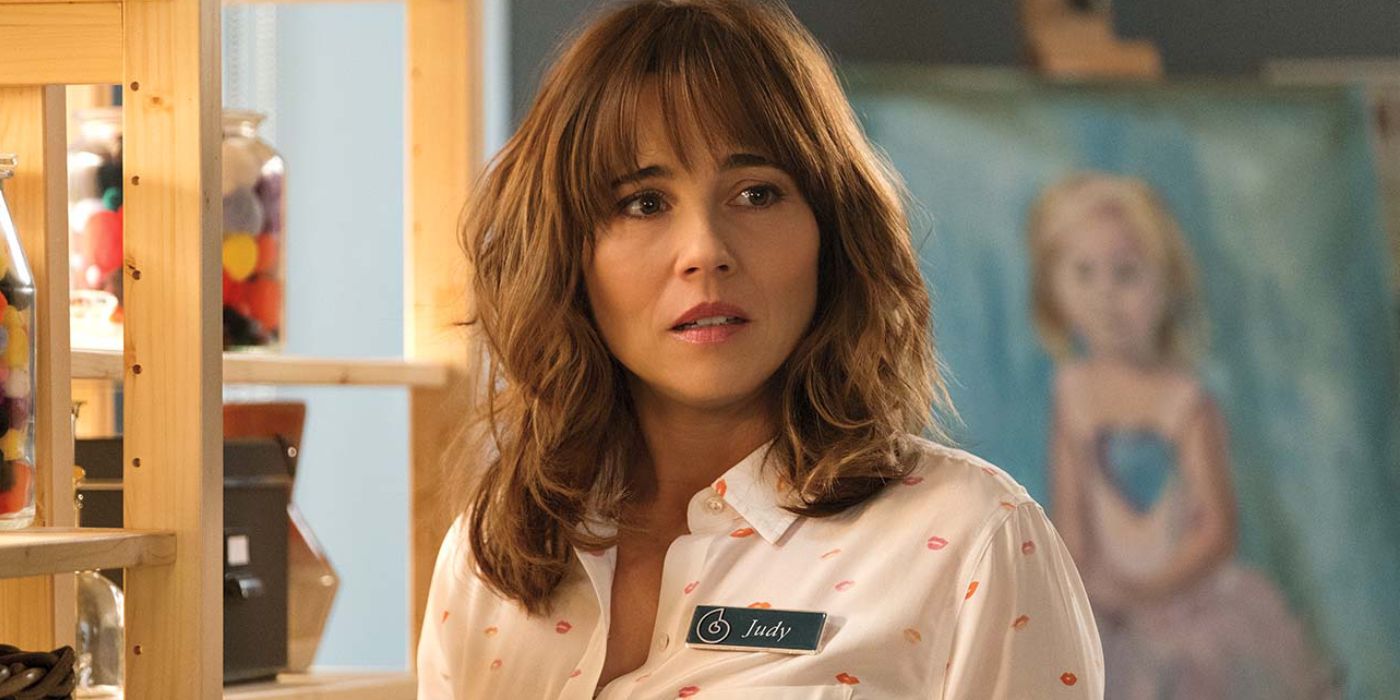 Warning: Major spoilers ahead for Dead to Me season 2!
season 2 finally introduced Judy Hale's (Linda Cardellini) mother, but Judy didn't bother helping her with her parole hearing. Judy's mother, Eleanor Hale, was played by veteran actress, Katey Sagal; she only appeared in two episodes but her presence in the series helped Judy come to terms with their complicated relationship by making one very difficult decision. The addition of Sagal might come as a surprise, but the casting was spot on. Not only does she share somewhat of a resemblance to Cardellini, but she also served as the mother of co-star Christina Applegate on Married...with Children.
Eleanor may have never appeared on Dead to Me prior to the back-end of season 2, but the series took time to provide a backstory. Despite being overly optimistic and always seeing the best in people, Judy didn't have the best upbringing. In fact, her past was a bit tragic in that her mother would disappear from time to time or she was forced to live in a car. Eleanor was a drug addict and emotionally abusive. Most of the time, Judy had no choice but to act like the adult by looking out for their well-being.
Related: Dead To Me Season 2 Ending Explained: How Jen Got Away With Murder
After seeing what Michelle was going through with her mother's health issues, Judy decided to reconnect with her. At the start of Dead to Me season 2, episode 9, Judy arrived at a local jail after learning that Eleanor was imprisoned yet again. Although it was unclear what sent to her jail this time around, Eleanor claimed that she was stuck in there for 5-10 years. In addition, she claimed to find clarity in prison and was finally sober. Judy was elated to see that her mother was doing well and even offered to help the woman get a lawyer for an upcoming parole hearing. Thankfully, Judy saved herself from more disappointment when she decided not to help her mother get out of prison because Eleanor never learned from past mistakes.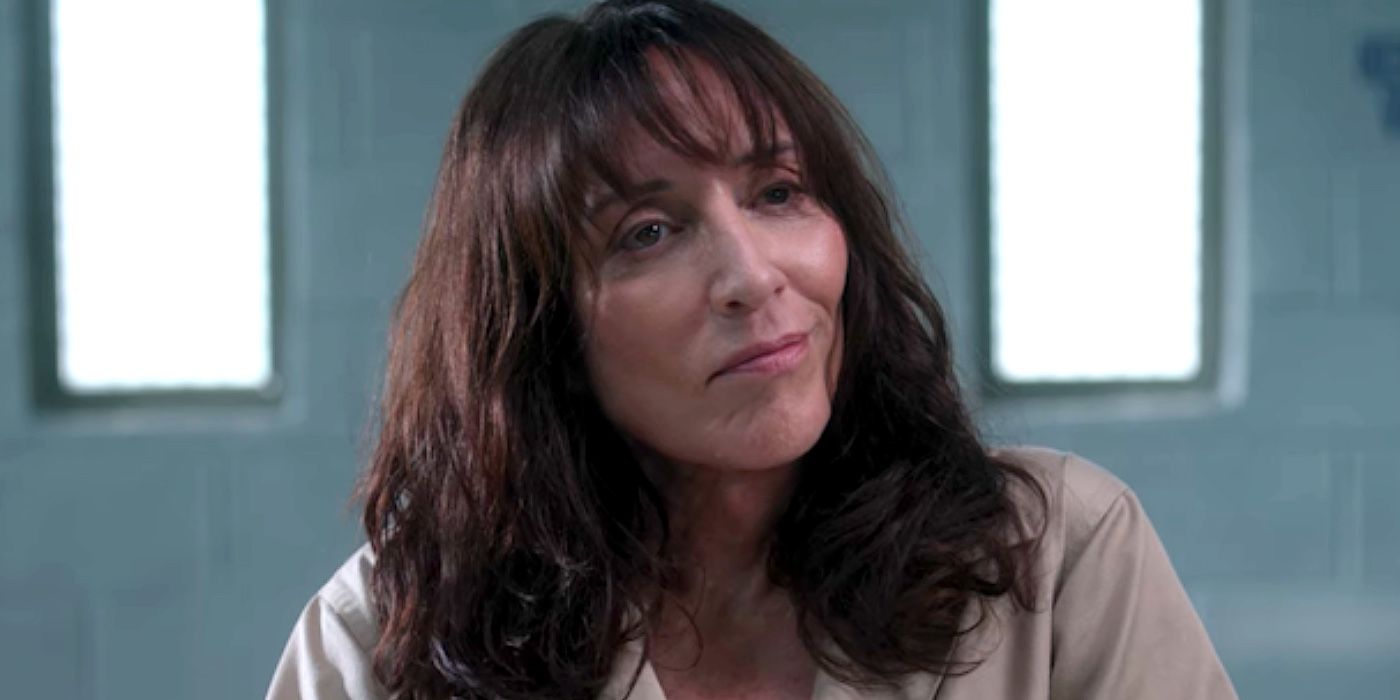 From the moment Judy visited Eleanor, it was clear that Eleanor had ulterior motives. She told her daughter exactly what she wanted to hear. When Judy claimed that she wrote letters to but never received a response, Eleanor claimed that she always wrote back but they never made it to their destination. It was then revealed that Judy once testified against Eleanor in the past, something her mother forgives her for. Bringing it up seemed to make Judy feel guilty, which was why Eleanor then brought up the fact that she had a chance of parole. Knowing that her daughter always wanted to do the right thing, Eleanor brought up the parole because it might've convinced Judy to fix her previous mistake, if it was one.
By Dead to Me's season 2 finale, Judy realized that her mother was still a master manipulator. Eleanor made no effort in being a real mother but wanted Judy to put everything on the line to help her get out of prison. Judy knew that her mother would leave jail and go back to her old destructive ways; Eleanor didn't deserve another chance, especially after insinuating that she became a drug addict due to the stress and responsibilities of having a child to care for. In the end, Judy refused to help with Eleanor's parole hearing, but it seems as though there will be more drama to come for this family in future Dead to Me seasons.
Next: What To Expect From Dead To Me Season 3
Source : Screen Rant
More