Did YouTuber Keemstar Lose G Fuel Sponsorship After H3H3 Video Response?
Part of a long-standing YouTube feud, h3h3's latest video connects Keemstar to the suicide of Etika, and may have ended Keemstar's G Fuel deal.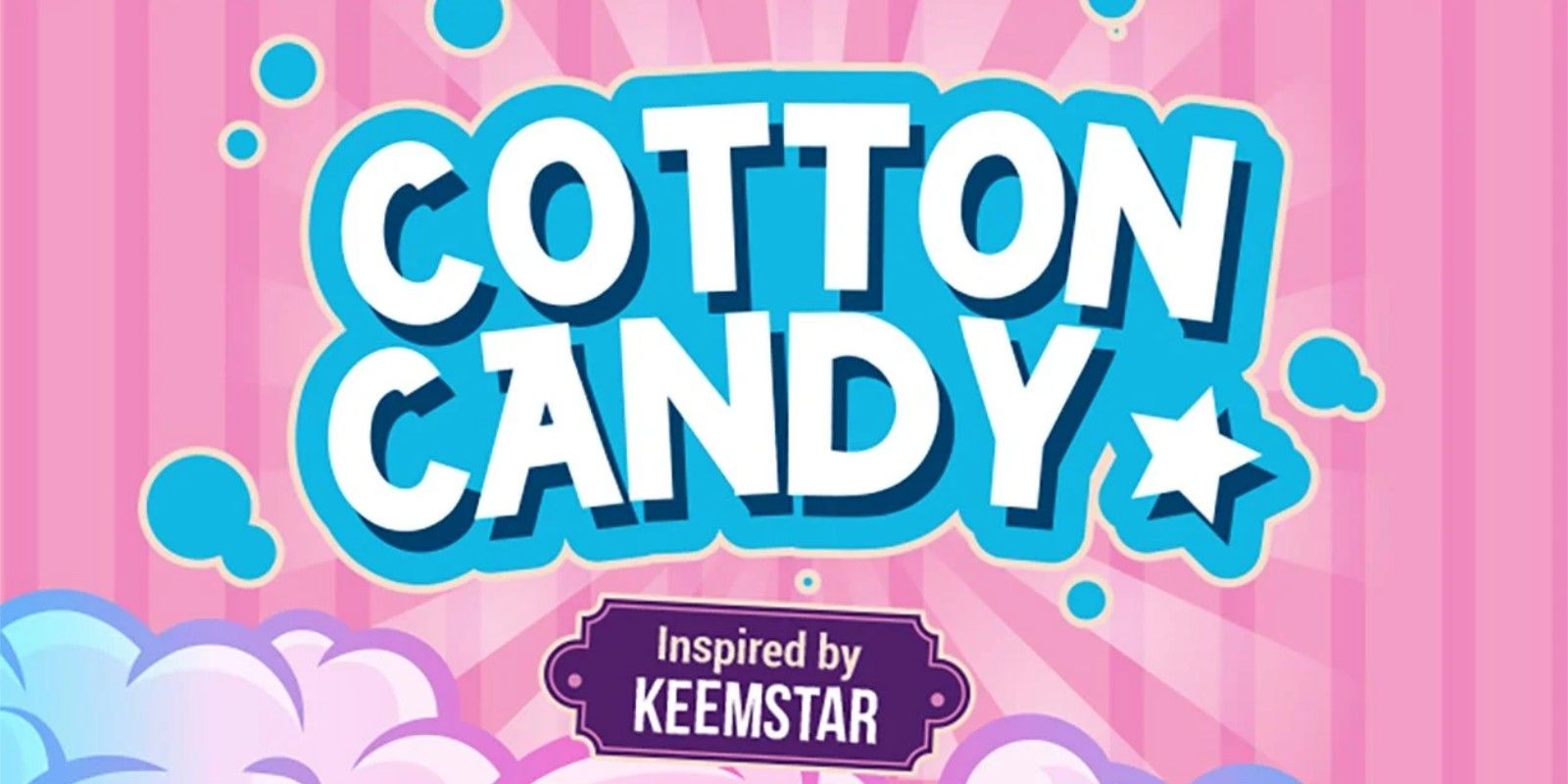 Popular YouTubers Keemstar and h3h3 are locked in an online feud that may have led to the former losing a sponsorship with G Fuel, an esports-focused energy drink company. The assumption comes as a result of a recent video from h3h3 aimed at exposing some of Keemstar's past controversies.
Daniel Keem ("Keemstar") runs a YouTube news show called DramaAlert that is better recognized for the content creator's antics than for actually disseminating information. Keem is, to be frank, an incredibly popular internet troll. His racist, sexist, bigoted tirades throughout his career have been highlighted repeatedly. Things apparently reached a boiling point for Ethan "h3h3" Klein, driving the YouTuber to publish a video titled "Content Nuke - Keemstar". The 46-minute video examines the bulk of distasteful, unethical, and sometimes, illegal actions Keem has perpetrated on social media, while making sure to highlight that, despite all of these acts, G Fuel continues to sponsor him.
Perhaps the most alarming point of "Content Nuke" comes when Ethan Klein explains the relationship between Keem and late YouTube star Desmond "Etika" Amofah. Amofah struggled publicly with severe mental issues, culminating in his unfortunate suicide in 2019. Prior to his death, Amofah, like Klein, had a well-known, public feud with Keem. Amofah was a frequent target of Keem on Twitter. Examples of Keem calling Amofah's mental illnesses publicity stunts or labeling him as "weak" are plentiful, and they're still active on his Twitter account today. It's the instance of Klein's "Content Nuke" video where it draws the connections between Keem's aggression toward Amofah – which included suggesting he jump off a cliff (Amofah died from leaping off a bridge) – that people believe led to G Fuel discontinuing its support of the DramaAlert channel.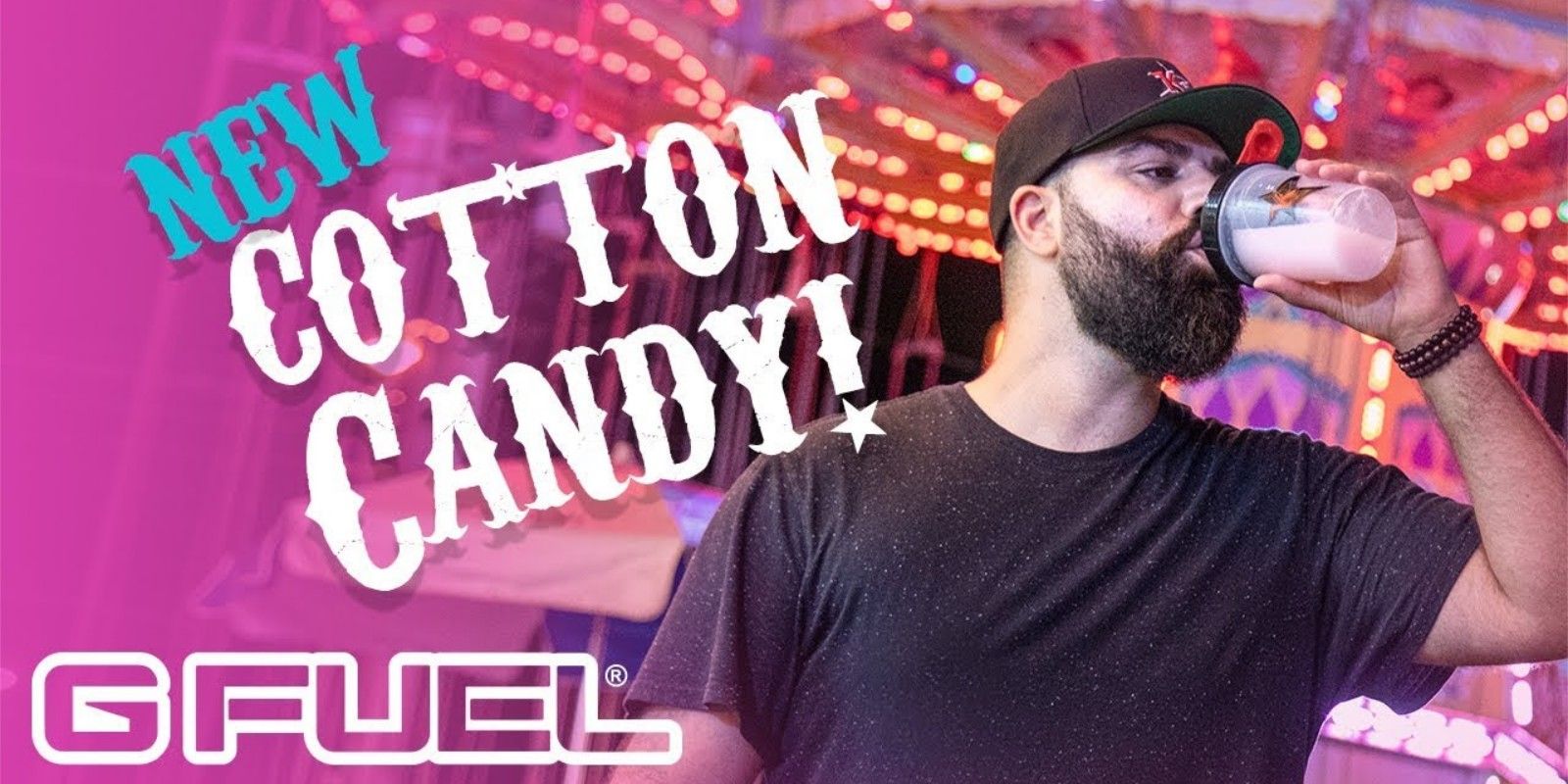 G Fuel hasn't given a public explanation for what ended its deal with Keemstar. Keem, in his response to the "Content Nuke", describes the breakup as him having "walked away" to save G Fuel from what he says was a series of attacks from people outraged by the video. G Fuel hasn't confirmed that it had any contact with Klein's fans or Keem's detractors, but the URL that links directly to G Fuel's webpage selling Keem's official flavor of the beverage now simply links to the company's home page. The site's products page no longer includes the flavor either.
G Fuel is no stranger to sponsoring problematic influencers, as it also proudly supports PewDiePie. Whether Keem willingly left the partnership himself, in an uncharacteristically considerate move, or G Fuel has chosen to distance itself from a man who is under fire for pushing a popular figure toward suicide is unknown. This story highlights the continuing theme of YouTube and Twitch stars being racist and morally bankrupt.
More: Why Carry Minati's Viral Video, 'YouTube vs TikTok: The End', Was Removed
Source : Screen Rant
More