Digital Comic Museum Offers Free Golden Age Comics for Download
Looking for a way to read classic comics online? The Digital Comic Museum offers a fun way to get familiar with the Golden Age of Comics!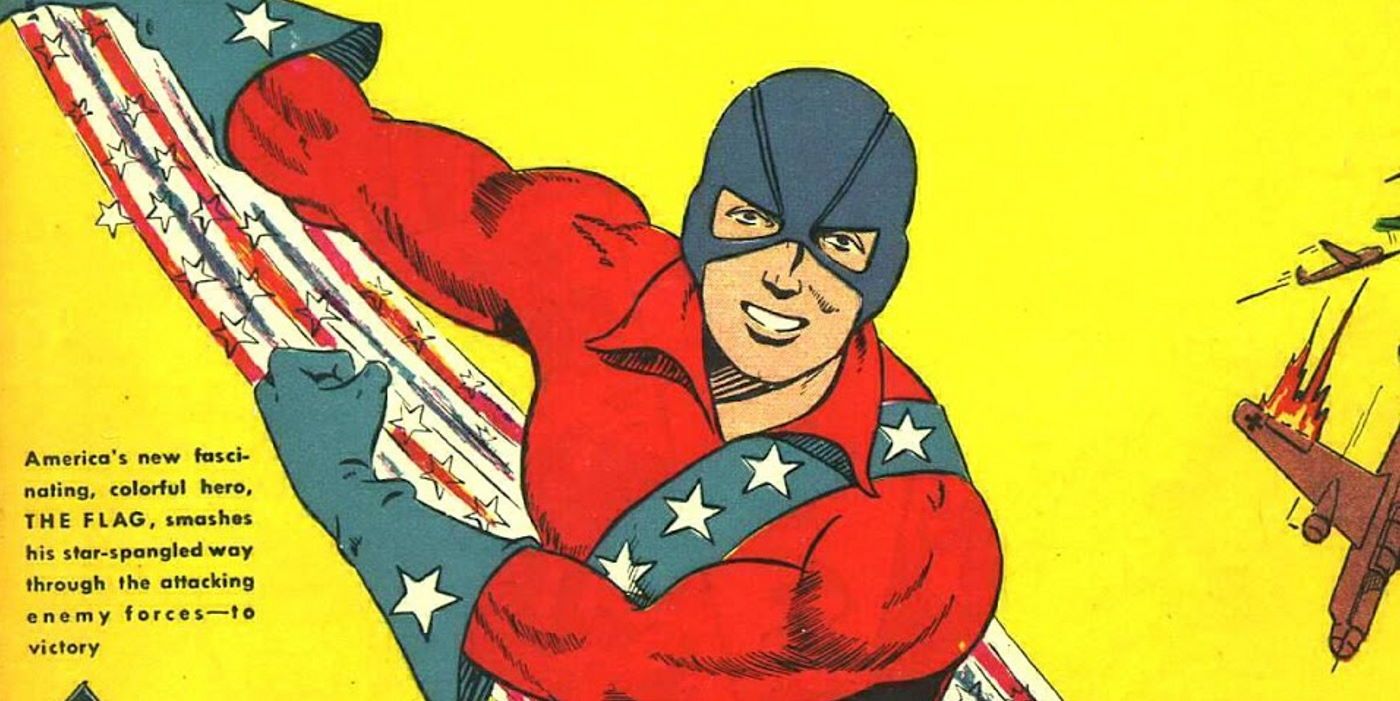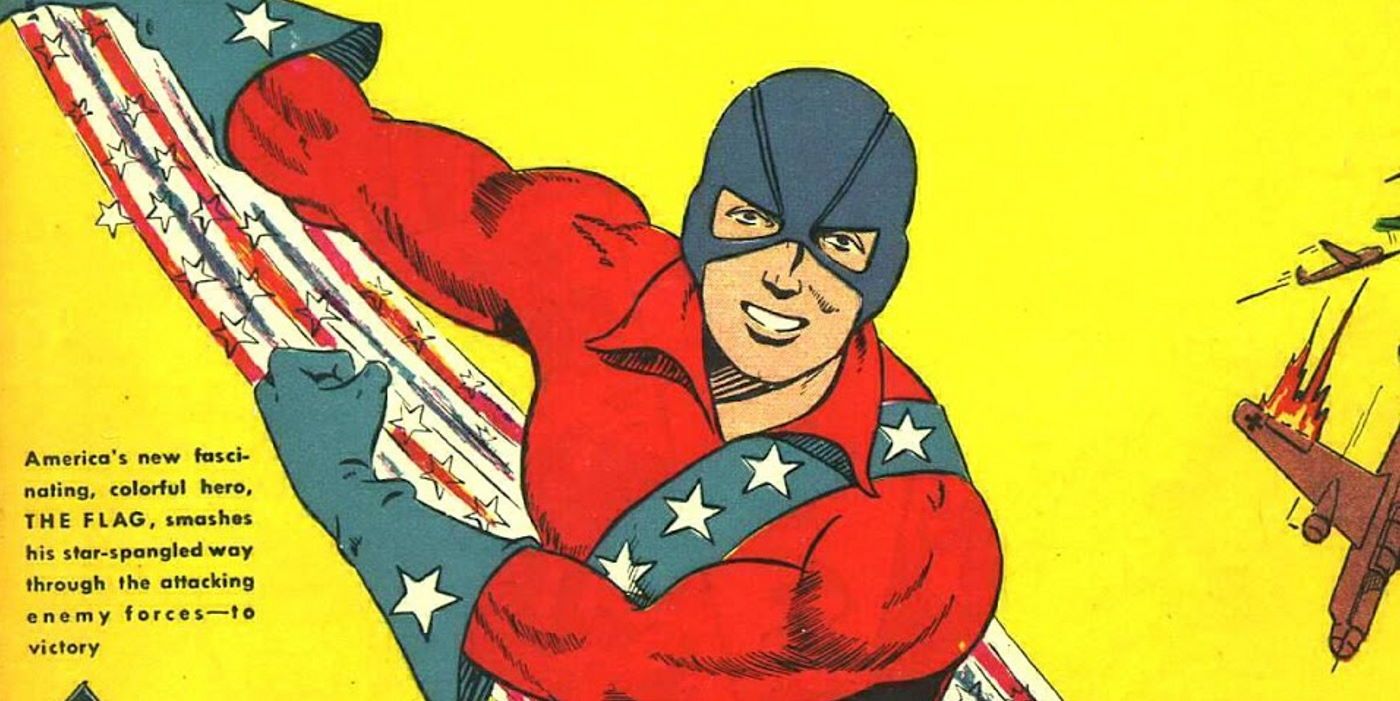 Everyone knows about Marvel and DC Comics, but in the early 20th Century there were far more comic book publishers in business -- and some even outsold Superman. Today it is known as the "Golden Age of Comics," and while many of these companies are no longer in business, their works have since fallen into public domain... which is great news for fans of the Digital Comic Museum.
For years, the Digital Comic Museum has allowed fans to take a look back at these comic books of yesteryear from the comfort of their own home – without having to spend a single dime outside of their Internet service fees. Where once these comic books were only available to wealthy collectors or comic book historians, now everyone can have a chance to read comics for free online – and rediscover the heroes and legends modern day comic books were built on.
Related: Free Digital Comics Are Helping Fans Get Through Coronavirus Lockdown
Established to provide a free resource for comic book lovers, the Digital Comic Museum (DCM) offers a huge library of golden age comic books free for download. The comics are all in public domain and organized in such a way that visitors can easily find them by searching for the publisher, comic book title, and even individual issues.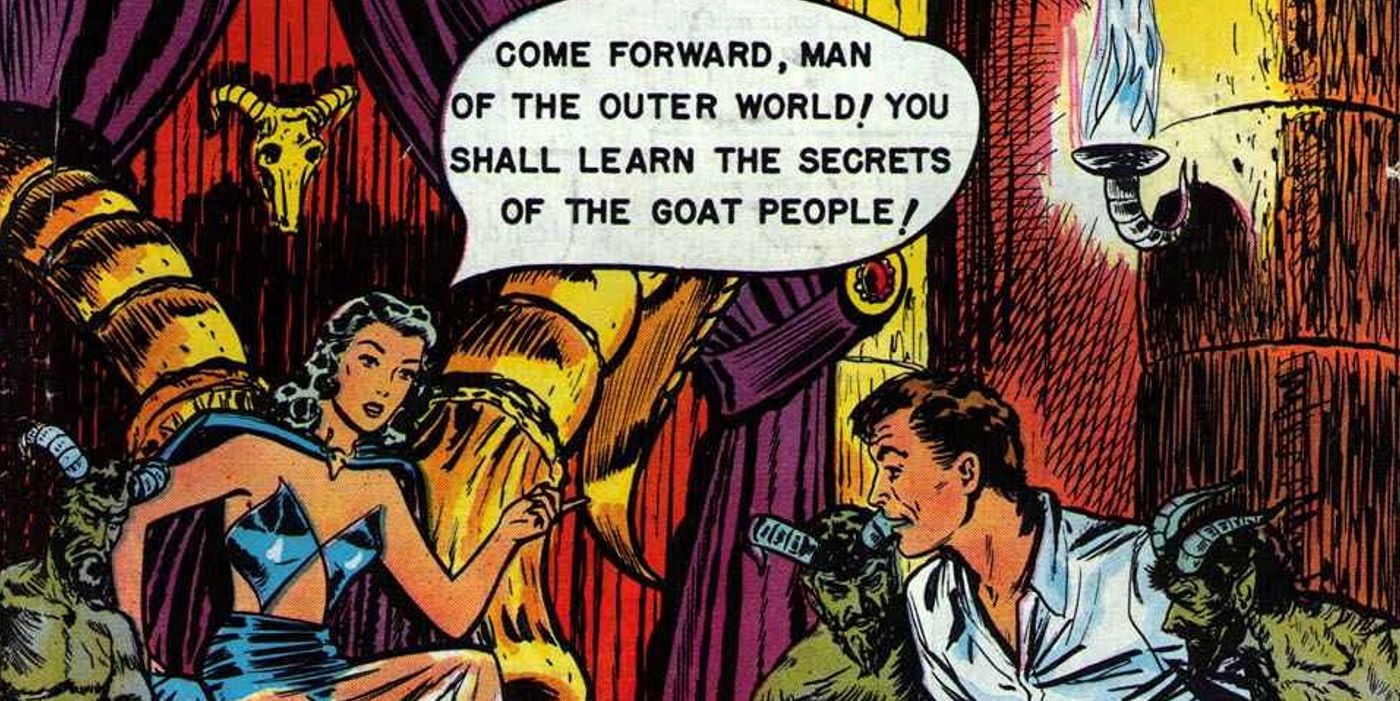 Visitors need to sign up for a (free) membership to access the DCM's message board and comic scans. Members who enjoy the site can become VIP members who scan and upload at least one of their own public domain comic books onto the site. Members can also become VIP members by donating to the site to help pay its server bill. Visitors also require a comic book reader program (such as CDisplay) to read the downloaded comic book files. According to their website, there is currently no download limit from registered users, although limits have been placed (for non-VIP members) based on donations and bandwidth usage.
While comic book fans won't find any Marvel, DC, or Archie Comics at the Digital Comic Museum (or any comics published after 1959), that still leaves a wealth of comic book publishers many readers can have fun re-discovering. Currently, Digital Comic Museum is featuring and looking for comics by Ace, Avon Comics, Fox Feature Syndicate, Columbia Comics, MLJ, and Fawcett Comics among others.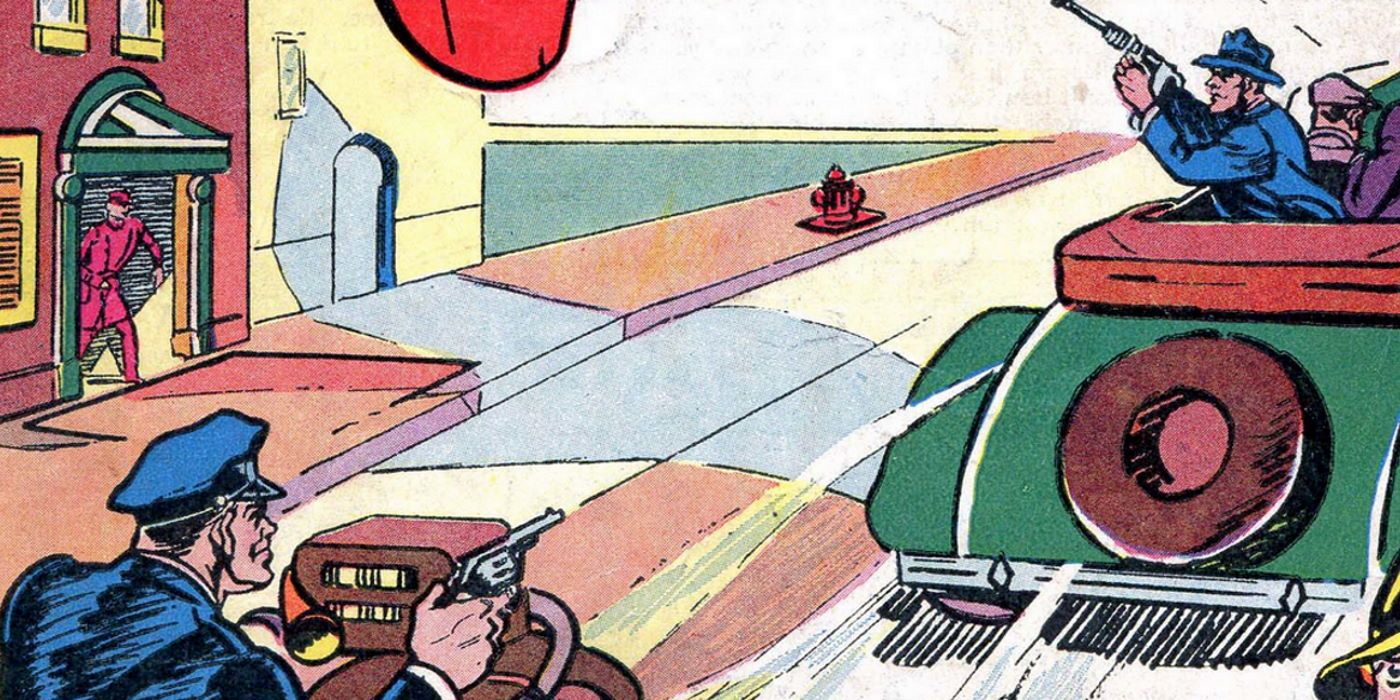 Readers who download the free comics will find many Golden Age comics were produced differently from what they're used to. Some were a mix of the popular "pulp" magazines with prose stories mixed with more familiar comic book tales. The comics also offered a plethora of genres – providing mystery, romance, adventure, Western, war, science fiction, funny animal stories, and crime stories. The scanned covers also offer a fun look at the vintage art of the age – showcasing painted horror comic art, magazine-style photograph covers, and the distinctive hand-drawn art style of the 1930s and 1940s. And while readers won't find any Superman or Spider-Man comics at the DCM, there is one hero they might be familiar with – SHAZAM! (aka Captain Marvel), who first debuted in Fawcett Comics in 1940 before being purchased by DC Comics (following a legal battle that claimed he was too similar to Superman) and finally making it to the big screen in the DCEU.
The DMC is a particularly fascinating place for history buffs and literature scholars as the comics offer a unique look into the mentality and storytelling styles of earlier generations. Registered users can also read comments on the message boards and ask questions about the backgrounds of some of these comic book stories, showing how the magazines that were once considered cheap entertainment are now also considered valuable artifacts – in the Digital Comic Museum.
Next: How Do Digital Comic Book Sales Compare To Physical Copies?
Source : Screen Rant
More