Dishonored, Prey Dev Arkane Studios Hiring For New AAA Game
Arkane Studios, creator of Dishonored and Prey, is hiring developers interested in working on an unannounced AAA title, which may be an online game.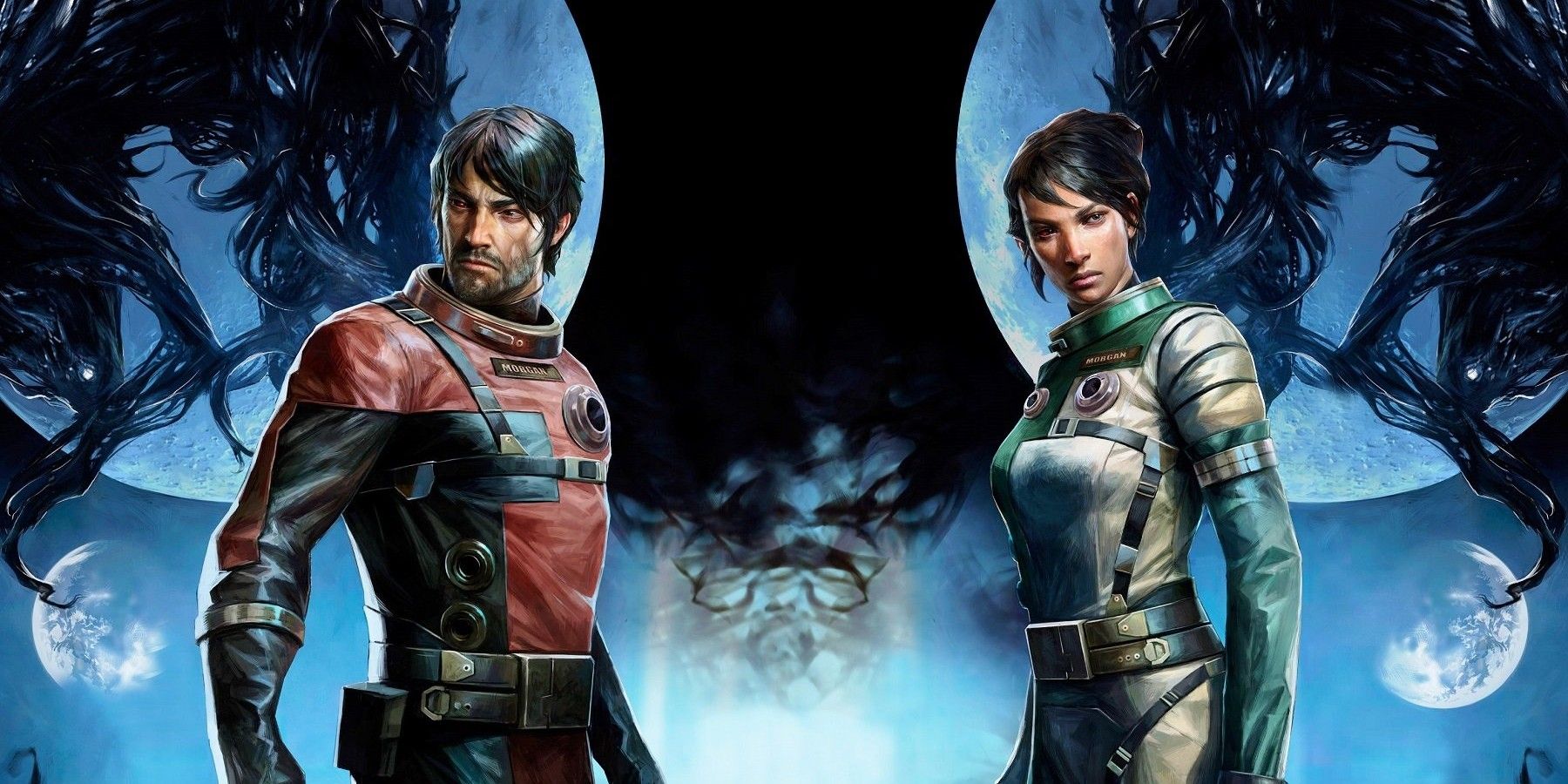 Arkane Studios, the developer of Dishonored and Prey, has begun listing job offers for a new unannounced AAA title. The studio was one of many ZeniMax subsidiaries recently purchased by Microsoft for a massive sum of $7.5 billion. In addition to Arkane's properties, the sale gives Microsoft the rights to iconic Bethesda IP like The Elder Scrolls and Fallout, as well as franchises like .
The recent buyout is expected to have a huge impact on all the studios involved, and Arkane is no exception. Its upcoming shooter Deathloop is coming out next year as a timed PS5 exclusive, and even though the developer now belongs to Sony's direct competitor, Microsoft has agreed to honor that arrangement. This decision likely won't extend to future Arkane games, though; there's a very good chance those will be exclusive to PC and Xbox consoles, to the detriment of PlayStation fans who enjoy the developer's immersive combat experiences.
Related: Prey & Every Dishonored Game Included In Arkane 20th Anniversary Collection
It looks like Arkane is already preparing for the future, regardless of where Microsoft might be leading it. A Twitter thread from user MauroNL, reported by GameSpot, reveals several recent job postings from the developer. Arkane is looking for employees to help with a new AAA title. Some of the listings ask for someone who is familiar with Unreal Engine 4, indicating a possible engine change for the studio, which previously relied on id's proprietary game engine idTech. There's also a possibility that this new game will have a strong multiplayer component, since one job listing asks for someone with "extensive experience developing online games" and "Experience in a 'Live' environment."
This new title is still unannounced, and is surely a ways away if Arkane is still hiring for it. It's unlikely that fans will learn anything about it before Deathloop launches. If the assumptions that can be made based on the jobs listings are accurate, though, it should be a remarkable title. Arkane is not known for its presence in the online space; most of its games are single-player titles that place a heavy emphasis on immersion and freedom of choice, letting players exploit the environment around them to come up with multiple solutions to any given obstacle. A recent trailer indicates that Deathloop will have a similar style; protagonist Colt manipulated the world around him to get two assassination targets in the same place and efficiently kill both of them at once. A transition from this style to an online experience, possibly more similar to something like , which Arkane did help work on, would be a huge shift.
Ultimately, speculation can only get fans so far. Nothing about the new title is set in stone until it gets officially announced. All that can be said for sure based on these job listings is that Arkane has something big in the works. The term AAA has pretty recognizable connotations of scope and size - unlike the recent trend of developers boasting about "AAAA" games, a term which is largely meaningless. Arkane has always been known to deliver solid, high-quality titles, and it's quite probable that this new game will be another excellent addition to the developer's library.
Next: Elder Scrolls 6 & Starfield Have Bethesda's Biggest Engine Upgrade In 14 Years
Source: MauroNL,  GameSpot
Source : Screen Rant
More