Donald Glover Already Has Idea For The Community Movie
During a Q & A, actor Donald Glover revealed that he has a potential plot idea for a movie based on the cult TV show Community.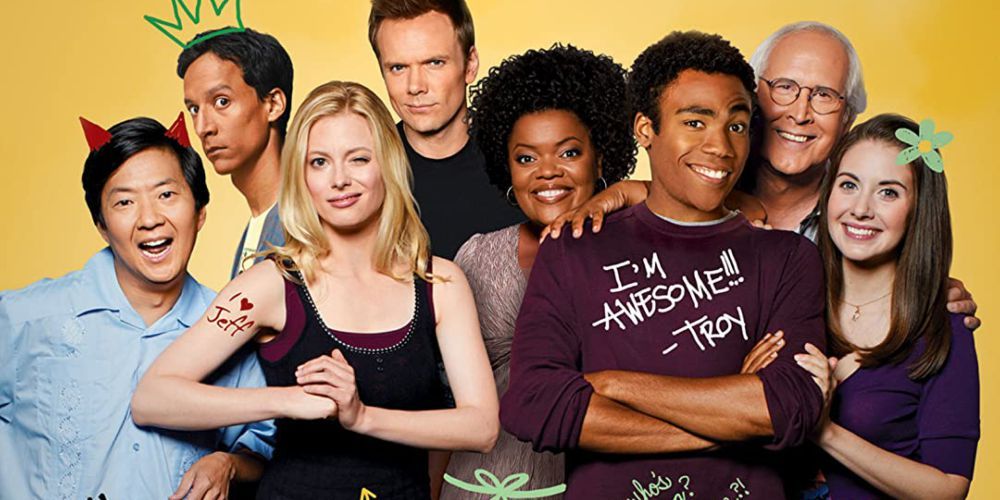 Donald Glover has an idea for a potential Community movie. Fans have longed for a movie based on the cult TV show that continues the story of its colorful cast of characters.
Community is an sitcom that ran for six seasons from 2009-2015. When lawyer Jeff Winger (Joel McHale) gets caught using a fake college degree, he attends Greendale Community College and forms a study group in an attempt to gain the affection of an attractive student. The show follows the group's various misadventures, from epic pillow fights to school-wide paintball battles. The show is praised for its genre-bending comedy and meta-humor, as well as the performances by each of its cast members. The show is now known for launching several careers, notably actors Alison Brie and Donald Glover as well as directors Joe and Anthony Russo.
The cast of Community reunited for a table read of the episode "Cooperative Polygraphy," with The Mandalorian's Pedro Pascal joining as a guest star. The cast then stuck around for a Q&A, where they were asked about the plot for a potential movie. Donald Glover, busy with his FX series Atlanta and his music career as Childish Gambino, initially joked that his character Troy Barnes was probably dead. He then added that a movie about Abed (Danny Pudi) looking for Troy would be an interesting idea, as they were best friends before Troy was written off the series (Glover left the show to focus on his music). Pudi agreed, stating "I love the idea of Troy being lost and Abed's mission is to go find him, try to track someone down — that would be fun." The cast and crew have been vocal about their desire to make a movie, with the Russo brothers (now known for directing Marvel movies like Avengers: Endgame) stating that they would love to direct a Community movie.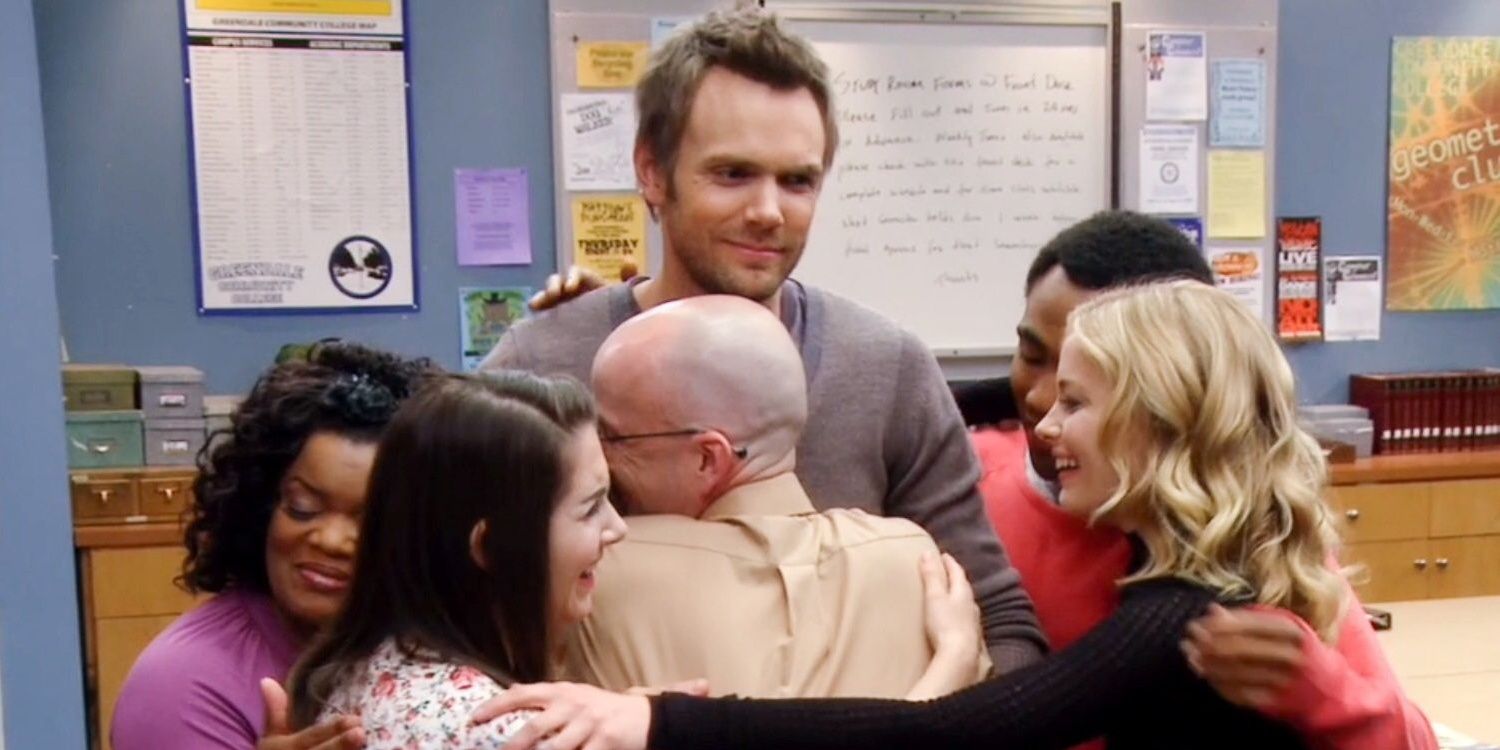 Community was added to Netflix to stream worldwide in April 2020, and in turn has seen a surge in popularity. While Community is loved by both viewers and critics, it faced several obstacles during its initial run. The sitcom was often over shadowed by other NBC comedies like The Office, Parks and Recreation and 30 Rock. This translated into having a smaller budget each season and constant concerns that the show might be cancelled. The series creator Dan Harmon was infamously fired after season 3, but was asked back after season 4 (often considered the weakest season). The show was eventually cancelled by NBC after season 5, and was then picked up for its sixth and final season by the now defunct streaming service Yahoo! Screen.
Community isn't the only cast to reunite amid the coronavirus pandemic. The cast of Parks and Recreation reunited for a 30-minute special centered around Amy Poehler's Leslie Knope trying to keep her friends connected during quarantine. The cast of The Office has also reunited for episodes of John Krasinski's Some Good News YouTube show. With its new found popularity, hopefully fans will finally see Community fulfill the prophecy of #sixseasonsandamovie.
More: Community: The Original Plan For Pierce & Troy's Relationship
Source: Community
Source : Screen Rant
More