Dwayne Johnson & Emily Blunt Superhero Movie Is Heading To Netflix
Ball and Chain, a buzzy superhero movie starring Dwayne Johnson and Emily Blunt as a married couple with superpowers, is set for Netflix.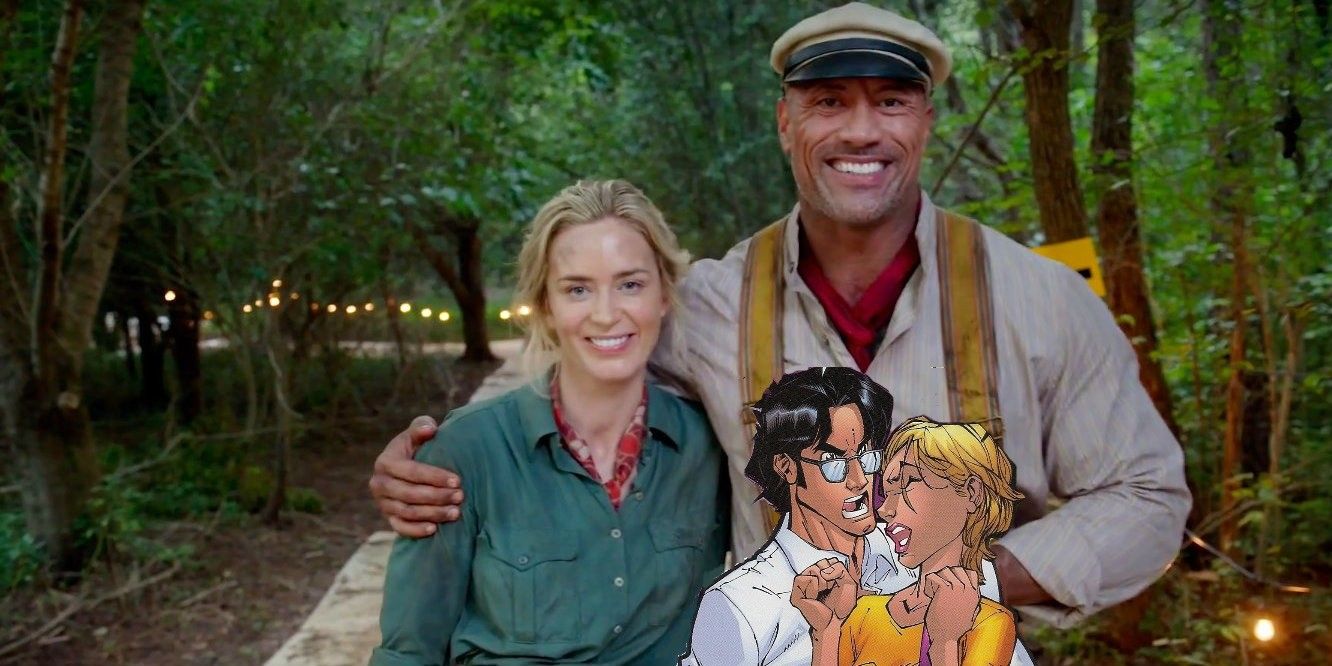 Emily Blunt and Dwayne Johnson's newest project, Ball and Chain, has found a home at Netflix. This marks the second joint feature for the two actors, as they'll be seen next summer in Disney's Jungle Cruise. Fans have been looking forward to that film, which is based on the popular Disney Parks attraction, for some time. It was originally slated for October 2019 before being pushed to this coming summer. Unfortunately, the coronavirus added another complication, causing 's delay to July 2021. In the film, Blunt and Johnson's characters team up to search for the magical Tree of Life.
was initially announced earlier this month, with several studios interested in the project. It's based on the comic of the same time, which was released in the 1990s. Blunt and Johnson will play a married couple who fight often. Unfortunately, they're superheroes whose powers are dependent on one another. Emily V. Gordon, who co-wrote critical darling The Big Sick, will adapt the comic to film. Gordon was nominated for the Best Original Screenplay Oscar for that movie, making her an impressive writer for Ball and Chain.
Per THR, Netflix has nabbed Ball and Chain, with both Johnson and Blunt producing in addition to starring. It will be Blunt's first time producing. Johnson released a statement about the news, calling Netflix "the perfect partner to deliver this epic superhero/romantic comedy experience alongside us." He also referenced his past work with Blunt, saying, "I'm also excited to not only reunite with dear friend Emily Blunt in front of the camera, but to also collaborate as producing partners as we bring Emily V. Gordon's script to life." In recent years, Netflix has succeeded at building up its original feature films, but Ball and Chain is a big get for the streaming service.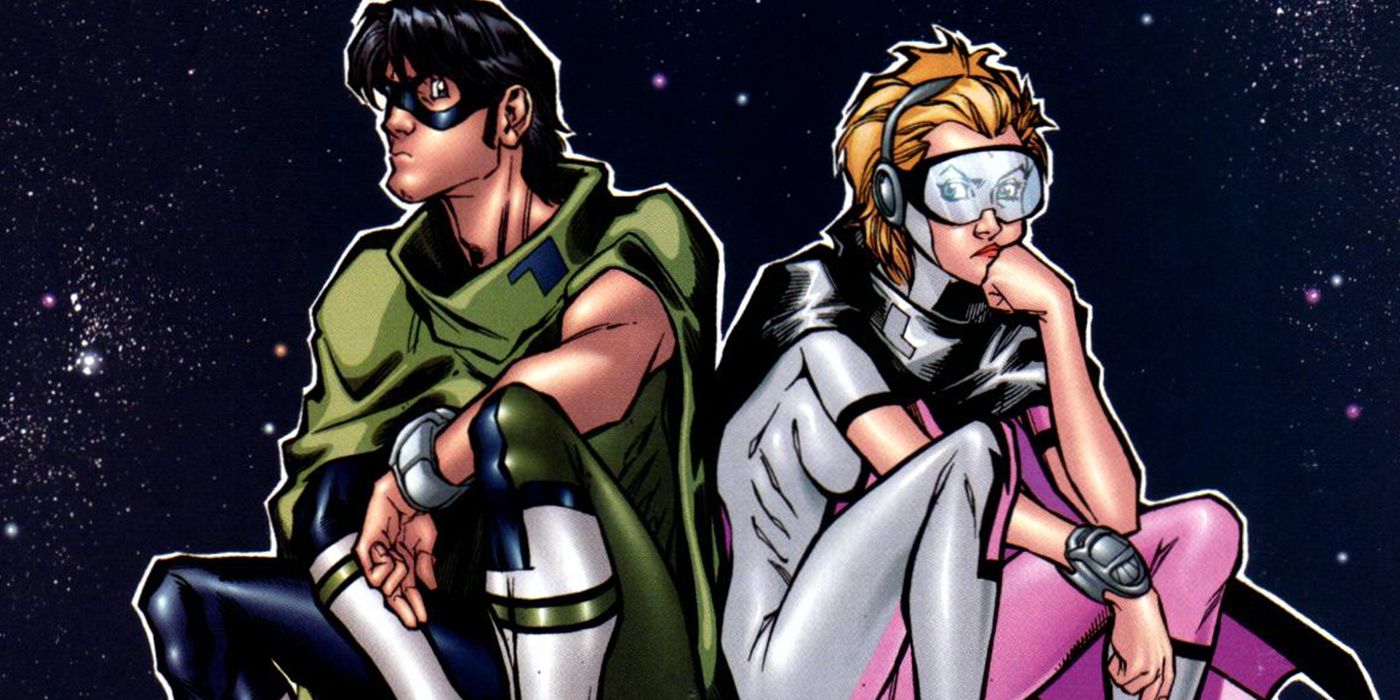 Neither Johnson nor Blunt have starred in a superhero movie yet. However, Blunt has long been associated with the MCU, with many fans hoping she'll eventually play a role there. She was famously Marvel's first choice for Black Widow, though a scheduling conflict prevented her from taking the part. She's also a fan favorite pick for Sue Storm, whenever Marvel ends up rebooting Fantastic Four. Meanwhile, Johnson will make his DCEU debut in Black Adam, which is currently scheduled for a December 2021 release. Many fans expect he'll also eventually meet up with Zachary Levi's Shazam.
Ball and Chain is a great fit for Blunt and Johnson, as they've not only worked together before but also have the versatility to pull off a movie like this. Though Johnson has focused primarily on action movies so far, he's also shown himself to be adept at comedy, which this movie will likely require. Blunt has starred in a mix of films, including romantic comedies, dramas, and action movies like Sicario and Edge of Tomorrow. Add in Gordon's impressive skills as a screenwriter, and it seems likely Ball and Chain will be a hit for Netflix.
More: Everything We Know About Disney's Jungle Cruise Movie
Source: THR
Source : Screen Rant
More