Early Endgame Credit Sequence Reveals Alternate Farewell To Iron Man
Design firm Exception Perception shares some early designs for Robert Downey Jr.'s Iron Man send-off in Avengers: Endgame's credit sequence.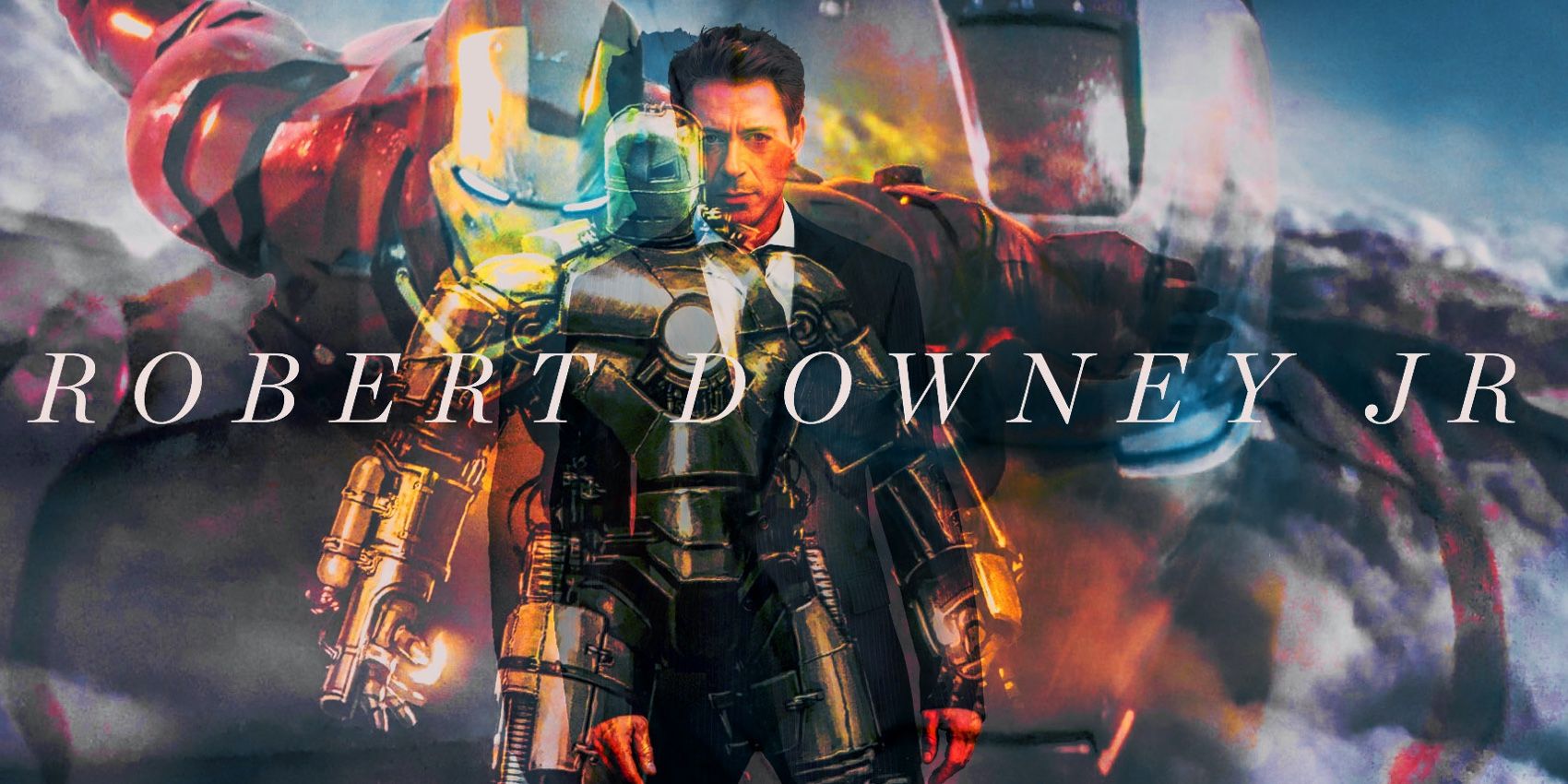 Alternate credits scenes for Tony Stark/Iron Man are revealed. Kicking off the MCU via Jon Favreau's from 2008, Robert Downey Jr. continued to play the part of the franchise's billionaire, genius for 11 more years until his character met his end in Endgame. The final film in the Infinity Saga, Stark's death marked the end of an era for Marvel Studios as they crafted a poetic, albeit sad send off for their inaugural hero.
Throughout the MCU's history, Downey had been a permanent fixture with appearances in his own trilogy series, the sub-franchise, as well as   as supporting roles in films like Captain America: Civil War and Spider-Man: Homecoming. Directors Joe and Anthony Russo crafted a swan song for Stark - starting as a selfish industrialist, he sacrificed his own life for the greater good of the universe in Endgame, completing his personal arc.
Outside of the MCU canon, Marvel Studios celebrated Downey alongside the franchise's founding actors 's credit scene. More than a year after the movie was released, design firm Exception Perception which helped create the movie's credit sequence reveals alternate design for the final part of the blockbuster, particularly for Downey's Iron Man. In their website, they revealed that "the title sequence had three distinct sections, the Crew, the Cast, and the 'Hero 6'" - referring to the original six Avengers. "It was important to everyone involved that each section should feel unique but part of a greater whole. They decided to use film footage in a progressive way, beginning with abstract light rays and becoming more distinct as the sequence goes on." You can take a look at early concepts in the space below:
Source : Screen Rant
More