EJ Jansen Says New Spin-Off 'Below Deck Quarantine House' Is In Progress
EJ Jansen has revealed that a new spin-off called "Below Deck Quarantine House' may be in the works. Bravo is reportedly casting for it now.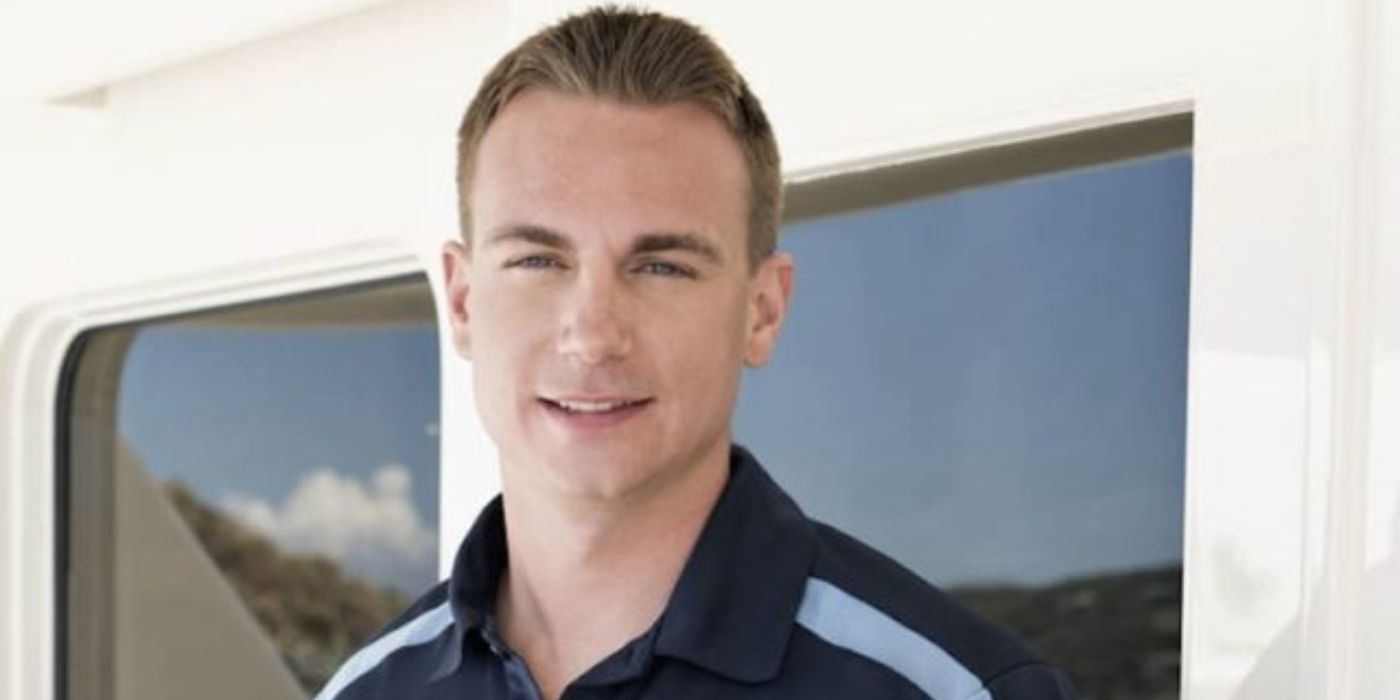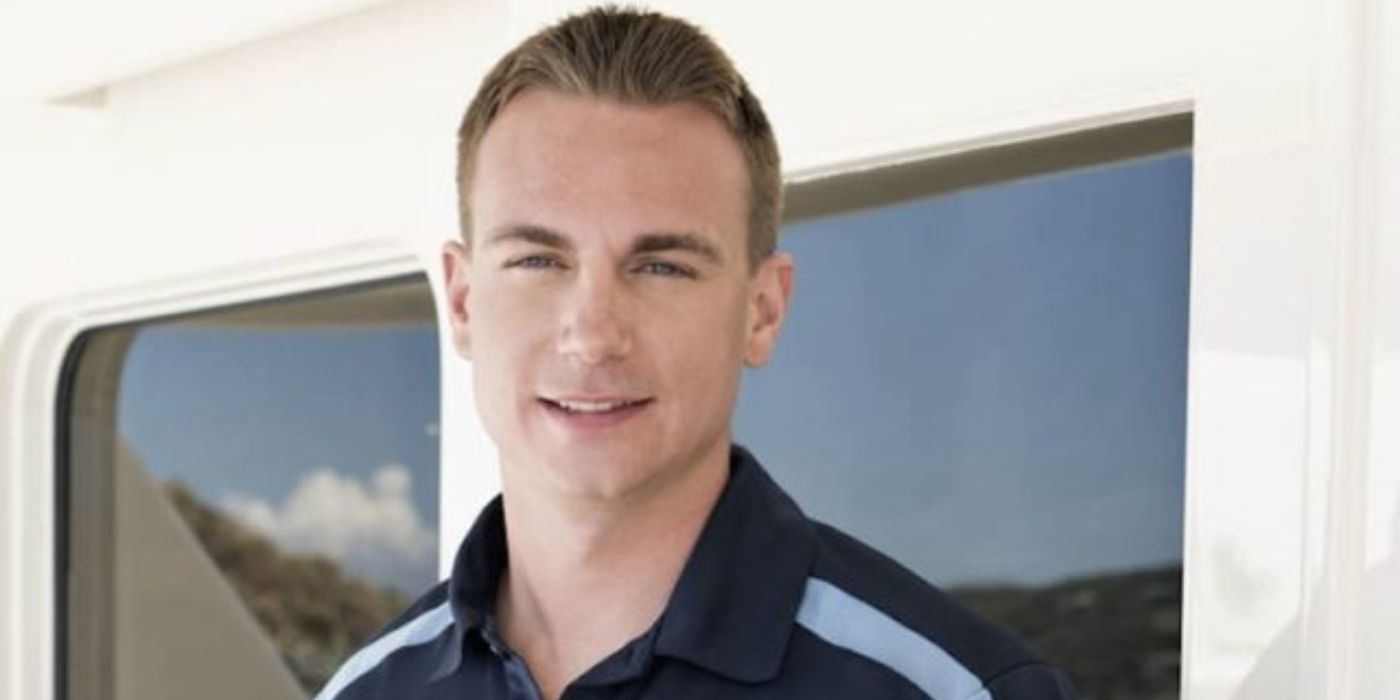 EJ Jansen from Below Deck has revealed that there may just be a new spin-off called Below Deck Quarantine House, which the Bravo network is reportedly now casting for.
Below Deck fans may remember EJ from when he was a bosun on the franchise. He has been boating for years. Even though he was young, he already had many nautical miles under his belt and had worked on yachts in the Caribbean, Mediterranean, Central America, and the entire East Coast of the U.S. Since leaving the show, EJ has been working on his own business, YachtyCrew, which is a training site that helps aspiring crew members to learn the secrets of the trade. The reality TV star's goal is to help form a standard for the industry.
Related: Below Deck: Hannah Ferrier Is Now Engaged To Scottish Partner Josh Roberts
The Canadian sat down with David Yontef, who hosts the Behind The Velvet Rope podcast, to spill the beans on how he has been doing and what fans can possibly look forward to. During his chat with David, EJ mentioned that there were three sides to yachting. He said, "The other side is you're in the shipyard doing the shipyard period where you get a crew house. And you're given basically this whole house, usually in Florida with a pool in the back and hot tub. And you know, sh*t gets a little crazy on land because now it's actually kind of more fun because you're, you're so busy and charter that now you actually get a nine to five kind of job and you can actually start living life, you know, on your own terms." It sounded very much like the former bosun knew a little secret that Bravo may be trying to keep. EJ continued on to say that, "I have hinting suspicion. They may be capturing a little bit of that side." Currently, even though the network may be filming shows on land, it is not sure how to get back to filming the Below Deck franchises due to covid-19 restrictions.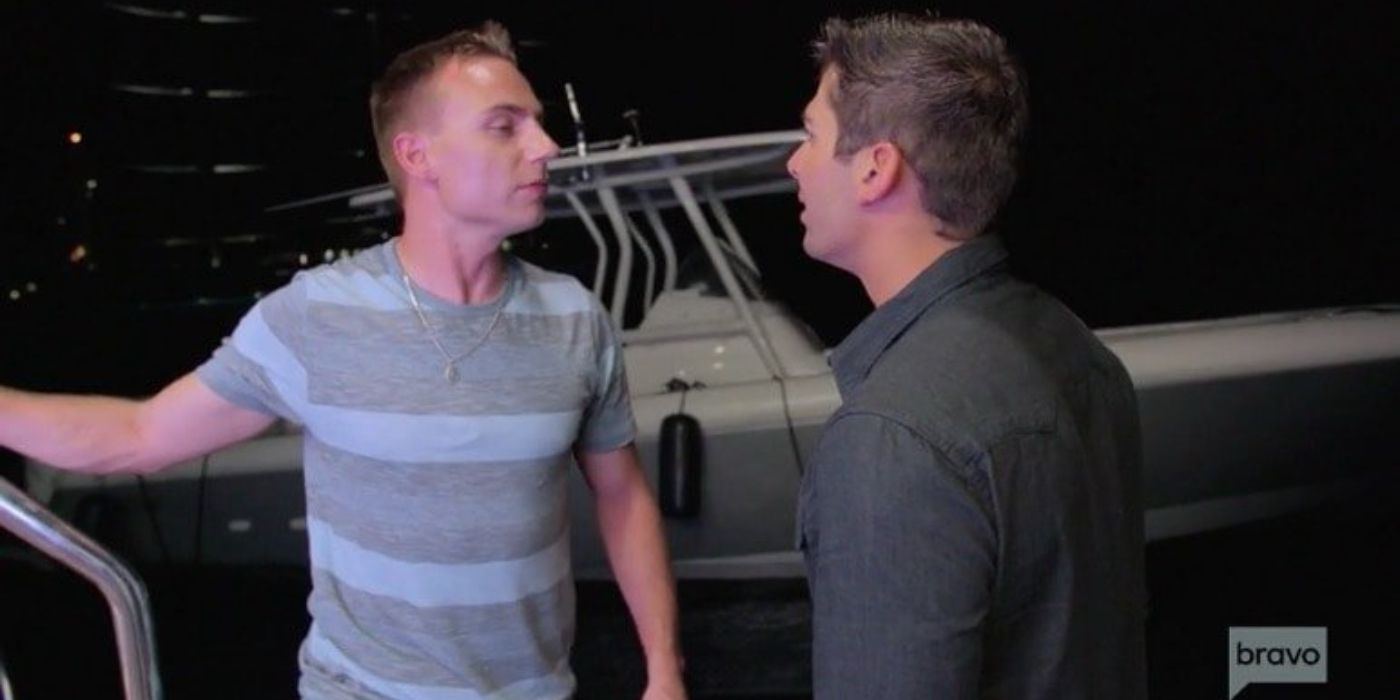 On a normal charter season, the crew is hired on to fix the boat up once the 4-6-week charter season comes to an end. The house sounds intriguing to fans since it would be a nautical version of the Real World. As the conversation continued, the premise seemed to be following the crew in the off-season in Florida. as they cleaned up the boat and partied hard at the bars. There was said to be talk that Captain Sandy or Captain Lee would be the house parent, who would check in on the crew from time to time.
Fans are supportive of the idea and feel that this spin-off could breathe new life into  franchise during the worldwide pandemic. The Real World and Jersey Shore franchises all did very well. If the network decides to take a page from their playbook, it could be another success for Bravo.
Next: Below Deck: What We Know About Dax & Max, 20-Something Charter Guests
Below Deck airs Monday at 9 pm EST on Bravo.
Source: Behind The Velvet Rope
Source : Screen Rant
More