Epic Games Is Funding New Games By Control Dev Set In Shared Universe
Fortnite developers Epic Games is joining up with Remedy Entertainment to fund more games in the shared universe of the Control and Alan Wake games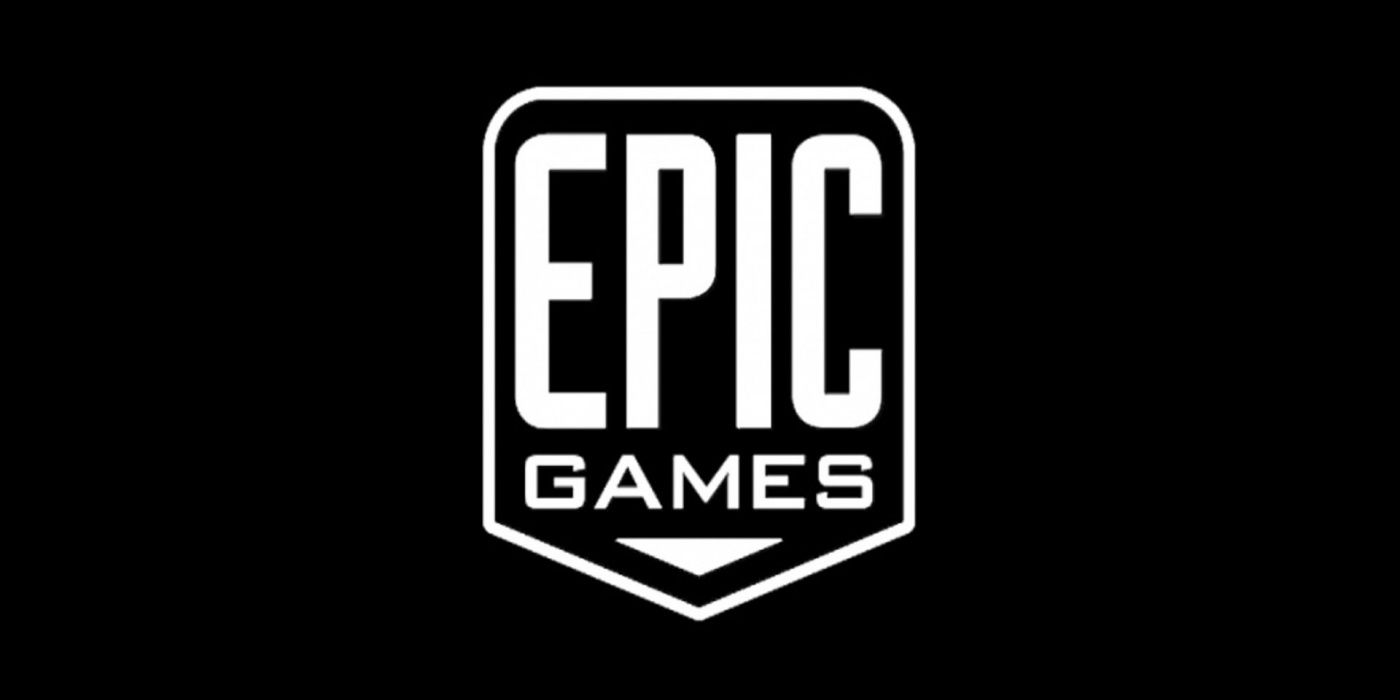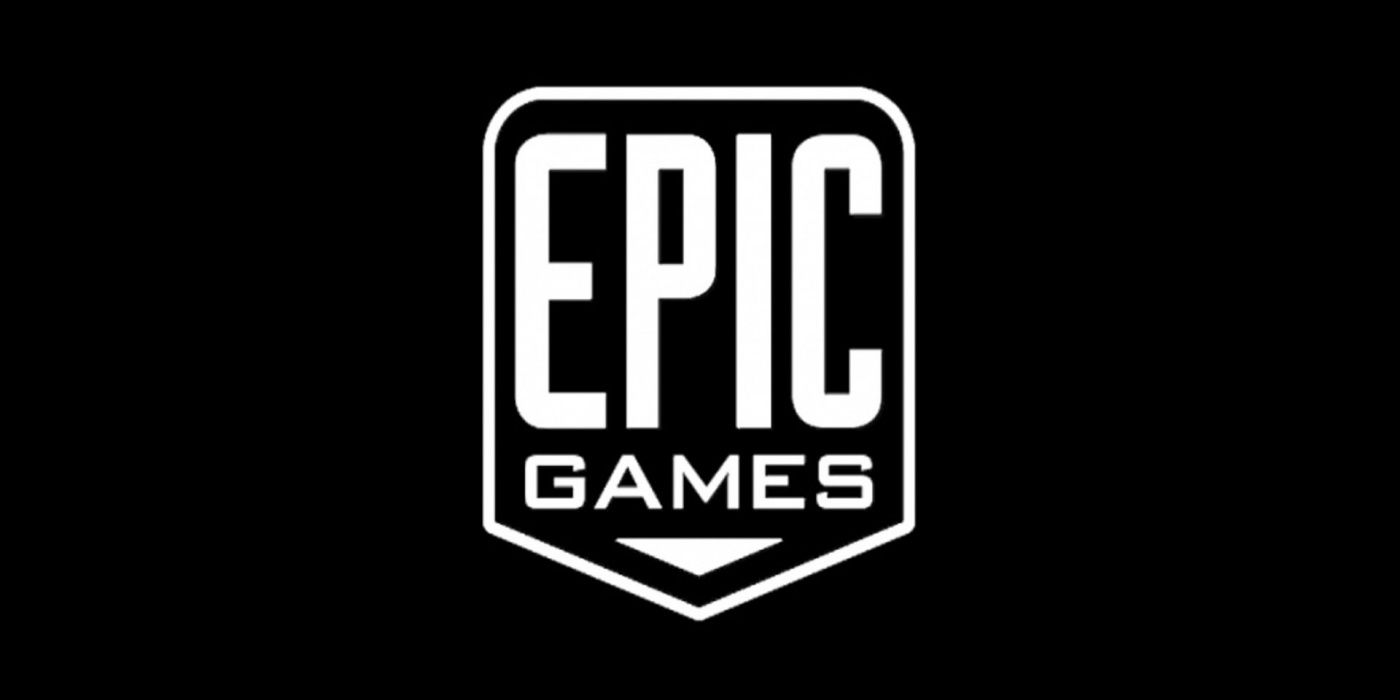 Finnish developers Remedy Entertainment are teaming up with to fund the next installment in the Remedy Entertainment shared universe. While Remedy's last game, , sold over 2 million units, Remedy Entertainment is still securing funding before plunging into development on their next titles, turning to publishers and online store giant Epic Games. The combination of the two massive game industry companies should create some interesting chemistry. 
is a mysterious and surreal third-person shooter in which players explore the government department in charge of investigating supernatural Altered World Events (AWEs) and have housed all their discoveries in one building. As the new director of this department, players encounter various objects of power capable of extraordinary feats and house strange abilities. Something even stranger is awry inside the department, leaving players to uncover the mysteries within the paranormal and supernatural department, wielding only the very concept of a gun. 
Related: Control Review: Weirder Than Usual 
According to an article by Gamesindustry.biz, Remedy Entertainment and Epic Games have joined forces to release the next entries to shared universe, a universe that spans several of Remedy Entertainment's games, namely the series. These games should fit within the Remedy Entertainment formula, with both titles reportedly set in a shared universe. One of the titles will also be a AAA title.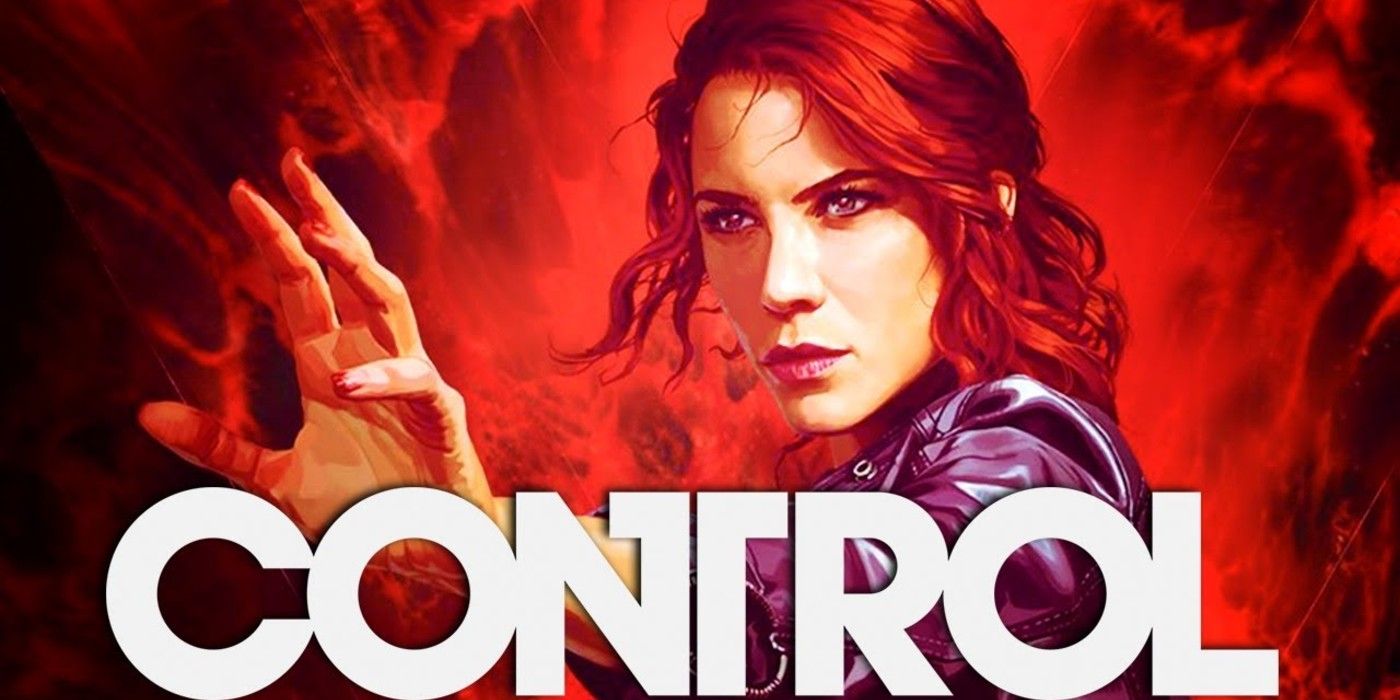 Since 2017, Remedy Entertainment has been under major change, starting to work on multiple projects at once and re-acquiring the Alan Wake franchise's rights. Remedy Entertainment now has four teams across five different development teams, working on new projects and updating existing games. Currently, Remedy Entertainment is working on a co-operative multiplayer project entitled Vanguard, CrossFire X, a new version of the original (named CrossFire HD), and the two unannounced projects which Epic Games is funding.  
Since releasing, Control has sold over 2 million copies and continues to sell units across the world. The Finnish developers took a reported operational profit of €13.2 million in 2020, despite Control initially coming out back in 2019. Still, Control continued to sell very well, with the 2019 profits only coming in at €6.5 million. These additional sales can possibly be attributed to the Nintendo Switch version release, continued content updates, and the Ultimate Edition of the game which added more story content and linked the game to the Alan Wake franchise universe. 
Next: Control Doesn't Solve Remedy Entertainment's Most Common Problem
Control is currently available on PC, PS4, PS5, Xbox One, Xbox Series X/S, Nintendo Switch and Amazon's Luna. 
Source: Gamesindustry.biz 
Source : Screen Rant
More