Firefly Was Nathan Fillion's Favorite Job, Until The Rookie
Firefly actor Nathan Fillion reveals the short-lived Fox series was his favorite job until starring in the ABC police drama The Rookie.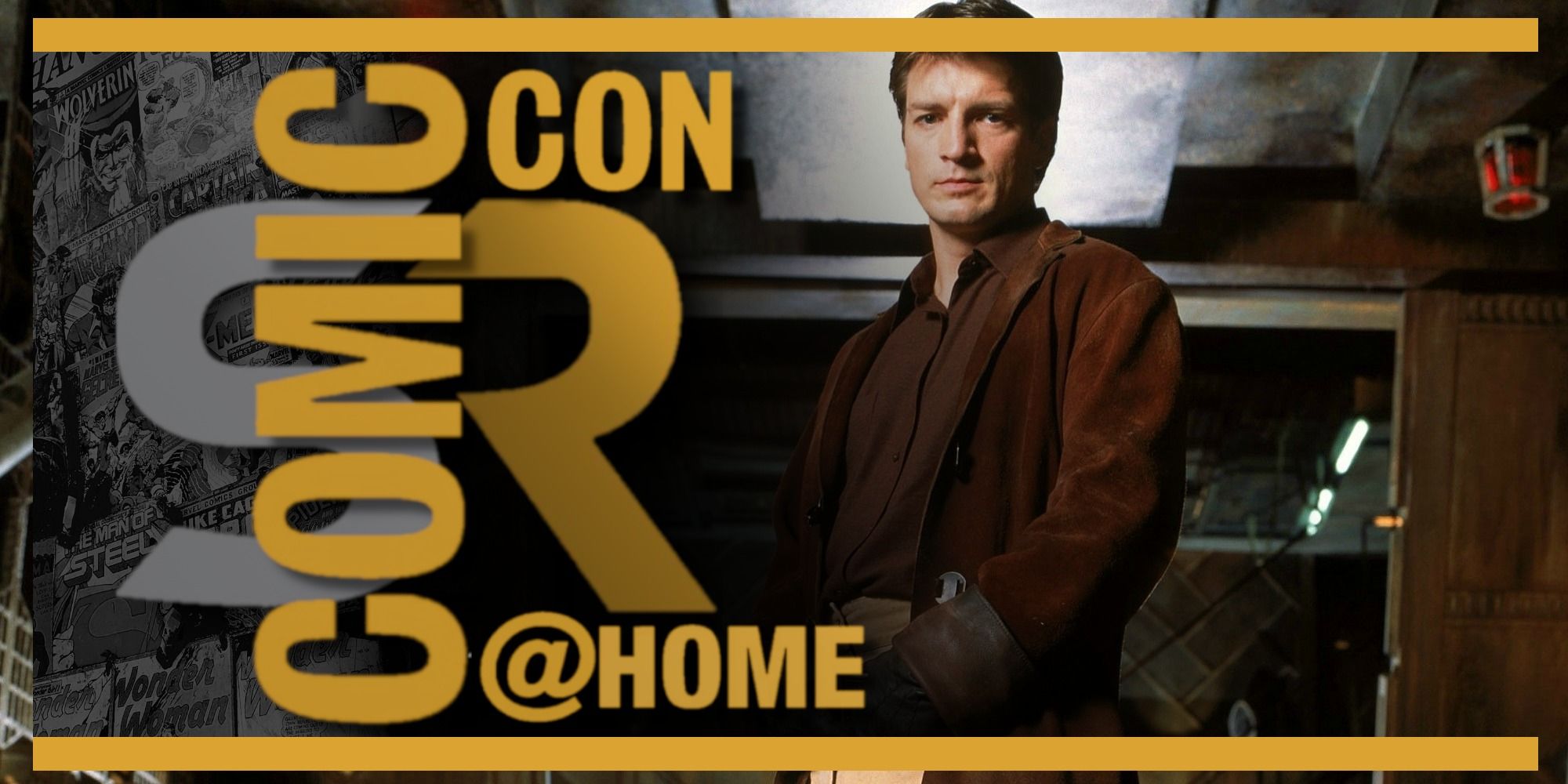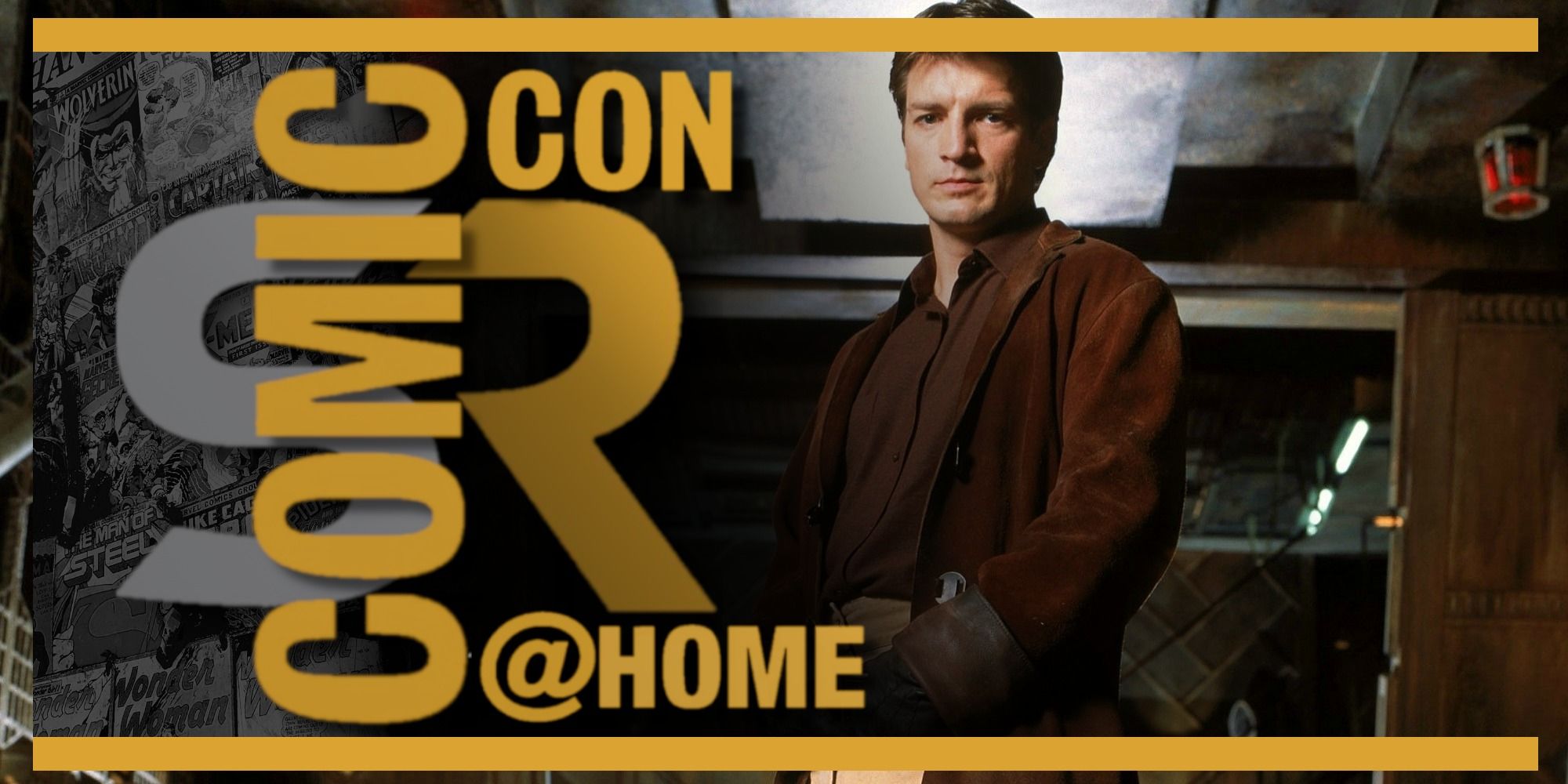 Actor Nathan Fillion discusses his favorite job, but has a hard time deciding between Firefly and The Rookie. Fillion's achieved mainstream status in Hollywood thanks to his lengthy career and many starring roles. However, he's arguably more beloved for his smaller projects, which usually have dedicated fan bases. The best example of this is Firefly, the short-lived space Western that aired on Fox in 2002. The series featured several big names, including Gina Torres, Alan Tudyk, and Morena Baccarin. Though the Joss Whedon-created show was cancelled after 11 episodes, the story continued in the 2005 movie Serenity.
Since his time with the Serenity crew, Fillion has gone on to star in two successful ABC cop dramas. The first, Castle, ran an impressive eight seasons before concluding in 2016. Though he played a writer assisting the police on that series, he took on a different role when The Rookie premiered in 2018. His character, John Nolan, starts the show as a brand-new police officer in Los Angeles. After two successful seasons, The Rookie was renewed for season three earlier this year.
Related: Why Joss Whedon's Firefly Was Cancelled After Just 1 Season
Fillion discussed both The Rookie and Firefly while leading his "A Conversation with Nathan Fillion" panel during this weekend's Comic-Con@Home. He spoke with several past collaborators and co-stars, including Whedon, Torres, and Tudyk. He was also joined by The Rookie showrunner Alexi Hawley. At one point, Fillion talked to Hawley about his favorite job throughout his many years in the business:
Firefly has been my favorite job I've ever had until The Rookie. Firefly and The Rookie, now I'm like [makes 50/50 hand gesture]. Firefly did a great deal for me. The Rookie is transformative as far as my life. It's a slice of heaven.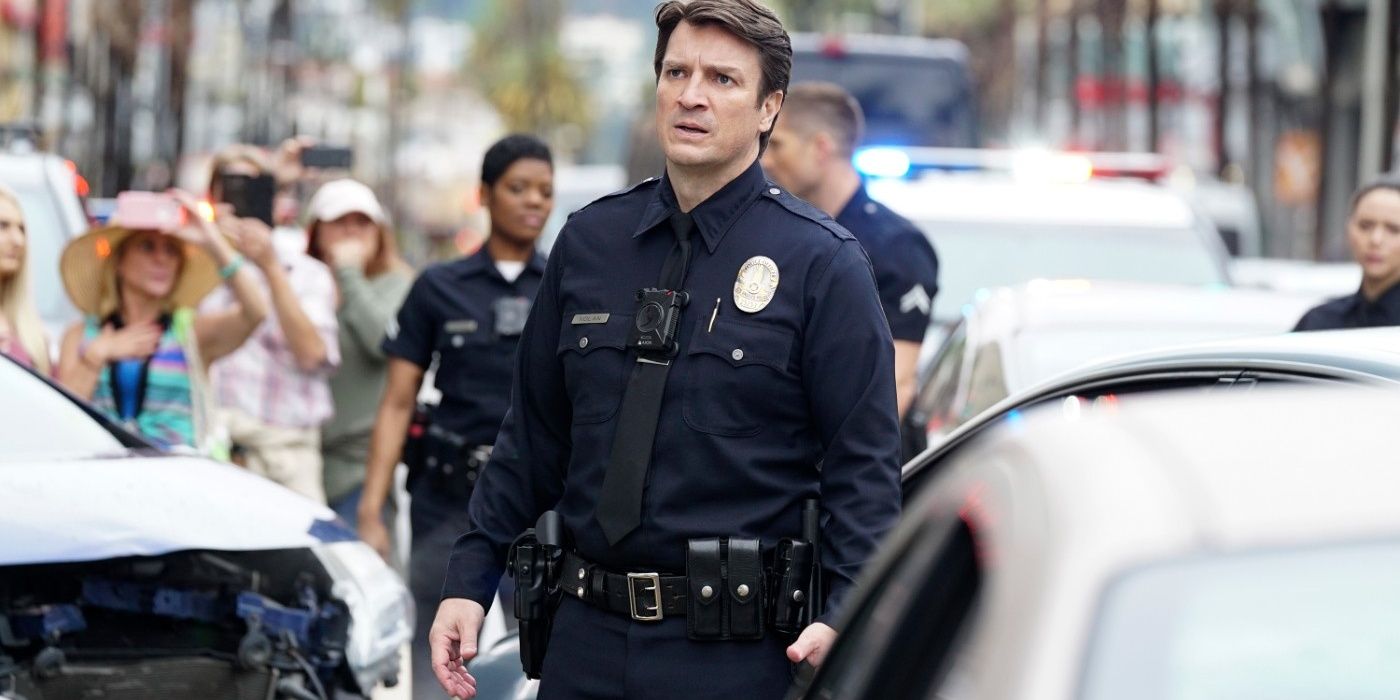 Fillion's comments are a little surprising, as he's spoken passionately about how much he enjoyed his time on Firefly in the past. He's even participated in mini "reunions" since the show ended, with Torres guesting on Castle and Tudyk on The Rookie. Fillion's done the same with other Firefly co-stars as well and also donned his character Mal Reynolds' costume in Castle and fellow ABC show American Housewife. However, despite his continued love for Firefly, it's also been a long time since it aired. Since then, Fillion has participated in a number of high-profile movies and TV shows, and it's clear The Rookie has made an impact.
Fillion's declaration his favorite job is a little more up in the air than it once was is my , as he makes a point to mention how important the show was to his career. However, it makes sense his current gig is more on his mind these days, especially if he's enjoying it as much as he says he is. Firefly clearly still holds a special place in Nathan Fillion's heart, but it sounds like it has some tough competition in The Rookie.
More: Firefly: What Happened To Mal After Serenity (In Canon)
Source: Comic-Con International
Source : Screen Rant
More