Flash Frames Sue Dearbon For Murder: What It Means For Season 7
The Flash season 6 finale ended with Sue Dearbon being framed for murder by Mirror Mistress Eva McCulloch, setting up their arcs for season 7.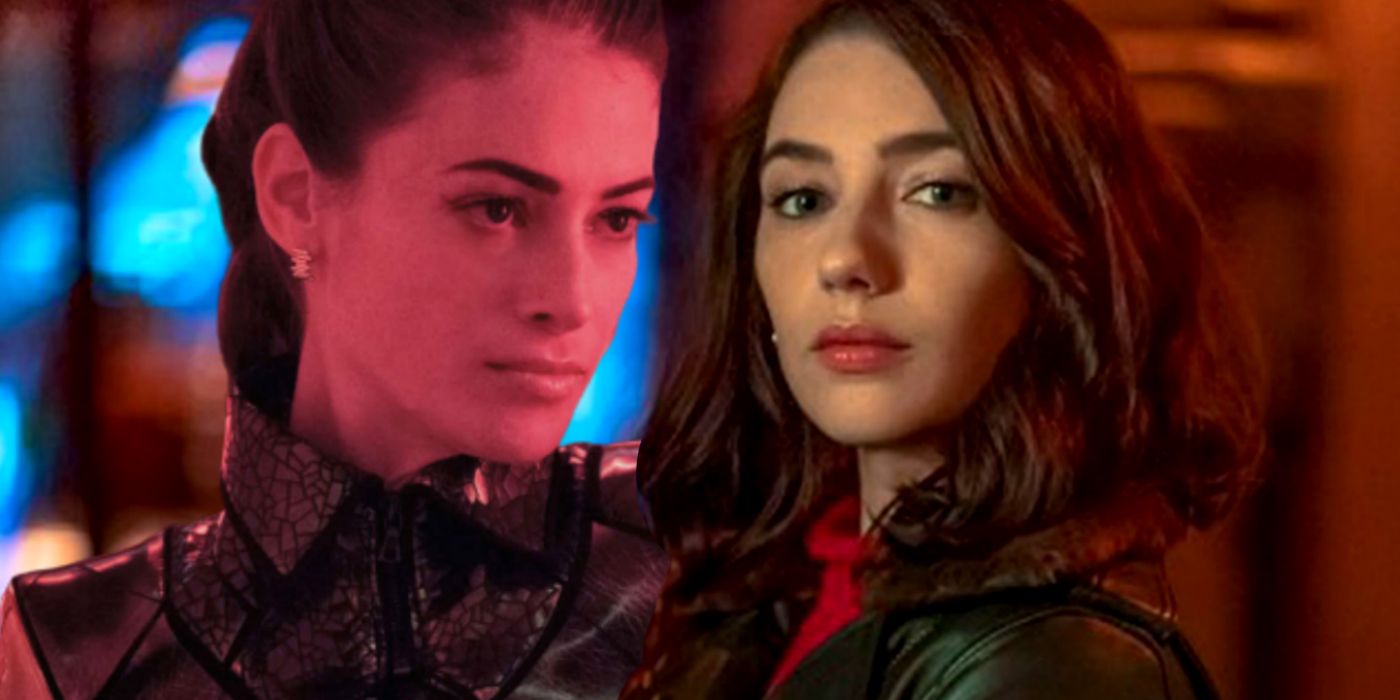 Warning: SPOILERS ahead for The Flash season 6, episode 19 "Success is Assured"
season 6 has come to an end with Eva McCulloch a.k.a. Mirror Mistress (Efrat Der) accomplishing her masterplan while causing troubles for Sue Dearbon (Natalie Dreyfuss) that will follow her into season 7. Originally a 22-episode season, the Scarlet Speedster's sixth year came to an early end due to the ongoing Coronavirus pandemic which prevented the final three episodes from being produced. However, it didn't stop the Arrowverse drama from having its handful of twists before leaving viewers wanting more, as the Grant Gustin-led series heads into what will likely be an even longer hiatus than usual due to the global situation.
After finally making it out of the Mirrorverse, with the assistance of The Flash season 6's first big bad, Eva was able to pursue her goal in going after her husband. The 19th episode "Success is Assured" saw Eva not only embrace her role as the Mirror Mistress, but she also fulfilled her mission in killing Carver (Eric Nenninger). Despite Team Flash's effort in protecting him, Eva's determination was too much for them to handle as Carver gets killed by shattered mirror pieces after Barry (Grant Gustin) tried to shield him with his own body.
With Carver out of the picture, Eva re-enters society and paints herself as a victim who had been kidnapped by an international crime syndicate (which is Black Hole) this whole time. Despite Sue trying to take out Carver herself before Eva accomplished it, the former Dearbon socialite still gets linked to his death. In the closing minutes of the finale, Sue is getting ready to return home now that Carver is dead. But her plans drastically change when Ralph Dibny a.k.a. Elongated Man (Hartley Sawyer) alerts her that she can't leave that simple. During Eva's public return, the McCulloch Technologies founder had officially framed Sue as Carver's murderer.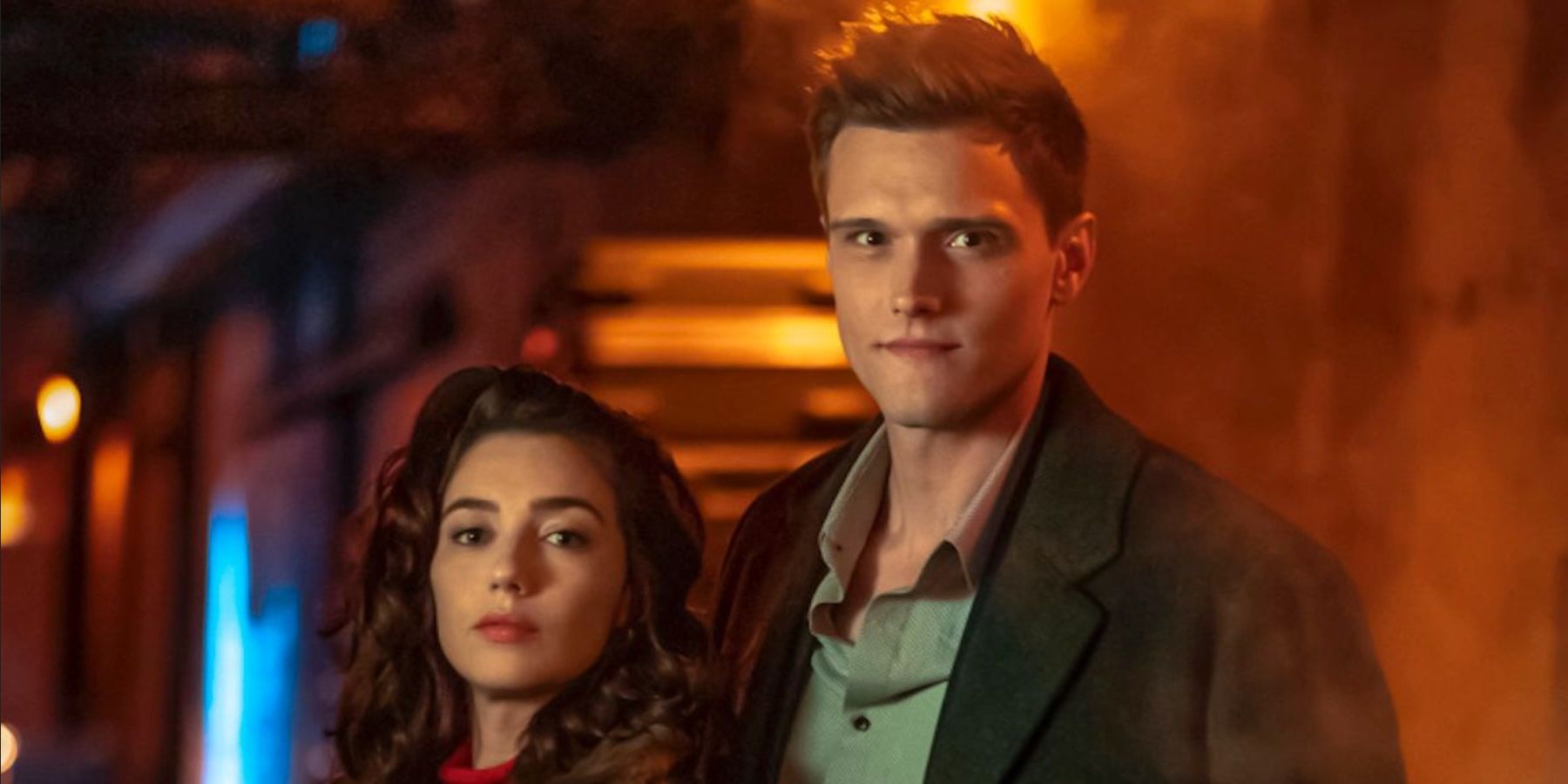 The framing of Sue becomes one of the cliffhangers of the season finale as she is now wanted by the authorities. This plot twist was likely to be one of the final arcs to solve in the remaining three episodes that didn't get filmed for The Flash season 6. After having gotten her parents free from Carver's claws, Sue's agreement to join Black Hole became her undoing and was weaved in perfectly into Eva's plan in hiding the truth about Carver's death. With her husband now painted as a hero who tried to save his wife, Eva controls the narrative until Sue can prove her innocence.
This twist not only extends Sue's stay on The Flash, but it sets up the continuing development of her relationship with Ralph. With the season having teased their inevitable romance, as they're one of the oldest canonical DC couples, The Flash season 7 has gotten another way to continue their bonding as they try to clear her name. Additionally, it'll allow Sue to begin forming dynamics with the other characters as she has mostly been in storylines with Ralph. While it remains to be seen when production will resume and when the new season will premiere, viewers can definitely expect to see more of Sue Dearbon in The Flash season 7.
NEXT: What To Expect From The Flash Season 7
Source : Screen Rant
More