Fortnite Will Begin Using Unreal Engine 5 In 2021 | Screen Rant
Epic Games' Fortnite will upgrade to the company's recently revealed Unreal Engine 5 in 2021, bringing beautifully detailed CG to battle royale.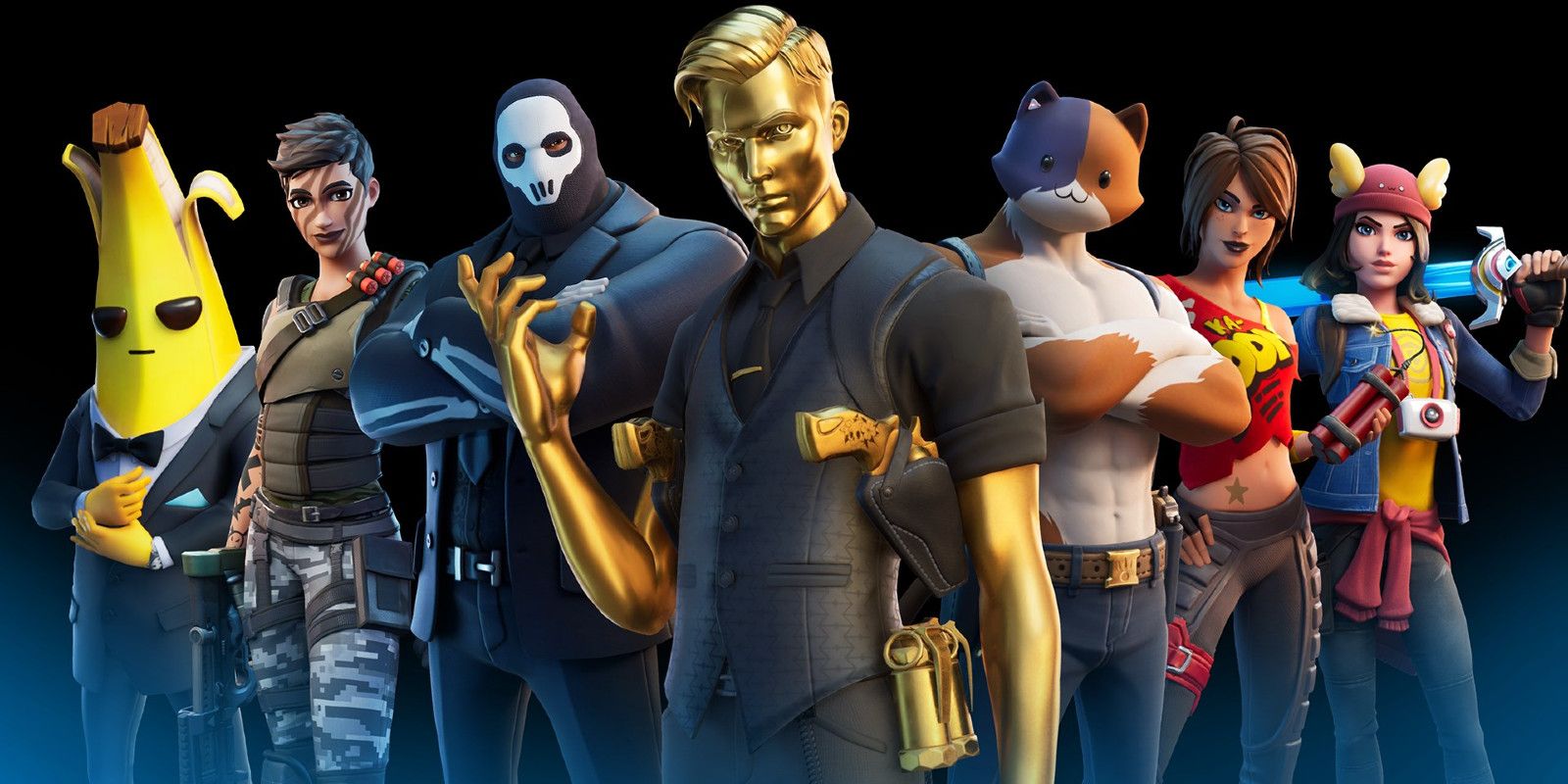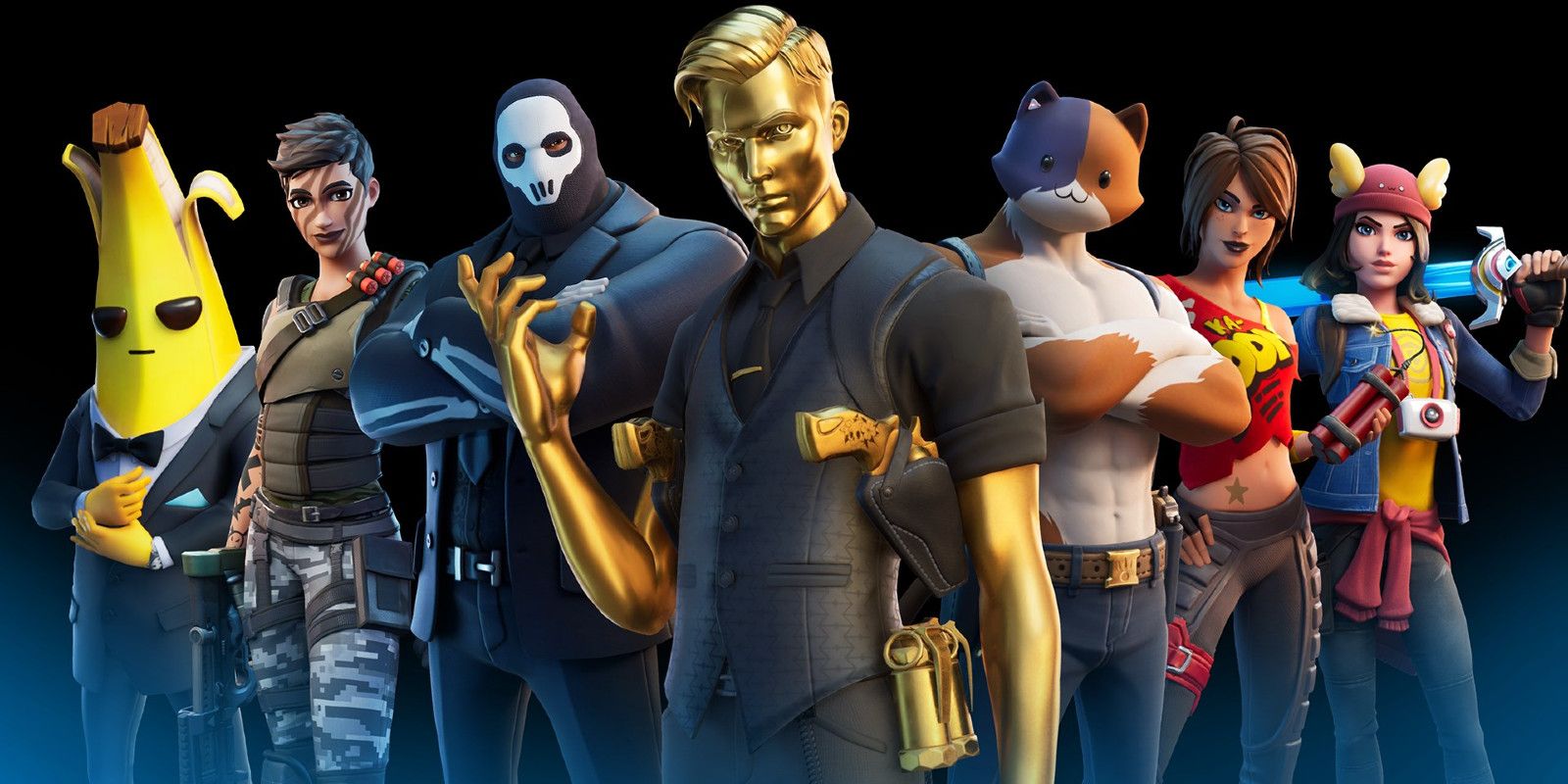 After the reveal of Unreal Engine 5 on PlayStation 5, it was also announced that Fortnite will begin using Unreal Engine 5 in 2021. The PlayStation 5 Unreal Engine 5 tech demo has sparked some inquiries as to whether the demo will turn into a real game, even though the goal was to simply showcase the capabilities and visual quality of Unreal Engine 5, which will allow creators to utilize new features in order to make games and movies feel even closer to real life.
Despite not being the most graphically impressive game on the market, the battle royale game Fortnite has remained competitive since its release in 2017, primarily through massive in-game events and crossovers with other popular IPs like the rumored upcoming mashup. Epic Games has also recently announced that their popular shooter will be releasing on both upcoming next-generation PlayStation 5 and Xbox Series X consoles.
Epic Games announced earlier today that Fortnite will transition to using Unreal Engine 5 in mid-2021 after the game's next-generation console release. The company is already working with next-gen console manufacturers, as well as game developers and publishers, to build next-gen games using Unreal Engine 5, and soon Fortnite fans will have that same privilege.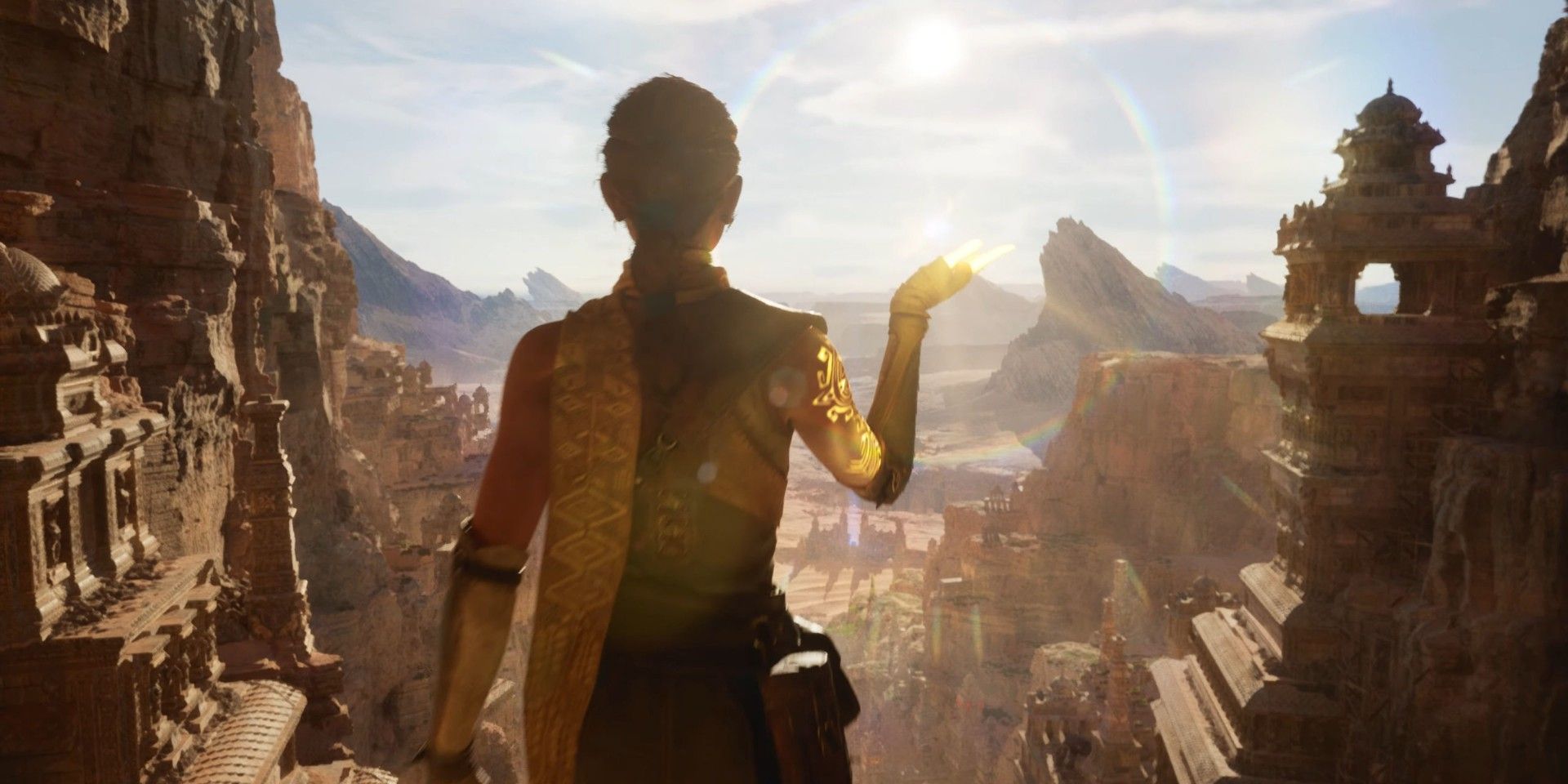 In addition, gamers will be able to preview Unreal Engine 5 in 2021 and experience its full release in late 2021. The engine will support next-gen consoles, current-gen consoles, as well as PC, Mac, iOS, and Android. Moreover, aspiring developers who wish to continue production on games currently using Unreal Engine 4 with the goal of upgrading them to Unreal Engine 5 will be able to do so, as Epic Games is designing forward compatibility to ease the migration to the new engine.
Fortnite has been Epic Games' most popular title to date. It makes sense for the company to make the transition to its latest engine as soon as possible, as it's one of the biggest sources of revenue the publisher has in its arsenal. If Unreal Engine 5 lives up to the expectations Epic Games set with the tech demo when it's available for gamers to see for themselves, the gaming industry might truly earn its place alongside the film industry in providing beautifully immersive, detailed experiences. Being able to interact with cinematic depictions has been a riveting prospect for over a century since the release of the first film in 1888 – Roundhay Garden Scene – but to interact with that experience using a controller is far more captivating.
Next: Epic Games' Unreal Engine Is About To Look A Whole Lot Better
Fortnite is available on Android, iOS, Mac, Nintendo Switch, PC, PS4, and Xbox One.
Source: Epic Games
Source : Screen Rant
More