Google Doodle games relaunched to combat coronavirus boredom
As Australia passes one month of nationwide coronavirus restrictions, global tech giant Google relaunched some of its most popular Doodle games to help entertain people stuck indoors.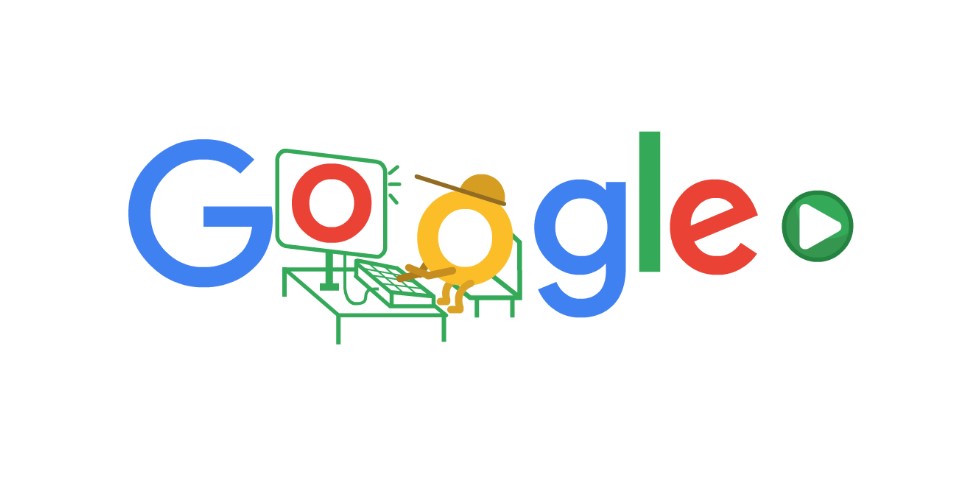 Just as Australia passes the one-month mark of nation-wide coronavirus restrictions, global tech giant Google has relaunched some of its most popular Doodle games to help entertain people stuck indoors.
Google has become known for transforming its iconic website logo into artistic and creative depictions of notable events, celebrations and anniversaries.
From time to time, the logo has turned into a playable online game, known as a Google Doodle game, that allows users to play on the website as a temporary video game.
"As COVID-19 continues to impact communities around the world, people and families everywhere are spending more time at home," a Google statement said.
"In light of this, we're launching a throwback Doodle series looking back at some of our popular interactive Google Doodle games."
The search engine giant plans to launch 10 games over as many days in a series that began with a 2017 creation, made available on Monday, April 27.
Coding for Carrots
This popular Google Doodles game involves users programming and helping a furry friend across six levels in a quest to gather its favourite food by snapping together coding blocks based on the Scratch programming language for kids.
The game also doubled as a celebration of 50 years since kids programming languages were first introduced globally through Google Doodles.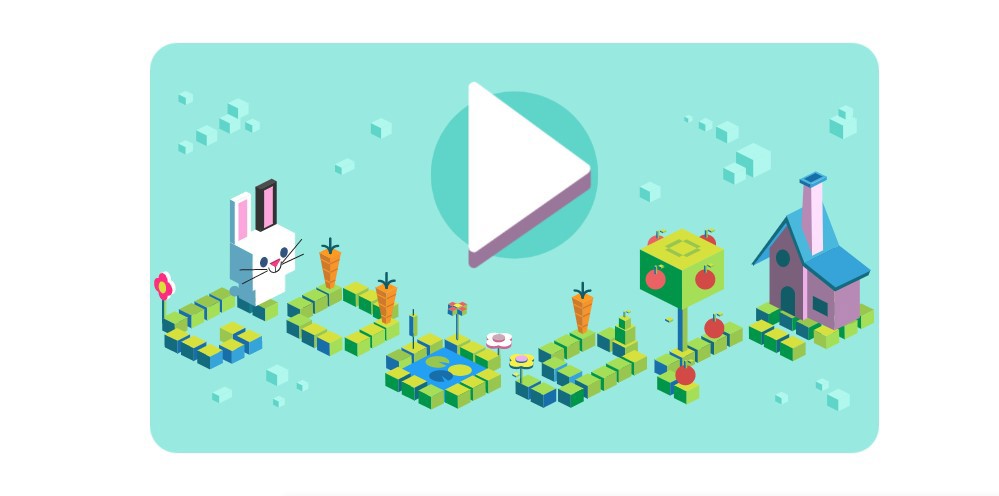 Cricket
In a throwback to the celebration of the 2017 ICC Champions Trophy, Google Doodles relaunched its miniature cricket game on Tuesday, April 28.
"We know that cricket is loved worldwide, so we wanted to make sure our Doodle works for everyone, including those on slower mobile networks," Google said in a statement.
"We kept the file size fly-sized, and the result is our smallest interactive Doodle ever — even snail networks can load it in seconds.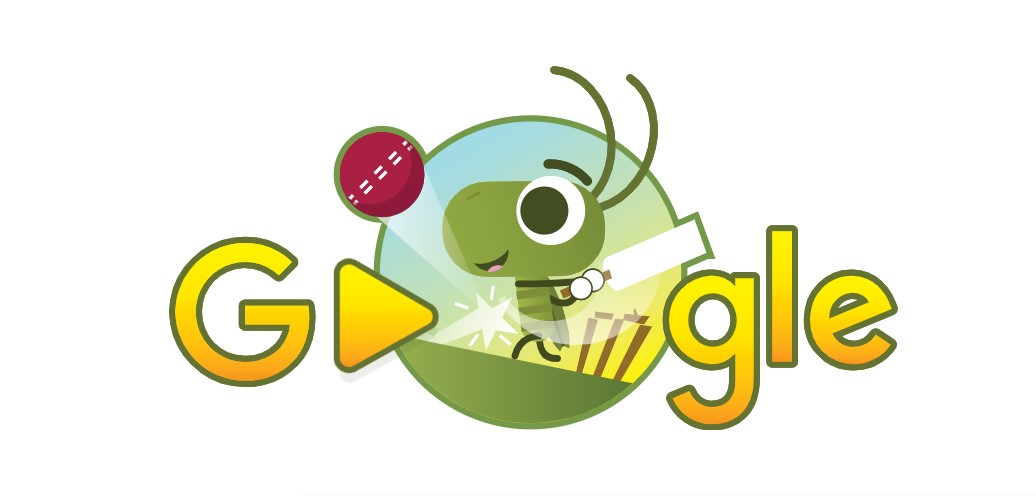 Fischinger
Google Doodle's third relaunched game on Wednesday, April 29 was an audio-visual creation that was first released in 2017 to mark the 117th birthday of the German-American filmmaker and visual artist Oskar Fischinger.
The Doodle allows users to select points that equate to a musical note, and when combined create a customised musical song.
"Today's Doodle aims to pay homage to him, while allowing you to compose your own visual music," Google Doodles creative lead Leon Hong said in a statement.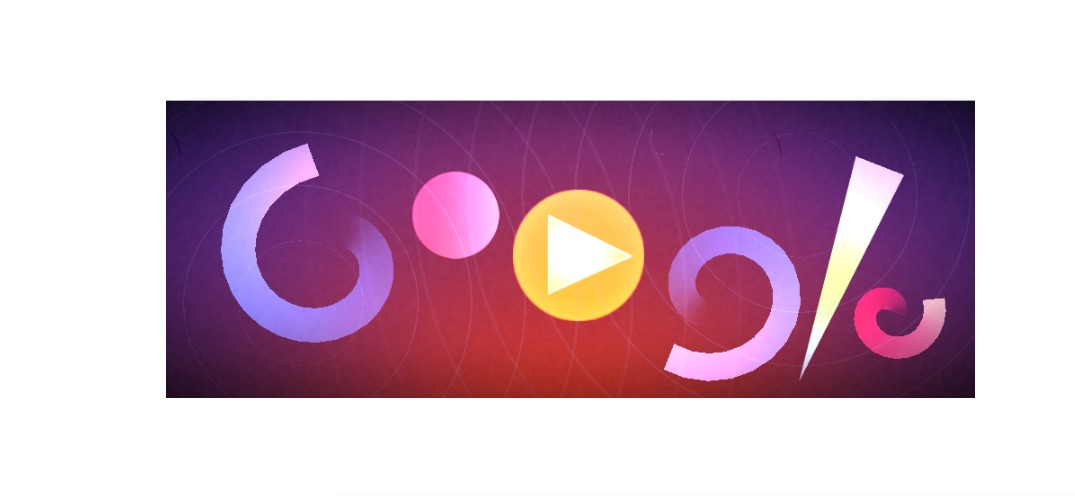 For breaking news alerts and livestreams straight to your smartphone sign up to the and set notifications to on at the or
You can also get up-to-date information from the Federal Government's Coronavirus Australia app, available on the , and the .